Google Struck With Lawsuit from U.S. Department of Justice Over Alleged Anti-Competitive Practices
"The Google of today is a monopoly gatekeeper for the Internet."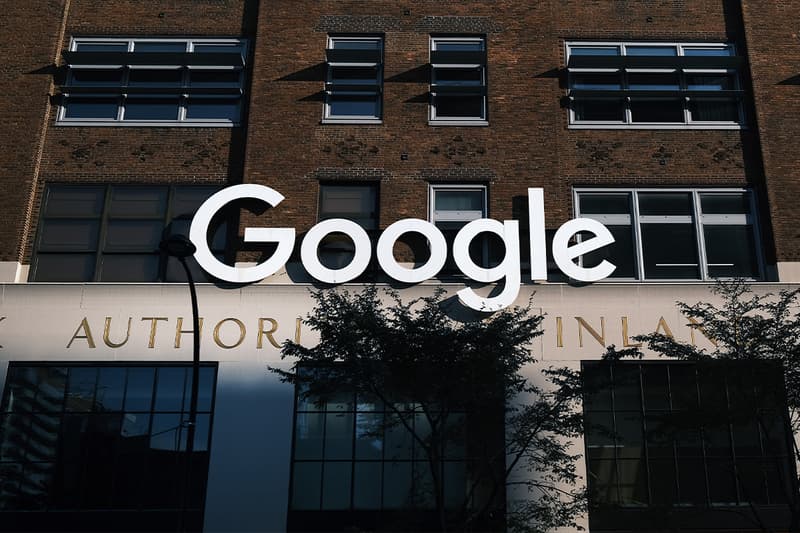 After months of investigations, the U.S. Department of Justice has now launched a lawsuit accusing Google of anti-competitive behavior, a claim the tech giant has long been fighting against in Europe.
Calling the trillion-dollar company "a monopoly gatekeeper for the Internet," the Justice Department claims that Google's practices of locking up deals with Apple and other mobile carriers and service providers to make its search engine the default option on various devices is accountable for its massively-dominant 80-percent market share and is in contravention of antitrust laws. "For many years, Google has used anticompetitive tactics to maintain and extend its monopolies in the markets for general search services, search advertising and general search text advertising — the cornerstones of its empire," the DOJ writes in its 57-page filing.
In response, Google's SVP of Global Affairs Kent Walker penned a blog post calling the lawsuit "deeply flawed," arguing that "People use Google because they choose to, not because they're forced to, or because they can't find alternatives." He continued by saying that the current case "would do nothing to help consumers" but would instead "artificially prop up lower-quality search alternatives, raise phone prices, and make it harder for people to get the search services they want to use."
The DOJ has yet to offer any remedies for Google, but associate deputy attorney general Ryan Shores has said that "nothing is off the table." Stay tuned as the story develops.
Elsewhere in the tech world, LG has unveiled its latest dual-screen WING smartphone.