Ethical Spirits REVIVE Gin is Made from 80K Recycled Budweiser Beers
A unique sustainable alcohol option.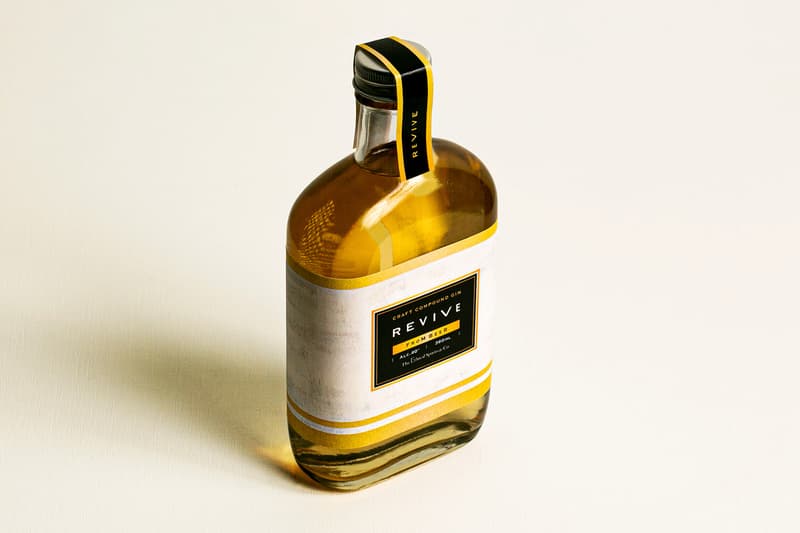 1 of 5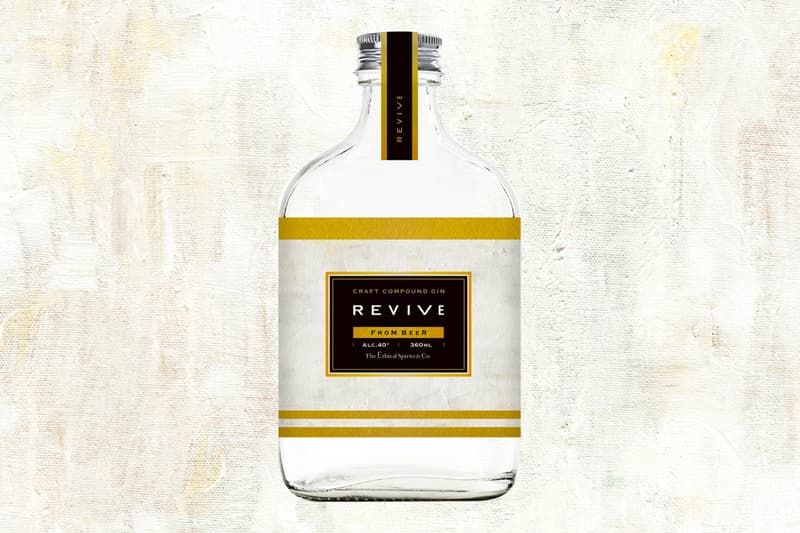 2 of 5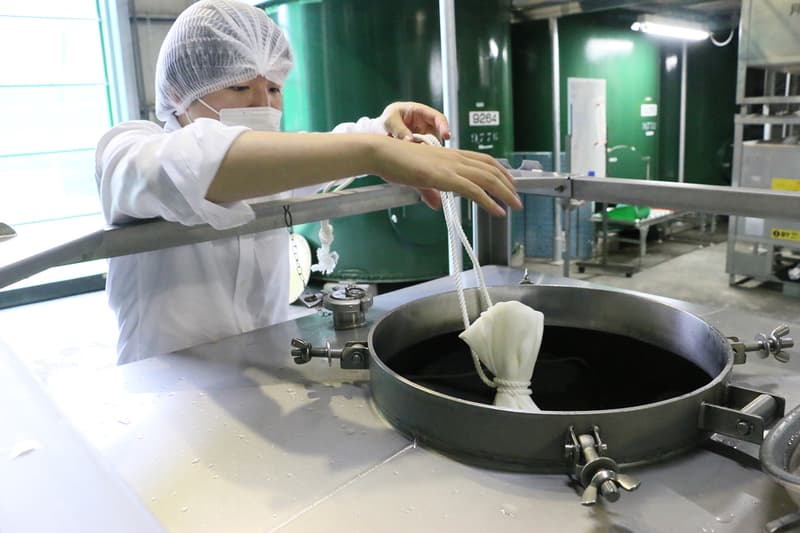 3 of 5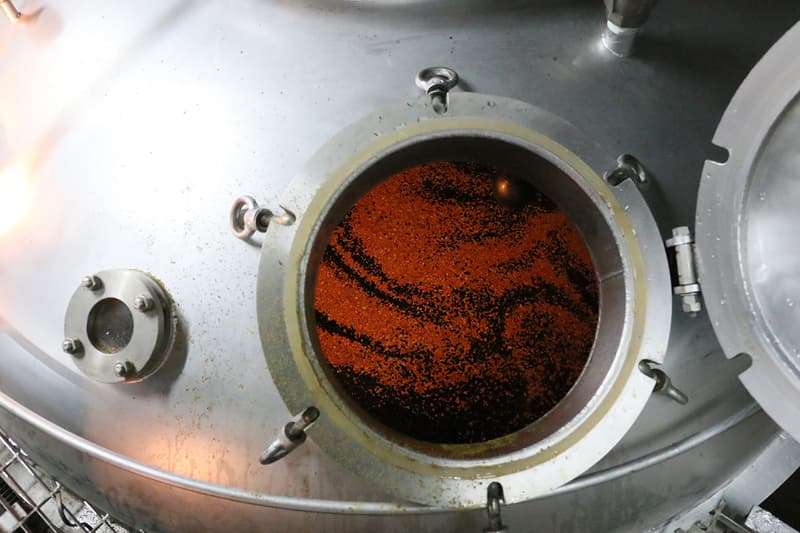 4 of 5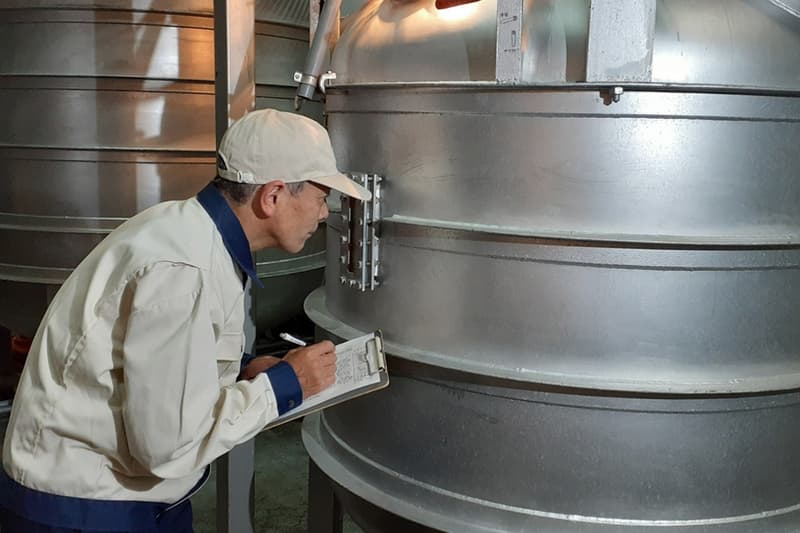 5 of 5
With Japan seeing a 52 percent in beer sales due to the Coronavirus pandemic, Anheuser-Busch's Japan division has devised an interesting plan to deal with its oversupply of beer. The brewing company has teamed up with Tokyo-based distiller Ethical Spirits to recycle 80,000 Budweiser beers it has amounted during the current lull in social drinking. Ethical Spirits has made a name for itself by establishing a business model that reduces waste products while helping sustainably cut down costs.
Known for its LAST Gin created from the leftover sediment (lees) of sake production, Ethical Spirits was tasked with creating a spirit with the leftover beer so the supply doesn't go to waste. Combining its expertise with the vast resources of Gekkeikan, Japan's largest and longest-running sake producers, REVIVE Gin was developed.
Starting with beer, the resulting spirit is much thicker than traditionally produced gin. Accented by juniper berries, lemon peels, cinnamon, hops and beechwood chips, the mix brings out a complex flavor that complements the inherent flavors of Budweiser beer and pairs well with bolder foods with spicy and salty flavors.
Priced at ¥5,500 JPY (approximately $52 USD), REVIVE Gin is available now on Ethical Spirits' website. Additionally, a portion of proceeds from REVIVE Gin will be going towards Music Cross, a non-profit aid fund that supports Japan's live music industry.
DISCLAIMER: We discourage irresponsible and/or underage drinking. Drink responsibly and legally.
In case you missed it, Top It shields cakes from germs spread from blowing out candles.