Rod Emory's Latest Porsche Outlaw Draws From the 356
Characteristically stripped-down for a signature vintage look.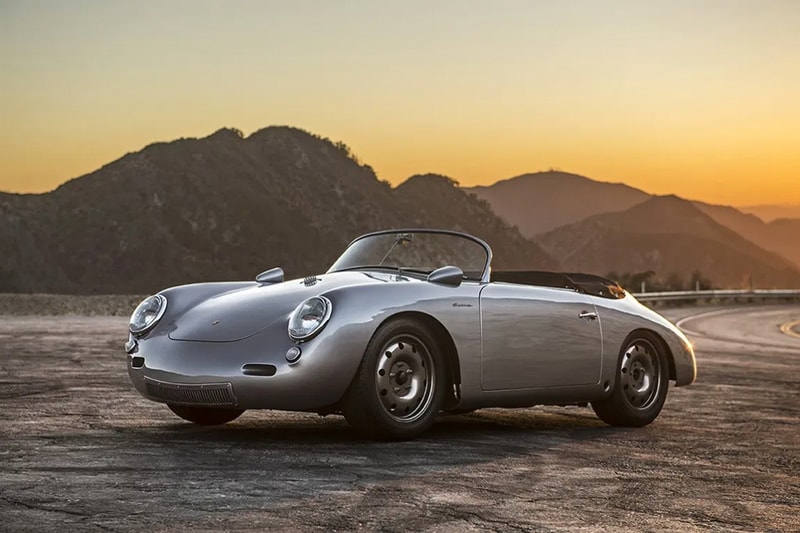 1 of 7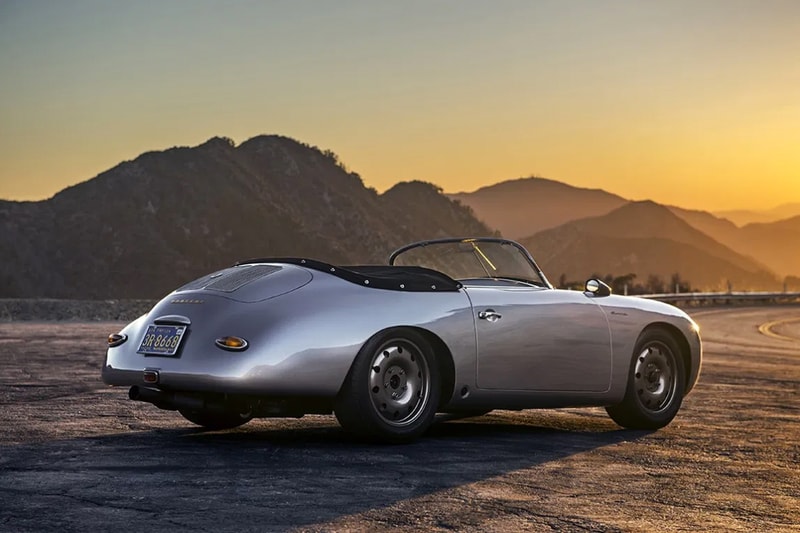 2 of 7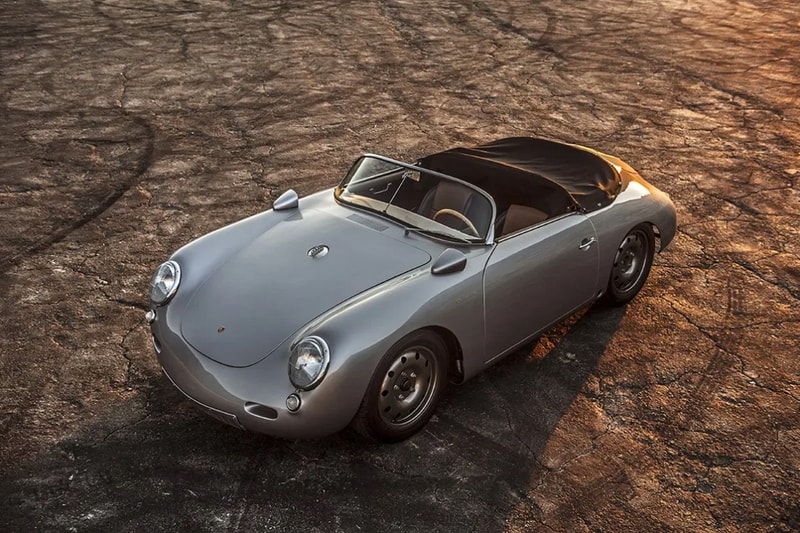 3 of 7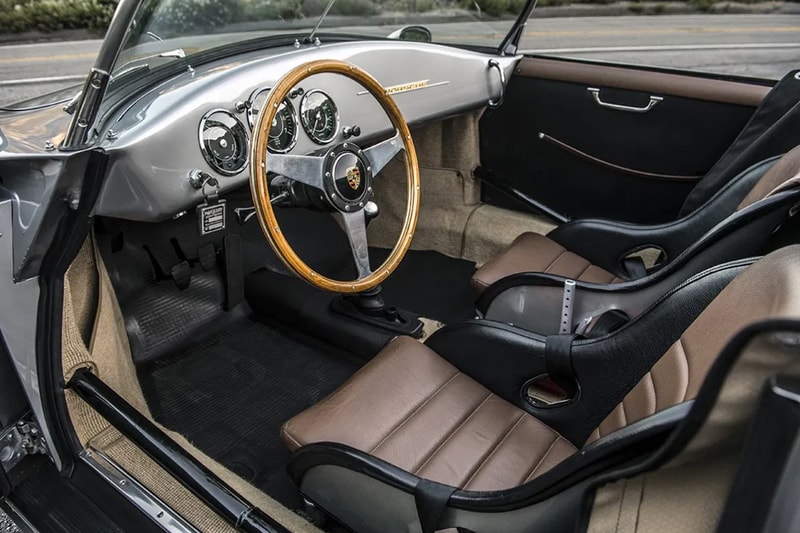 4 of 7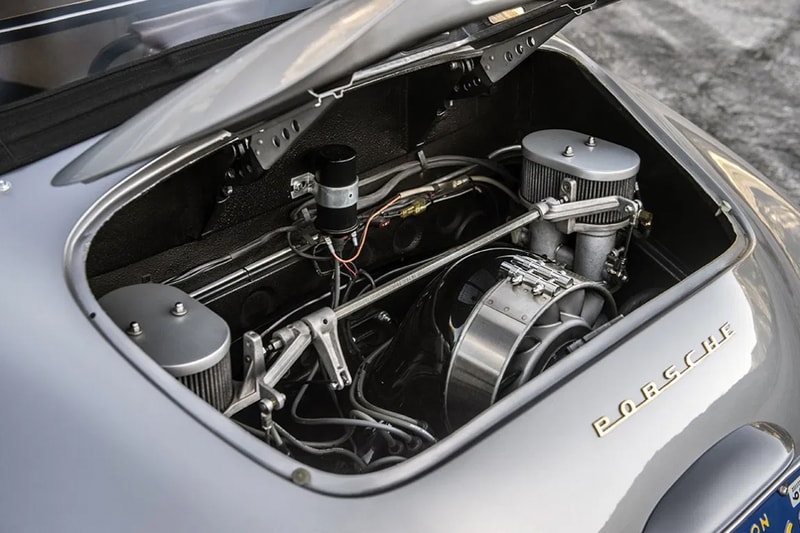 5 of 7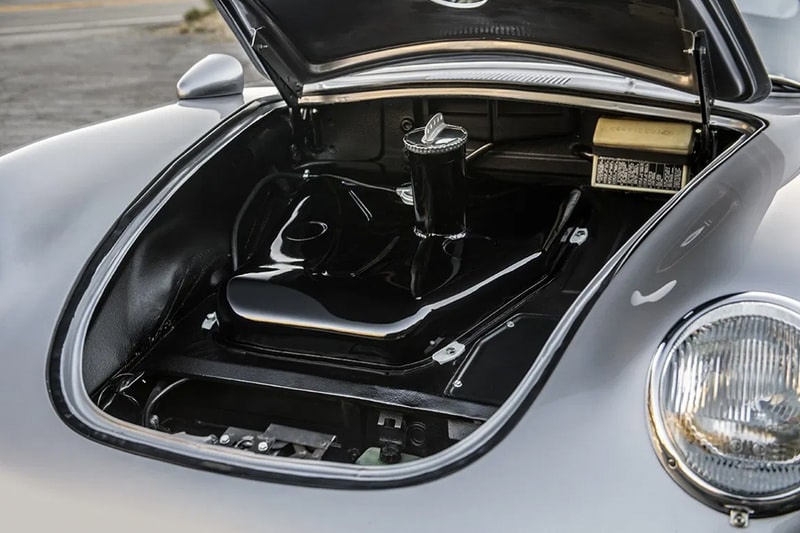 6 of 7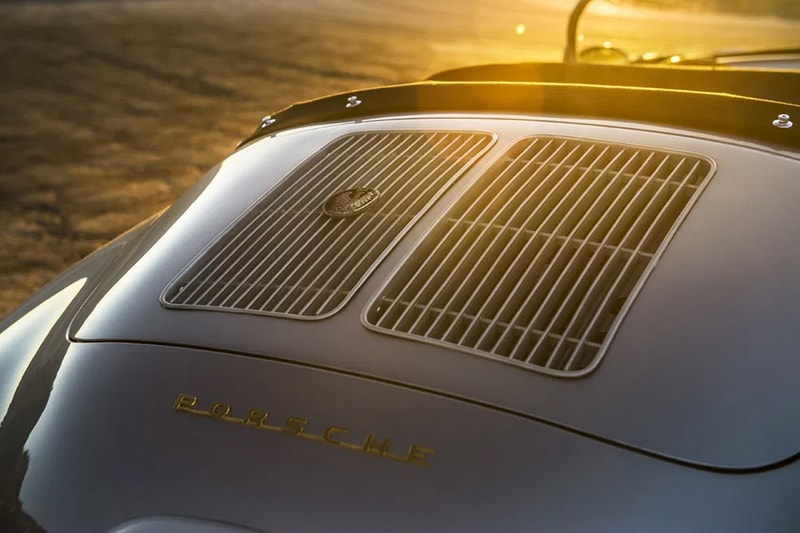 7 of 7
Upholding its reputation as one of the most revered Porsche outlaw workshops out there, Rod Emory and his Emory Motorsports has now created yet another masterpiece, this time basing the Special Roadster on a 1962 Porsche 356.
Taking on the workshop's iconic stripped-down aesthetic as a nod to the cars' vintage heritage, this particular Special Roadster is offered in a classic gunmetal finish paired with an understated black drop-top, minimizing any distractions from the vehicle's elegant and sinuous bodywork. Its interior is equally — and intentionally — bare, with the builders electing to keep just the necessary instruments and gauges to reflect Porsche racers in that era. Upholstery comes in the form of black and brown leather for a rustic feel, complemented by a large steel dashboard. As for its performance, the brand has kitted out the roadster with its very own Emory-Rothsports flat-four engine, giving you a more modern driving experience.
To learn more about the 1962 Emory Special Roadster or the company's work, you can head over to its website, though the lead time for getting hold of one of these will take you roughly two years.
Elsewhere in the automotive world, Porsche has unveiled its Panamera Turbo S E-Hybrid.