NOT APPLICABLE's Latest Effort Transforms '80s Bedsheets Into Wearable Kitsch
Reconstructed shorts upcycle throwback beach towels.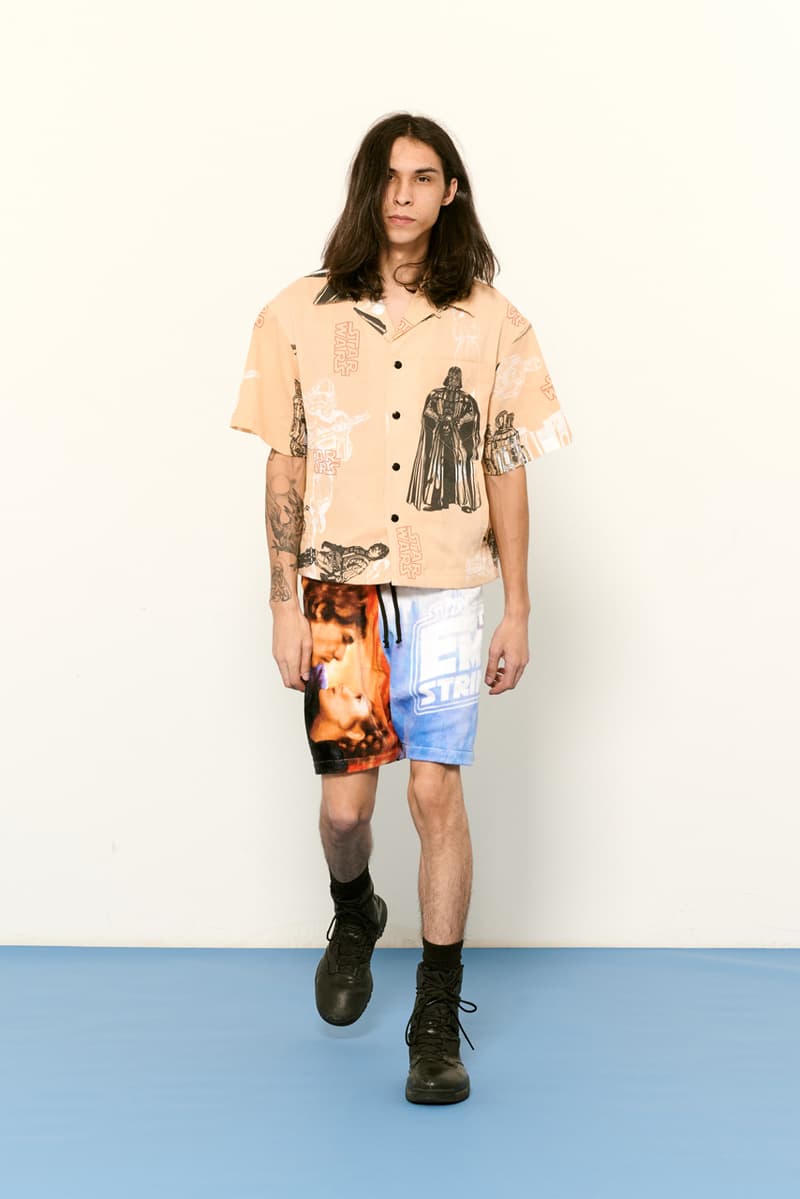 1 of 13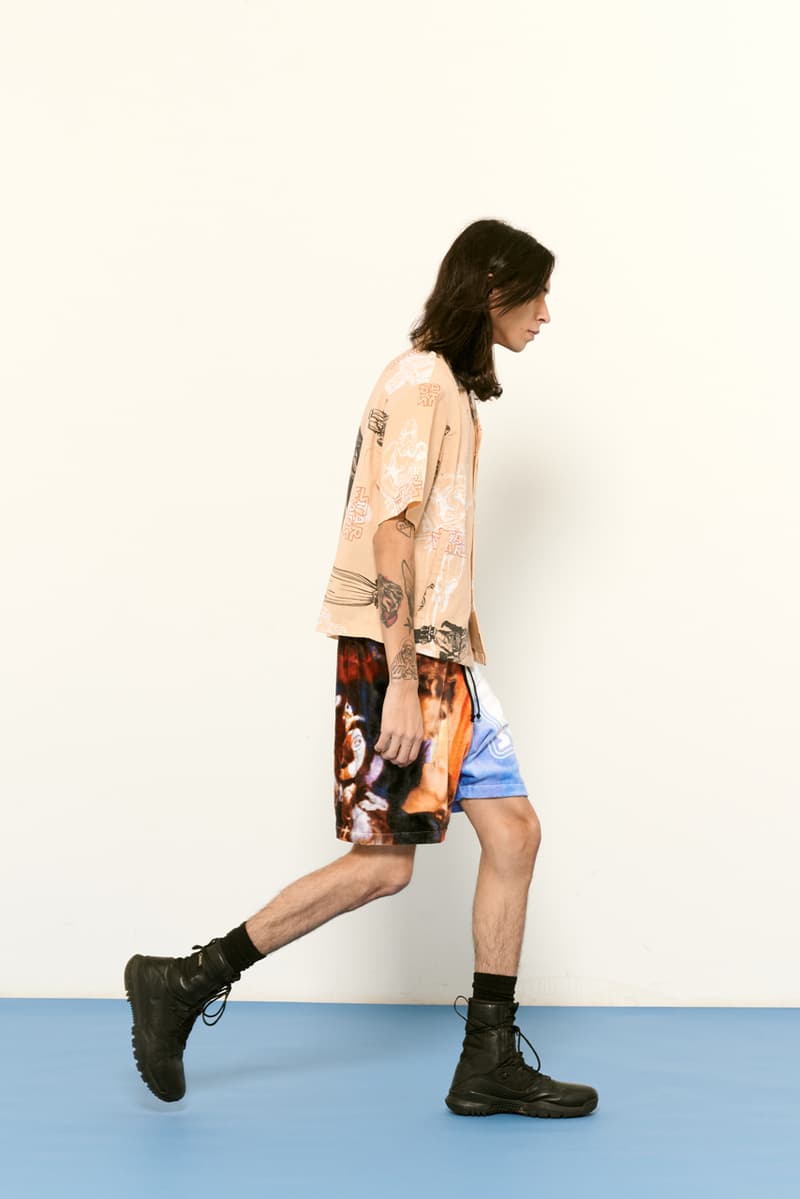 2 of 13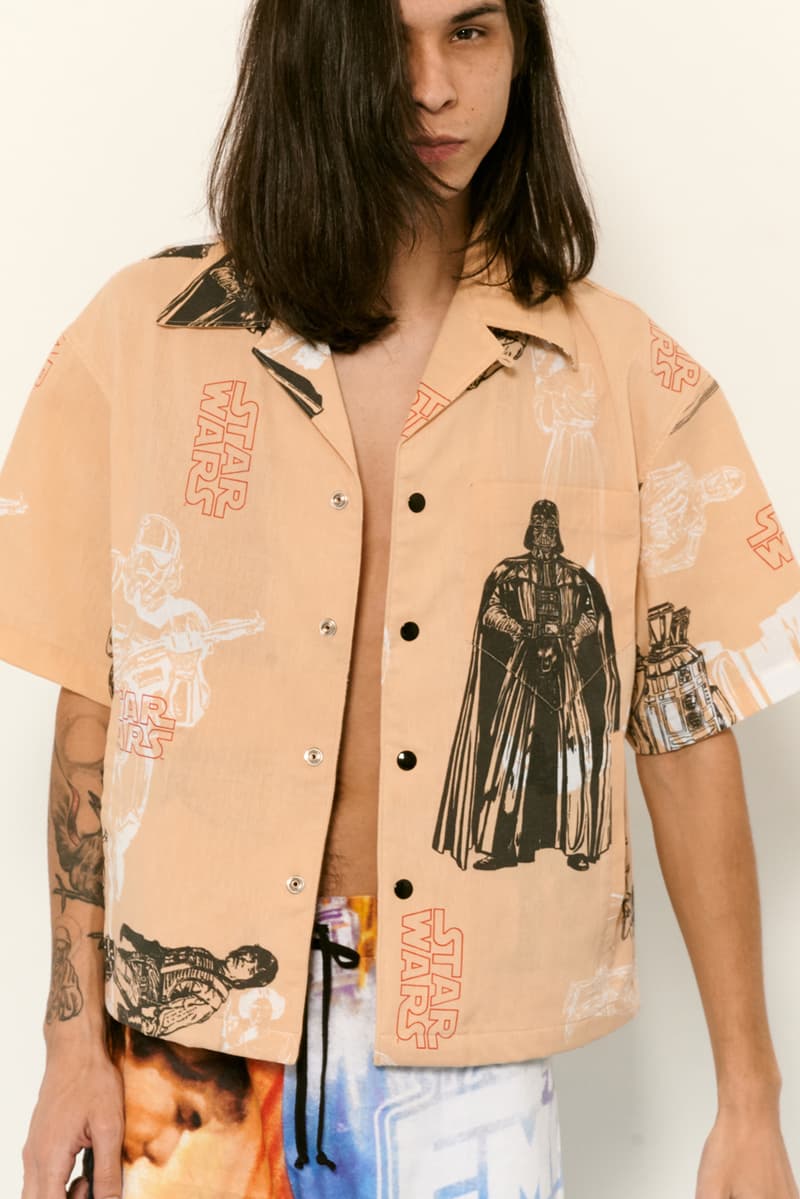 3 of 13
4 of 13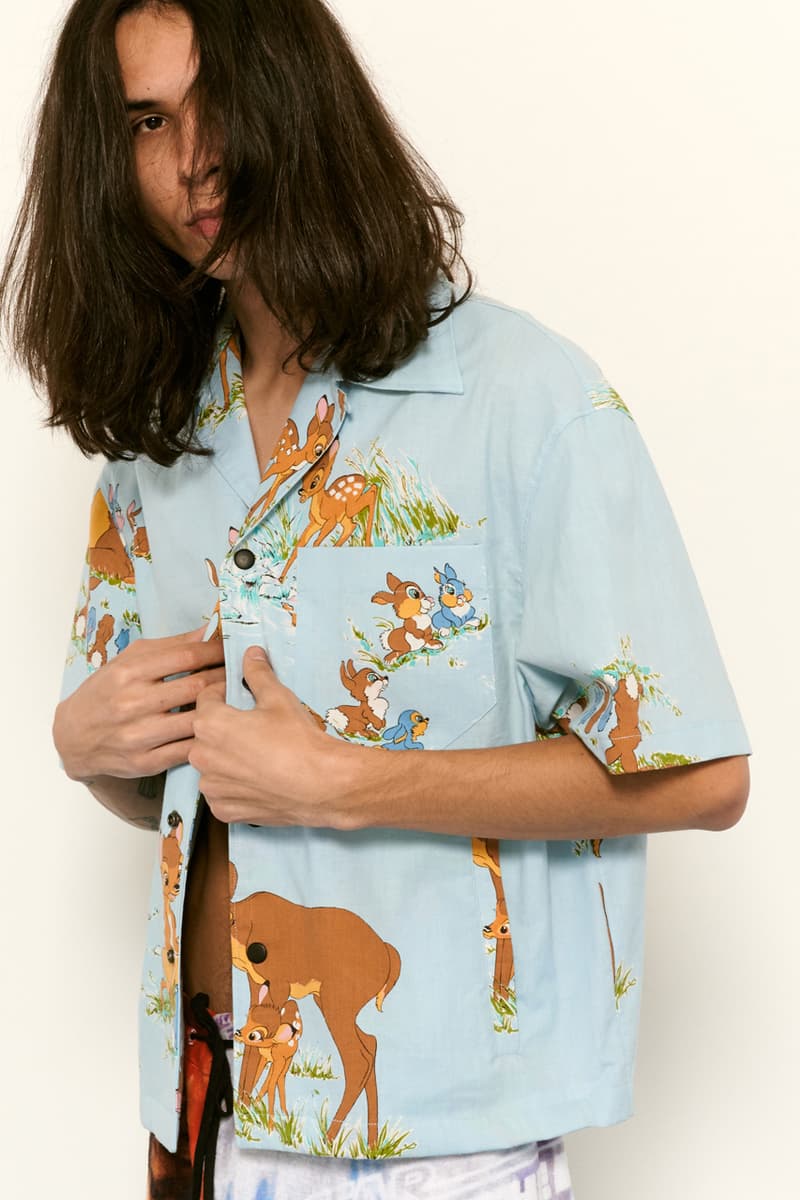 5 of 13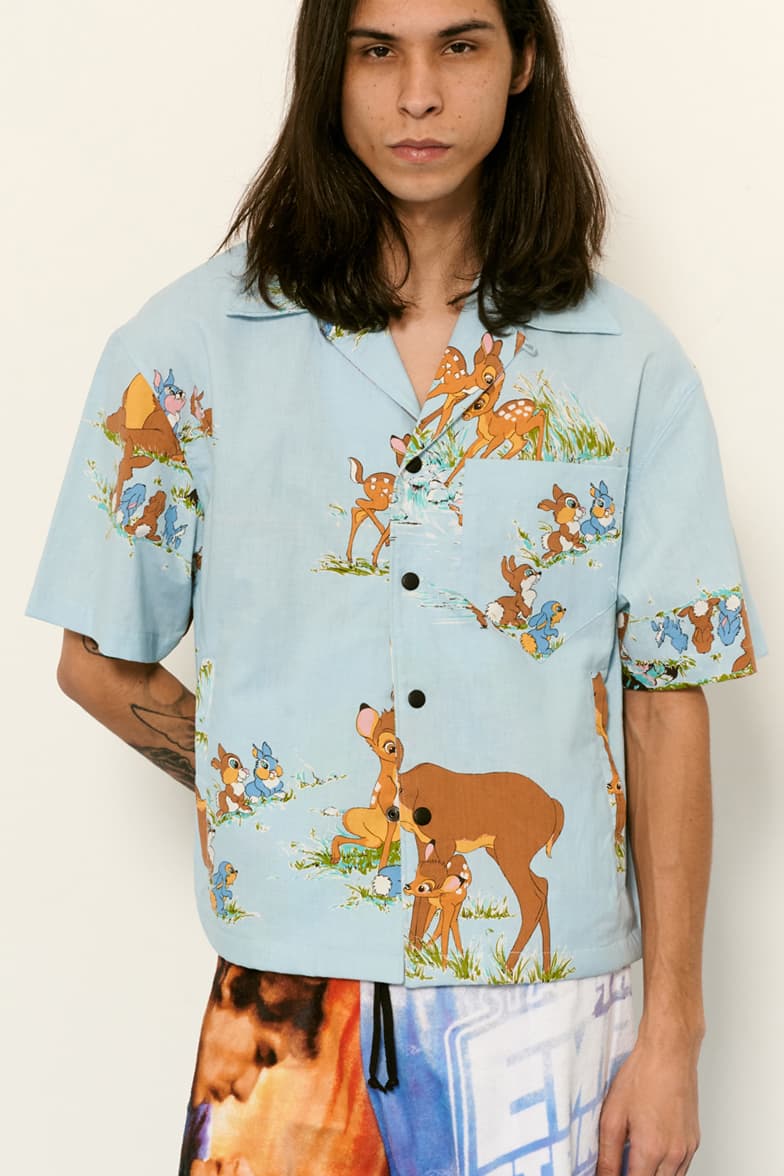 6 of 13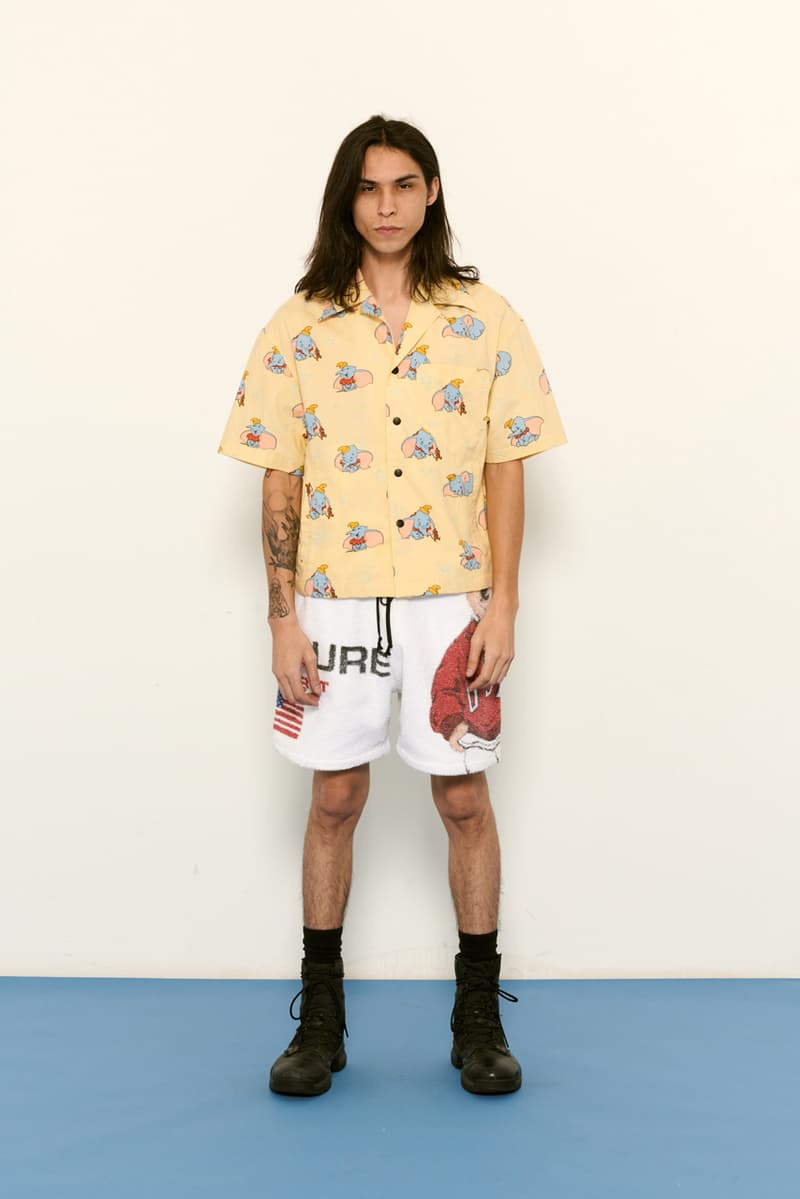 7 of 13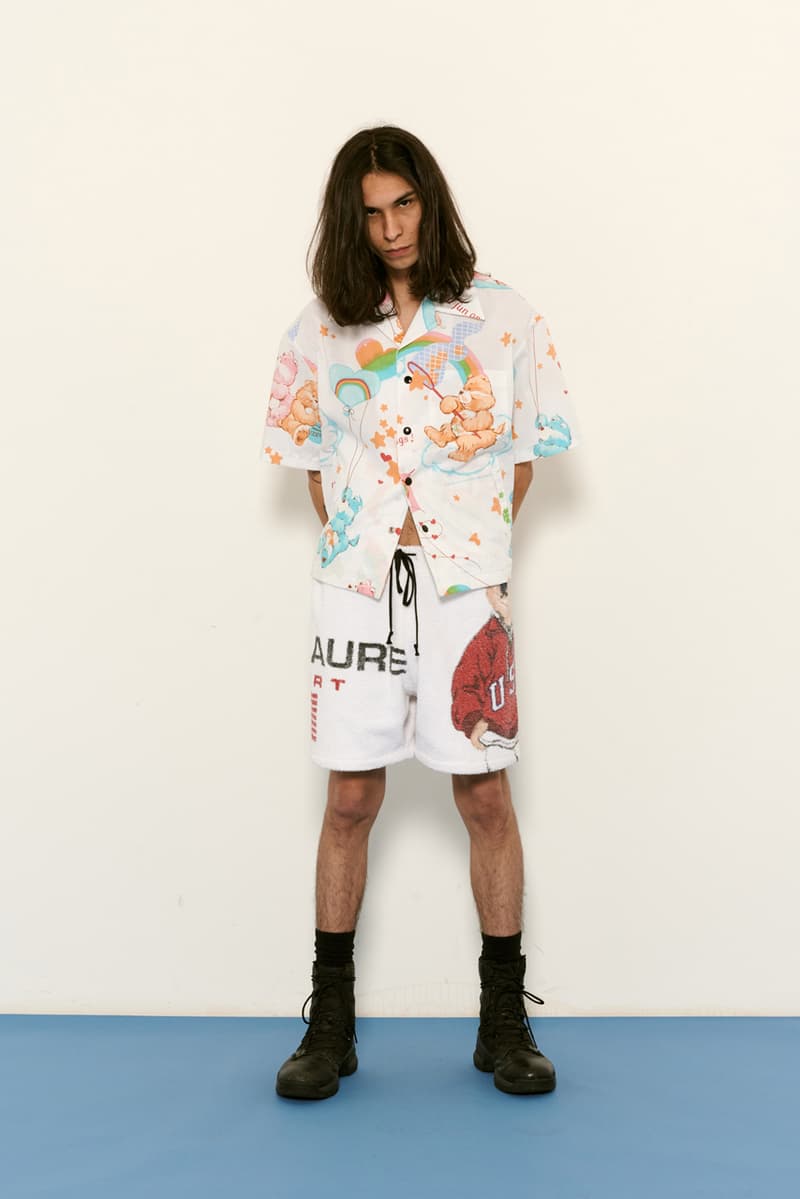 8 of 13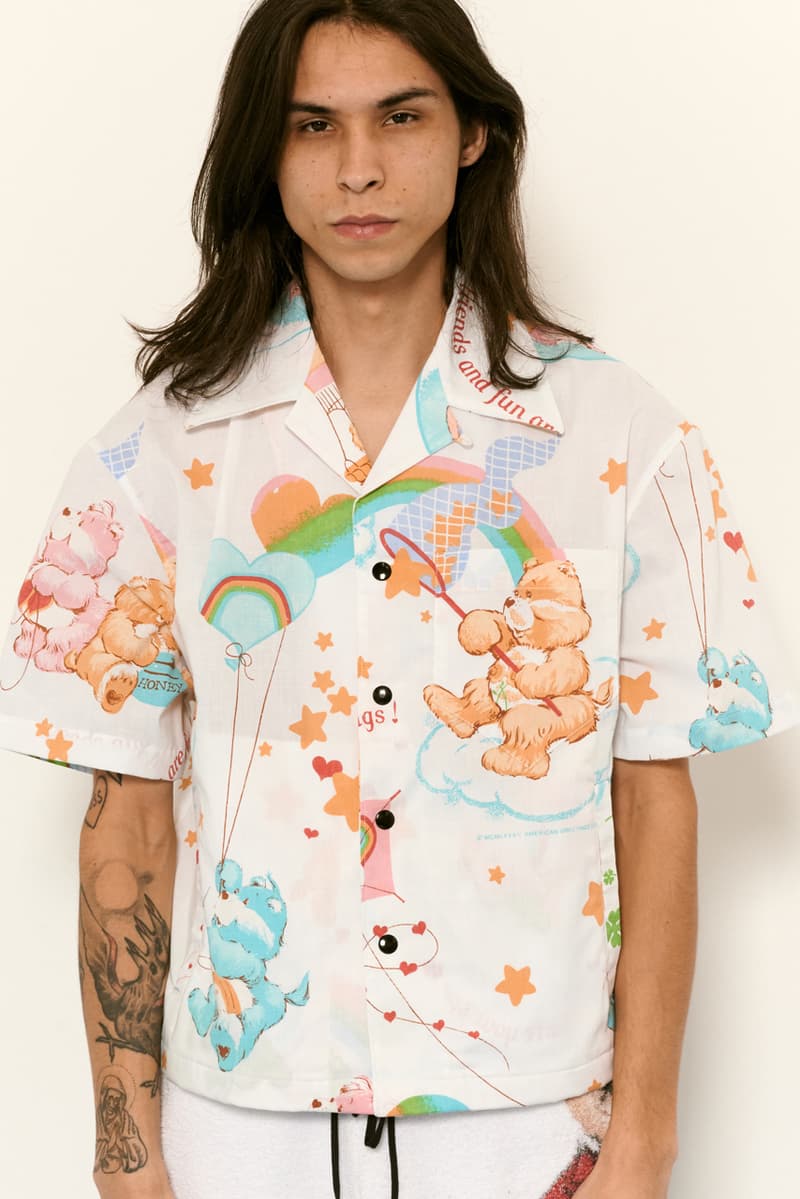 9 of 13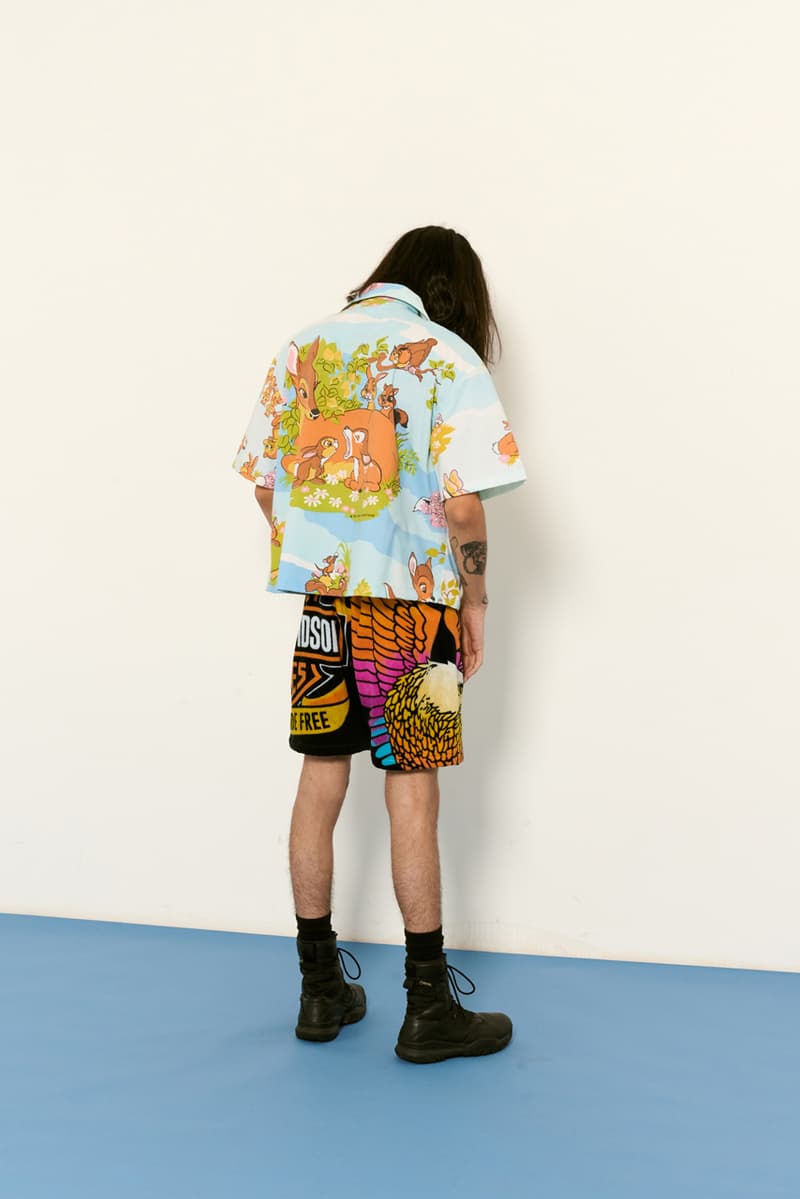 10 of 13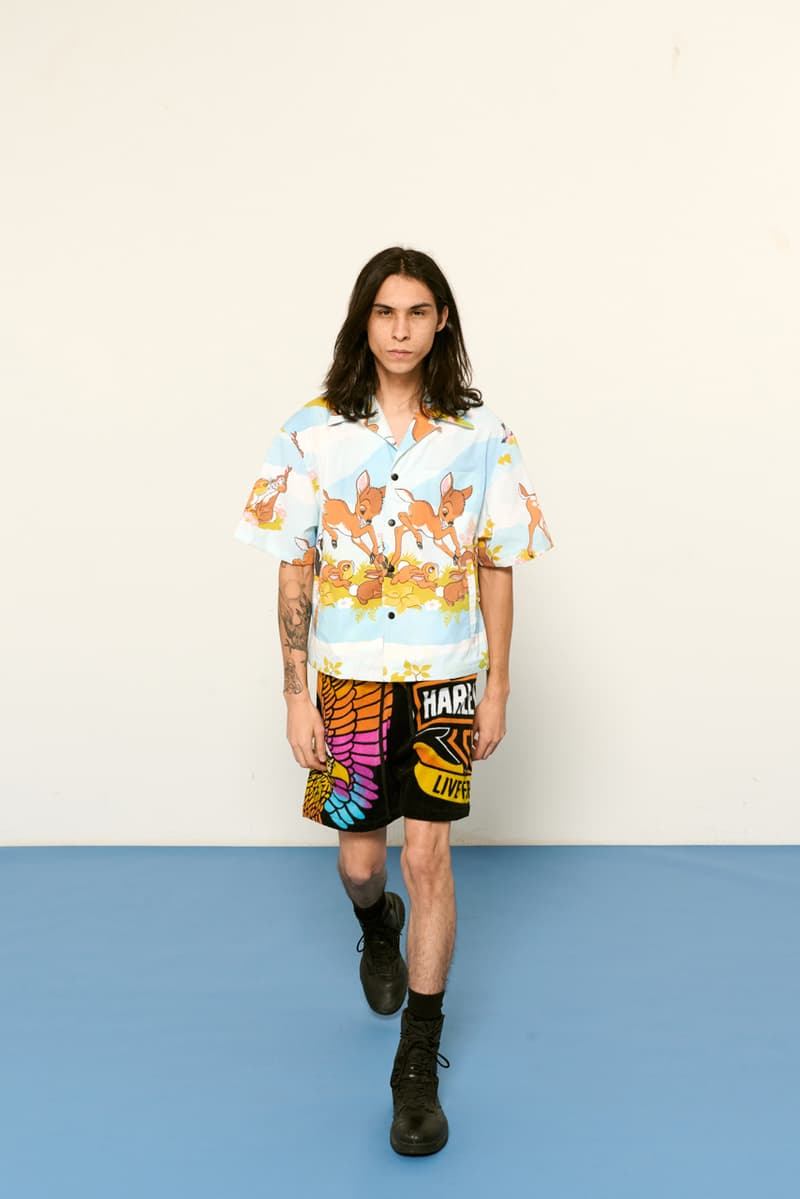 11 of 13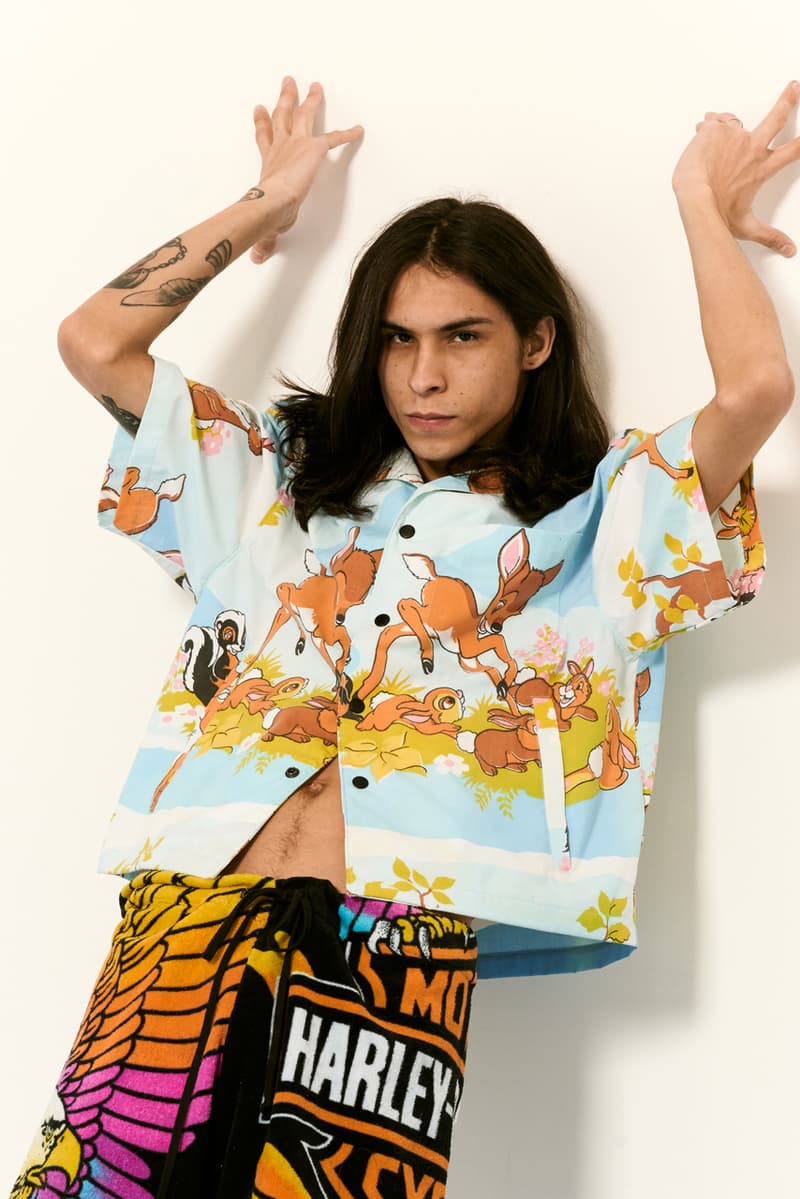 12 of 13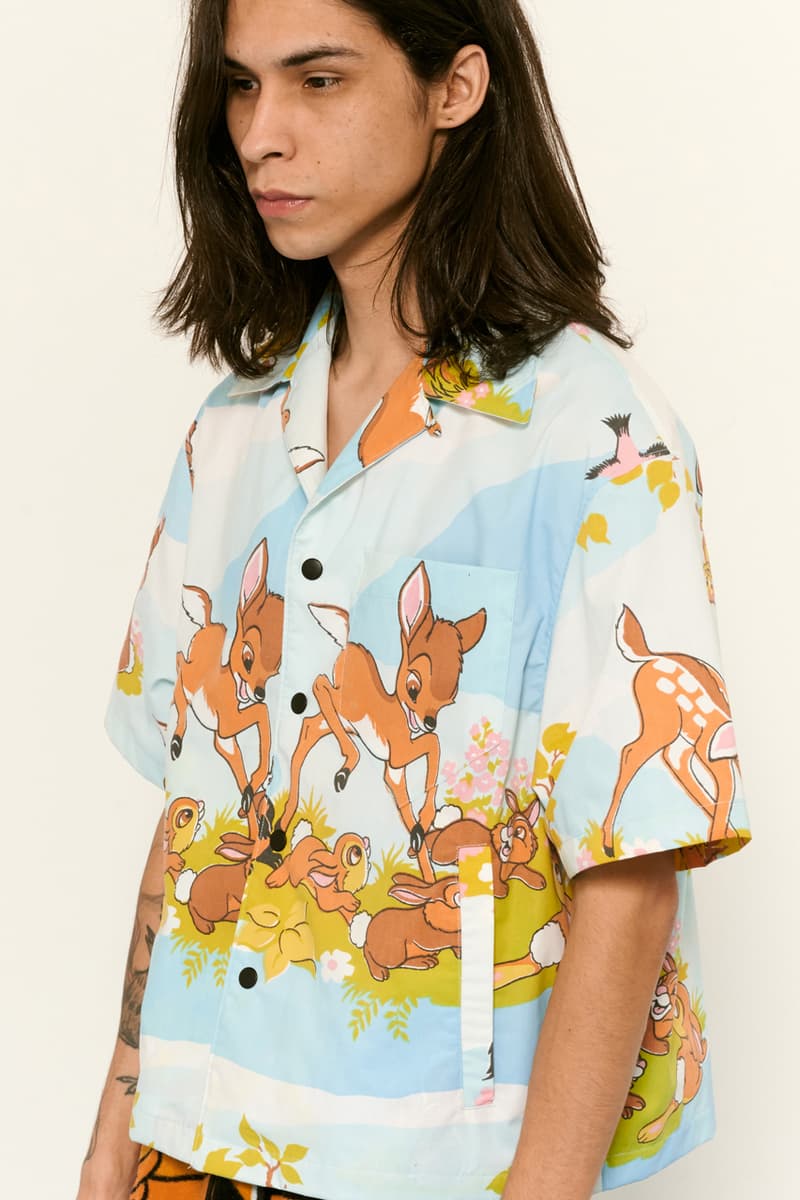 13 of 13
The vintage garment experts at NOT APPLICABLE have worked their magic with a series of vintage home goods for their latest drop, upcycling a host of '80s bedsheets into a variety of graphic shirts. Along with '90s beach towel shorts, the capsule comprises a host of warm weather essentials ideal for the brand's native Los Angeles.
Classic cartoons are at the core of the new drop, from Bambi to Dumbo to various Care Bears characters and even some illustrative Darth Vaders. These figures are emblazoned across the one-off, short-sleeved shirts, finished with camp collars, snap buttons and a relaxed fit. Beneath, cropped drawstring shorts are pieced together from terry cloth towels, elevated by vivid imagery from the likes of Harley Davidson, Ralph Lauren and, once again, Star Wars.
Though you can shop plenty of covetable wares on H Lorenzo's website, the NOT APPLICABLE drop is only available in-store at the LA retailer.
Recently, LN-CC put forth its own assortment of upcycled apparel in partnership with Our Legacy, Children of the Discordance and DRx Romanelli.