Apple May Hold A Press Conference Next Month to Announce Its First Silicon Mac Processor
The lowest-priced MacBook ever is also speculated to be announced.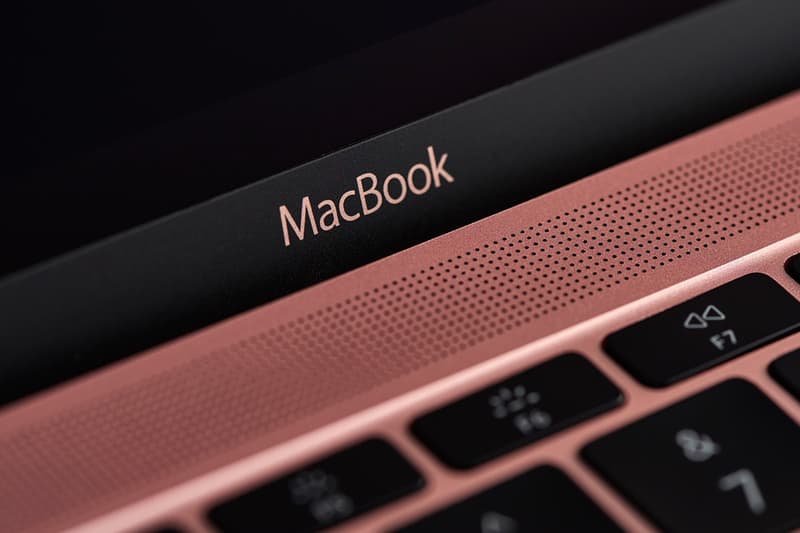 Following the reveal of its Apple Watch and iPad models in September, as well as its slew of iPhone 12s and HomPod mini in October, rumors are now circulating that Apple will unveil its forthcoming Silicon-powered Macs this November.
It was originally stated by the company during WWDC 2020 that new Macs would arrive in 2020, and since none have yet to come, many speculate the officially unveiling is due next month. According to a well-known Apple intelligence Jon Prosser, Apple will hold this special event on November 17. The event will cover the announcement of new Macs, one of which will be the upcoming Apple Silicon chip, replacing the inclusion of Intel processors. The lowest-cost MacBook is also slated to be announced at this event.
It is rumored that Apple Silicon Mac will be launched in a long-unseen 12-inch format, and computers equipped with ARM Mac processors will use TSMC 5 nanometer process technology. In this way, Apple can keep the cost of each processor at $75 USD, about one-fourth of the processor provided by Intel, which was originally a fixed partner.
Prosser says Apple will announce the event on November 10, a week ahead of the actual event, which is a similar approach the company has taken in the last couple months.
In related news, Apple experts have begun to accept that the iPhone will never feature a USB-C port.