'League of Legends: Wild Rift' Enters Open Beta Later This Month
Beginning in select Asian regions.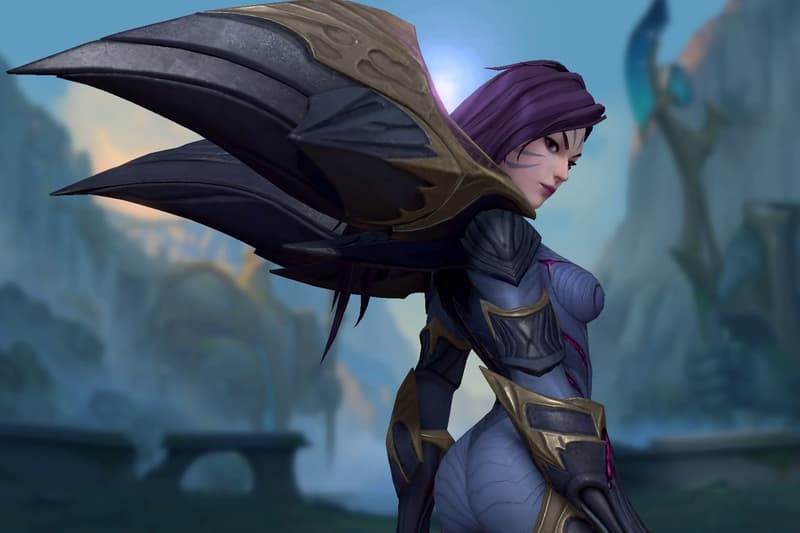 Riot Games has announced the launch date for League of Legends: Wild Rift's open beta. The League of Legends mobile spin-off will be chiefly available in Asia on both iOS and Android. Locations include Japan, South Korea, Timor-Leste, and all ASEAN countries, except for Vietnam.
The developers also revealed that Europe, the Middle East, North Africa, Oceania, Russia, Taiwan, Turkey, and Vietnam is slated to receive access to the open beta in early December. However, the date is subject to change. League of Legends: Wild Rift will not be available in the Americas until Spring 2021, with a worldwide release coming at a later date. Originally, Wild Rift was supposed to have a worldwide release in 2020 back when it was revealed last year. However, according to lead designer Brian Feeney, due to the ongoing coronavirus development was hindered.
League of Legends: Wild Rift's open beta will be available in Asia on October 27.
In other gaming news, Call of Duty: Warzone has released a new trailer for its upcoming Halloween-themed content.