Apple Experts Noting That iPhone Will Never Feature a USB-C Port
Lightning is here to stay.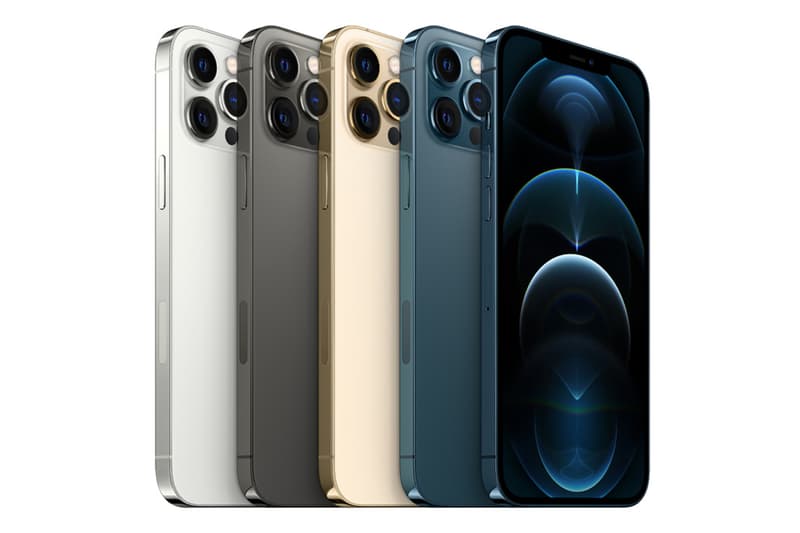 With the iPhone 12 now fully unveiled and rolling out, Apple experts are already looking towards the future of the iPhone line.
Sam Sheffer recently took to Twitter to outline his wishlist for the iPhone 13, which largely covers features that people have already been talking about. Centered around hardware elements, leading the list is the appearance of a USB-C port, 120Hz display and in-display fingerprint reader (or in the power button). In response, Jon Prosser, who was mostly right about what the iPhone 12 would feature, tweeted a response to the list that outlined the possibilities of each item.
Prosser notes that the 120Hz display is already in development and there is a 50 percent chance of a built-in fingerprint reader, but a USB-C port is "not happening (ever)." Despite USB-C being superior to the currently used Lightning connection, Apple's goal is to directly switch from wired to wireless, meaning any physical connection development wouldn't be in line with its outlook. With its iCloud computing service already established and MagSafe charging being promoted, it seems that fully wireless iPhones could be coming in the near future.
Catch the tweet conversation between Apple insiders Jon Prosser and Sam Sheffer below.
I'll help! ??‍♂️

- not happening (ever)
- happening
- 50/50

— Jon Prosser (@jon_prosser) October 18, 2020
For more tech news, the iPhone 12 is now projected to sell 80 million units in 2020 alone.