The iPhone 12 Is Projected To Sell 80 Million Units in 2020 Alone
Thanks to Apple's new "affordable pricing strategy."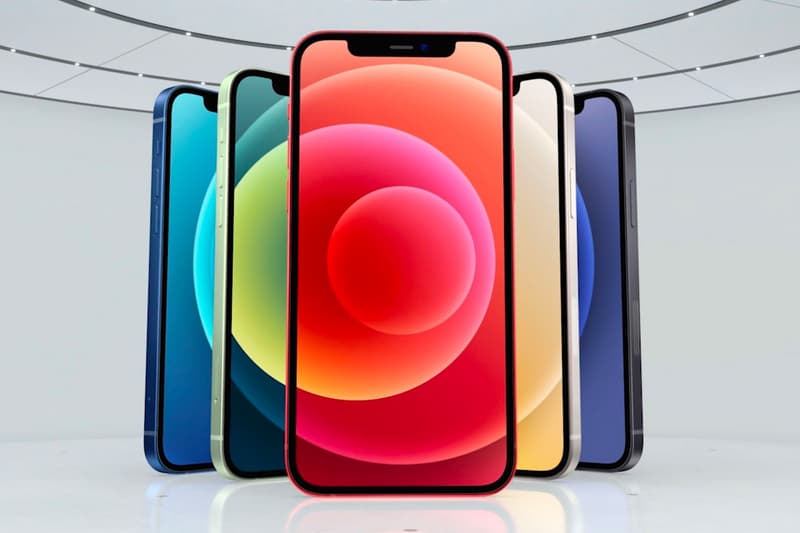 According to reports, Apple is expected to sell as much as 80 million units of its iPhone 12 line in 2020 alone. The reports go on to note that shipments just-unveiled for the iPhone 12, iPhone 12 mini, iPhone 12 Pro and iPhone 12 Pro Max note at least reach 70 million units are to be released by year-end 2020.
Analyst note that Apple's prospective sales numbers are based on the highly-anticipated arrival of 5G paired with its high-performance A14 processor and improved camera functions that are enticing users with older iPhone models to upgrade. Apple's "affordable pricing strategy" also provides models like the iPhone SE, iPhone 11 and iPhone 12 mini for those looking for cheaper alternatives. It is also interesting to note that the prospectus for the iPhone 12 line is also under the assumption that US-China trade conflicts do not further escalate.
The iPhone 12 and 12 Pro is set to arrive at Apple locations and authorized resellers October 23, while pre-orders for the iPhone 12 mini or the 12 Pro Max will begin November 6 with shipments slated for November 13.
In case you missed it, the Apple iPhone 12 series is confirmed to come without EarPods and power adapters.