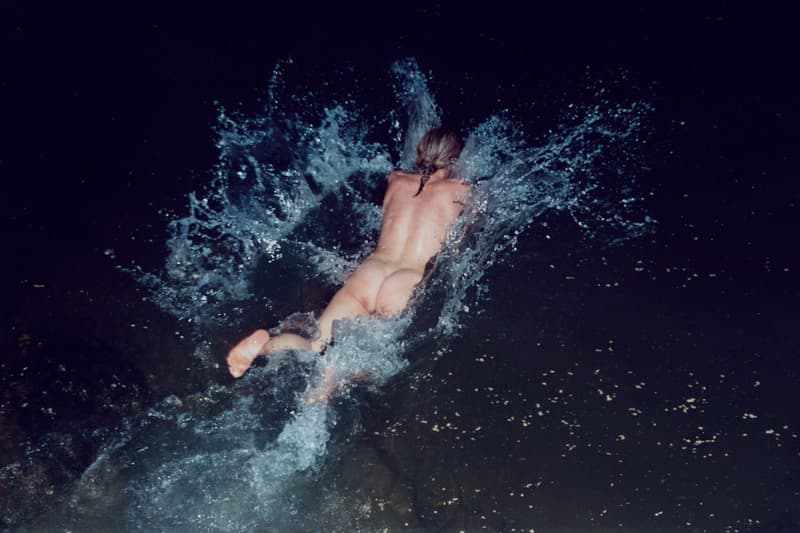 1 of 12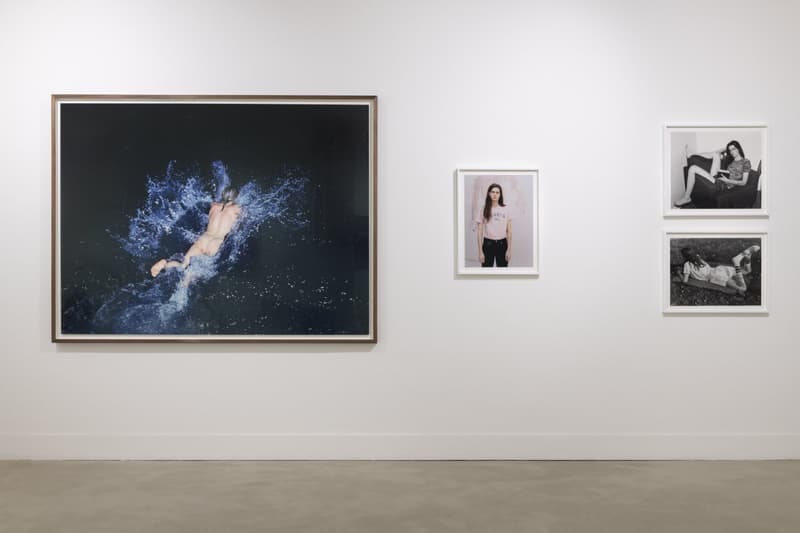 2 of 12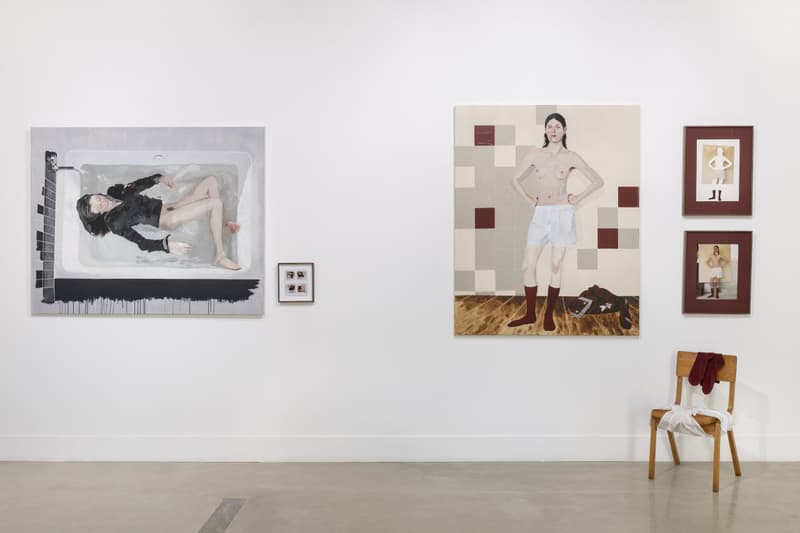 3 of 12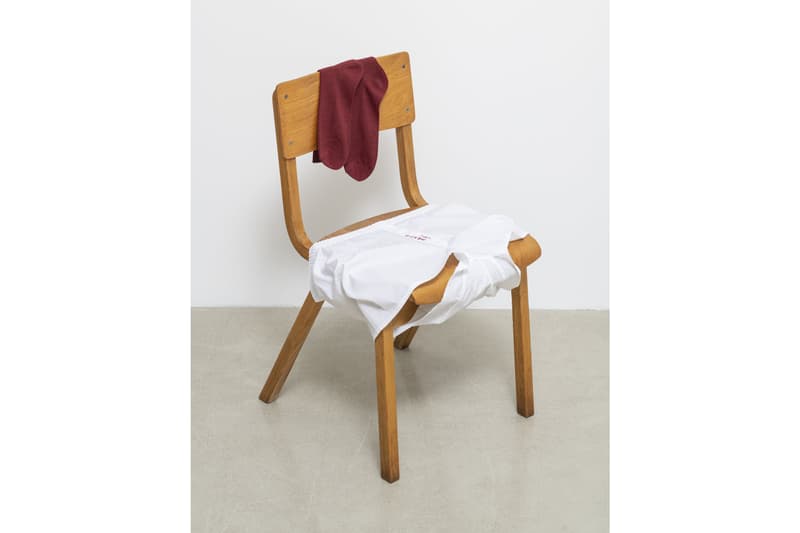 4 of 12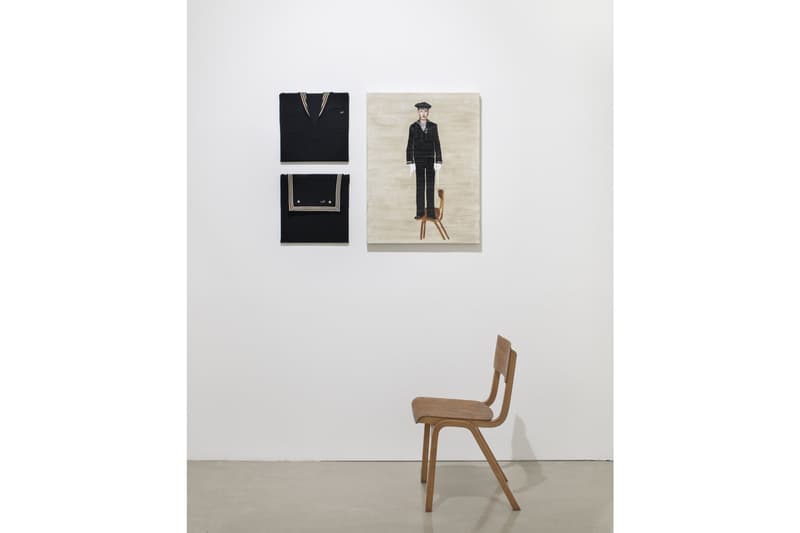 5 of 12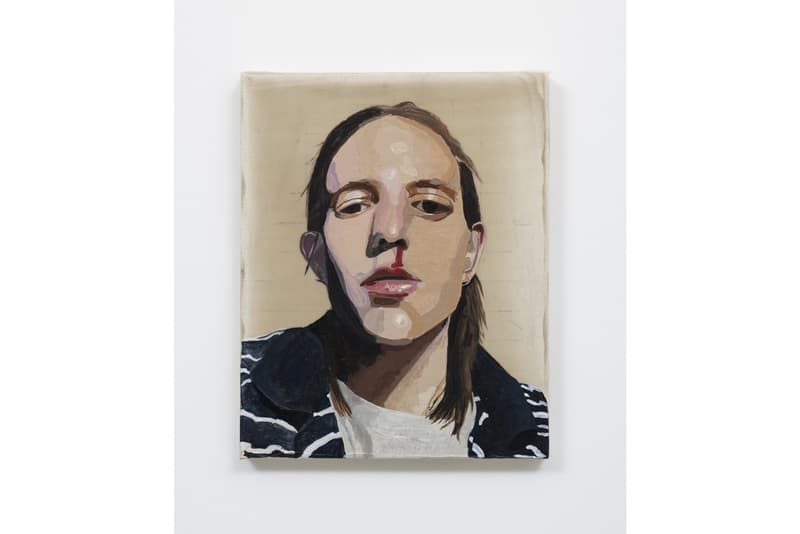 6 of 12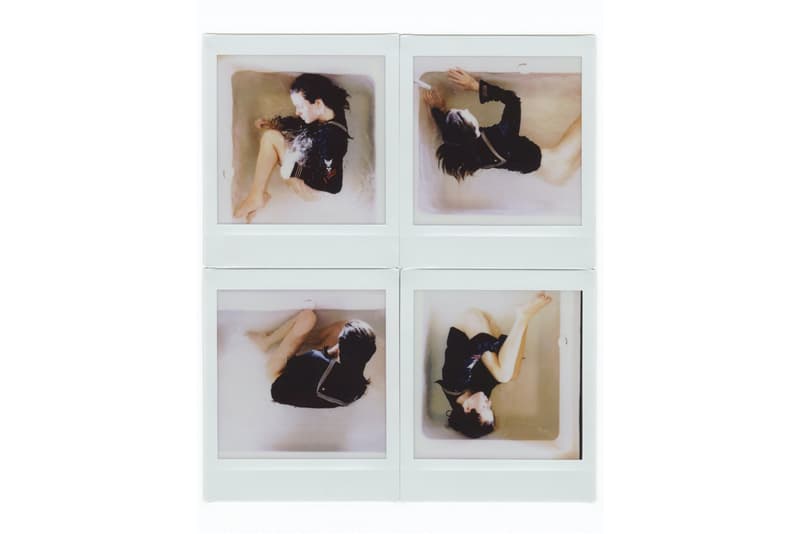 7 of 12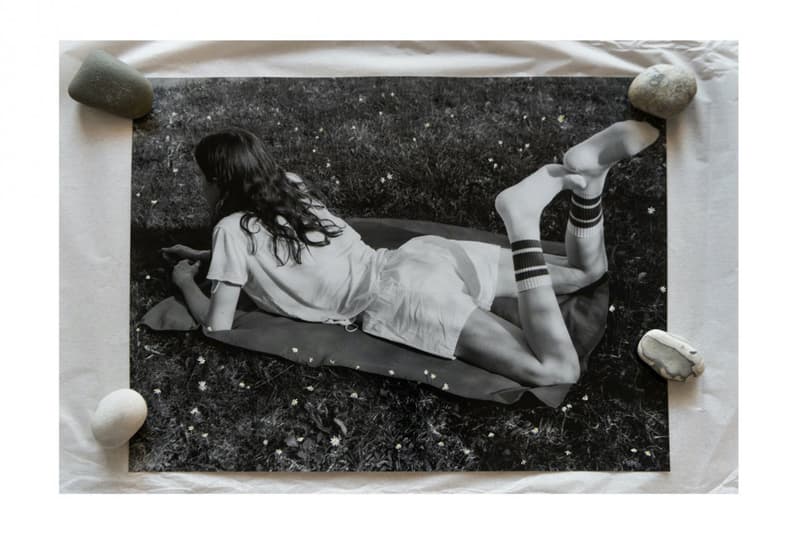 8 of 12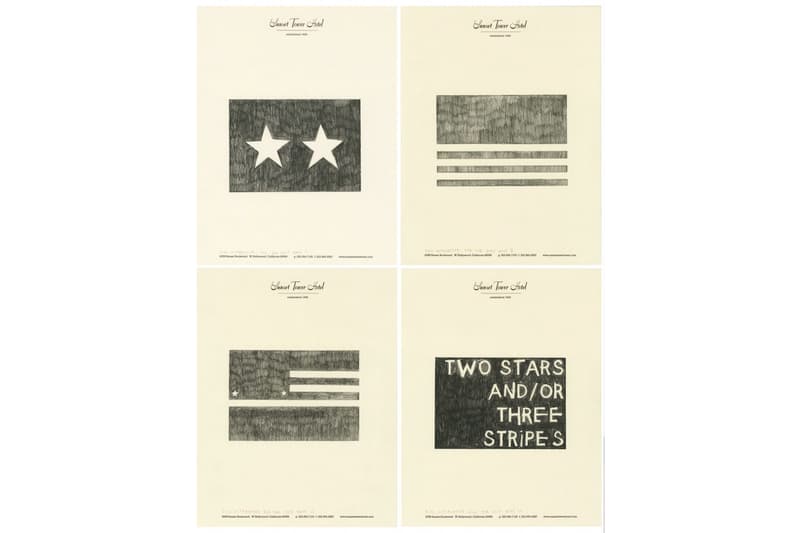 9 of 12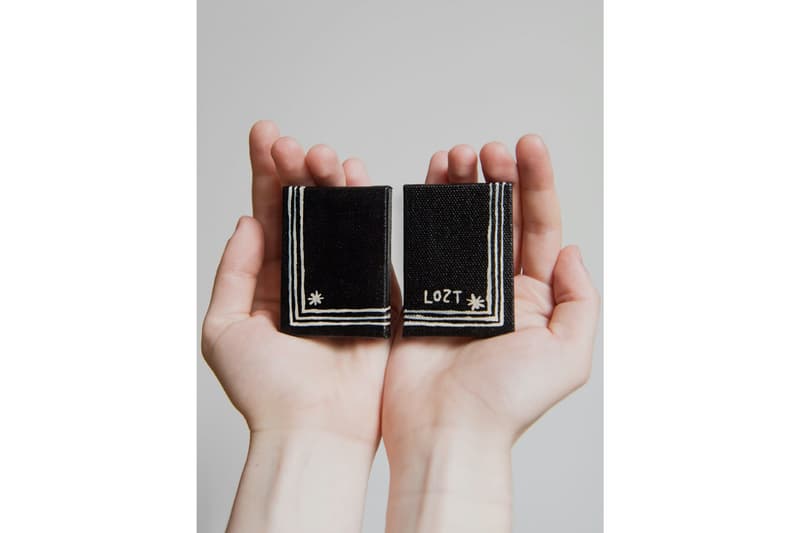 10 of 12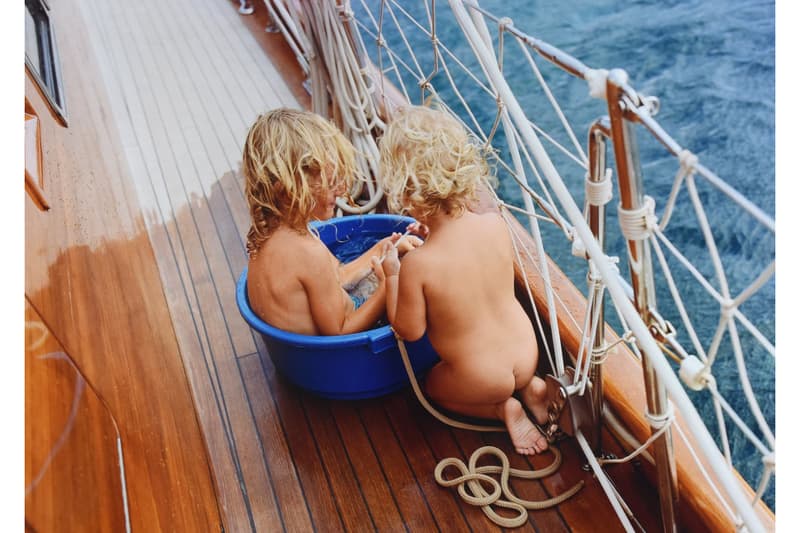 11 of 12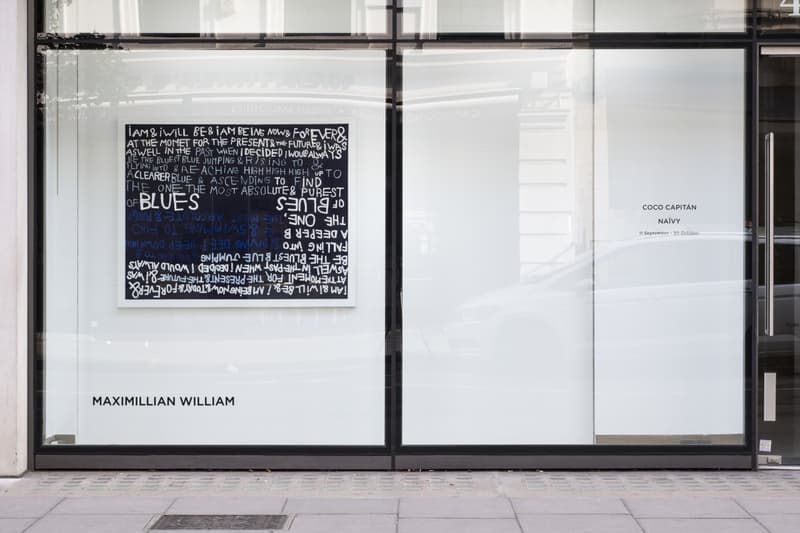 12 of 12
Coco Capitán Explores the Freedom of the Sea in "Naïvy" Exhibition
On view at Maximillian William, London until October 30.
---
Coco Capitán is best known for her handwritten poems and aphorisms for Gucci, Maison Margiela, Vogue and other luxury imprints in the fashion world. Her work was featured as part of Gucci's "Art Wall" mural project in New York and Milan, creating slogans including "What are we going to do with all this future?" and "Common sense is not that common" back in 2017. The emerging art star launched a massive solo exhibition in Seoul the following year featuring diverse works including photography, paintings and more.
Capitán returns to the spotlight with a new solo exhibition called "Naïvy" taking place at Maximillian William's London gallery featuring photography, painting and found objects brought together by her long-held fascination with the sea and the mythology of maritime culture. The presentation marks the artist's first in London for four years, displaying works that explore themes such as freedom, escape, and the unknown.
"Capitán takes the sea and its attendant themes of adventure and isolation as a framework through which to reimagine a collection of works; some are new, some are old, and as is characteristic for the multimedia artist, the selection spans multiple mediums: photographs sit alongside paintings, ephemera next to handwritten texts," as per a statement by the gallery. "Bright, burning blue loops everything together: swirling seas, thick paint, and the sailor suit embellished with embroidery, acrylics, and words — artistic interventions, which introduce variation into an archetypal uniform, creating a re-envisioned version of the sailor shirt."
Coco Capitán: Naïvy is at Maximillian William, London is on view at Maximillian William, London until October 30. Click here to learn more.
Elsewhere in art, Tom Sachs will display new "Handmade Paintings" as part of an upcoming exhibition in New York City.
Maximillian William
47 Mortimer St.
Fitzrovia, London W1W 8HJ,
United Kingdom