Coca-Cola Retires Numerous Drinks to Reshape Portfolio "for Growth and Scale"
Including TaB, Coca-Cola Life and Diet Coke Feisty Cherry.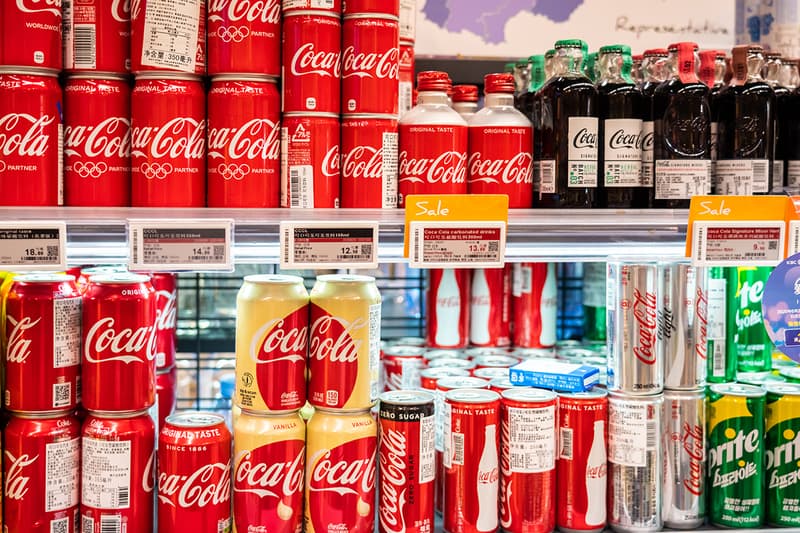 In order to optimize its business "for growth and scale," the Coca-Cola Company is now realigning its portfolio, removing from its offerings some of the weaker performing beverages.
According to an announcement from the beverage giant, the realignment will affect drinks including Coca-Cola Life, Diet Coke Feisty Cherry, the TaB diet soda range, as well as ZICO coconut water. Other regional releases will also be retired, such as Northern Neck Ginger Ale, Delaware Punch, Japan's Vegibeta, and Brazil's Kuat.
"We're challenging ourselves to think differently about our brands to accelerate our transformation to a total beverage company," said Cath Coetzer, the company's global head of innovation and marketing operations. "This isn't about paring down to a specific number of product offerings under our brands. The objective is to drive impact and growth. It's about continuing to follow the consumer and being very intentional in deciding which of our brands are most deserving of our investments and resources, and also taking the tough but important steps to identify those products that are losing relevance and therefore should exit the portfolio."
More than just retiring certain brands, Coca-Cola has also looked into its arrangements with bottling and packaging companies to further enhance business efficiencies. "We're prioritizing bets that have scale potential across beverage categories, consumer need states and drinking occasions," Coetzer added. "Because scale is the algorithm that truly drives growth."
In other business-related news, Forbes has released a list of richest self-made women in the U.S.