'Forbes' Releases a Ranking of the Richest U.S. Self-Made Women
The publication continues to refute Kylie Jenner's billionaire status, estimating her net worth at $700 million USD.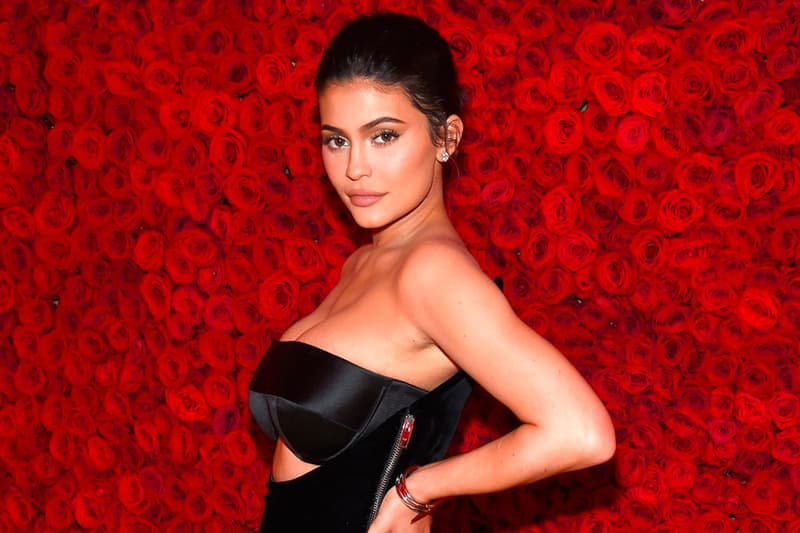 Forbes has released its sixth-annual ranking of the 100 richest self-made women across business and entertainment, collectively worth $90 billion USD. The top ten includes Oprah Winfrey, at ninth place with a $2.6 billion USD net worth. The remaining spots include, Quibi CEO Meg Whitman, Little Caesars co-founder Marian Ilitch, and Diane Hendricks, who holds the highest net worth of $8 billion USD from her windows and roofing company ABC Supply.
Kim Kardashian West ($750 million USD), Rihanna ($600 million USD), Beyoncé ($420 million USD), Taylor Swift ($365 million USD), Serena Williams ($225 million USD) and Jennifer Lopez ($150 million USD) all made the list. Kylie Jenner, the youngest inclusion, is listed with a net worth of $700 million: not chump change but a far cry from the billionaire status Forbes previously reported. After a August 2018 Forbes magazine cover story stated Jenner was on track to be the youngest self-made billionaire, a March 2019 follow-up announced she had passed the marker. But Forbes rescinded its statement this May, alleging that Jenner presented false documents to its reporters — a claim which Jenner and her lawyers refuted.
Forbes assessed net worths by valuing individual assets including stakes in public companies using stock prices from September 11. Forbes valued private companies by consulting with external experts and conservatively comparing them with public companies. Forbes also stated they attempted to check the numbers with all listed women, though not all cooperated. The publication has also assigned each entrant a "self-made score" from six, "hired hand," to ten, "rags to riches entrepreneur"; for instance, Serena Williams receives a self-made score of nine, while Kim Kardashian West receives a score of seven.
Forbes has also recently released lists of the the highest-paid actors and athletes in 2020, topped by Dwayne Johnson and Roger Federer respectively.