ACRONYM and Tilak's 20th Anniversary Evolution Jacket Employs Cutting-Edge GORE-TEX
The commemorative jacket features ultra-breathable lining and innovative details.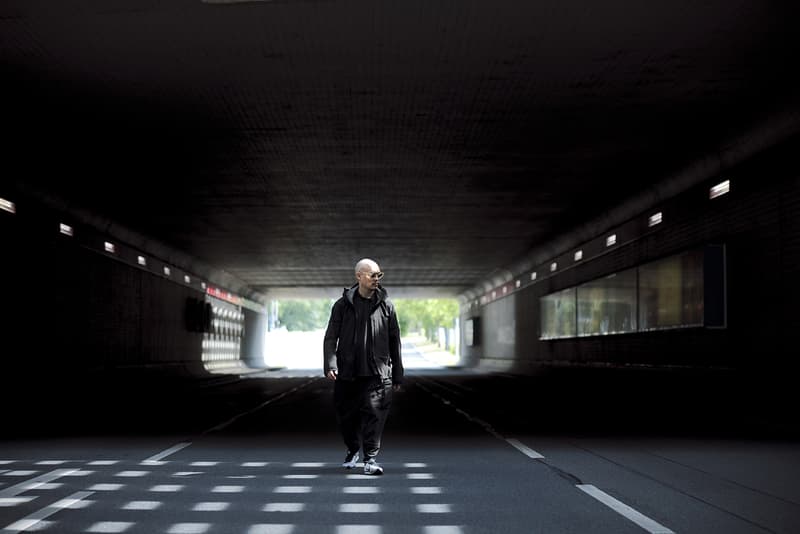 1 of 8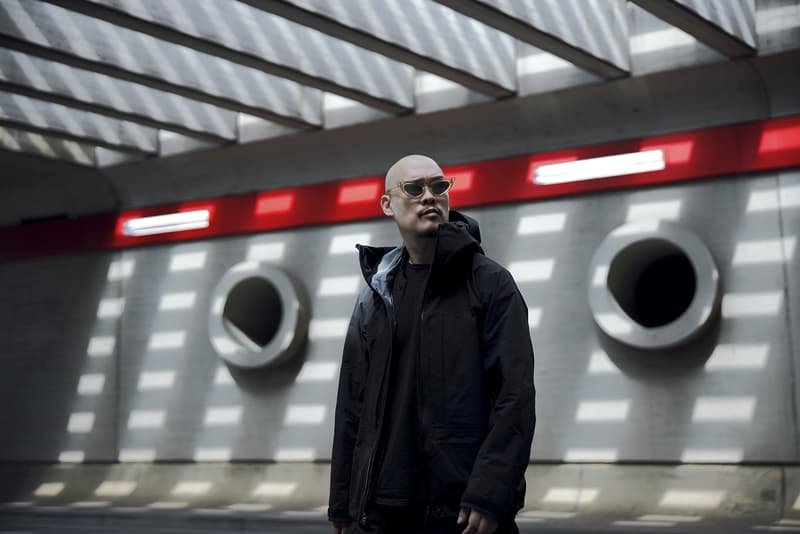 2 of 8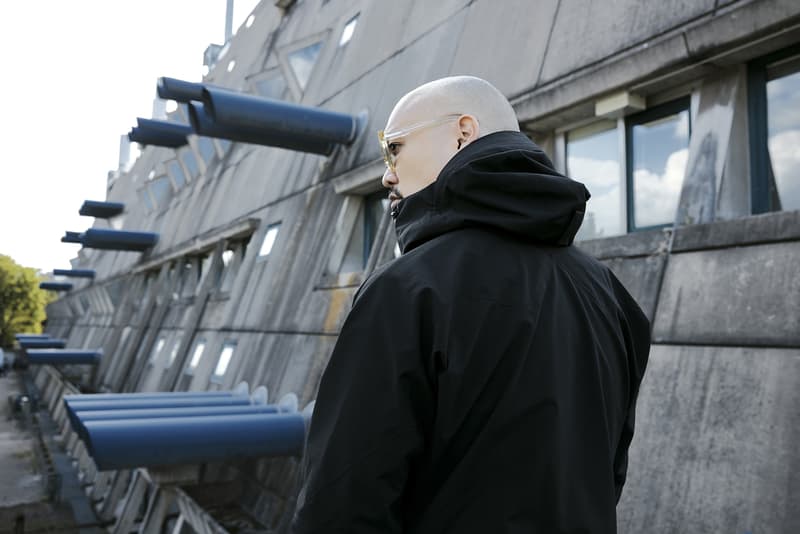 3 of 8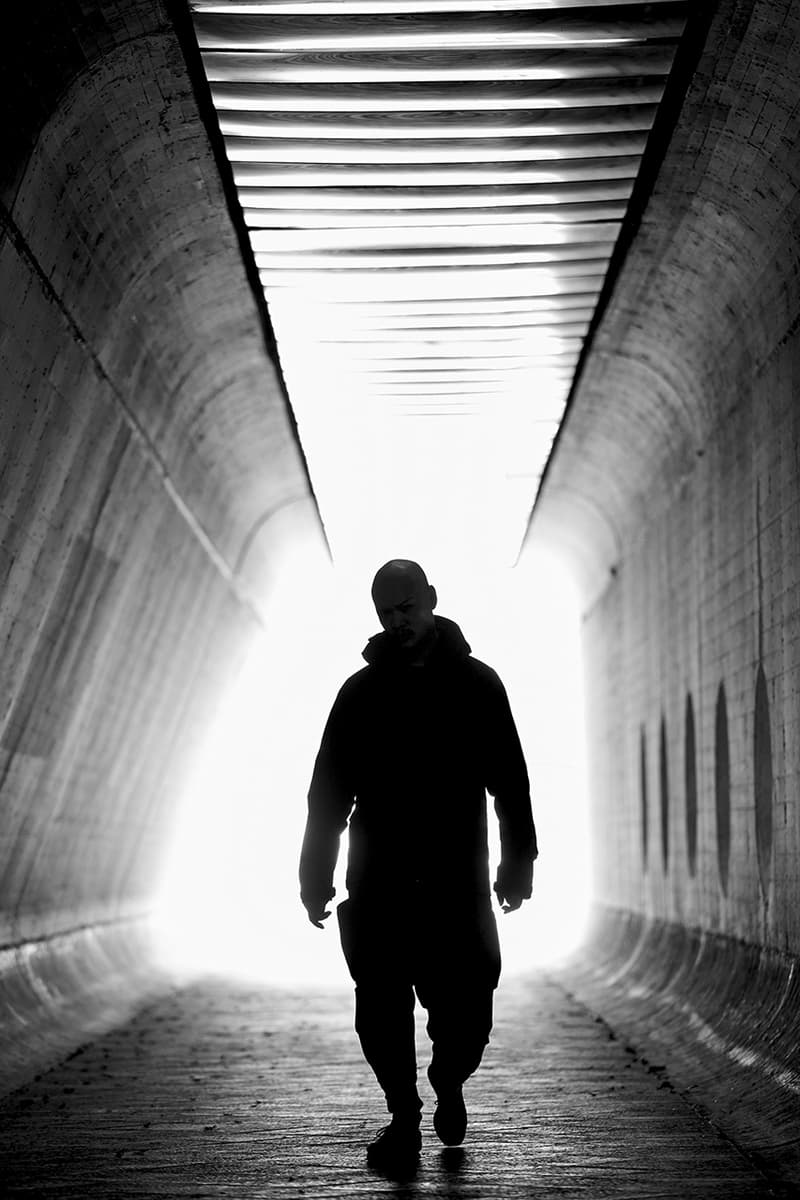 4 of 8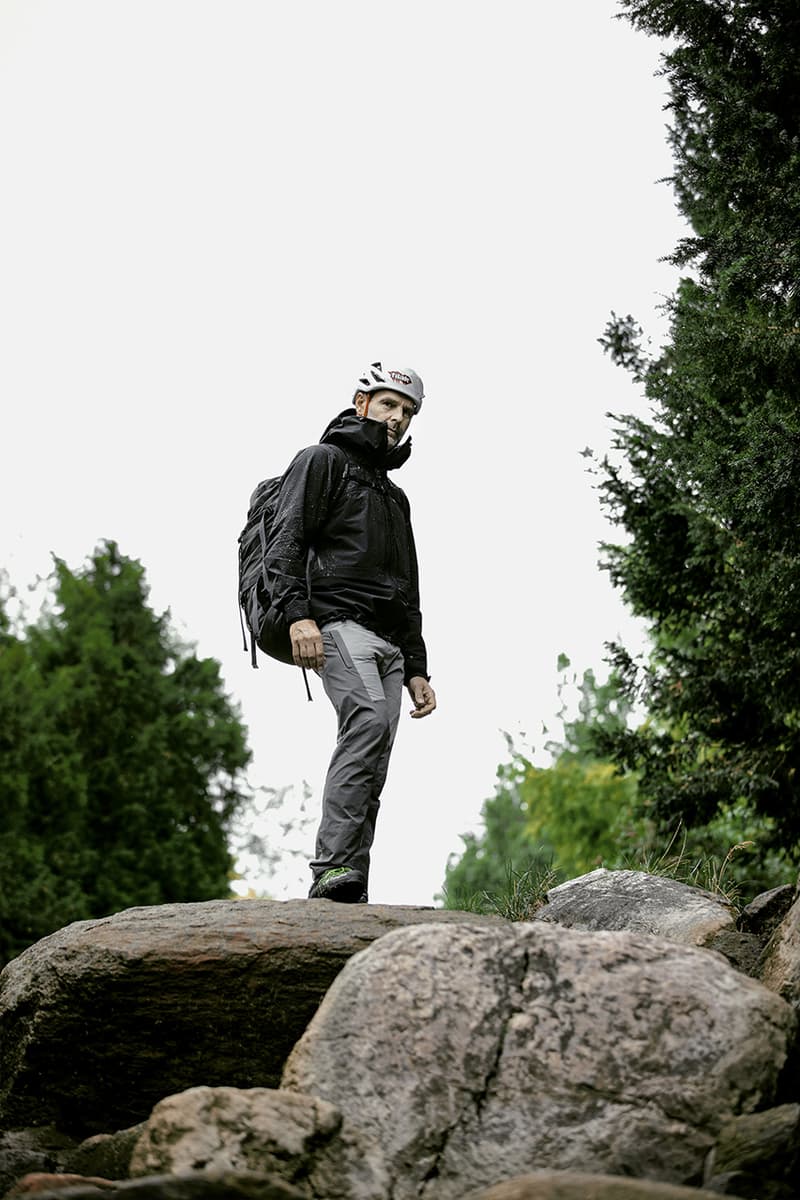 5 of 8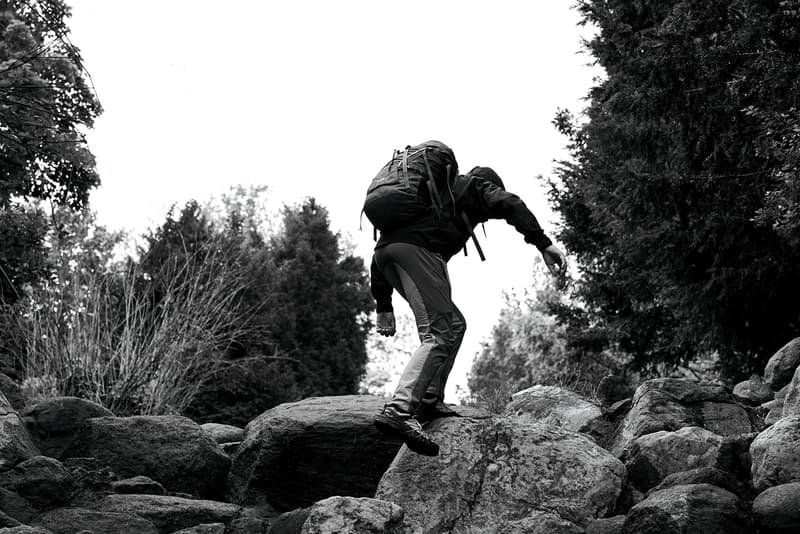 6 of 8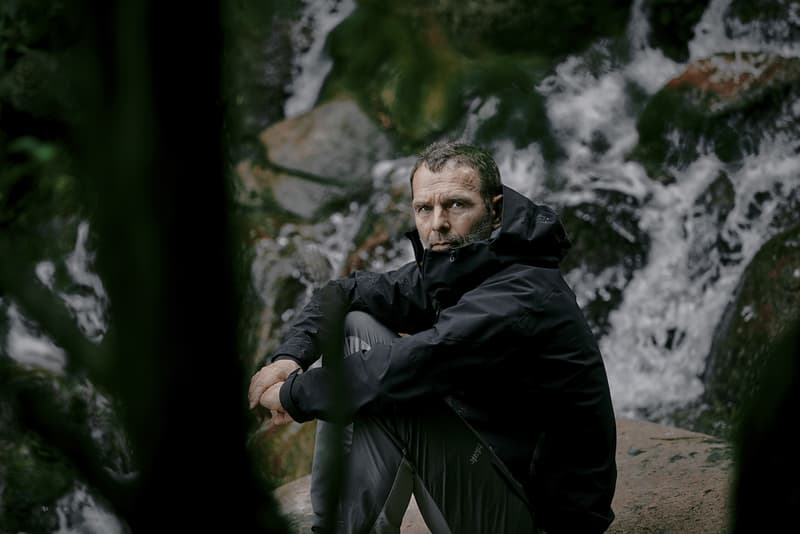 7 of 8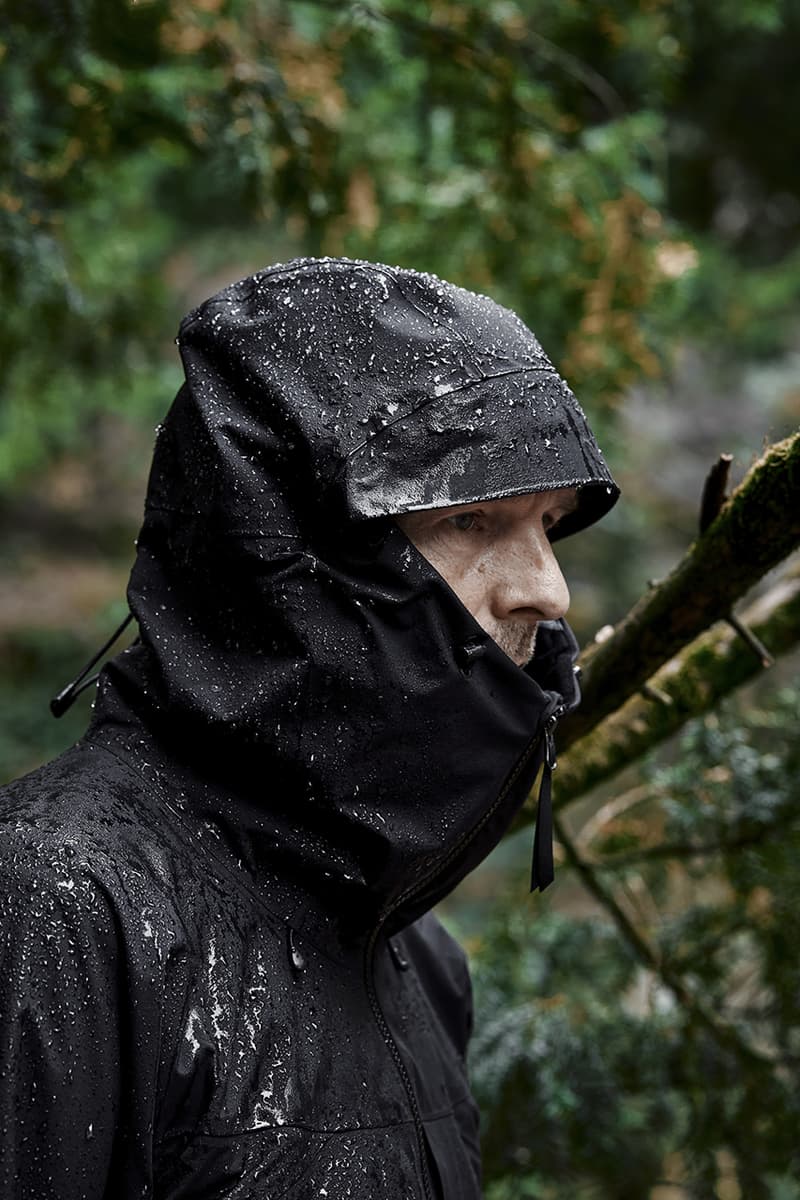 8 of 8
ACRONYM's Errolson Hugh met Tilak founder and CEO Roman Kamler in 2000 on a quest to produce the perfect jacket, which eventually yielded the KIT-1 jacket (now known as the J1A). "W. L. Gore told me that there was only one factory that was capable of making what I wanted," Hugh said in a statement. "that was Tilak!"
That meeting birthed a longer partnership, with Tilak's factory producing ACRONYM's garments in its native Czech Republic until ACRONYM acquired its own facility in the same country, though Hugh continued to oversee Tilak designs and its Poutnik line for a spell. Poutnik is more casual than Tilak's mainline fare, which leans into mountain-ready trek gear and layering pieces for militaries.
2020 sees Hugh and Kamler celebrating two decades of friendship and like-minded adventurousness, so the duo decided to celebrate with a special edition of the Tilak Evolution jacket. First seen in the '90s, the ice-climbing model inspired later ACRONYM designs and was reshaped by Hugh's own hand several times over the years.
1 of 2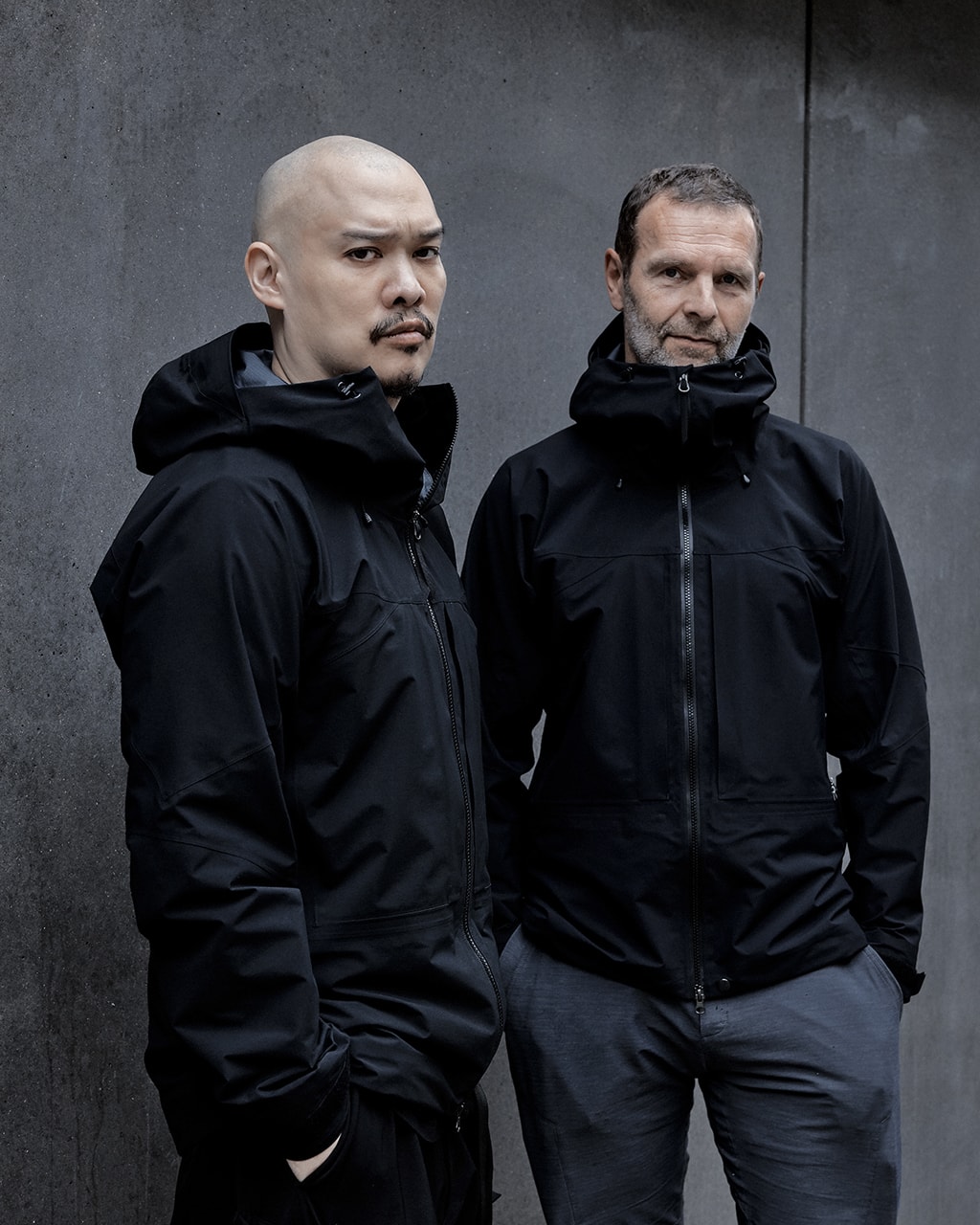 2 of 2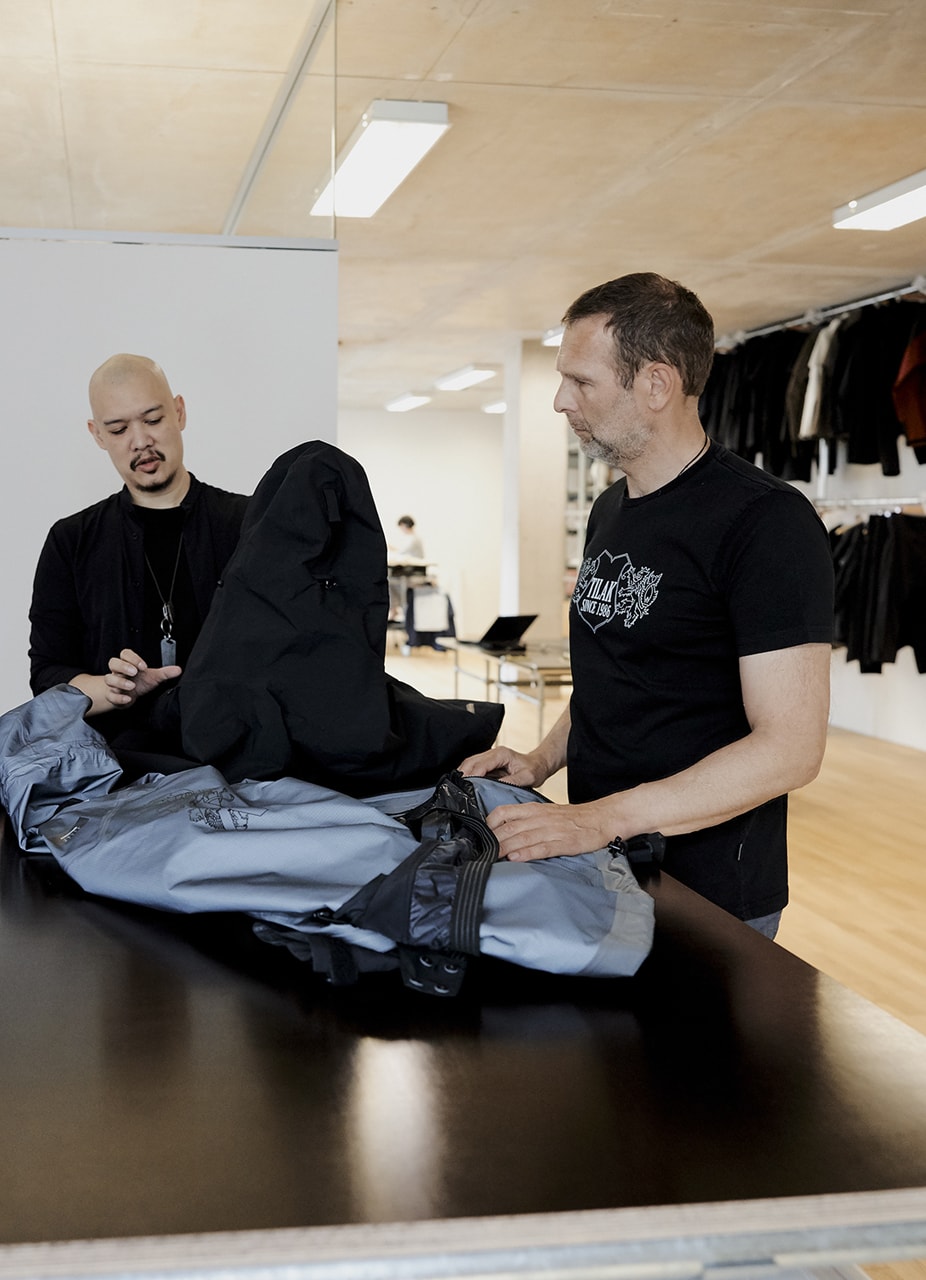 "It is our flagship model," explained Kamler. "As such it has to meet the most stringent, functional requirements. When we designed the first one 20 years ago, the main thing was to do this while also giving it a distinctive 'Tilak look.' We don't release a new generation until we know we can create a better one –- that can take three or four years,"
That "Tilak look," to Hugh, "means that everything looks very simple, but in fact everything that makes it special is hidden in the details. It starts with an excellent fabric and then moves into design, freedom of movement, workmanship, coming together through hardware that makes all the difference, YKK's water resistant Aquaguard zippers. These five things have defined the evolution of the jacket over the past 20 years."
1 of 2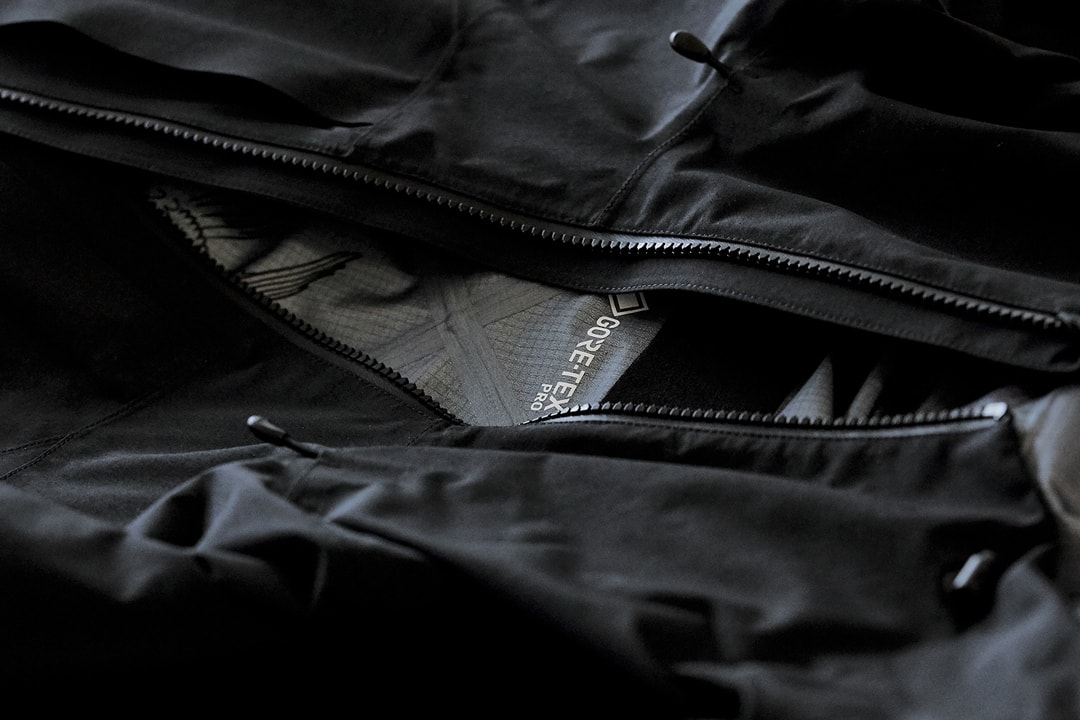 2 of 2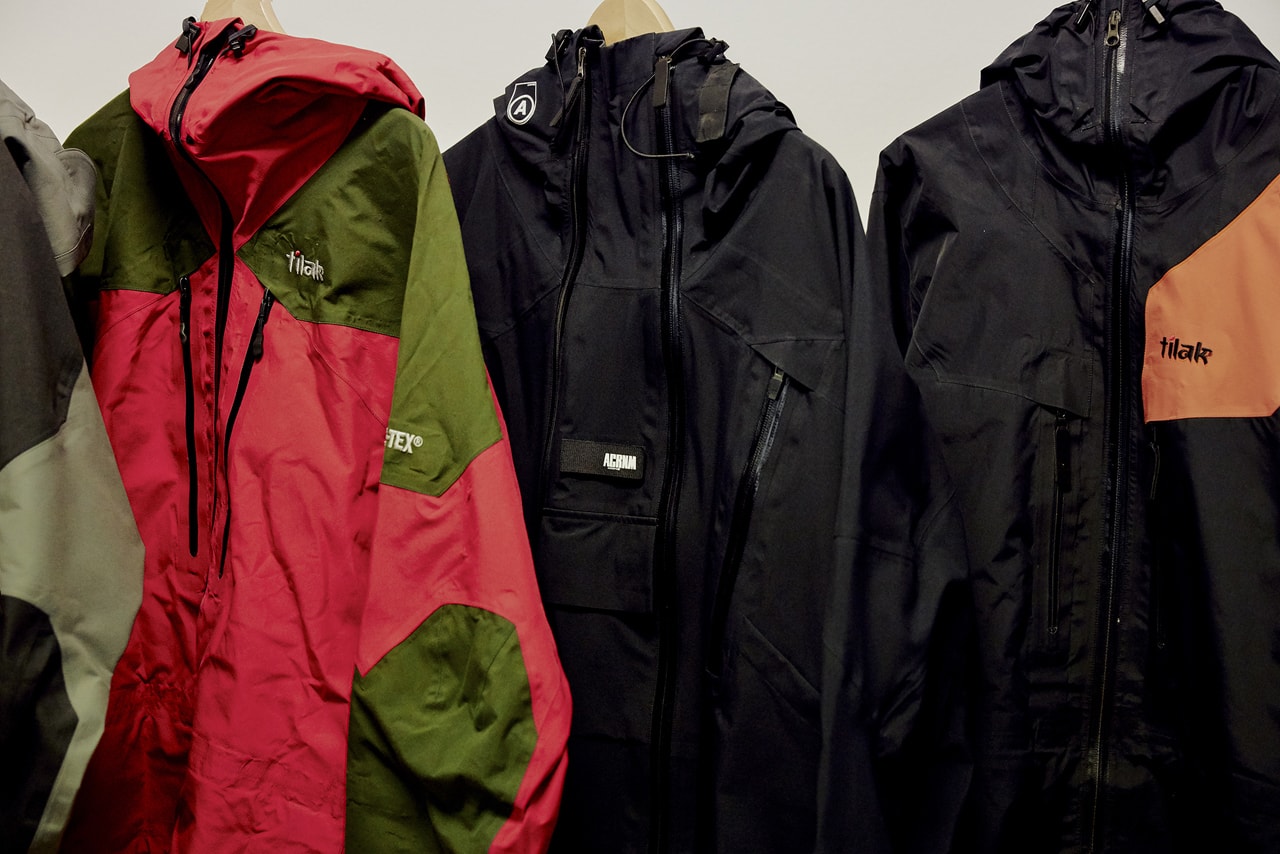 Line with the latest GORE-TEX PRO (optimized for maximum breathability), the new Evolution jacket presents a subtle façade packed with intelligent design. A hinged hood can collapse or expand to best shield the wearer's face from the elements, while anatomical seams grant them unparalleled freedom of movement. Tough as nails and fully protected against the elements, this iteration of the Evolution more than lives up to its name.
The special 20th Anniversary Tilak Evolution Jacket launches by early November — keep an eye on Errolson Hugh and Tilak's Instagram pages for the specifics.
1 of 5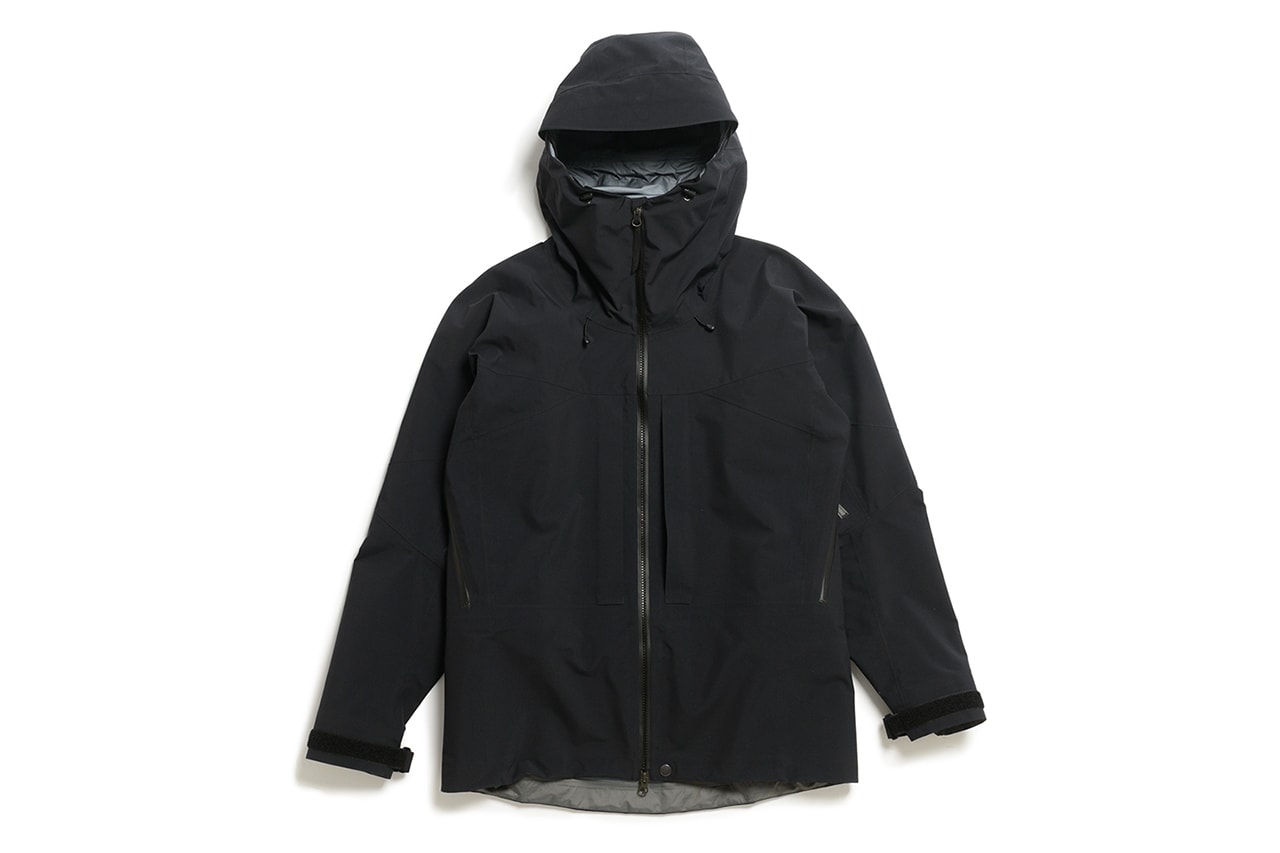 2 of 5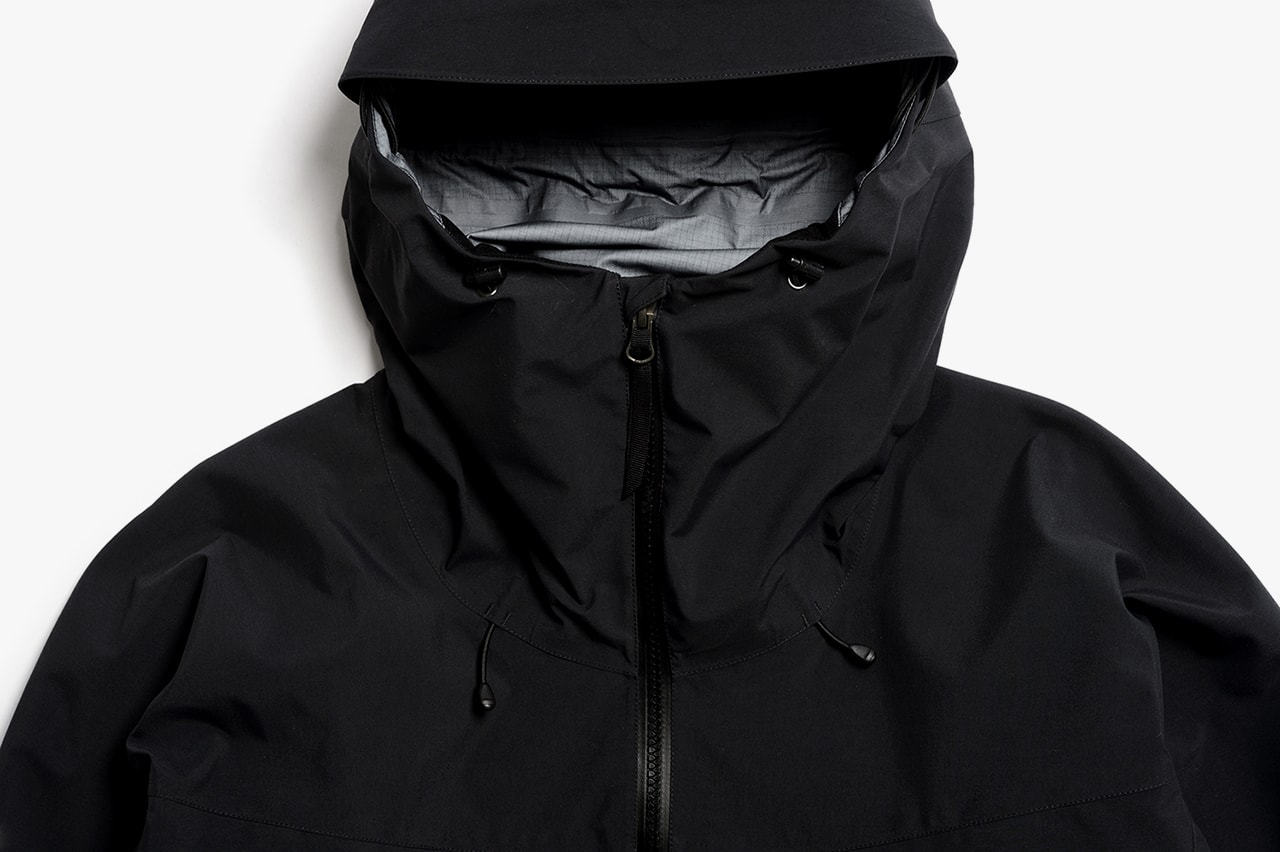 3 of 5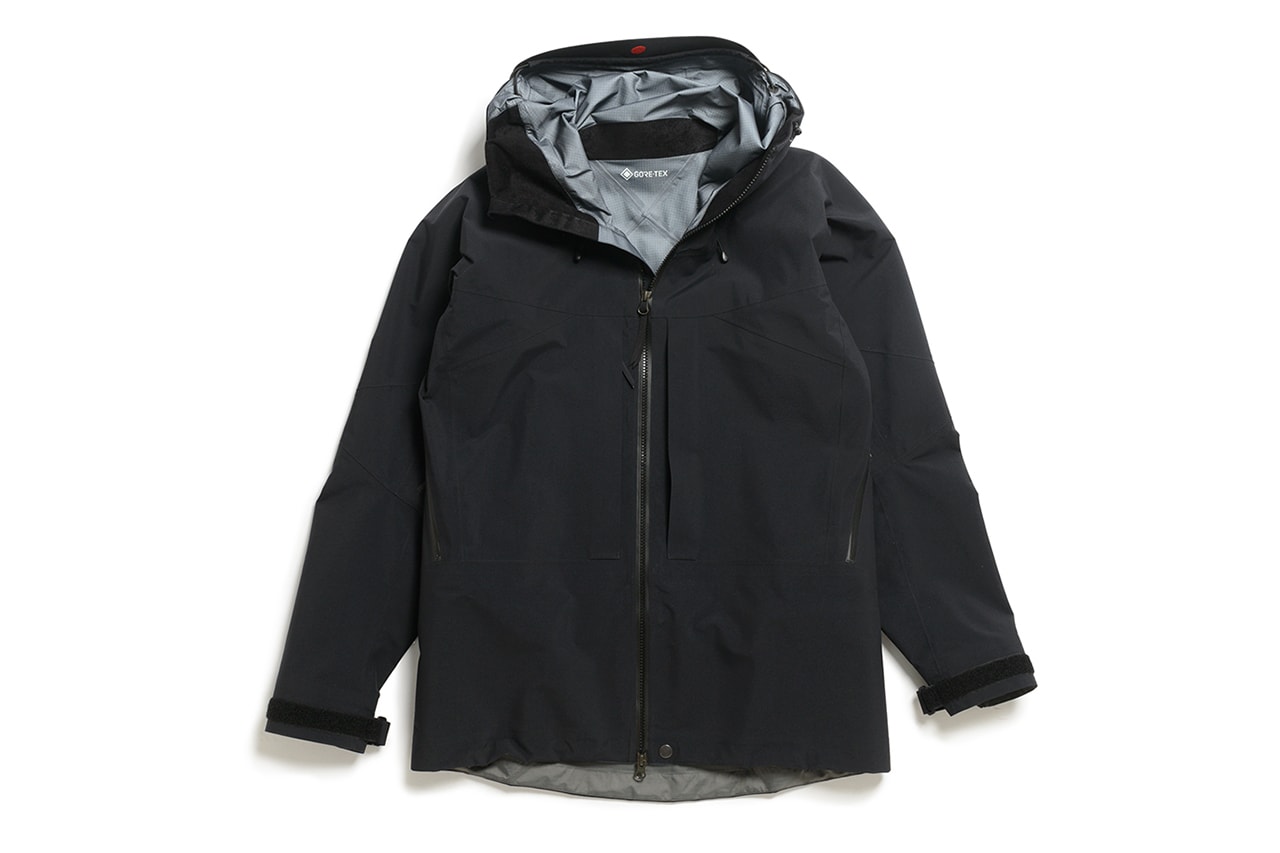 4 of 5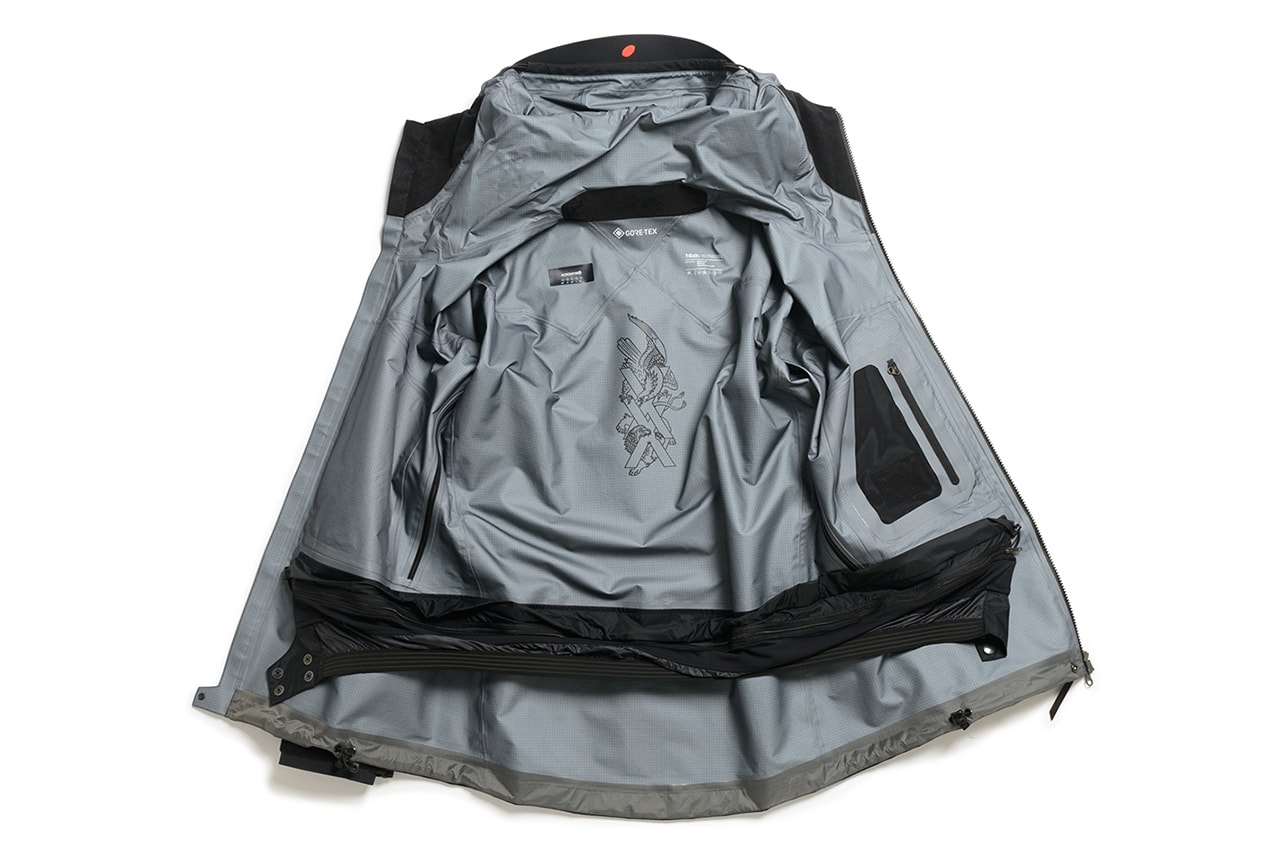 5 of 5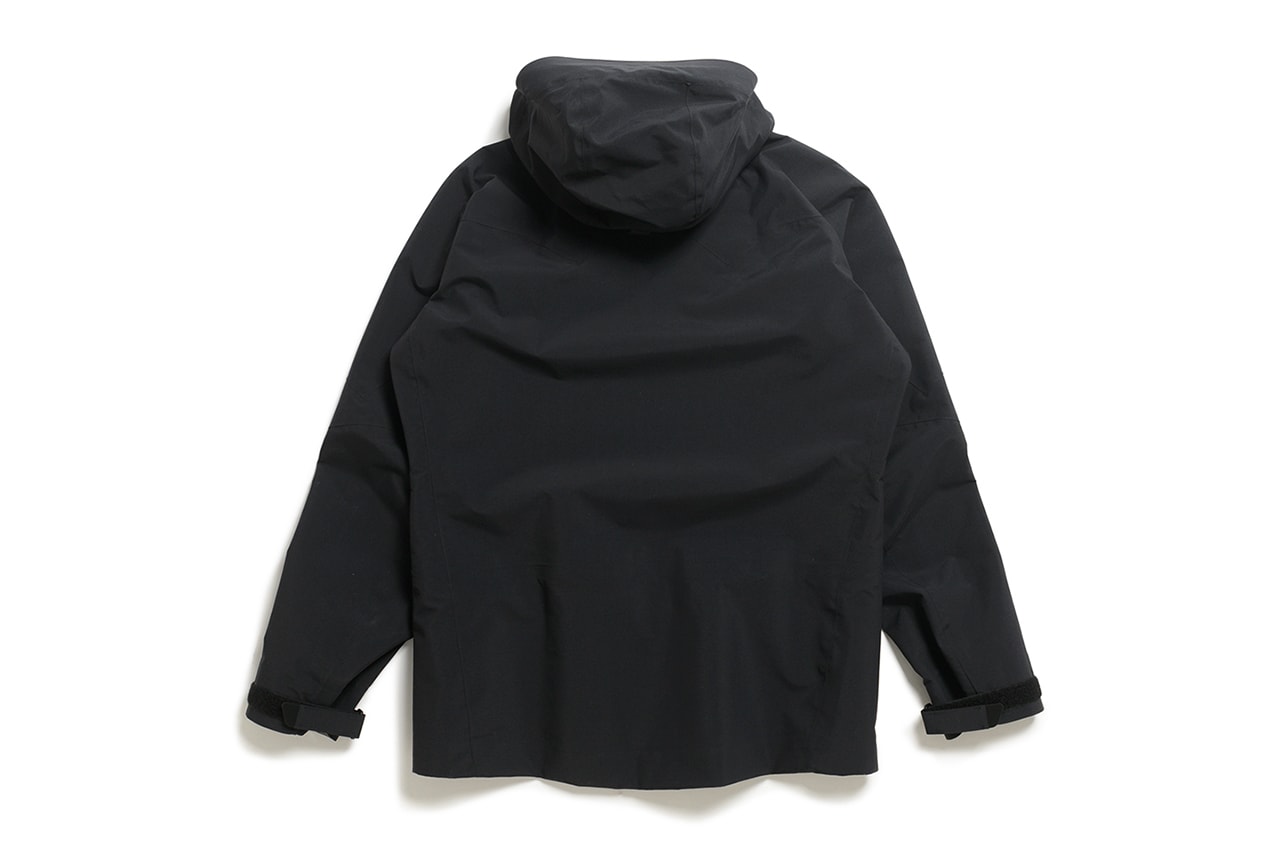 Recently, Hugh explained each item from the ACRONYM x It's Nothing Knew giveaway in strenuous detail.