Apple iPhone 12 Confirmed To Come Without EarPods and Power Adapter
Reducing size and weight to lower carbon footprint and promoting advanced MagSafe wireless charging.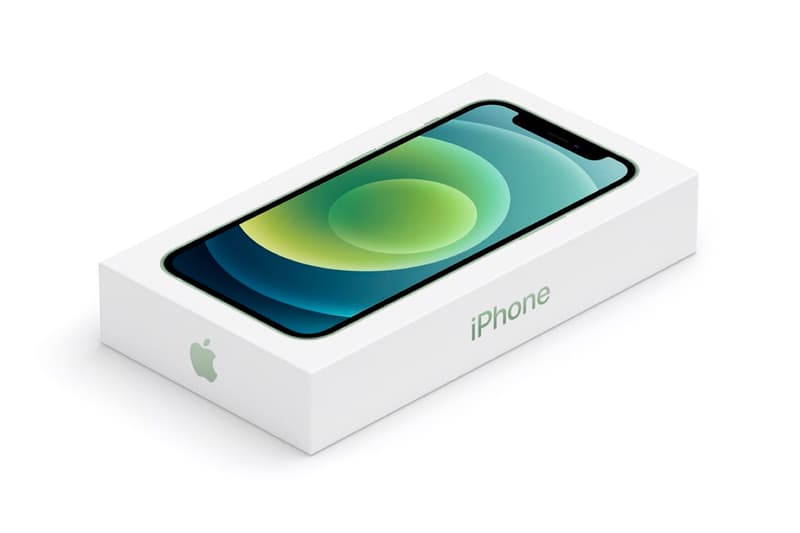 1 of 2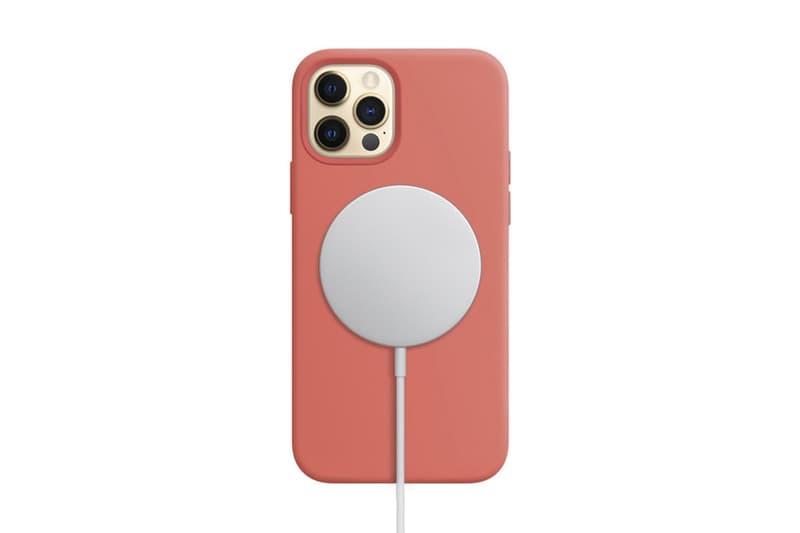 2 of 2
With its recent "Hi, Speed" event, Apple introduced its highly-anticipated iPhone 12 lineup equipped with 5G technology. Ushering a new era for its flagship device, the California-based tech company emphasized its efforts to reach our environmental goals.
Already covered in early leaks, Apple confirmed that as part of its increasing sustainability focus, the iPhone 12, iPhone 12 Mini, iPhone 12 Pro and iPhone 12 Pro Max models will not be released with wired EarPods and a power adapter. Apple states, "As part of our efforts to reach our environmental goals, iPhone 12 and iPhone 12 mini do not include a power adapter or EarPods. Please use your current Apple power adapter and headphones, or purchase these accessories separately."
Customers that pick up a new device will find that the only accessory included with their phone will be a USB-C to Lightning cable. The bold move will effectively reduce the carbon emissions tied to the sale of the iPhone 12 models by avoiding mining and using precious materials and making packing smaller and lighter. The decreased size of packaging increases the number of boxes that can be shipped on pallets by 70 percent. Apple believes that delivering its latest flagship devices without EarPods and power adapters will cut its carbon emissions by more than 2 million metric tons each year, which is equivalent to reducing 450,000 cars on the road each year.
Additionally, the removal of traditional power adapters from the standard iPhone accessory package is part of Apple's plans to promote MagSafe wireless charging. Taking advantage of its newly developed charging functionality by establishing a new ecosystem of accessories for easy attachment and faster wireless charging. Head over to Apple's website to check out the attachable wallet, silicone, leather and transparent protective cases developed for the iPhone 12.
In case you missed it, Taiwan's EasyCard is preparing to re-release its Poké Ball contactless smartcard.