AllRightsReserved Taps Nina Chanel Abney for Cubist-Like 'Baby' Figure
Following the artist's 'Boobies' figure from last year.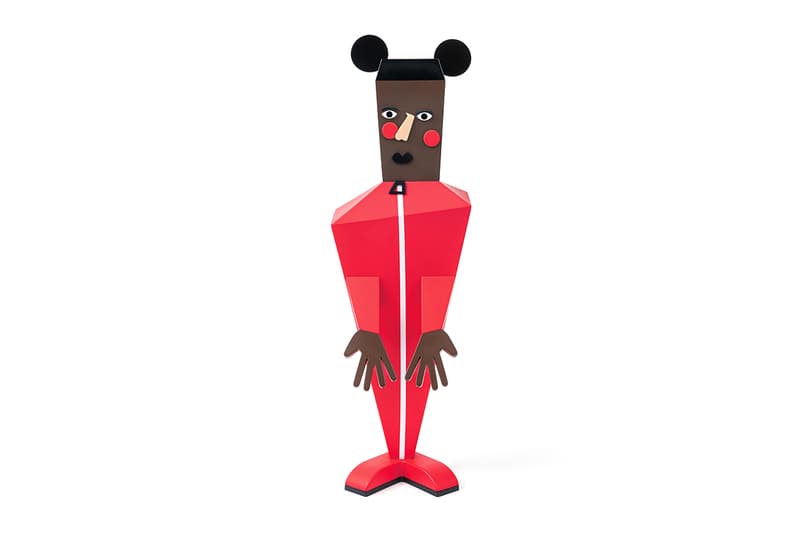 1 of 8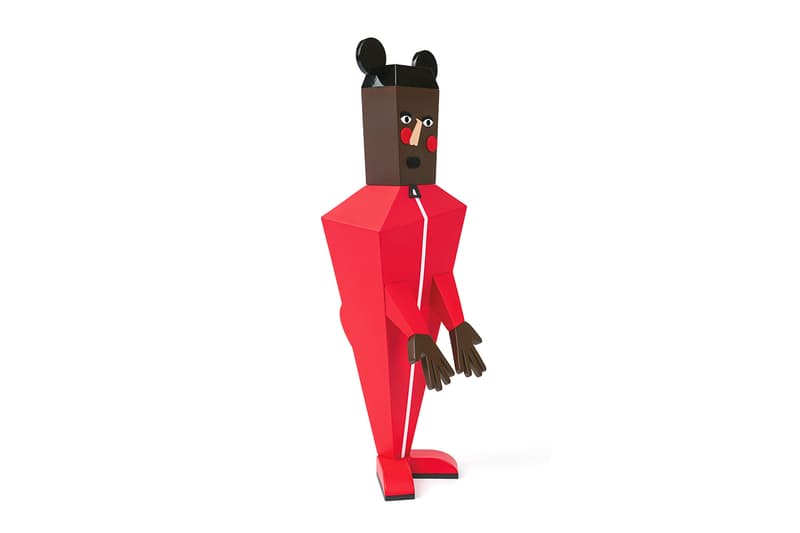 2 of 8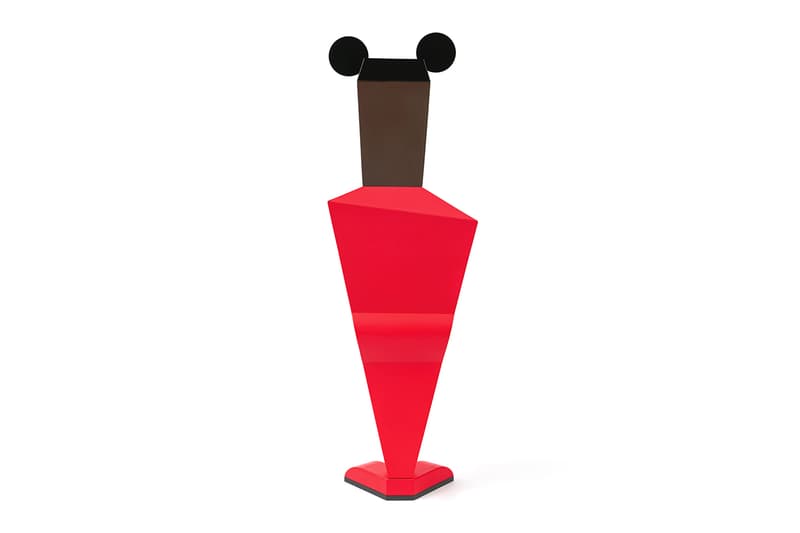 3 of 8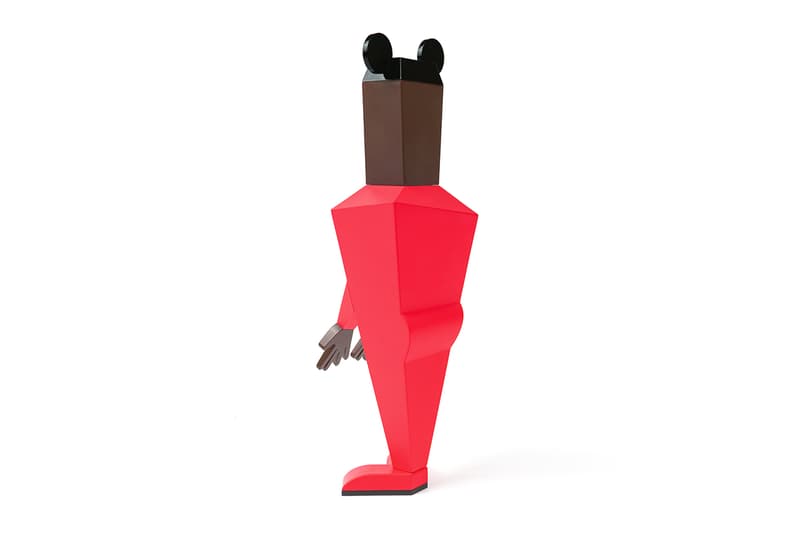 4 of 8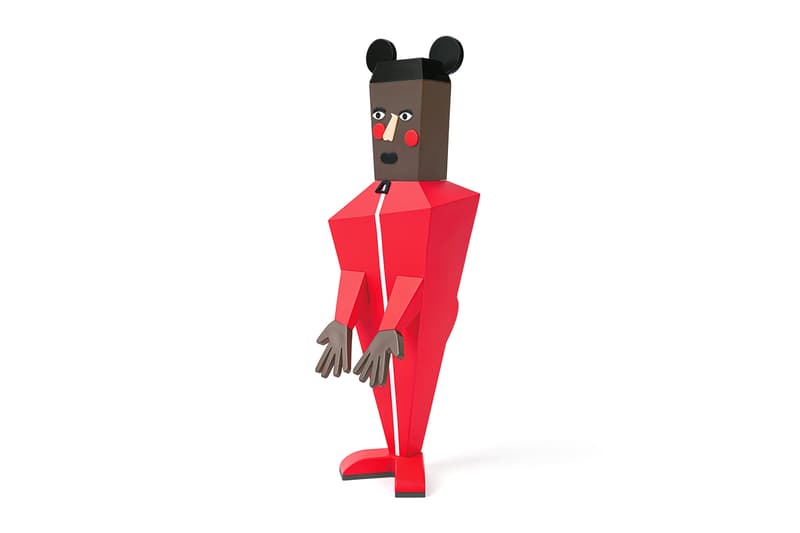 5 of 8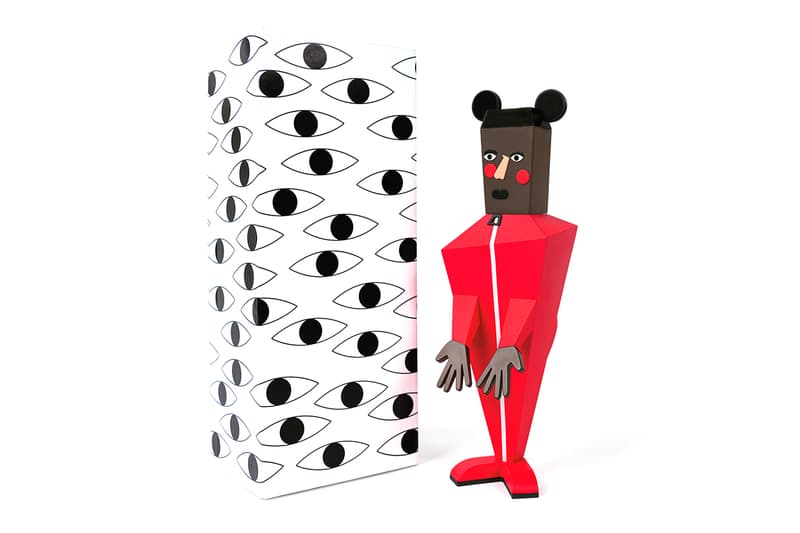 6 of 8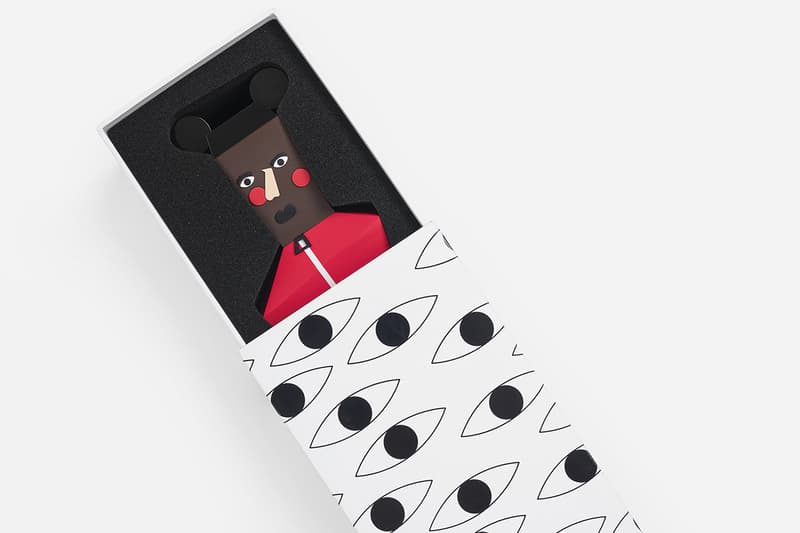 7 of 8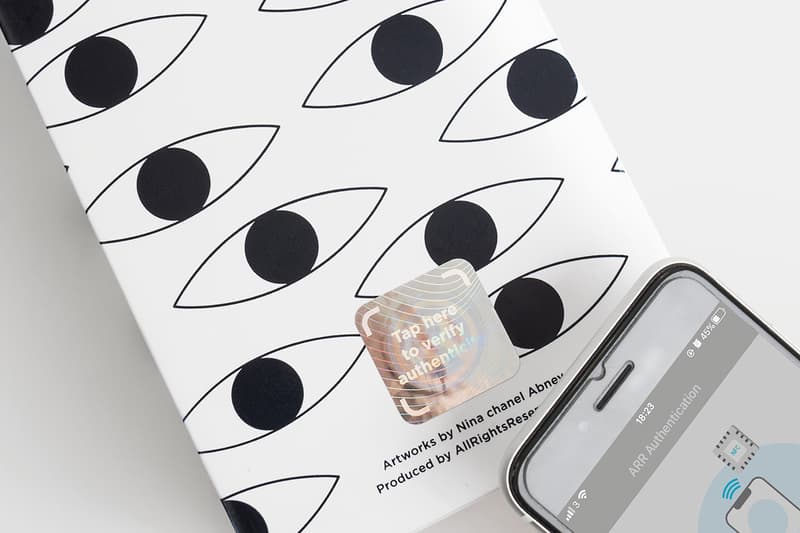 8 of 8
AllRightsReserved has tapped Nina Chanel Abney for a vinyl figure titled Baby. The New York-based artist has been known for her use of symbols and bright colors to create works with a playful aesthetic that often invites viewers to confront challenging topics related to race, gender, pop-culture, homophobia and politics. This piece follows the artist's Boobies figure released last year.
Standing 26.3 centimeters tall, Nina's sculpture depicts a man wearing Mickey Mouse ears. The figure is dressed in a bright red jumpsuit, matching red circles stamped on the man's cheeks. Constructed with sharp angles and an asymmetrical mold, the figure comes with a geometric silhouette with cubist-like features, like its slanted nose, alongside other crooked facial features, and skewed shoulders, which slimly taper off towards the feet. The figure comes in a monochromatic box detailed with a set of Nina's illustrations of eyes, while a shiny ARR Authentication sticker is placed at the back.
AllRightsReserved and Nina Chanel Abney's Baby figure will be available on October 23, 12 p.m. EDT on Nina Chanel Abney's website (publicly) as well as on DDT Store's website (exclusively for DDT Store members) — prices have yet to be confirmed.
In case you missed it, check out Joan Cornellà's humorous FWEN figure and print.