Joan Cornellà Releases Humorous 'FWEN' Figure and Print
Made in collaboration with AllRightsReserved.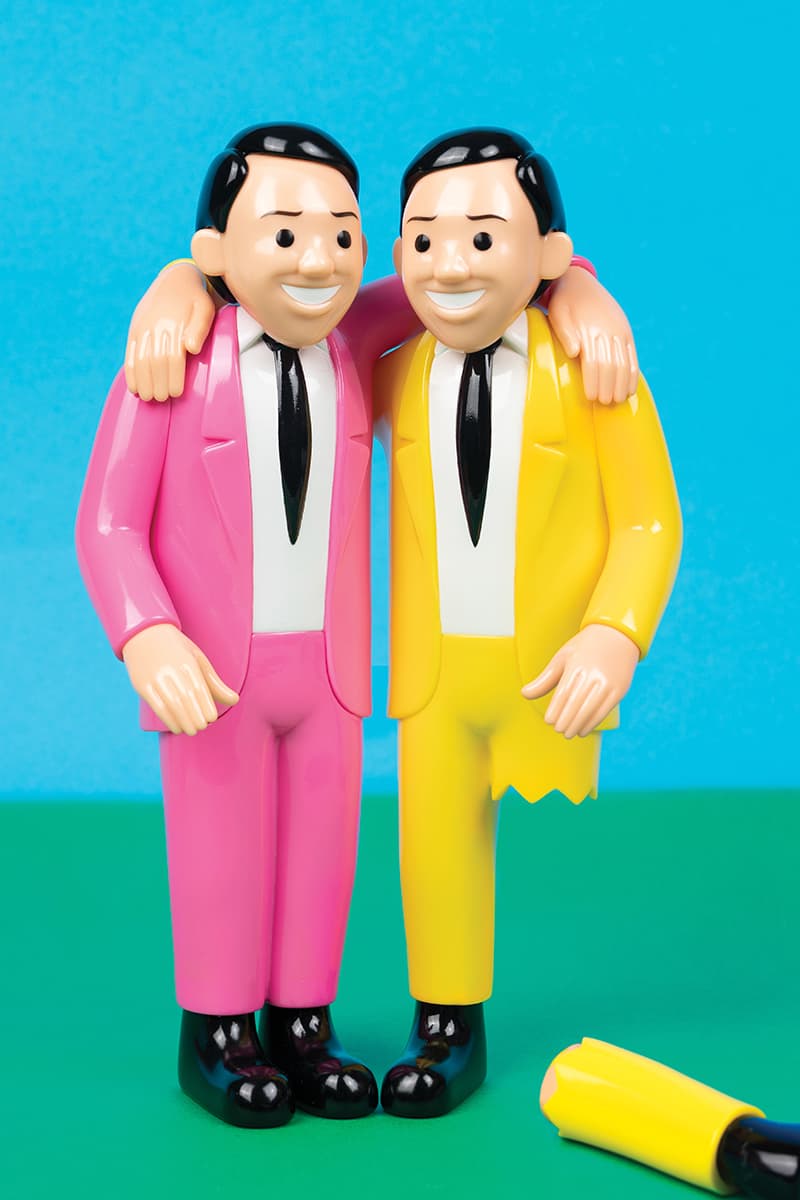 1 of 10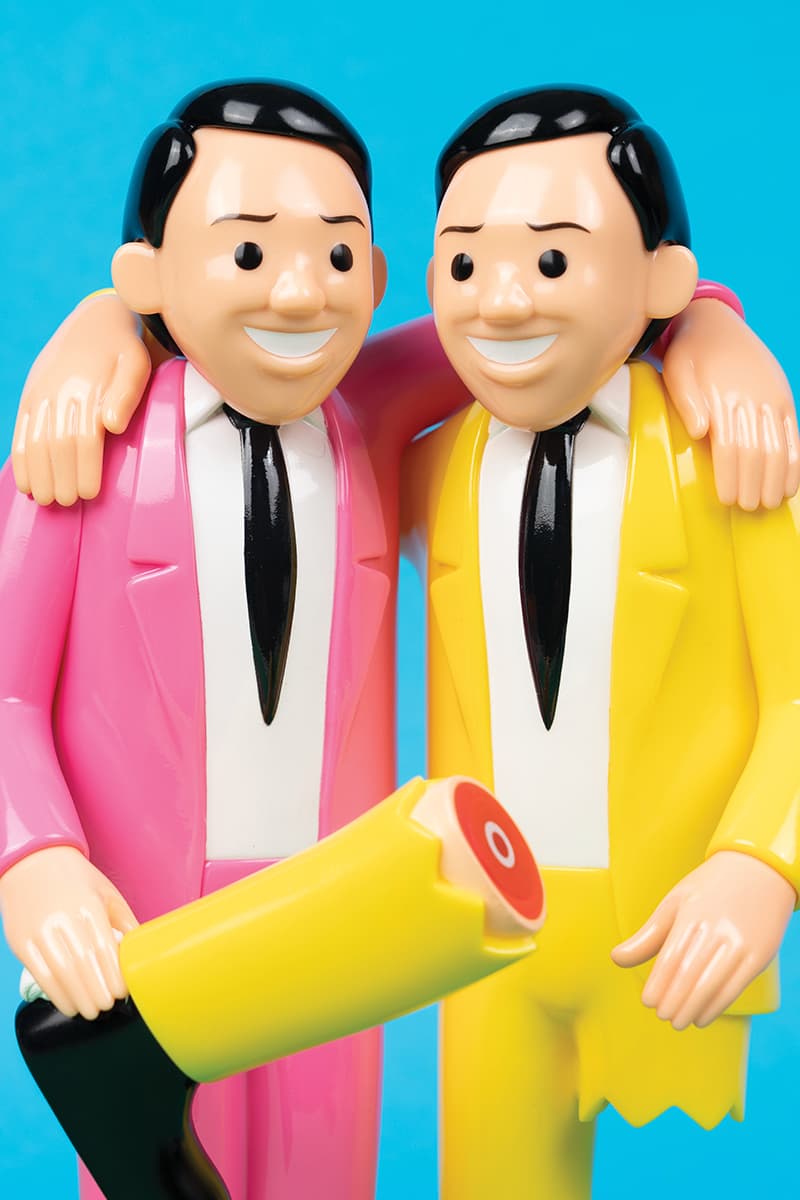 2 of 10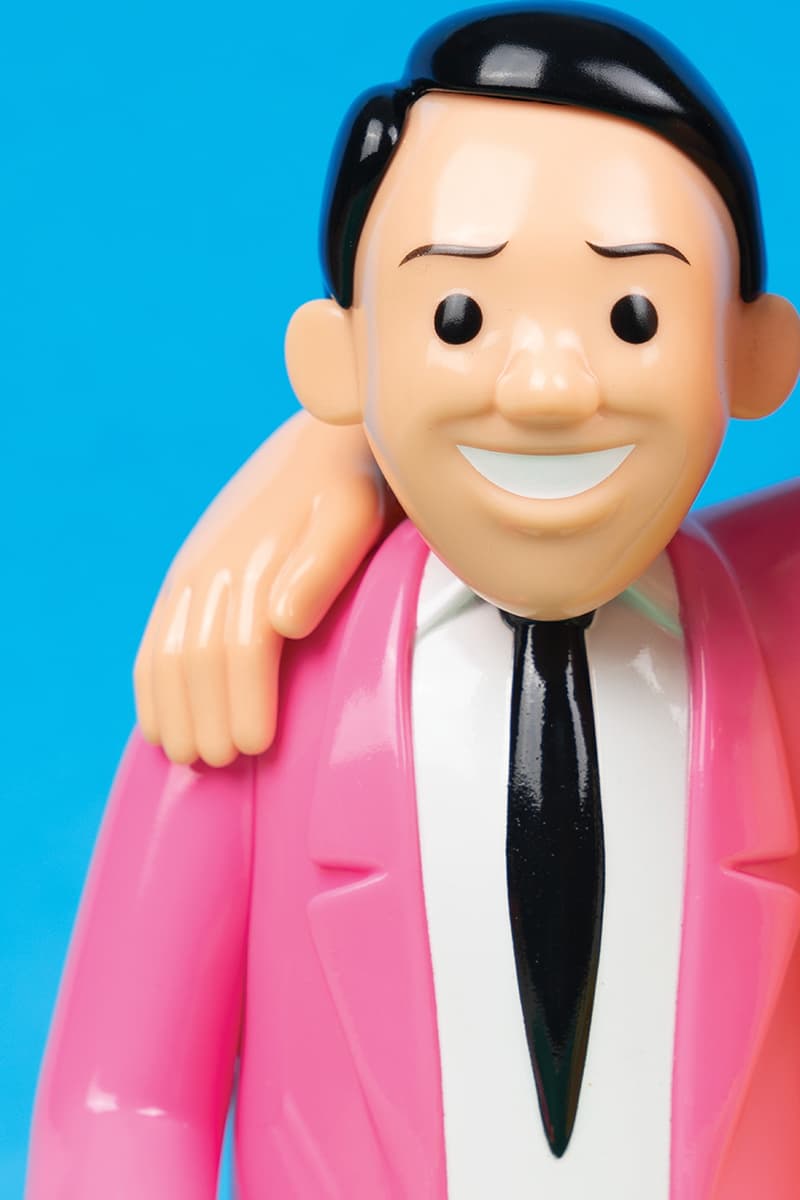 3 of 10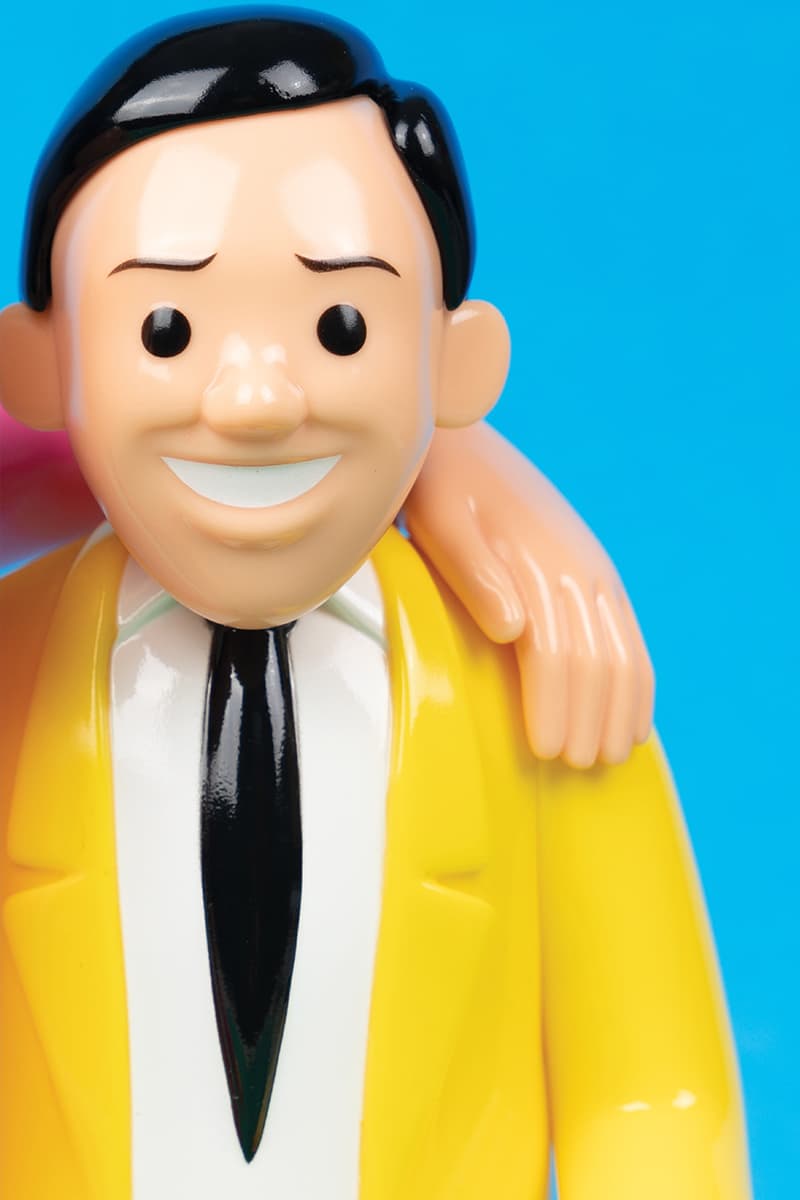 4 of 10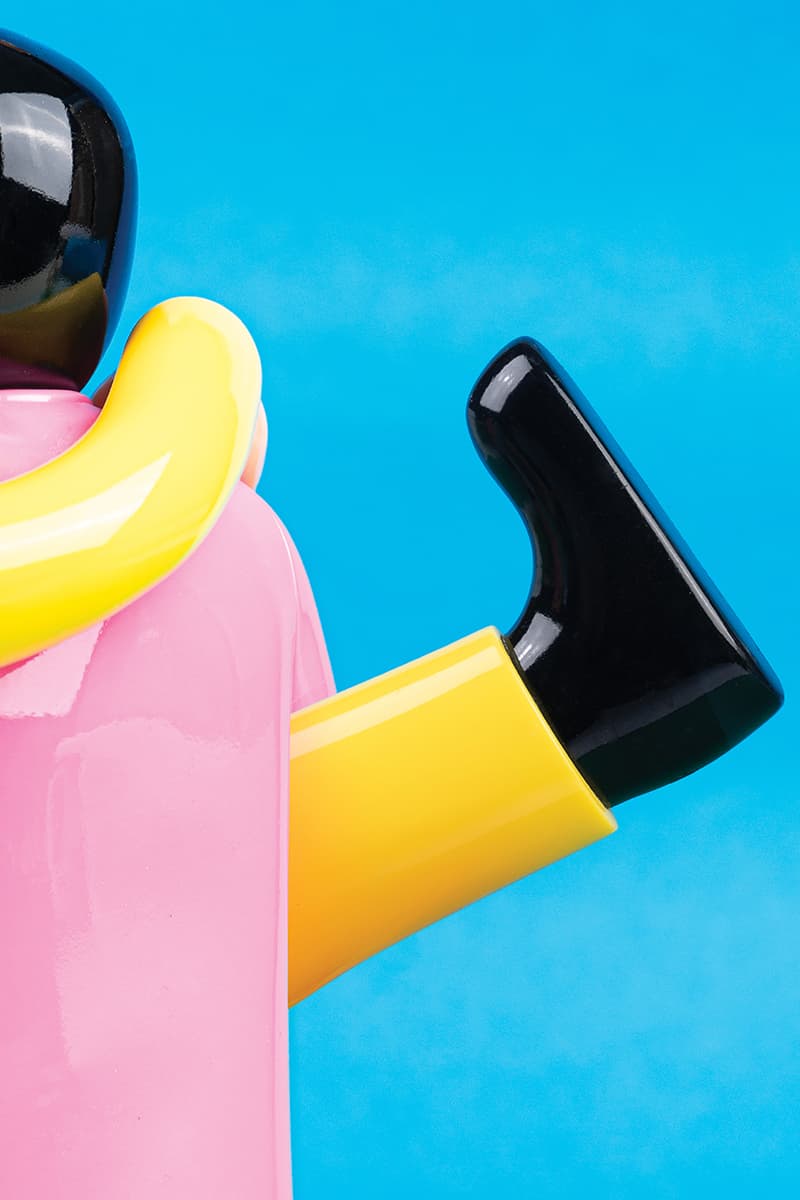 5 of 10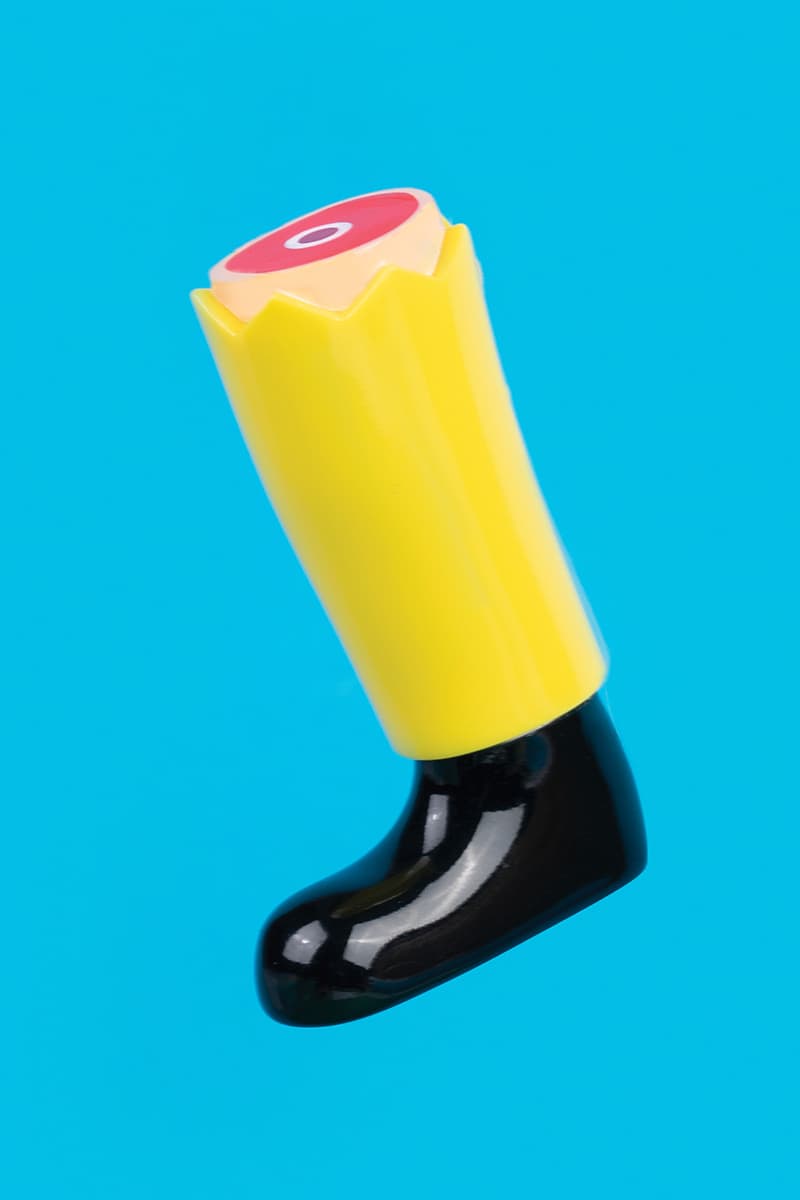 6 of 10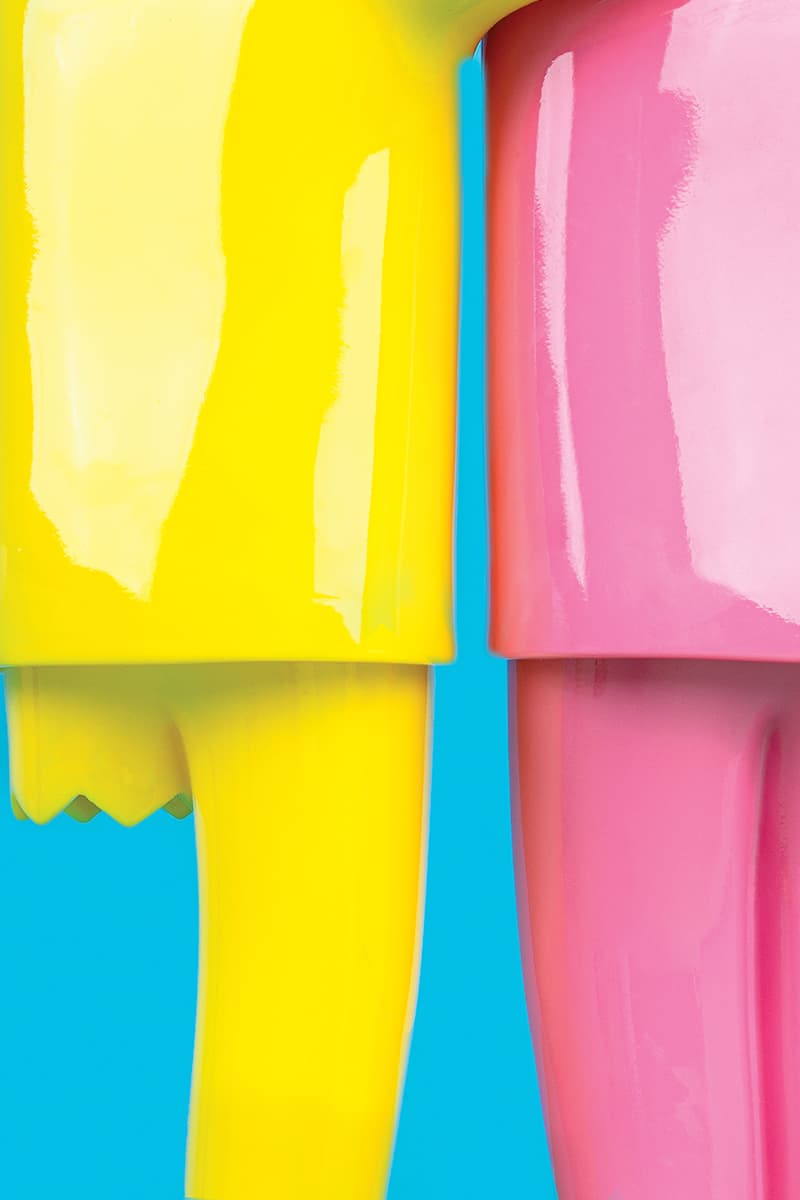 7 of 10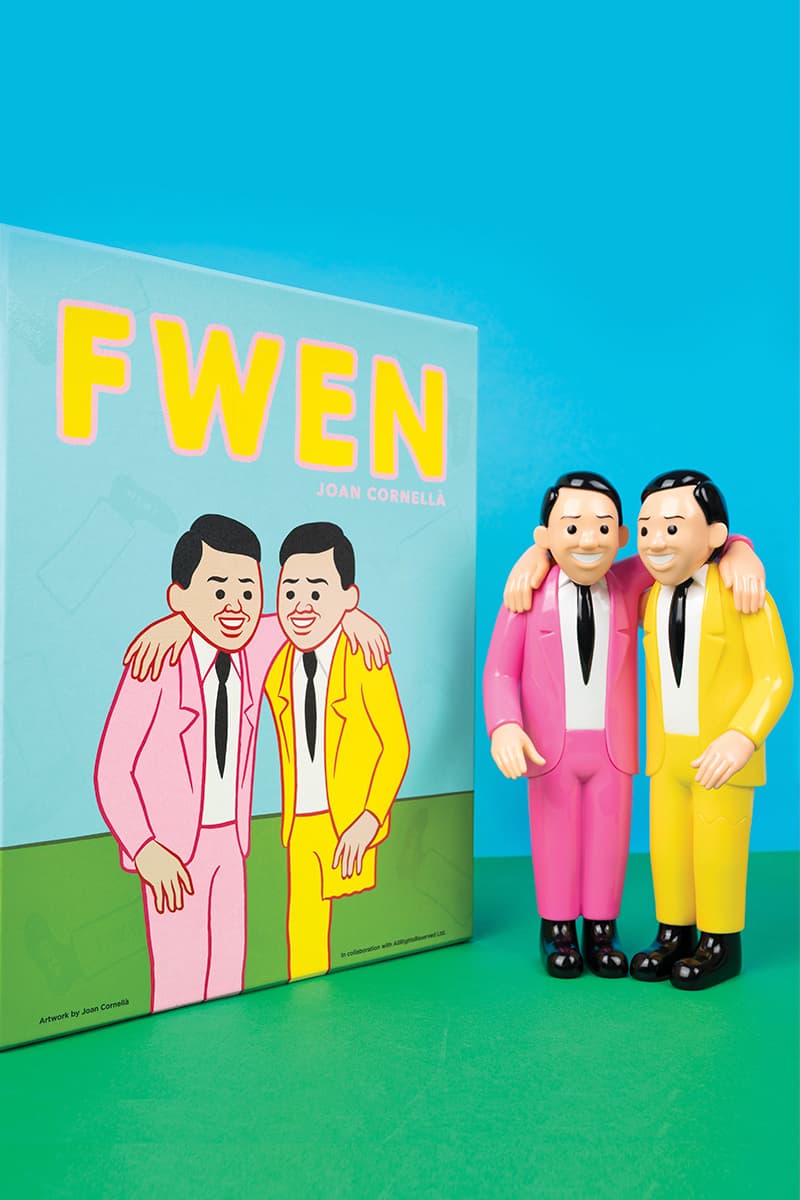 8 of 10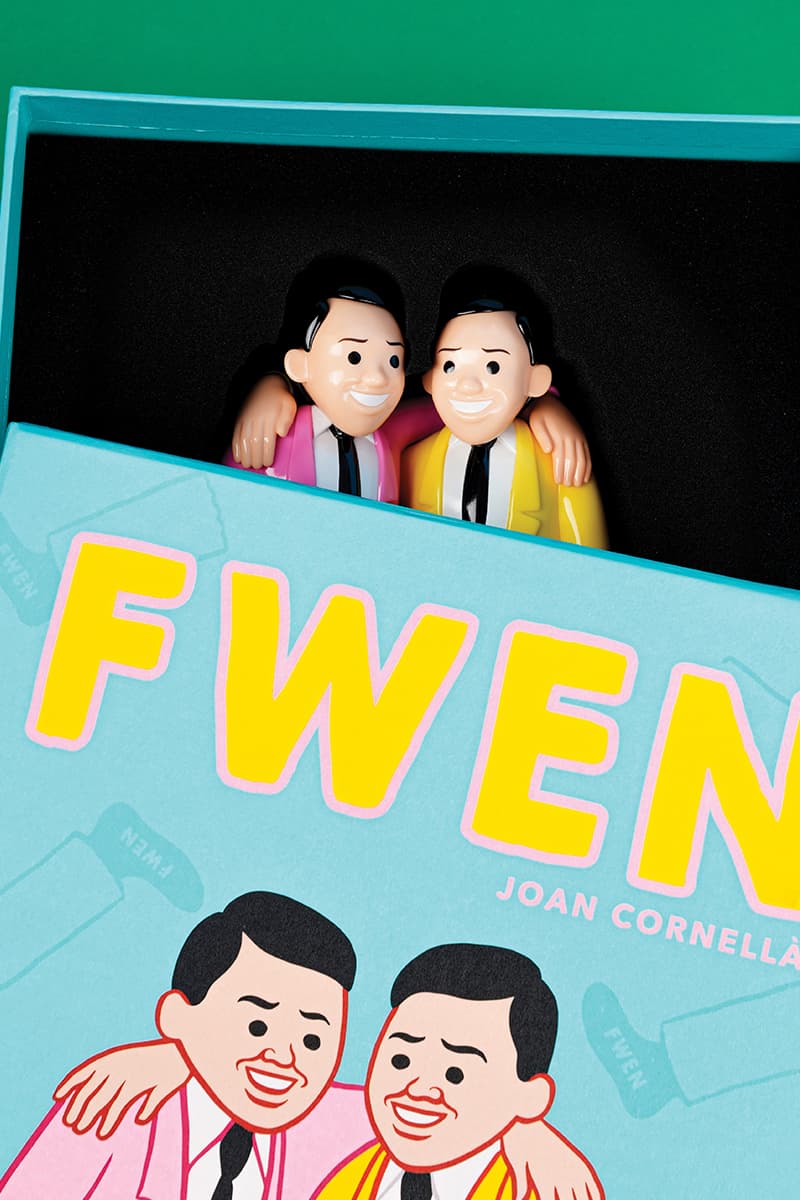 9 of 10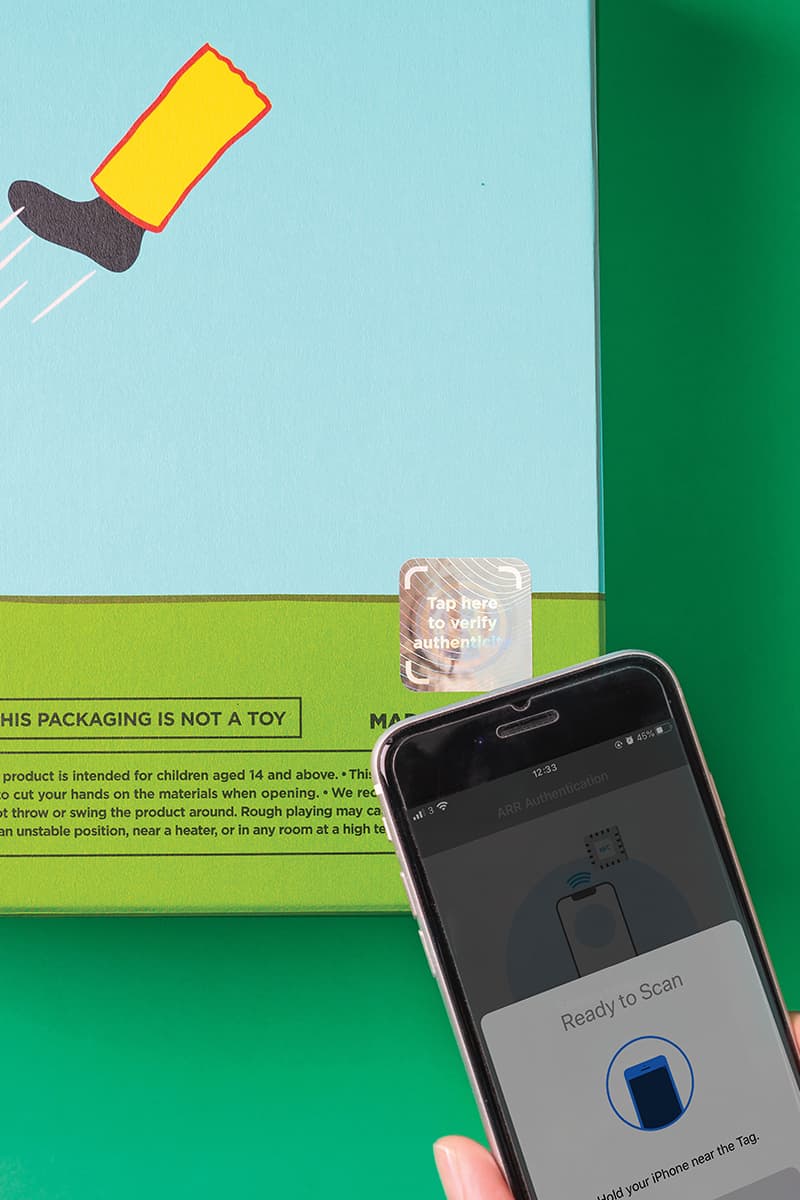 10 of 10
Spanish artist Joan Cornellà has reunited with AllRightsReserved for a third collaboration: an 8.7-inch vinyl figure called FWEN, alongside a I HOPE I DIE SOON print. This follows a collaborative K-LOVE figure from back in February.
The artist has been known for his darkly humorous artwork, whose satirical underpinnings reveal an unsettling, often bleak side to human nature. FWEN is based off one of Cornellà's comic strips from 2018. According to the artist, a "FWEN" is "an evolved friend, better than a best friend, your greatest ally and your buddy for life," as portrayed in the artwork. Arms wrapped around each other's shoulders, the figures depict a stinging satire of friendship: both characters share a tense smile even though one of its legs has been sawed off. Presented alongside the figures is the print I HOPE I DIE SOON, satirizing the struggles of modern-day life.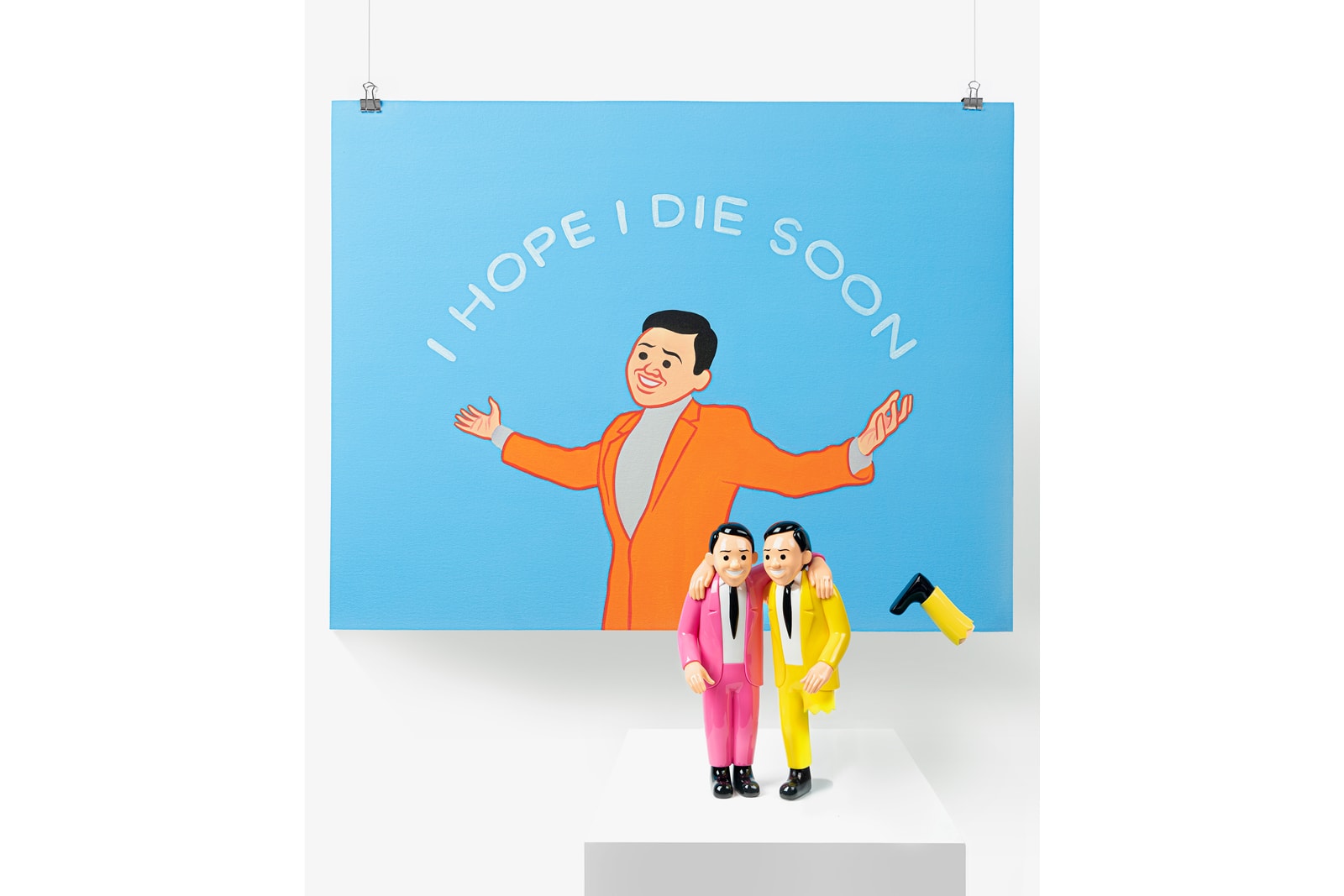 AllRightsReserved and Joan Cornellà's FWEN and I HOPE I DIE SOON artworks will be available on October 15, 11 p.m. EDT on DDT Store's website for $250 USD and $700 USD, respectively.
In case you missed it, check out Cornellà's vinyl SELFIE GUN Blue Edition the artist put out last year.