Nipsey Hussle's Estate Files Lawsuit Against Crips for Use of "The Marathon Continues" Slogan
After Crips LLC. reportedly filed several trademarks for use of the phrase.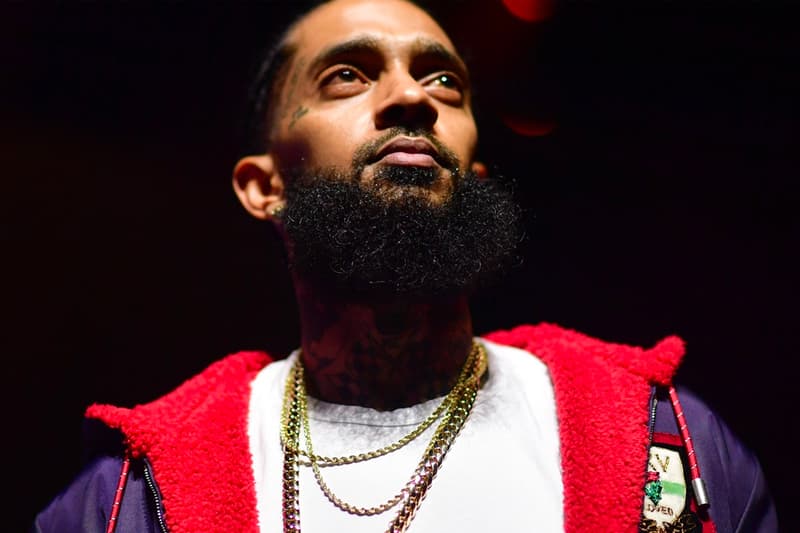 The estate of Nipsey Hussle is suing the Crips over their use of the late rapper's famed "The Marathon Continues" slogan.
According to sources, Hussle's brother Samiel Asghedom filed the lawsuit against Crips LLC. The estate alleges that the Crips organization filed several trademarks to use the slogan "for various services" and "for clothing" less than two months after the rapper was murdered outside his store in 2019.
Hussle's family openly spoke about their frustrations with Crips LLC and the trademarks, and the organization previously announced that it would give up its applications. However, the Crips have continued to put the slogan on merchandise, and the late rapper's estate is now trying to put an end to it. The estate is seeking monetary damages and a judgment ordering the destruction of any merch the Crips have created with the trademarks.
Elsewhere in music, Megan Thee Stallion penned an op-ed for the New York Times entitled Why I Speak Up for Black Women.