Cristiano Ronaldo Tests Positive for COVID-19
The Portuguese player is reportedly showing no symptoms.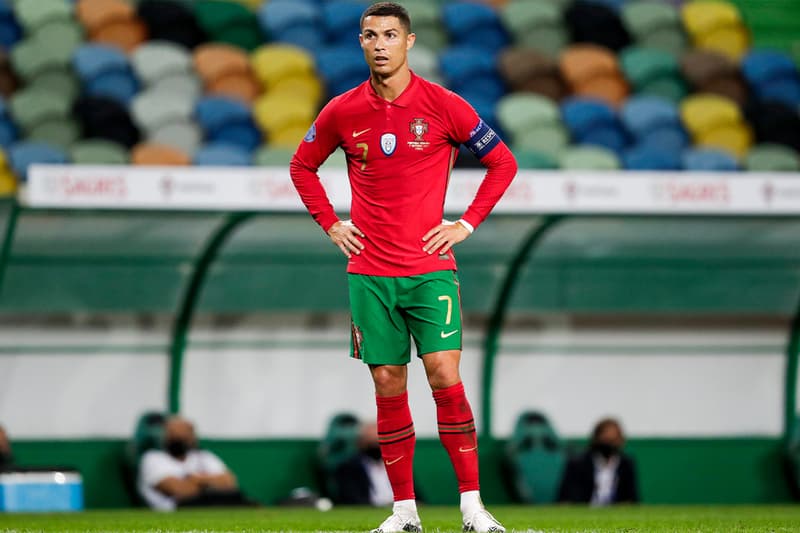 Three-time Ballon d'Or winner Cristiano Ronaldo has tested positive for the coronavirus, the Portuguese Football Federation announced on Tuesday.
According to the Federation's statement, the 35-year-old player is "well, without symptoms, and in isolation." The test results came in positive following a friendly game against Spain last week followed by a match against France for the Nations League on Sunday. Due to his condition, the Juventus left-winger will now have to miss his next international fixture against Sweden on Wednesday, as well as his club matches against Serie A's Crotone and the Champions League's Dynamo Kyiv.
The Portuguese Football Federation also confirmed that every other player on the team has since tested for the coronavirus as well, with the results all returning negative on Tuesday morning.