'Coming to America' Sequel May Release on Amazon Prime Video
Amid continued theatrical closures due to COVID-19.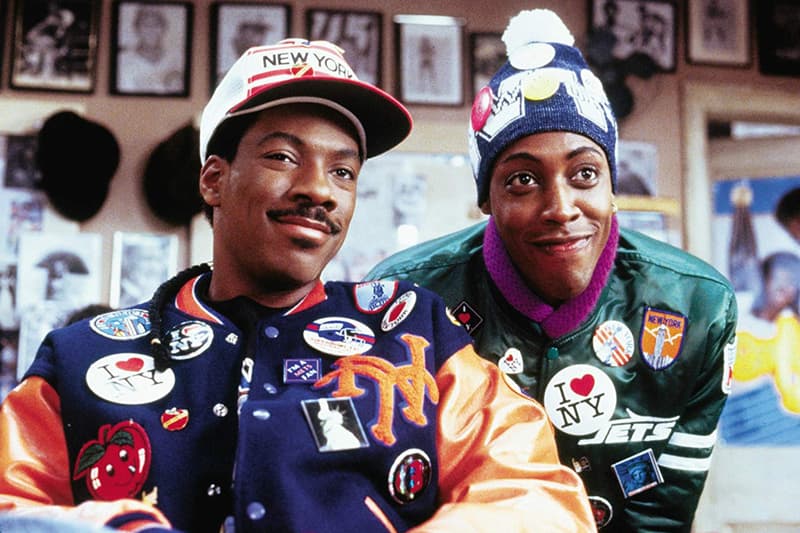 The sequel to Eddie Murphy's Coming to America may have a streaming debut rather than a theatrical release, as Paramount is in talks to flip the film to Amazon Prime Video. Although both Paramount and Amazon have yet to respond, the two studios recently made a similar deal for Michael B. Jordan's Without Remorse, slated to arrive next year.
Coming 2 America could be the latest film to hit streaming amid continued theatrical closures due to COVID-19. Although the deal has not been finalized, Paramount has also sold films like Trail of the Chicago 7 and The Lovebirds to Netflix. Meanwhile, Sony's WWII drama Greyhound Tom Hanks also jumped to Amazon, and Warner Bros. Clouds from earlier this year is slated for Disney +.
Murphy is set to return as Prince Akeem, now set to become a king. He soon discovers he has a street-savvy son in Queens named Lavelle, and to honor his father's dying wish, Akeem travels back to America to groom his son as a newly crowned prince.
Wesley Snipes, Leslie Jones, Arsenio Hall, James Earl Jones, KiKi Layne, and Shari Headley also will star.
In other entertainment news, take a closer look at Colin Ferrel as Penguin in The Batman.