Tom Hanks' 'Greyhound' to Premiere on Apple TV+
The biggest title so far for the streaming platform.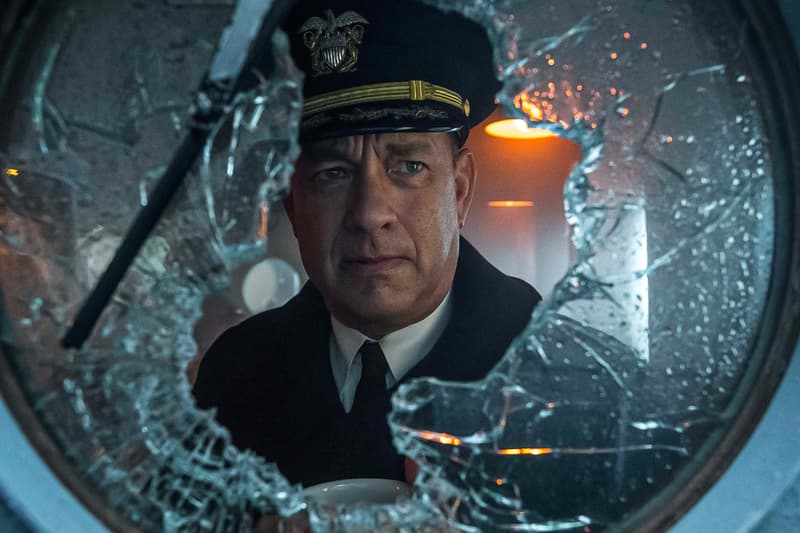 Tom Hanks' upcoming World War II film Greyhound will now premiere on Apple TV+.
According to reports, Apple's streaming platform managed to win the rights to the movie after a bidding war between numerous streaming giants, ultimately costing them somewhere in the "$70 million range." As such, Greyhound will be the biggest feature film on Apple's relatively young streaming platform to date, joining the ranks of Samuel L. Jackson's The Banker and Bill Murray and Rashida Jones' On the Rocks.
Written by and starring Hanks, Greyhound is set in the early periods of WWII when America first allies with England and the Free Forces, following the Naval officer Ernest Krause. As the conflict heightens, Krause is given command of a Navy Destroyer — Greyhound — which becomes caught up in the Battle of the Atlantic. Krause's leadership is then put to the test as he tries to secure victory and the safety of his crew and himself.
There's currently no official premiere date for the film from Apple yet, so those interested should stay tuned for more updates to come.
Elsewhere in entertainment, the Film Academy is reportedly considering postponing the upcoming Oscars.