Apple Premieres Affordable Yet Powerful HomePod Mini
A cost-effective smart speaker with Siri integration.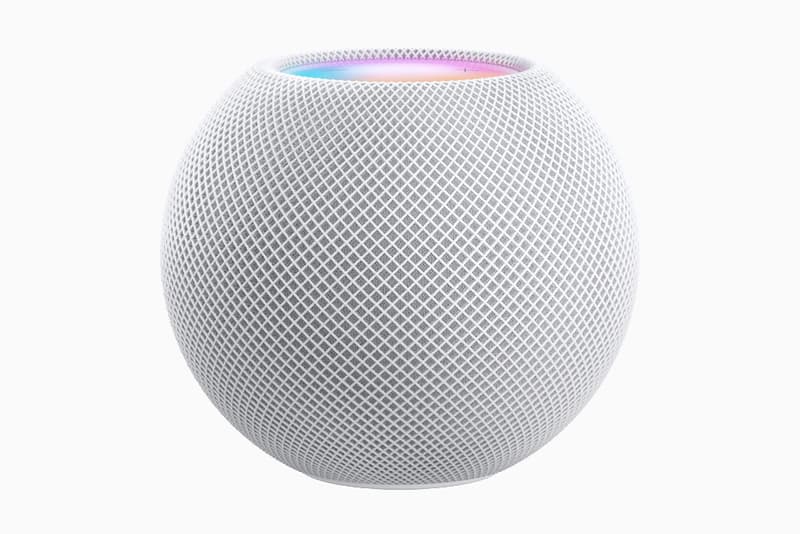 Though the iPhone 12 is obviously the day's biggest announcement, Apple premiered a variety of other noteworthy new items on October 13, including a new addition to its HomePod speaker series. The original cylindrical design has been swapped for a minute sphere dubbed the HomePod Mini, offered in two timeless colors and informed by capabilities comparable to its forebear.
"Space Grey" and white editions of the HomePod Mini will launch later this year, offering Apple customers seamless integration between their other Apple products and phones. Standing a mere 3.3 inches in height, HomePod Mini features Siri compatibility and the Cupertino-based tech giant's S5 sound chip for surprisingly rich sound which can be amplified by perching multiple Minis around a single room. A minimalist touch screen is located on top for easy accessibility, bolstered by the sphere's ability to communicated with other Apple Home goods, allowing users to adjust their home's temperature, lights, intercom and more without lifting a finger.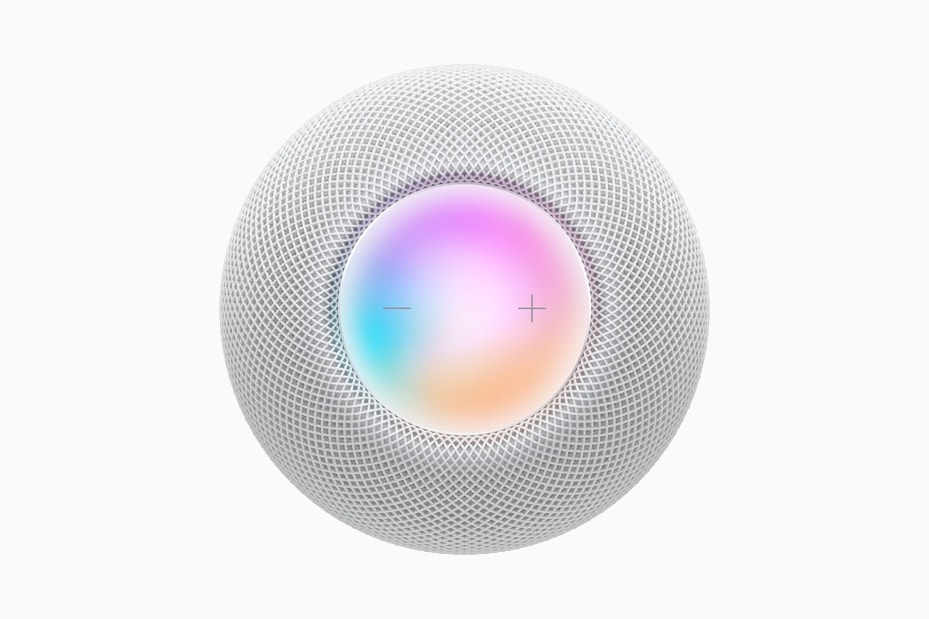 "HomePod Mini is the ultimate smart speaker for anyone with an Apple device," Bob Borchers, Apple's vice president of worldwide product marketing, said in a statement. "It works effortlessly with iPhone to hand off music, answer calls, or deliver personalized listening suggestions, elevates the sound from Apple TV, plays music from a Mac, and so much more."
Customers across the globe can pre-purchase a HomePod Mini beginning November 6 — the product will officially launch November 16 — from Apple's website and stores for $99 USD apiece.
Apple, meanwhile, has been removing third-party audio brands from its physical shops.