Iconic 'Jojo's Bizarre Adventure' Characters Are Memorialized on Faux Tour T-Shirts
Dio Brando, Pillar Men and Joestar family members, plus thematic jewelry.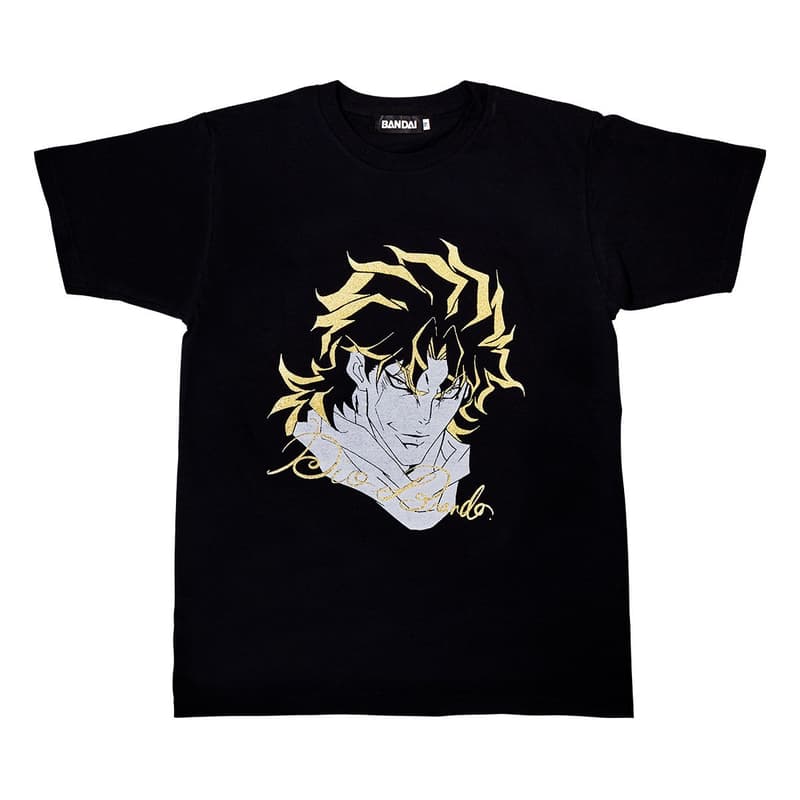 1 of 10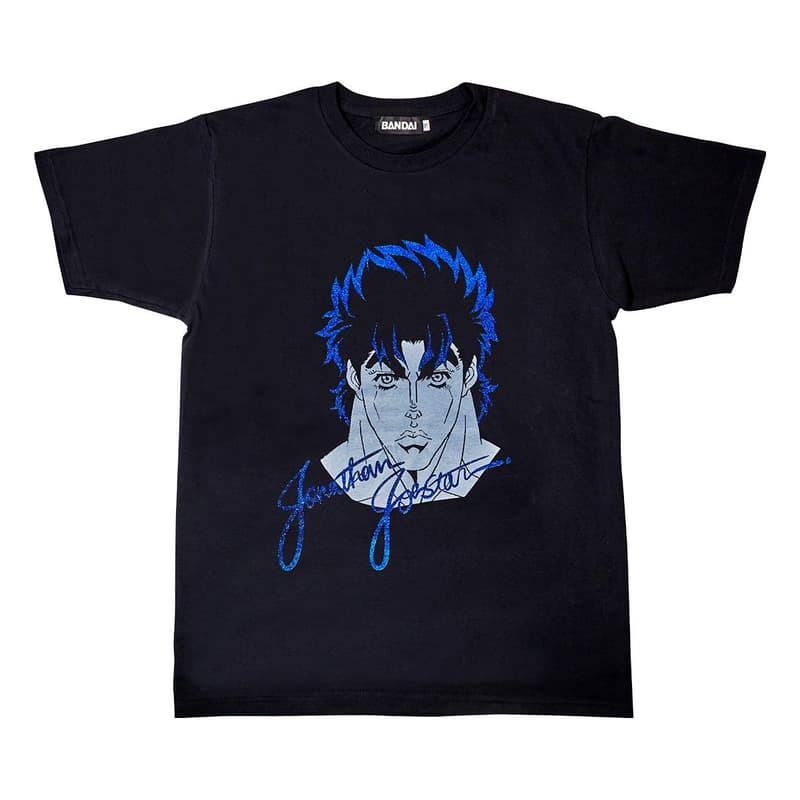 2 of 10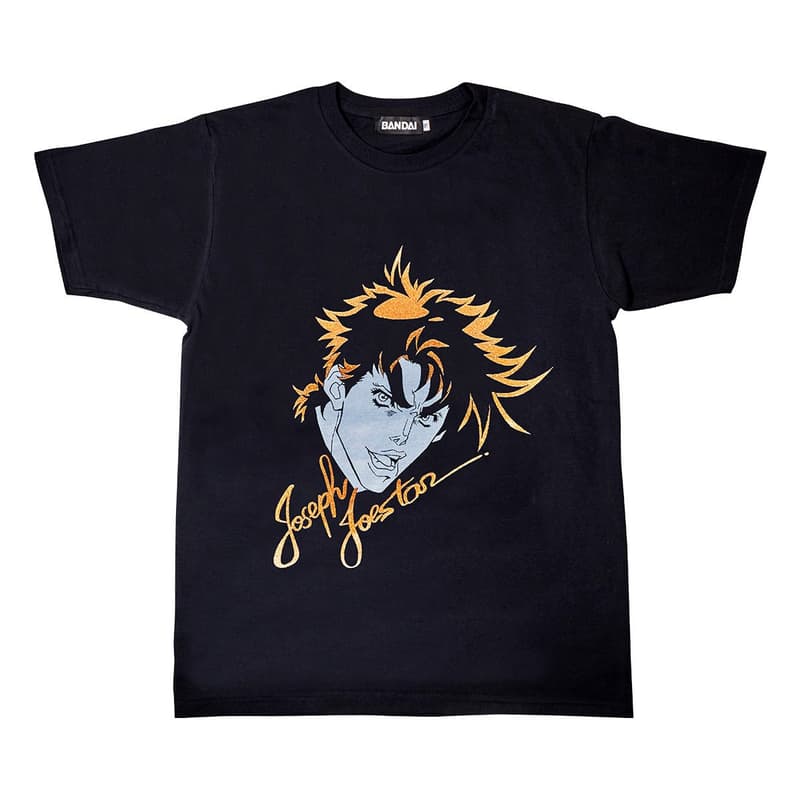 3 of 10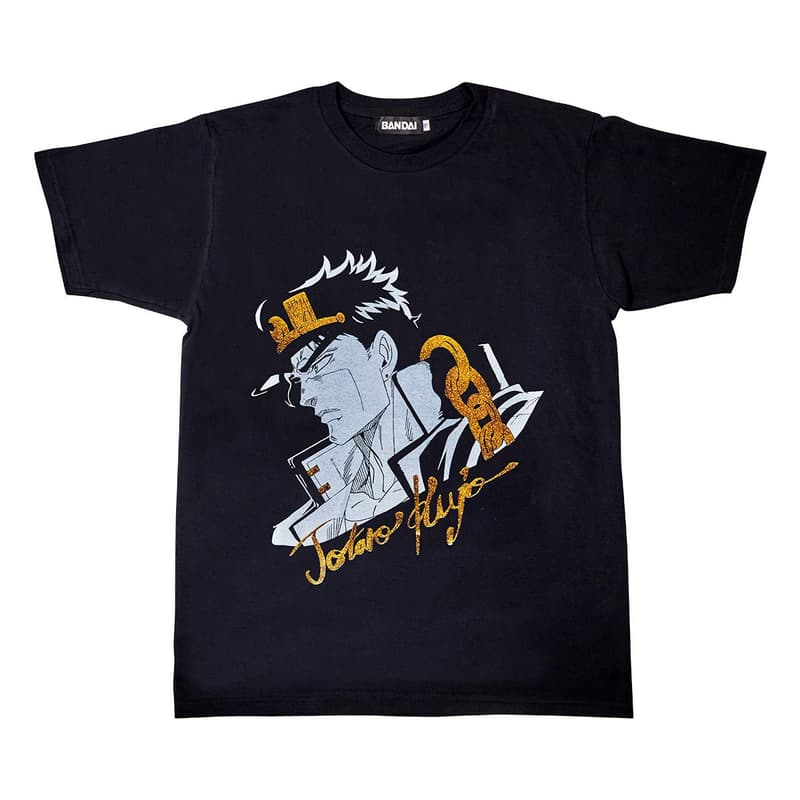 4 of 10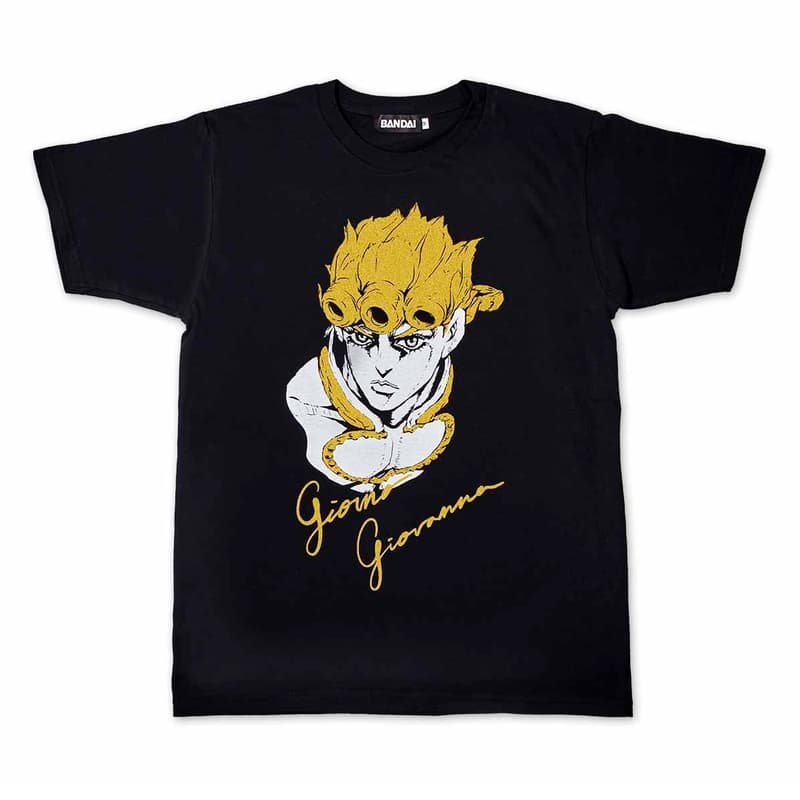 5 of 10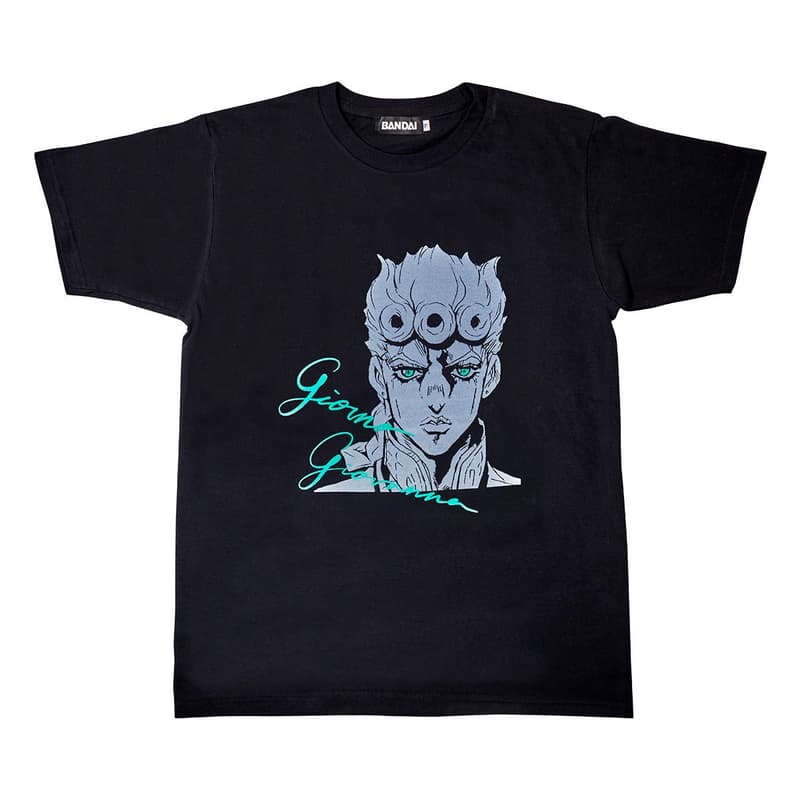 6 of 10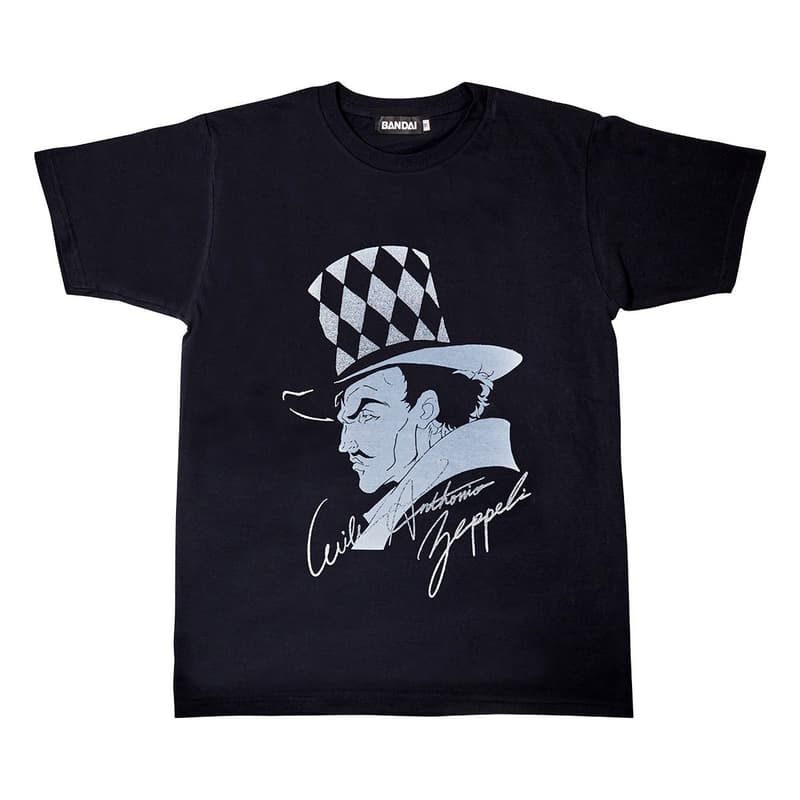 7 of 10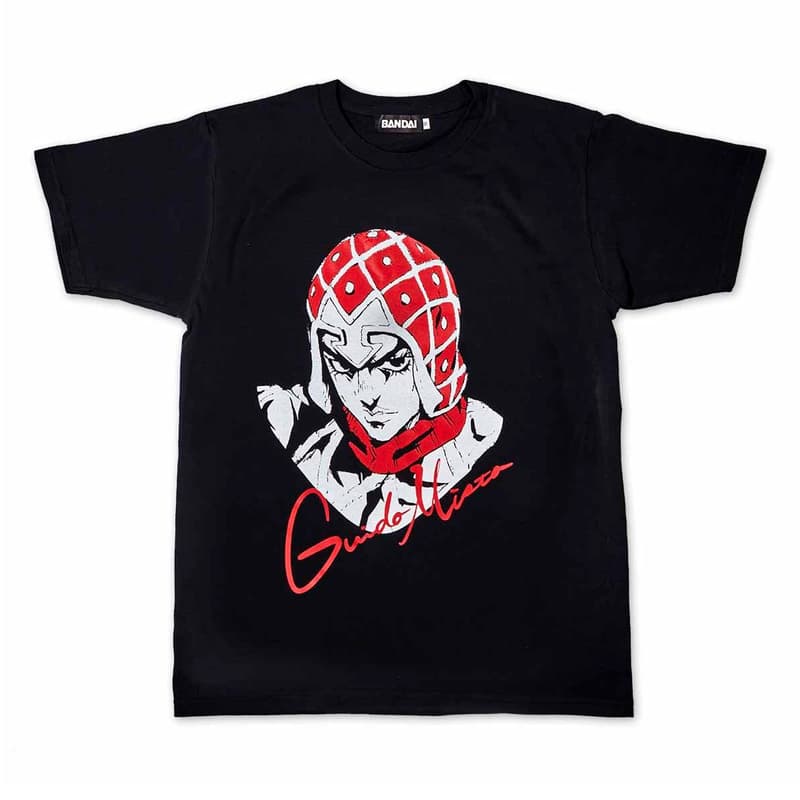 8 of 10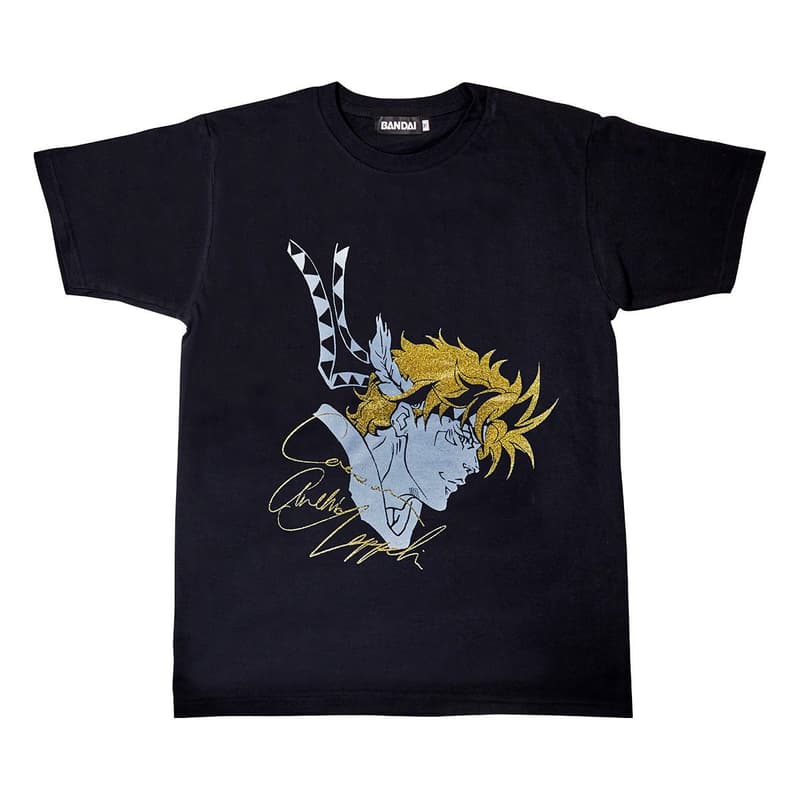 9 of 10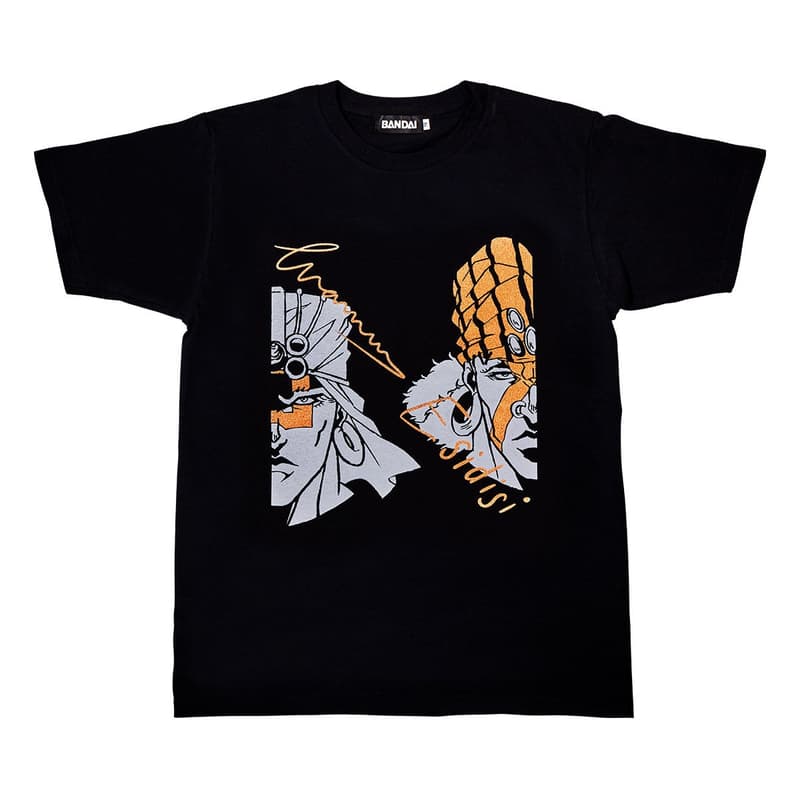 10 of 10
Bandai's rollout of playful Jojo's Bizarre Adventure merch continues as it preps a selection of thematic wearables and accessories. A series of black T-shirts haven been emblazoned with illustrative renderings of the series' most beloved characters (well, most of them — no old Joseph or Speedwagon), complemented by a run of mask-inspired jewelry.
The shirts are realized in a similar vein to boy band tour tees, with a graphic of each character's head printed above their name in a script font. These range from Zeppeli, the Pillar Men and Dio to many members of the Joestar clan, including young Jonathon, Joseph and Giorno.
Accompanying the vast T-shirt selection is a variety of silver jewelry, the most interesting of which is a trio of mask-inspired items. Two rings and a necklace recall the parasitic vampire masks that transformed Dio and appeared throughout the early Jojo series. Detailed surfaces even feature faux cracks and colorful glass eyes.
1 of 3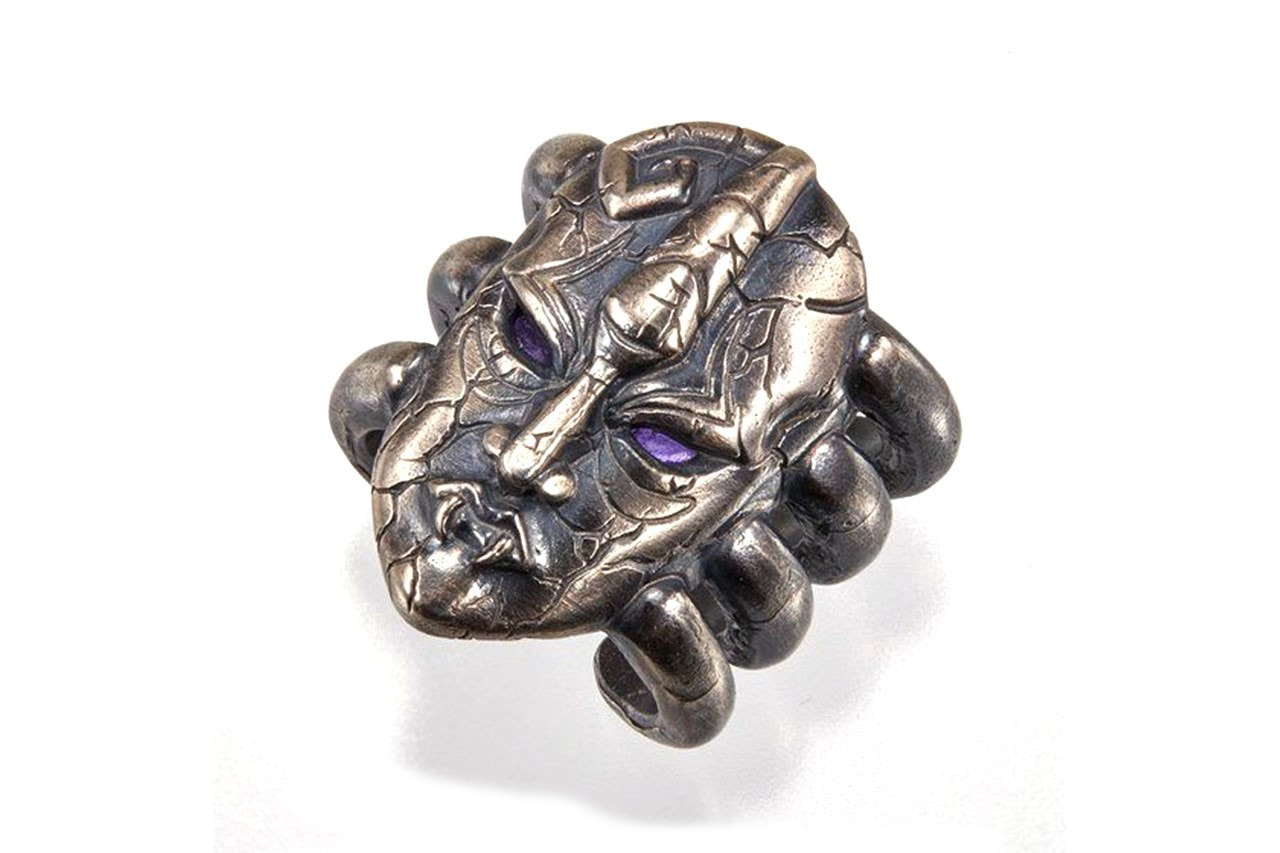 2 of 3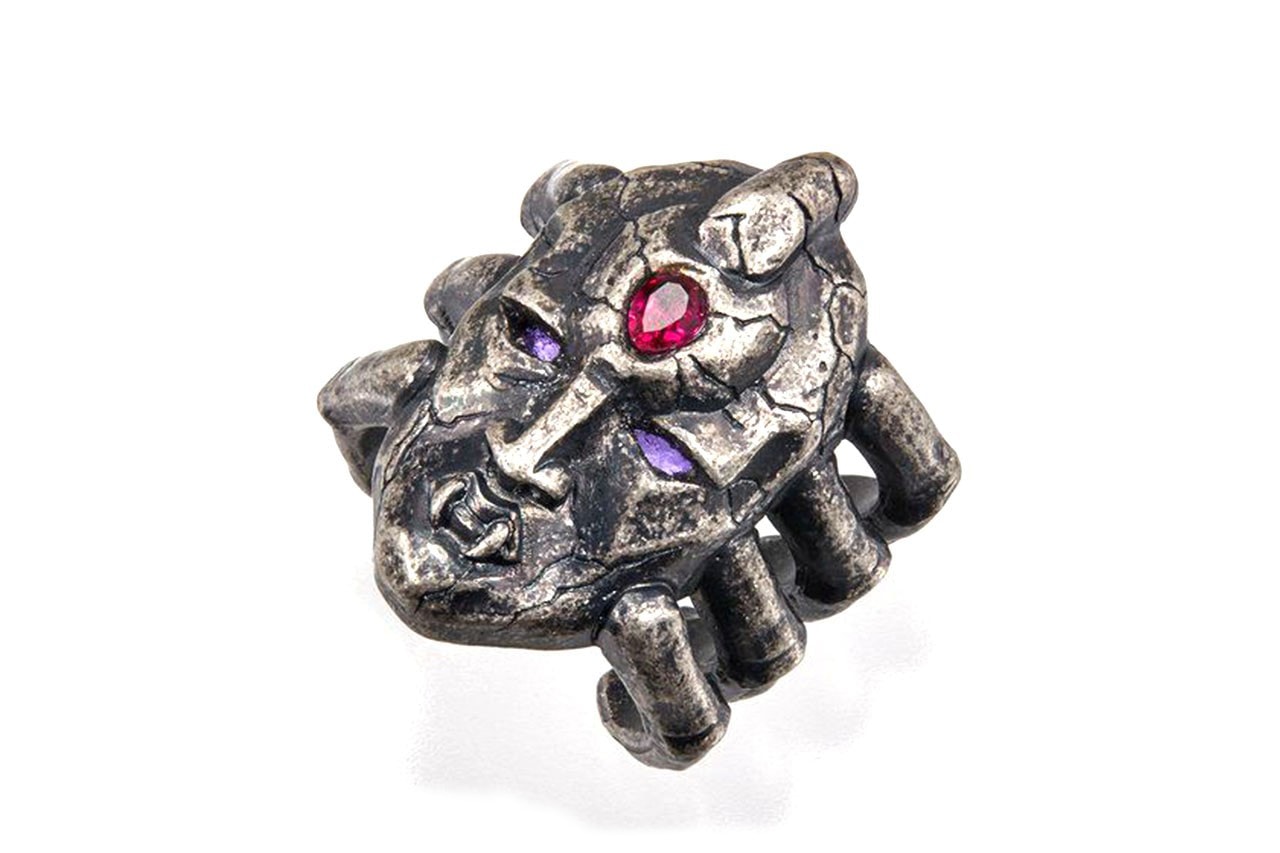 3 of 3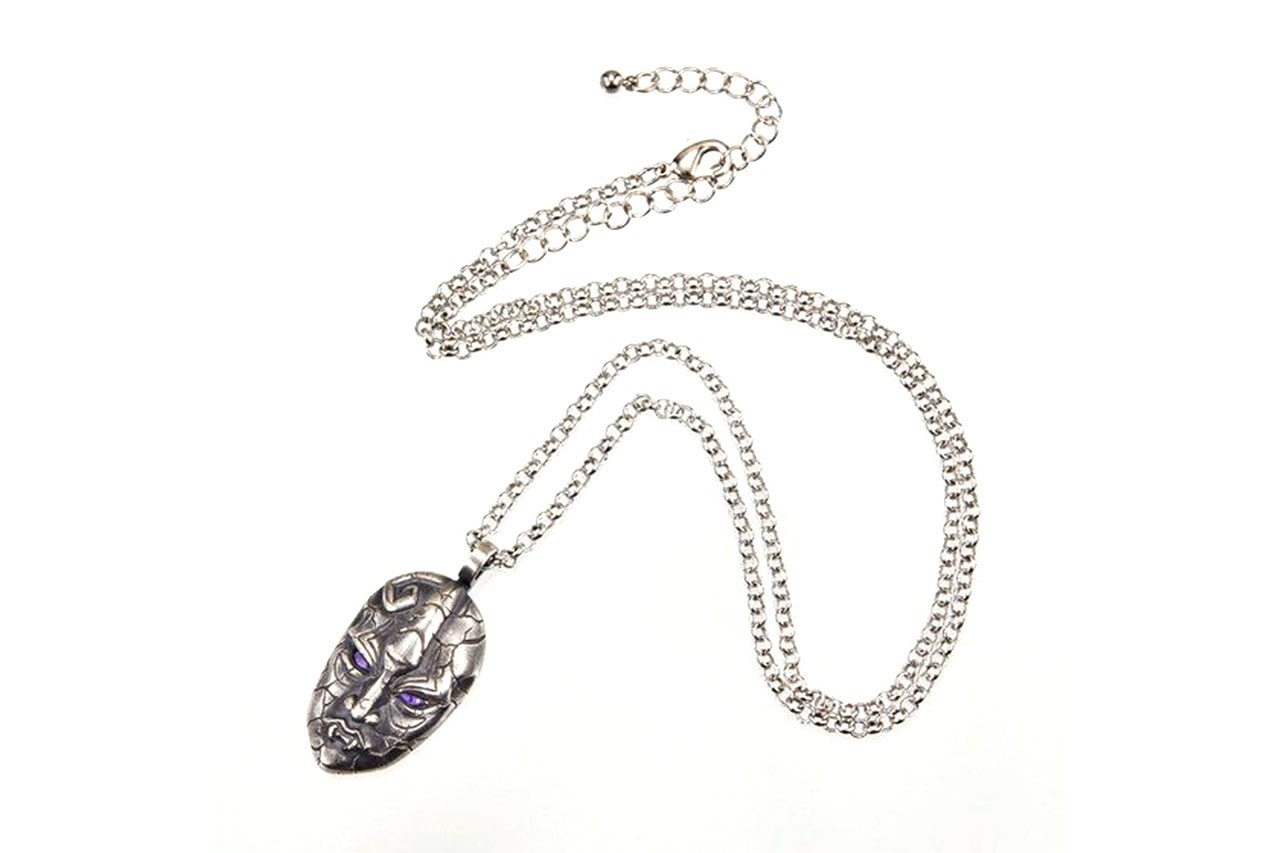 All of the new Jojo's Bizarre Adventure items arrive on Bandai Fashion's web store later this year and early 2021.
Though the Jojo merch is no doubt fan-friendly, only die-hard anime heads need apply for FuRyu's $5,000 USD My Hero Academia bust.