Latest 'Jojo's Bizarre Adventure' Merch Includes Vampiric Stone Mask
Commemorating the recent "Hirohiko Araki Jojo Exhibition: Ripples of Adventure."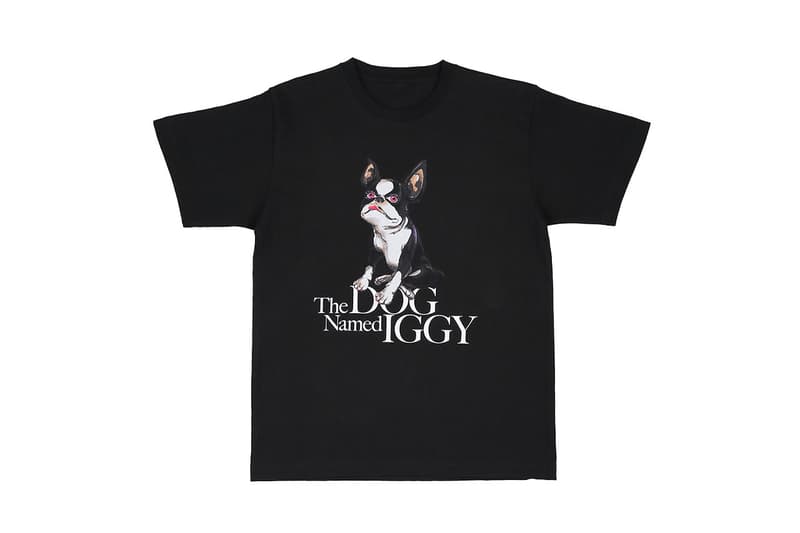 1 of 8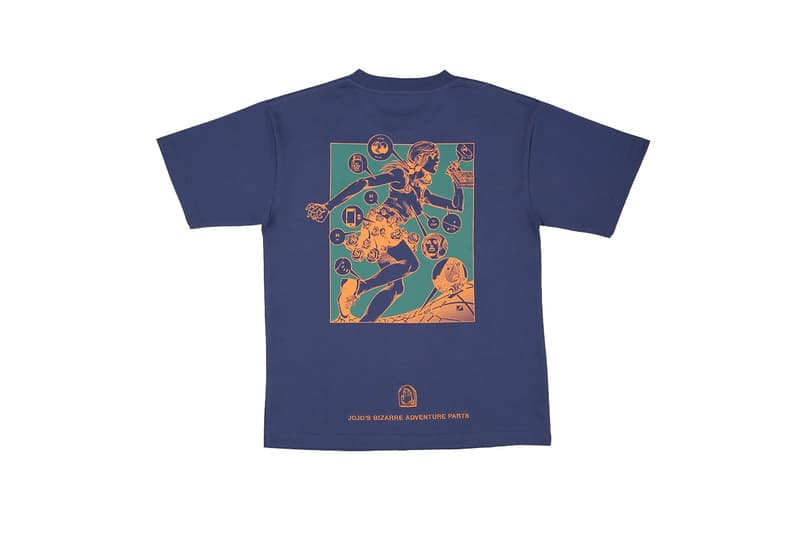 2 of 8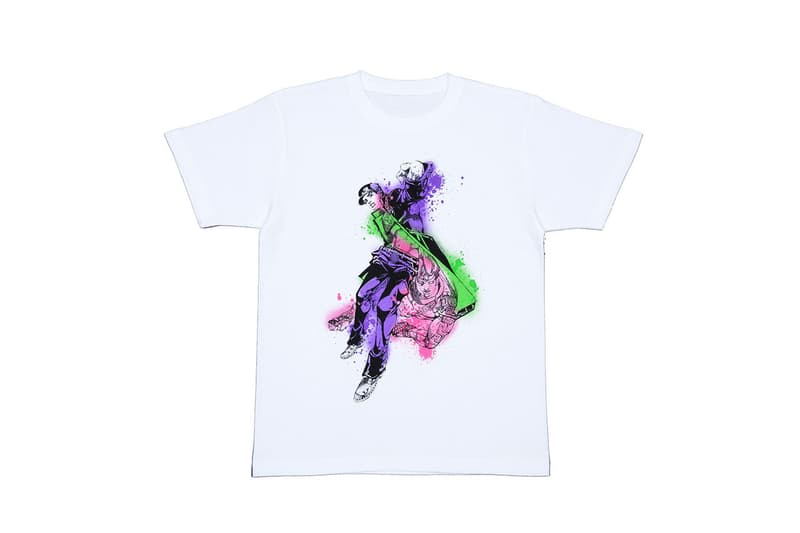 3 of 8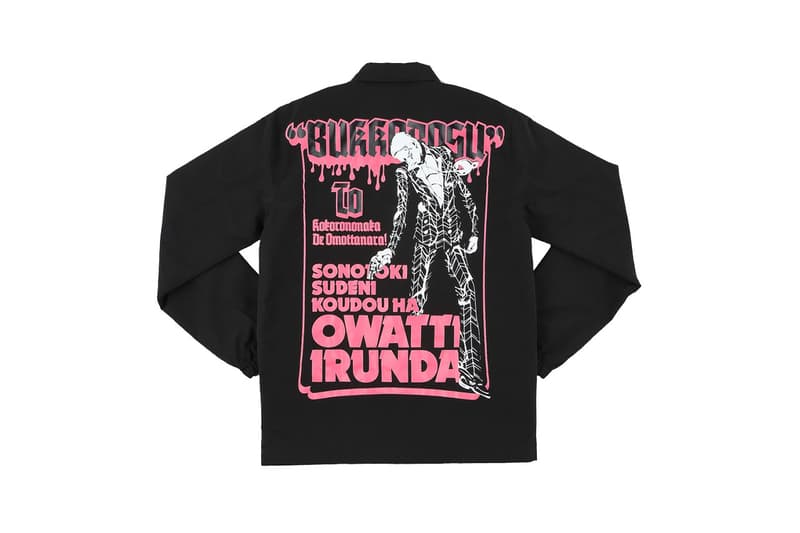 4 of 8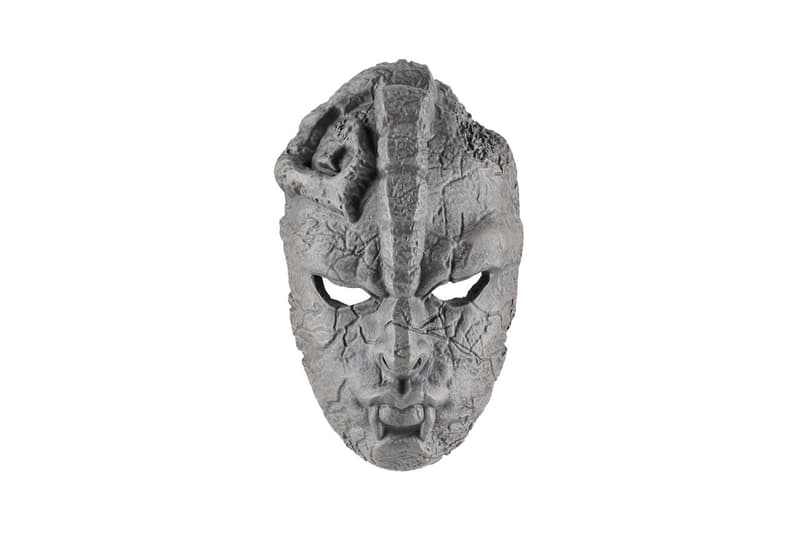 5 of 8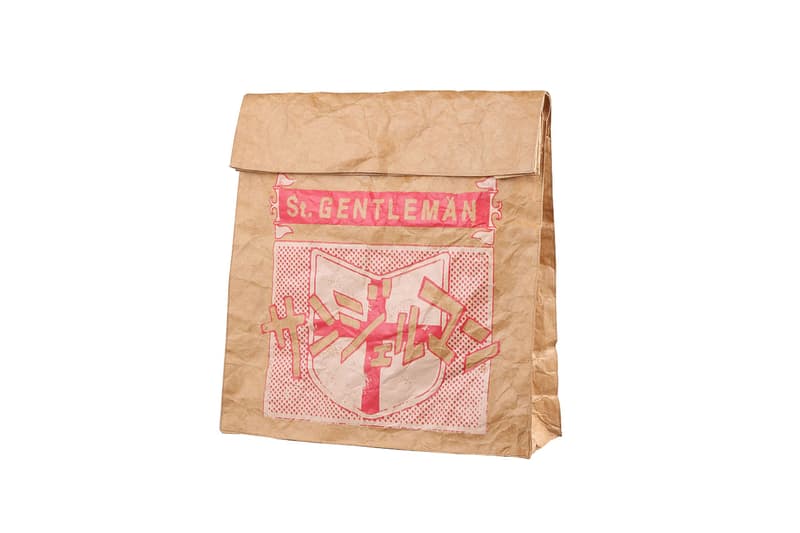 6 of 8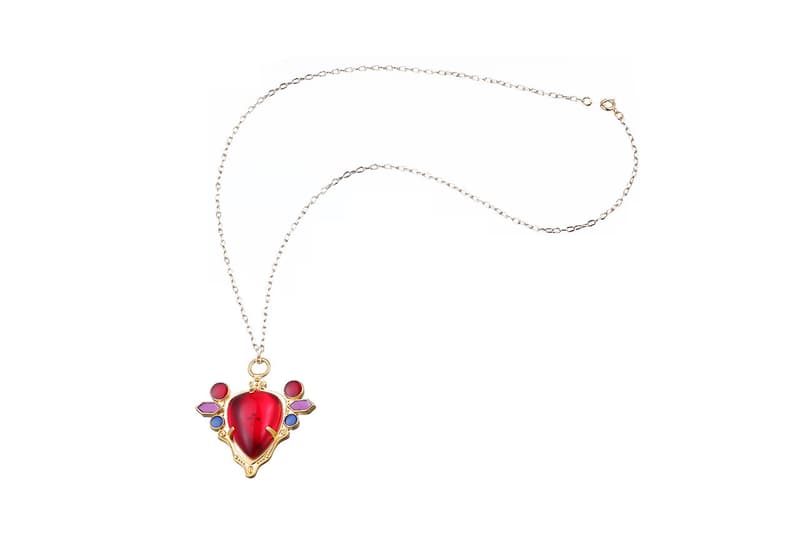 7 of 8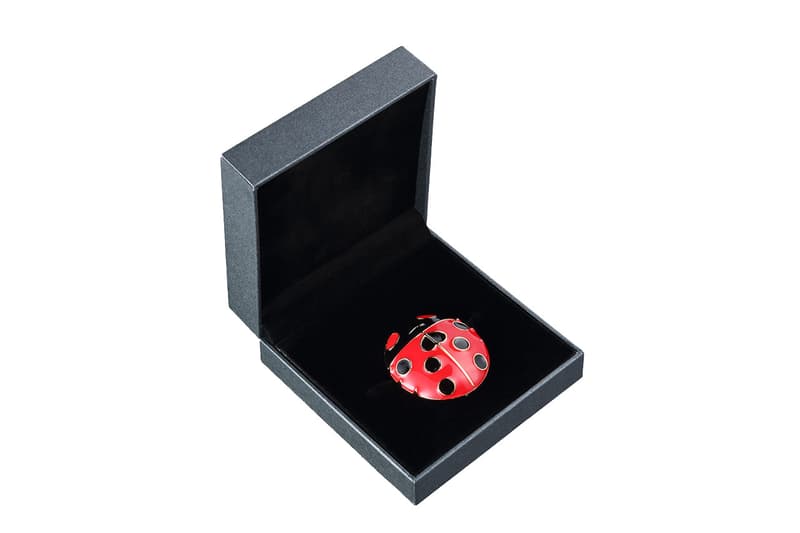 8 of 8
To commemorate the ongoing "Hirohiko Araki Jojo Exhibition: Ripples of Adventure" series, Jojo's Bizarre Adventure has received a new selection of merch from publisher Shueisha. Encompassing a selection of graphic tees and accessories, perhaps the most recognizable item is an official iteration of the series' iconic stone mask.
The "Hirohiko Araki Jojo Exhibition" project's most recent iteration, "Ripples of Adventure," was held in 2018 to commemorate both series creator Araki's unforgettable artwork and the 30th anniversary of Jojo's Bizarre Adventure. It then traveled across Japan, but the coronavirus pandemic delayed its final leg, which was rescheduled for September. A selection of new merch has been issued to coincide with the event, ranging from graphic tees to playful accessories.
Along with a lunch bag that nods to Morioh's St. Gentleman bakery and a ladybug brooch borrowed from Giorno's outfit, the drop has realized a collectible iteration of the stone mask that kicks off the first arc of Jojo's Bizarre Adventure, cropping up occasionally throughout the early seasons. Other goods include T-shirts that nod to fan favorite Iggy and even the parodic convenience store OWSON.
Peruse the new wares on Shueisha's Jump merch website.
Elsewhere in the world of anime, Akira is set to soon receive a limited edition 4K Blu-Ray remaster