'Akira' Limited Edition 4K Blu-Ray Remaster Arrives This Holiday Season
With a theatrical release on September 24.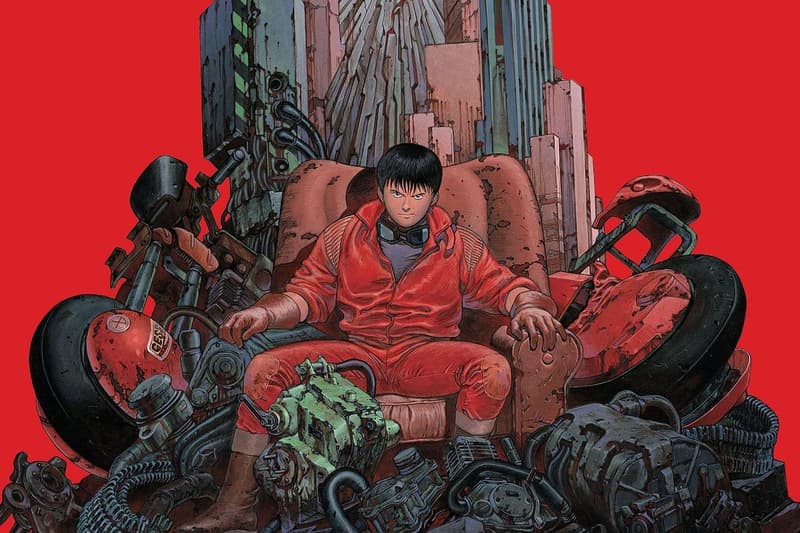 On Tuesday, American anime company Funimation announced an Akira 4K remaster limited edition Blu-ray box set, which will arrive this holiday season. Along with the set is a 40-page tome featuring artwork from the classic Japanese animated film.
At the same time, both AMC and Regal Cinemas have listed the new remaster for a theatrical release at select theaters in the U.S. on September 24, with the latter cinema providing only the English subtitled version of the film. The anime got its Japanese theatrical release back on April 3 at 36 different IMAX theatres after its planned debut at the Tokyo Anime Award Festival 2020 was canceled due to the ongoing coronavirus pandemic, ranking ninth at their domestic box office.
For those unfamiliar, Akira is a post-apocalyptic cyberpunk anime set in Neo-Tokyo, a fictional city rebuilt after suffering from a mysterious explosion. Directed and co-written by Katsuhiro Otomo and Izo Hashimoto, the plot follows the story of a biker gang leader named Shotaro Kaneda and his childhood friend Tetsuo Shima, who acquires telekinetic abilities following a motorcycle accident.
The limited-edition Blu-ray box set for Akira's 4K remaster will release December 22.
Elsewhere in entertainment, Marvel has cast Jonathan Majors as the next villain in Ant-Man 3.