'Akira's 4K Remaster Is Coming to Theaters With Limited U.S. Screenings This Month
Available exclusively with English subs.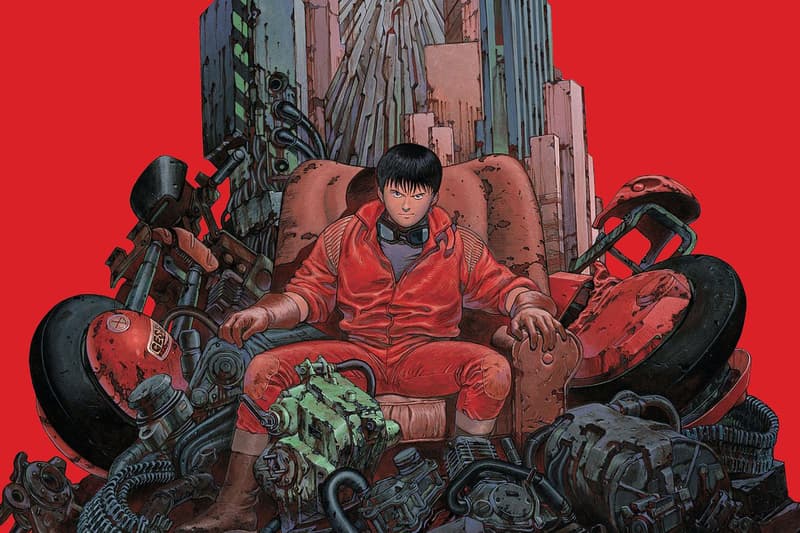 AMC Theaters and Regal Cinemas have announced the 4K remaster of Katsuhiro Otomo's Akira will arrive in select theaters throughout the United States this month. According to Regal Cinemas's listing, the film will come via Funimation and will only be available with English subtitles. Originally, the film made its 4K debut earlier this year in 36 IMAX theaters, ranking #9 in Japan when it debuted.
The anime was originally slated to debut at Tokyo Anime Award Festival (TAAF) 2020, but the event was canceled due to the ongoing coronavirus pandemic. The 4K remaster has been available on Blu-ray in Japan since April 24 and was originally announced to screen in the United States following its release.
Warner Bros. announced a live-action adaptation of the film with Thor: Ragnarok's Taika Waititi poised to direct. According to Variety, the film has been delayed indefinitely after previously being slated to begin production last year.
Watch the 4K remaster of Akira when it arrives in limited theaters on September 24.
In other entertainment news, Japan TV's Asahi Network recently ranked the "Best Anime Songs" of all time.