Japan's TV Asahi Network Ranks "Best Anime Songs" of All Time
"A Cruel Angel's Thesis" from 'Neon Genesis Evangelion' takes the top spot.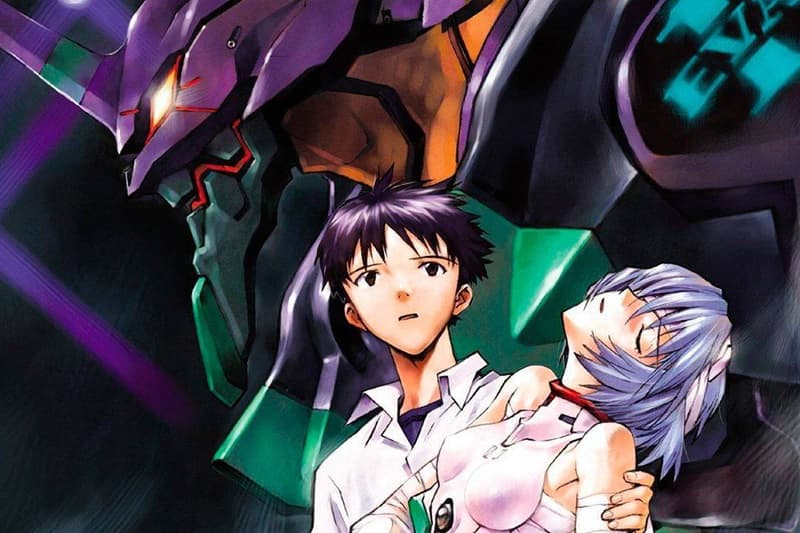 One of Japan's largest television networks, Asahi, has put out its list of what it considers the "best anime songs" of all time. The list is called "Animation Songs General Election," and it's collected votes from over 130,000 anime fans to rank order 30 of the most popular tunes.
Taking the top spot is Neon Genesis Evangelion's opener "A Cruel Angel's Thesis." Originally sung by Yoko Takahashi, the song was released in 1995 as the theme song to the hit anime which has now, along with the song, garnered cult-status. "Red Lotus" is the runner-up; the theme to one of the most popular animes currently Demon Slayer: Kimetsu no Yaiba. Ranking in at third place is "Space Battleship Yamato" from the 1974 anime, followed by "Butterfly" from Digimon Adventure, in fourth place; "Touch," in fifth place; and "Only My Railgun," in sixth.
Head over to TV Asahi's dedicated page for a look at the full list.
In case you missed it, One Piece creator has finally revealed plans to end the manga.