Over 200 'Black Panther' Comics Are Now Free on Comixology
Paying tribute to the late Chadwick Boseman.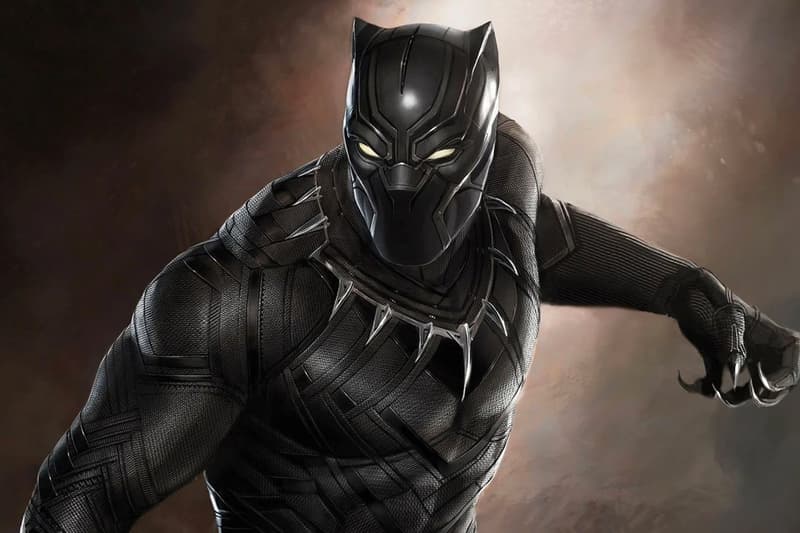 To celebrate the life of Chadwick Boseman, who unfortunately died on August 28, 2020, the Amazon-owned comic book platform Comixology is now making free a massive amount of Marvel titles based on one of the late actor's most iconic roles: King T'Challa aka Black Panther.
The "sale" on the website covers over 200 comic books revolving around the Wakandan king, and features iconic runs including the 2016 titular series by Ta-Nehisi Coates, Nnedi Okorafor's Shuri collection that sees T'Challa's sister take on the mantle of the Black Panther, and the 2018 hit Rise of the Black Panther by Evan Narcisse. The original character itself can be traced back to the '60s, and debuted in the Marvel universe with its own comic book in the '70s. Over the years, King T'Challa would become one of the franchise's most powerful and respected heroes, fighting alongside the Avengers countless times to save the universe. He finally saw his cinematic debut in 2016 as part of the cast for Captain America: Civil War, played by Boseman. Two years later in 2018, Black Panther finally got his own standalone film, scoring a staggering 96 percent on Rotten Tomatoes and winning the Academy Award for Best Music (Original Score), Best Costume Design, and Best Production Design.
The check out the free Black Panther comics, head over to Comixology.
Elsewhere in entertainment, the CEO of Warner Bros. has addressed The Batman's halt in production.