Warner Bros. CEO Discusses 'The Batman's COVID-19 Production Halt
After lead actor Robert Pattinson tested positive for the coronavirus.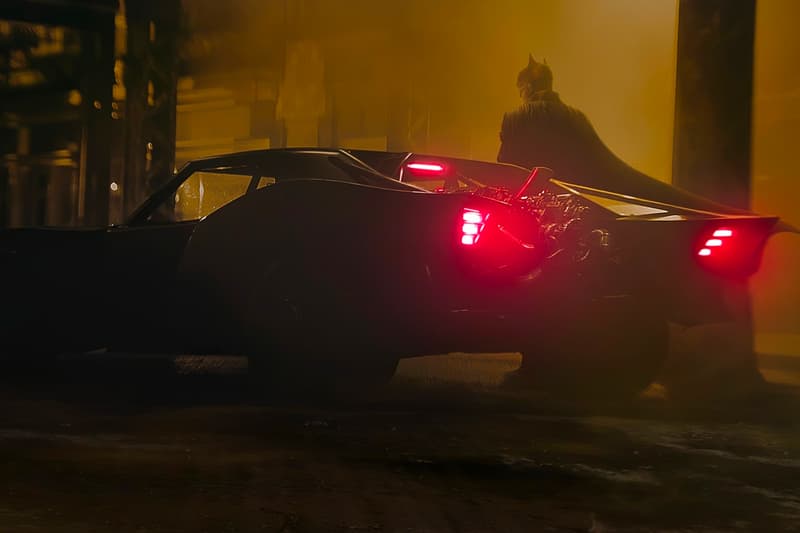 WarnerMedia Studios and Networks Group head Ann Sarnoff touched on the production halt of The Batman following reports of Robert Pattinson contracting the coronavirus.
Speaking to The Hollywood Reporter just hours before the news broke, Sarnoff refused to name Pattinson as the cast member who tested positive for COVID-19 out of privacy concerns, but did state that the studio was ready in case such an event happened. "I think we never expected things to go completely smoothly. In fact, as we've been getting our protocols ready, we built in contingencies," she said. "If someone tests positive, you do contact tracing, you pause, you evaluate, and come back when you can. I think it would have been naïve to think we wouldn't have certain cases on certain productions. The most important thing is to be ready for when that happens. And we were very much ready."
She also revealed that Warner Bros. is proceeding with production as if a cure or a vaccine for the pandemic won't be found, making sure they continue as safely as possible. "I don't see things material changing until there is a medical solution, unless we were to reach herd immunity somehow. Instead, we are just proceeding as if there won't be and resuming production as safely as we can," Sarnoff explained.
Elsewhere in the interview, she spoke on the release of Christopher Nolan's TENET, which just earned over $140 million USD at the global box office despite the pandemic. "It is a remarkable, cinematic, beautiful film. It is so impactful. It is a movie meant for the big screen. I'm very proud of our approach. A lot of people are pushing stuff into next year. Tenet absolutely deserves to be seen in theaters," she said. Although WarnerMedia has done "quite a bit of research" in regards to the public's current attitude towards outdoor restaurants and indoor theaters, Sarnoff recognizes that not everyone is on the same boat and that the studio's "approach is to never make anyone go to a theater if they aren't comfortable."
In related news, take a listen to Ludwig Goransson's TENET soundtrack.