Arca Drops Ambient New Track "Mallorca"
A poignant, slow-burning electro groove by the Venezuelan experimentalist.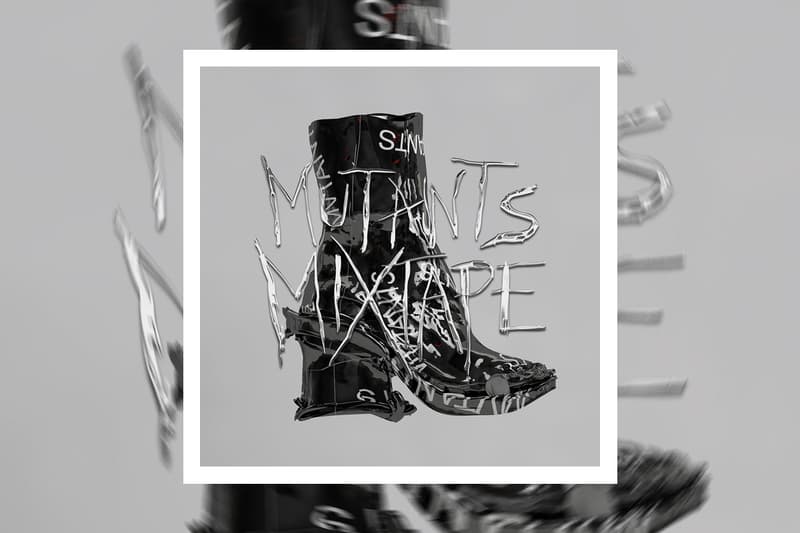 Arca has dropped an ambient new track titled "Mallorca," a follow-up to her LP KiCk I unveiled back in June. The song is the 31st cut off an extensive mixtape called MUTANTS VOL. 2: RIOT, and Arca is just one of 44 artists featured in the project.
Doused in fuzzy synth-infused arrangements, the Venezuelan experimentalist conjured up a meticulously layered set of electronic sounds tinged in a wistful, slow-burning groove. The track runs at a little over two and a half minutes, featuring just instrumentals to deliver a poignant arrangement that's propelled by ambiance. The result is an otherworldly sound that's equally fluid and genre-bending as the artist herself.
Scroll below to listen to Arca's latest track "Mallorca."
In case you missed it, check out Arca's previous single with Rosalía "KLK".
MUTANTS MIXTAPE 2 IS OUT TODAY BANDCAMP FRIDAY ! MY NEW SONG "MALLORCA" IS OUT EXCLUSIVELY ON IT ? (TRACK 31). https://t.co/NCq94mDp9H

— Doña ⚧ (@arca1000000) September 4, 2020