Listen to the 'TENET' Original Motion Picture Soundtrack
Scored by Ludwig Goransson.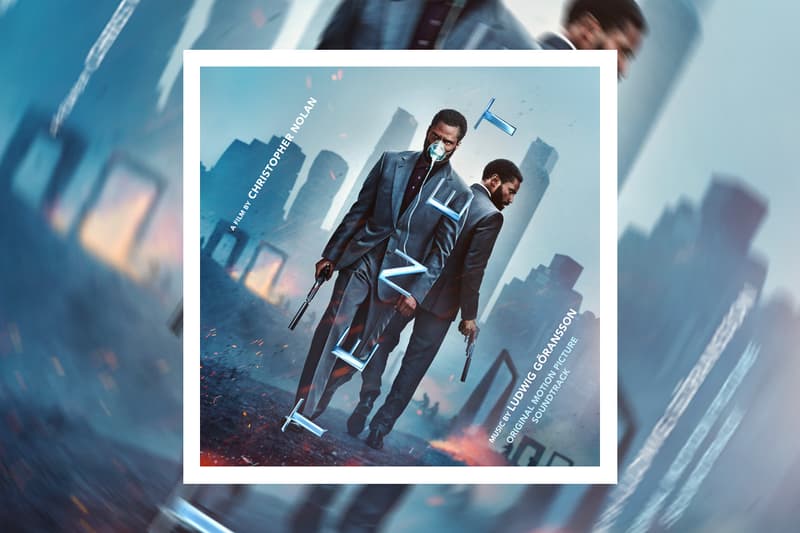 Famed director Christopher Nolan's latest major motion picture TENET opened in select regions this weekend in all of its 70mm IMAX glory. After sharing a 10 minute behind-the-scenes video earlier this week, the TENET team has officially debuted the original motion picture soundtrack scored by frequent Childish Gambino collaborator Ludwig Goransson.
The 18-track offering runs one hour and 26 minutes and ends with Travis Scott's "The Plan" single. The project opens up with an ominous take on an orchestra tuning their respective instruments as if it were the beginning of a play on the eight-minute intro "RAINY NIGHT IN TALLINN." Goransson uses everything at his disposal from futuristic upbeat electronica to more traditional piano keys drums from around the world and across genres. Each track crescendos with anxiety and the pacing fitting for an action movie of this magnitude.
Stream the TENET Original Motion Picture Soundtrack below and stay tuned for a stateside release date of the film in the near future. In more music updates, SZA made her highly-anticipated return to music with her first single in nearly three years, tapping Ty Dolla $ign and The Neptunes for "Hit Different."