Black Artists Raise Their "VOICES" in Powerful Group Exhibition
"The message? We are strong."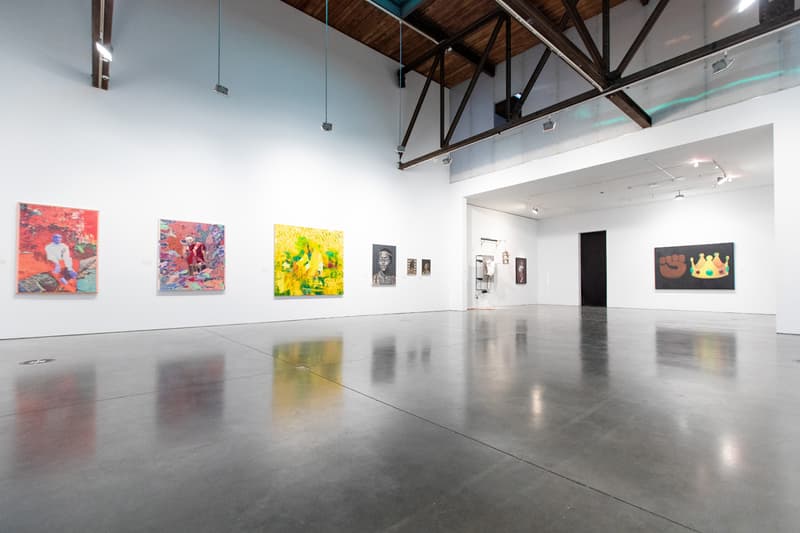 1 of 12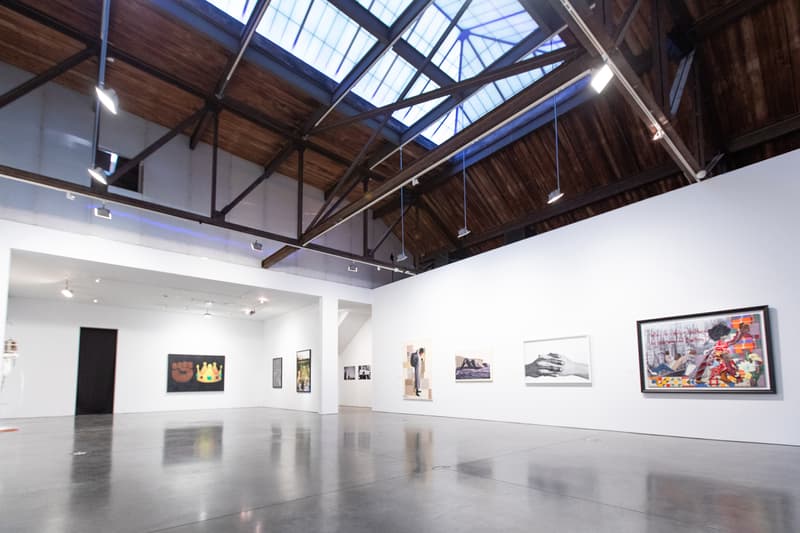 2 of 12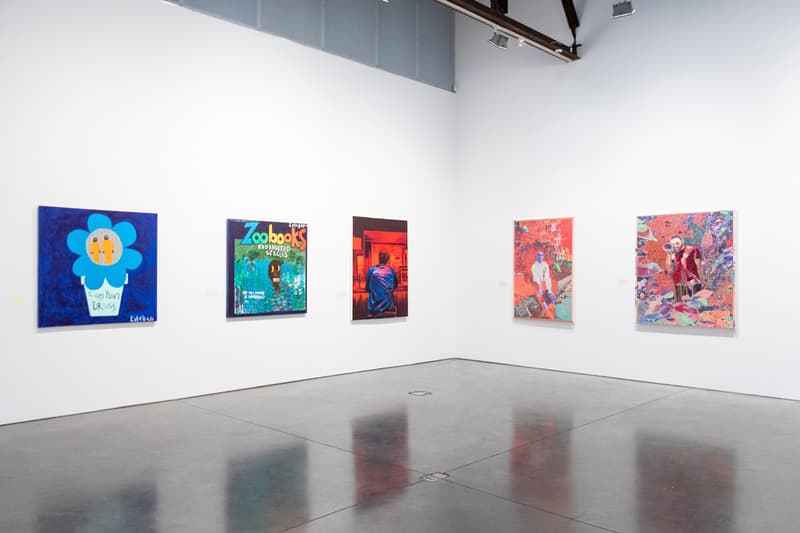 3 of 12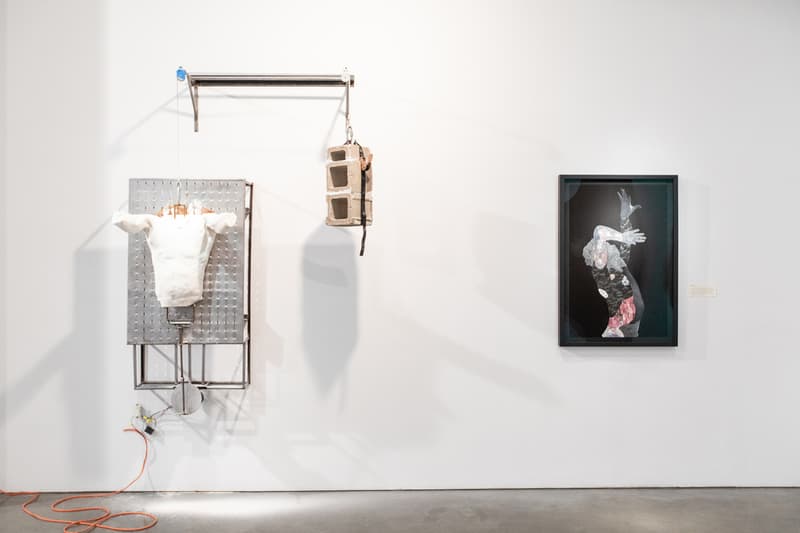 4 of 12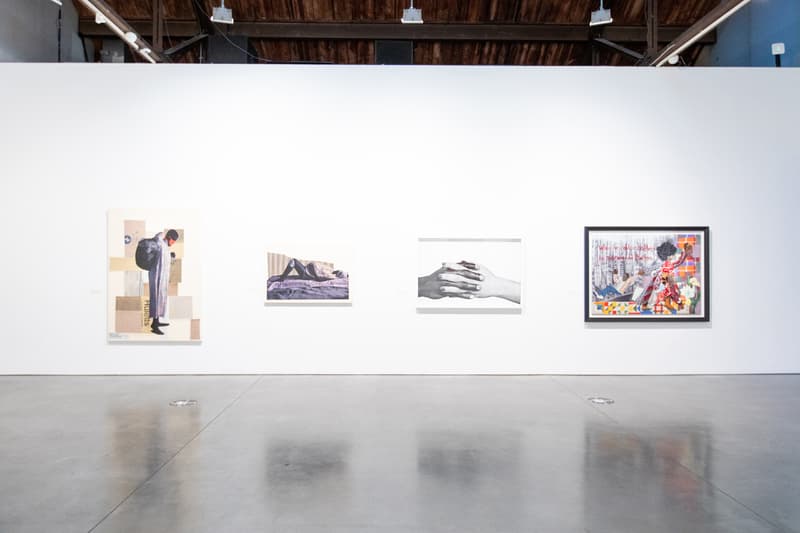 5 of 12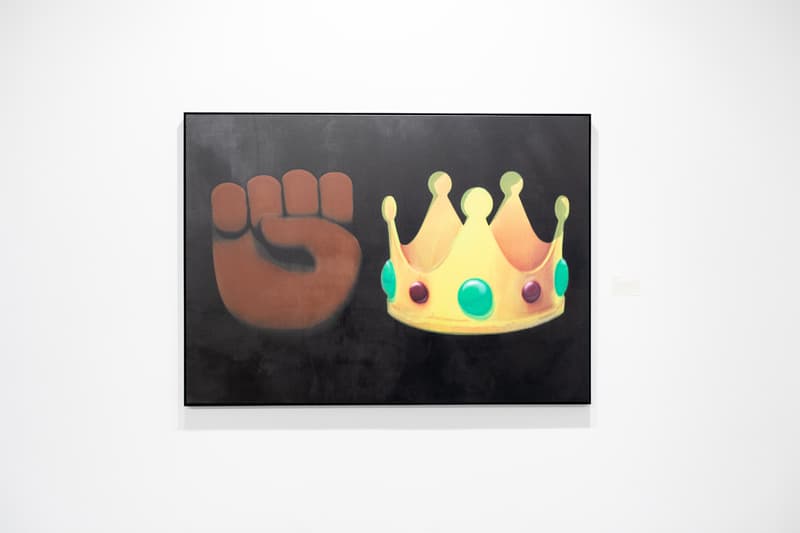 6 of 12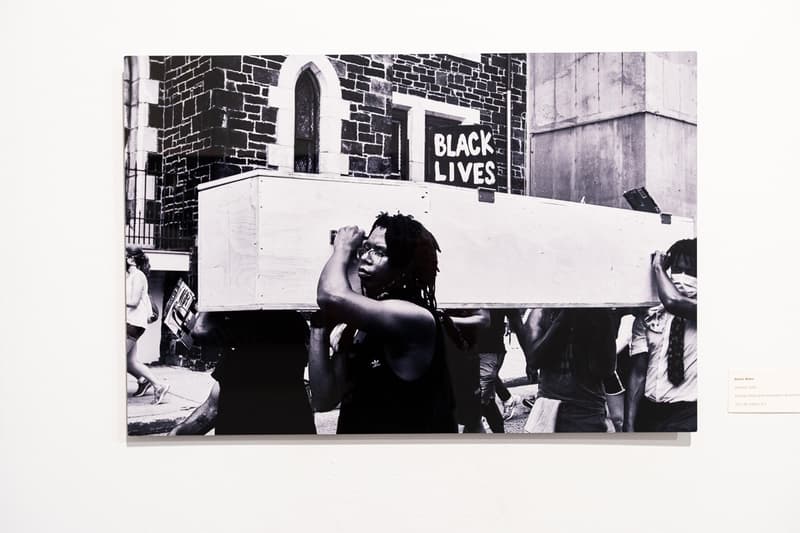 7 of 12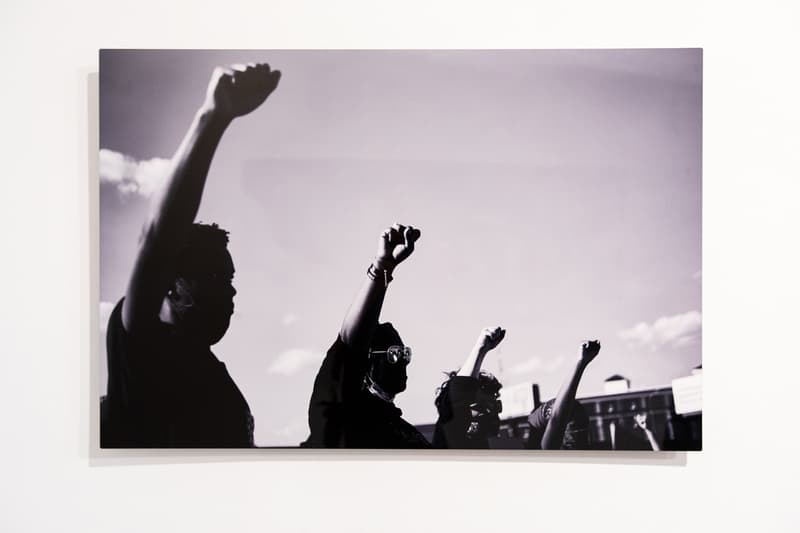 8 of 12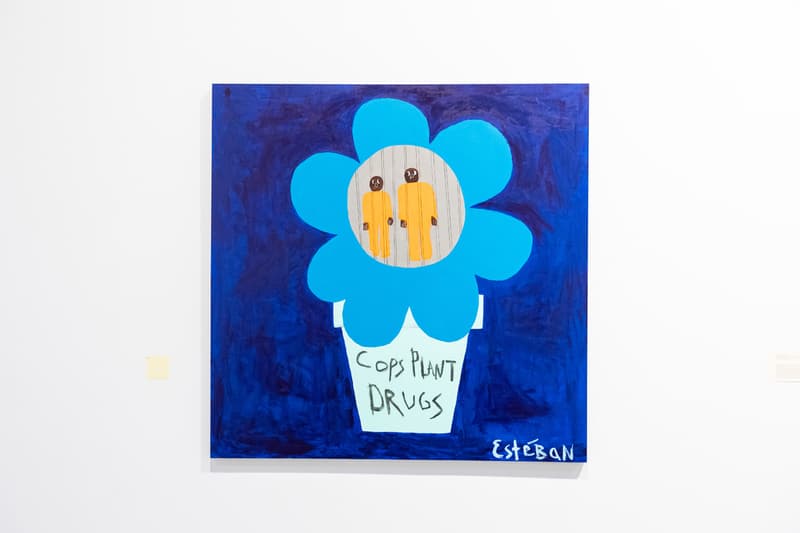 9 of 12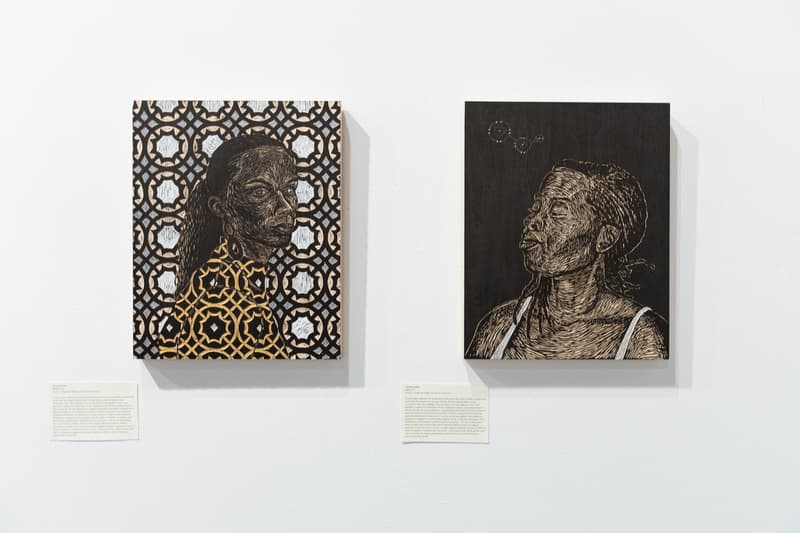 10 of 12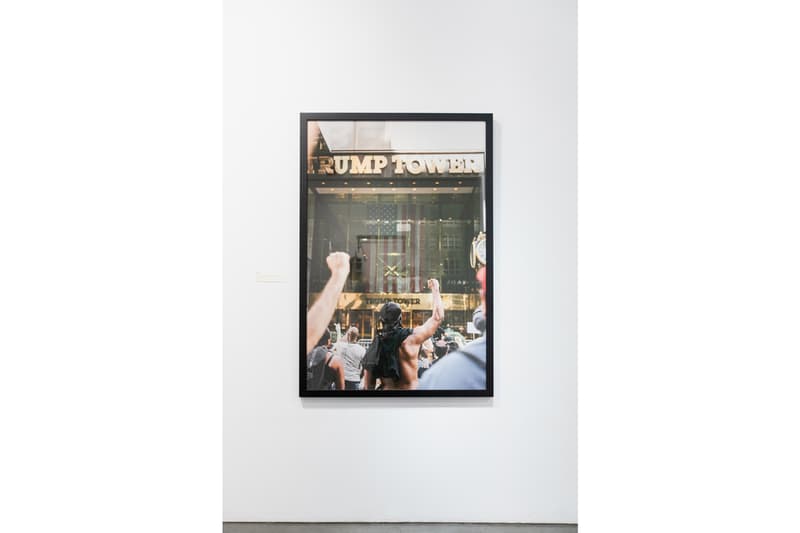 11 of 12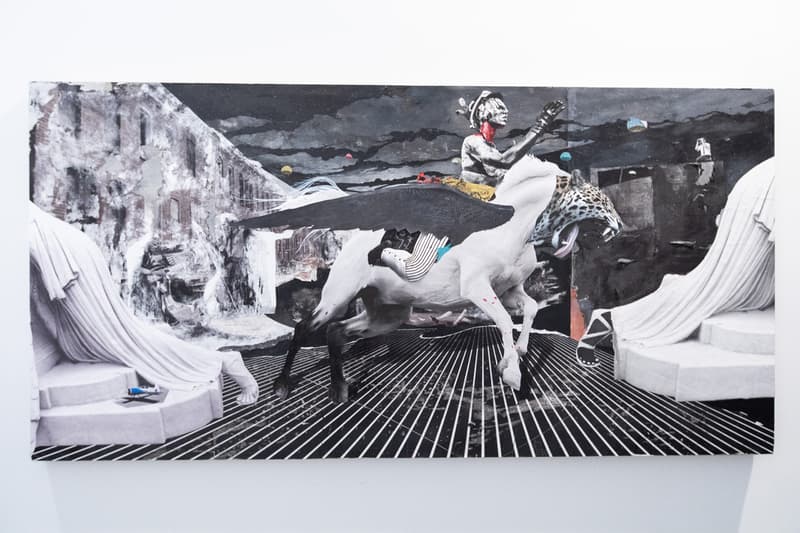 12 of 12
New York City's Studio 525 is supporting Black creatives and continuing the conversation surrounding the Black Lives Matter movement with a new exhibition called "VOICES." Curated by Anwarii Musa, the show features works by renowned artists such as Derrick Adams, YoYo Lander, Steve Sweatpants and others.
"VOICES foregrounds the narratives that have encompassed Black beauty in America in the current era.. [illustrating] the strength and luster we find in the Black body, the tenacity that our ancestors displayed when faced with the bounteous trauma of the past four previous centuries," says Musa. "The aim of this exhibition is to explore that same Black body voicing its experiences in the modern day era of society. The message? We are strong." Highlights of the show include Mark Clennon's photograph capturing a show of resistance and solidarity in front of Trump Tower in Manhattan, Latoya Hobb's intimate portraits of Black women and Esteban Whiteside's painting of a flower pot that reads "Cops Plant Drugs."
In partnership with Art Matic, ART SHE SAYS and Artsy, a portion of sales from the exhibition will go towards the Black Artist Fund and ArtStart. Along with the works on show, "VOICES" includes a panel curated and moderated by Natasha Roberts for ART SHE SAYS, as well as Instagram Live talks.
Check out a few of the works on display at Studio 525. "VOICES" is on view to the public by appointment only until September 8.
Elsewhere in art, 14 artists are sheddling light on the widespread destruction of crop fields in Iraq with a new charity auction and exhibition of works.
Studio 525
525 W 24th St
New York, NY 10011