This Is the One-Off Aston Martin Victor That's Built Using One-77, Valkyrie, and Vulcan Bits
A 7.3-liter V12 producing 836 BHP makes this Aston's most powerful manual car ever built.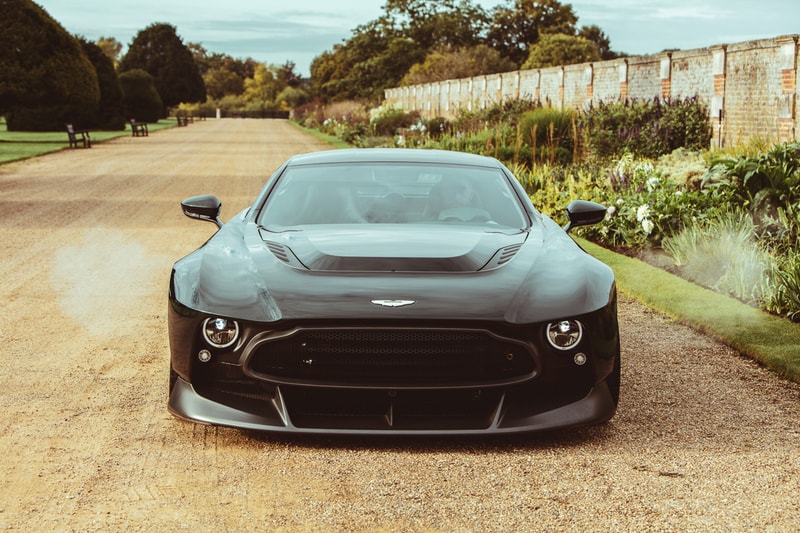 1 of 16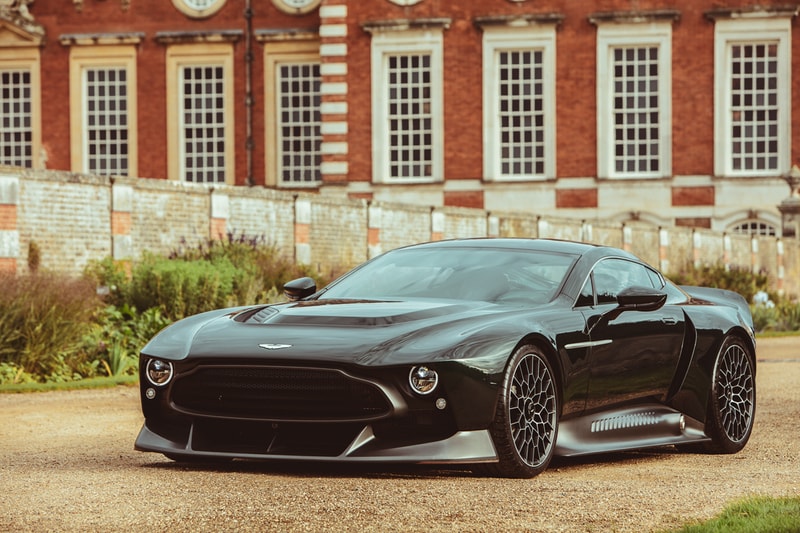 2 of 16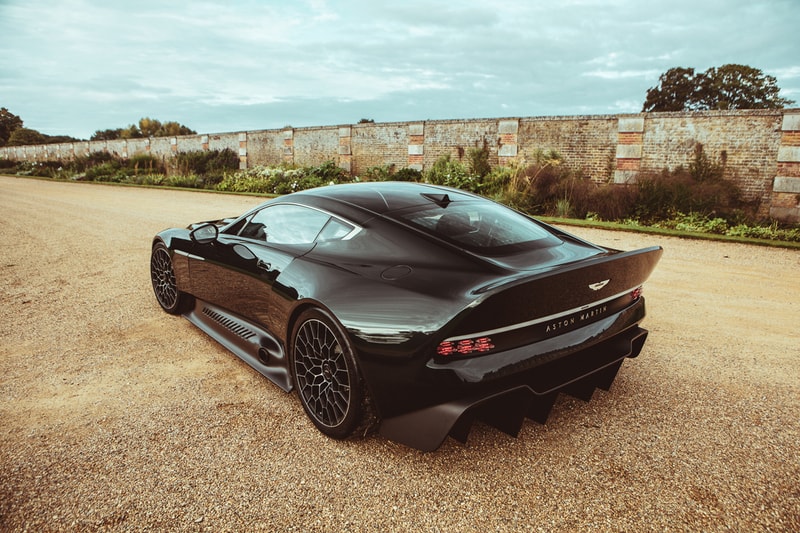 3 of 16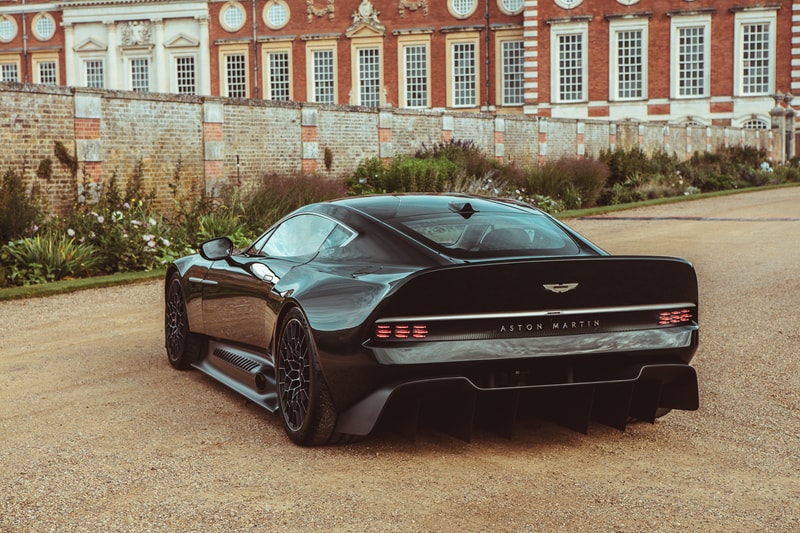 4 of 16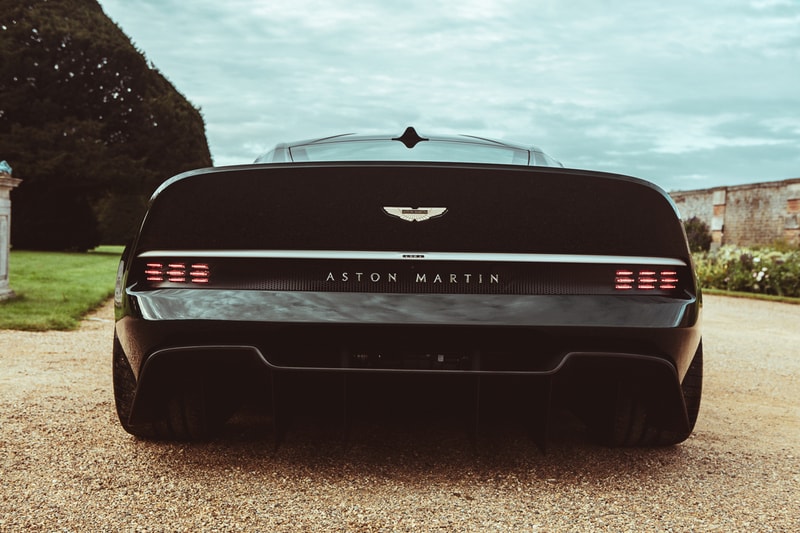 5 of 16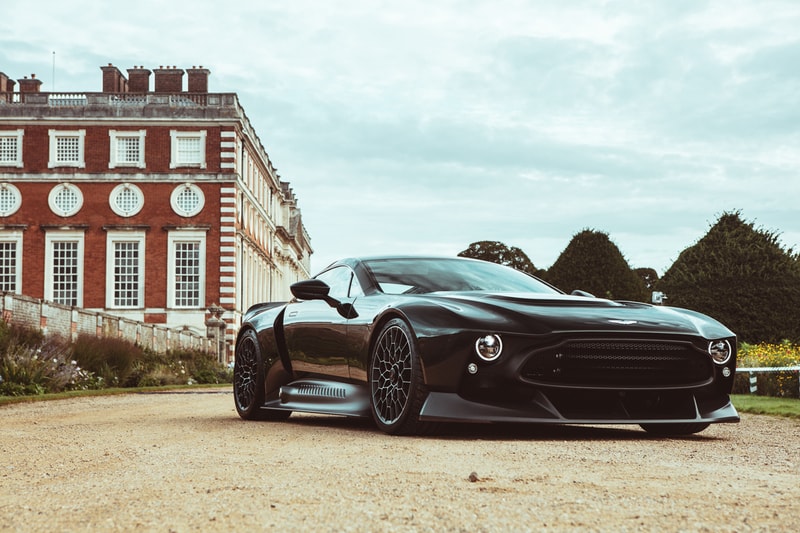 6 of 16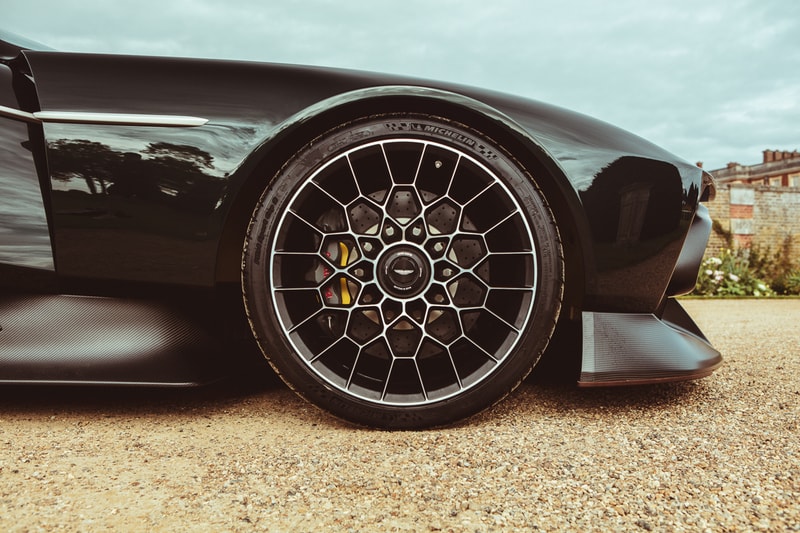 7 of 16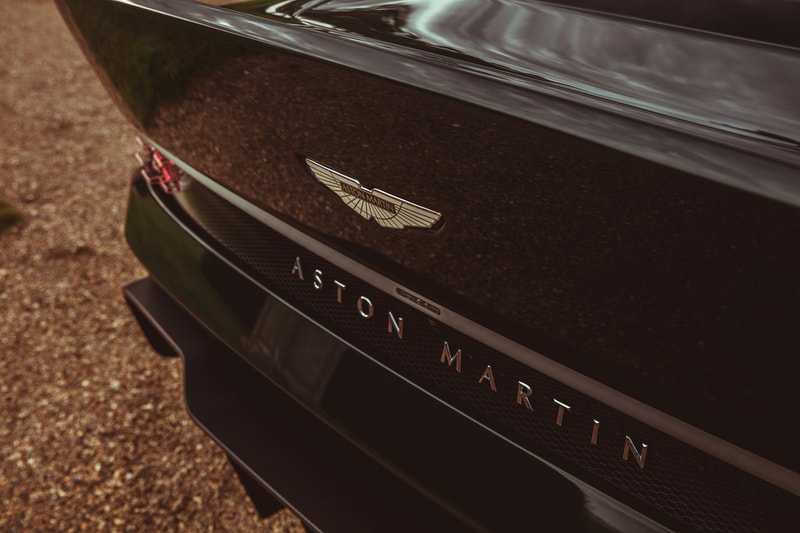 8 of 16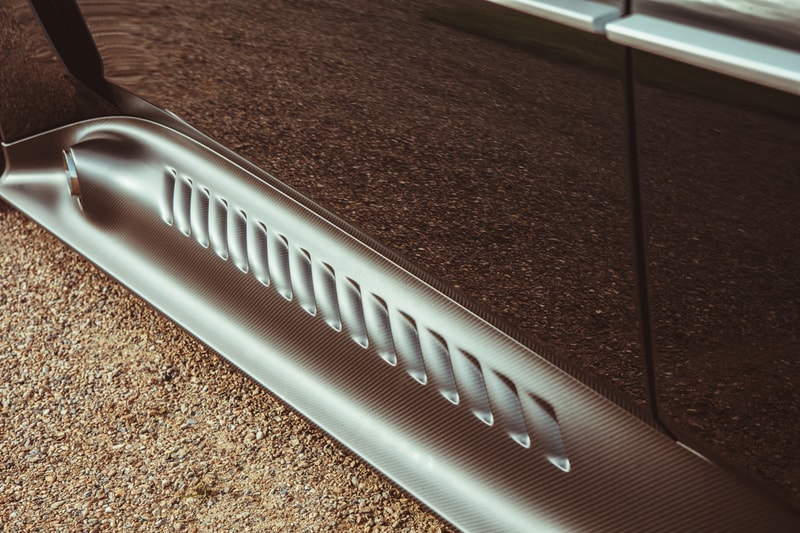 9 of 16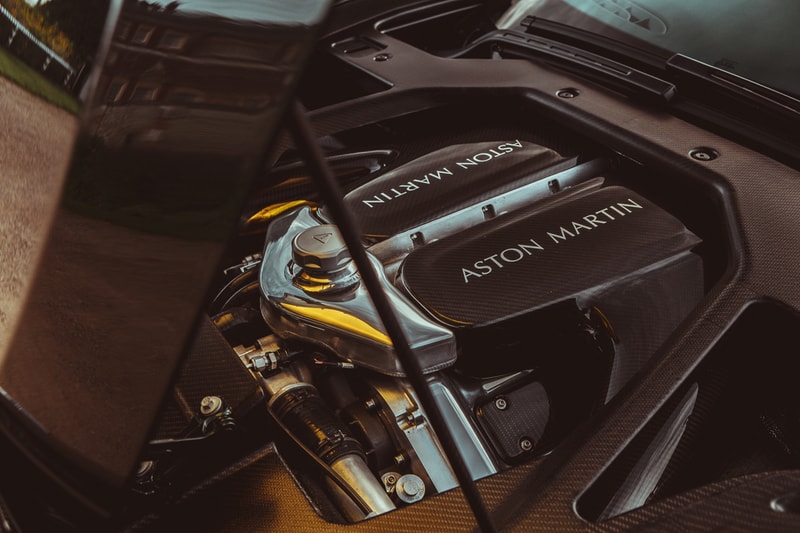 10 of 16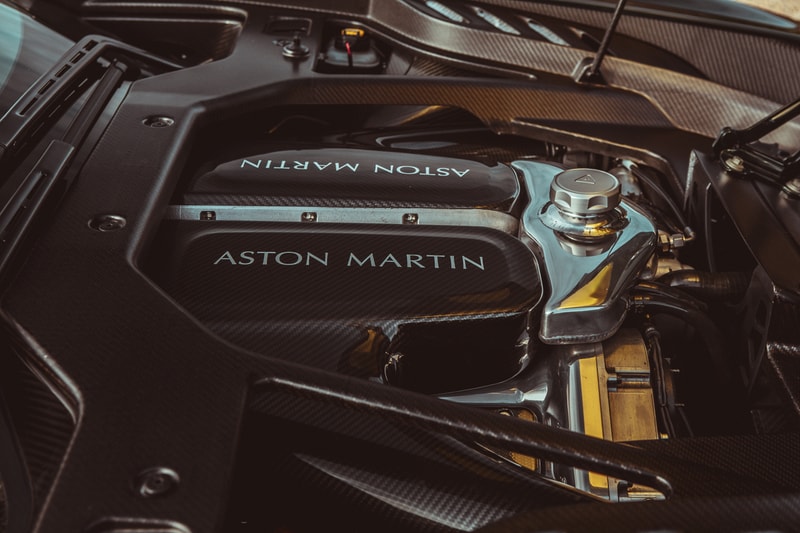 11 of 16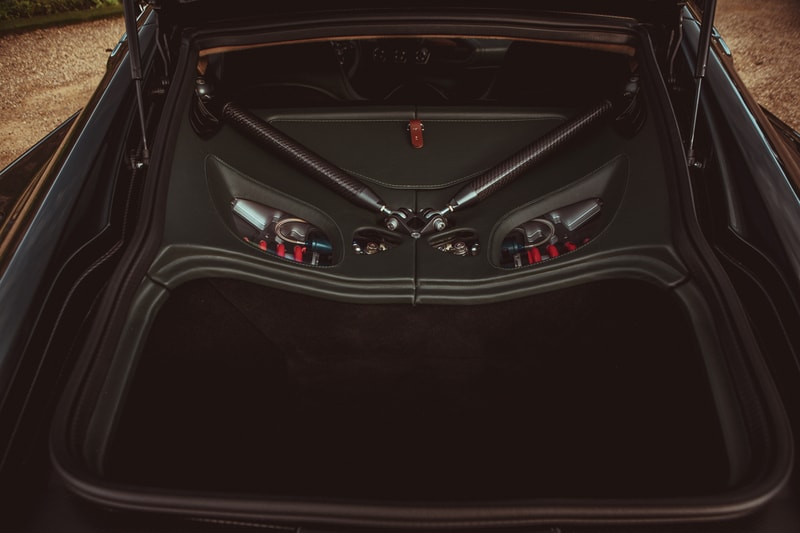 12 of 16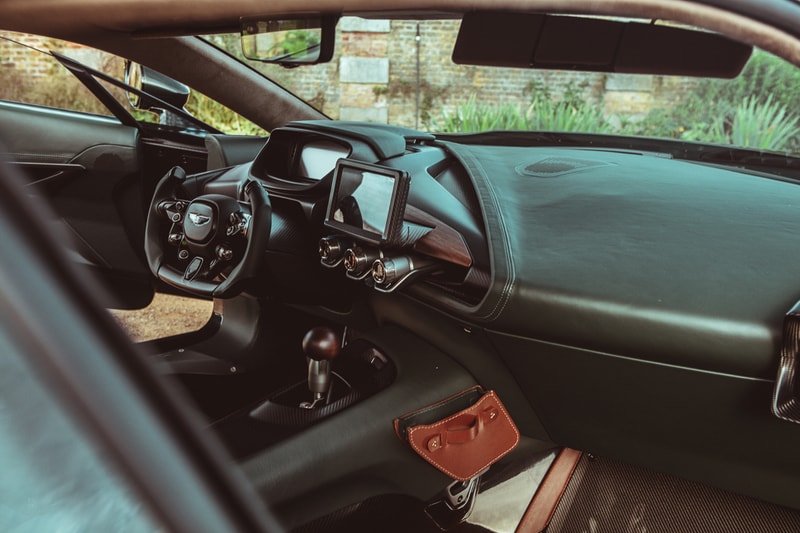 13 of 16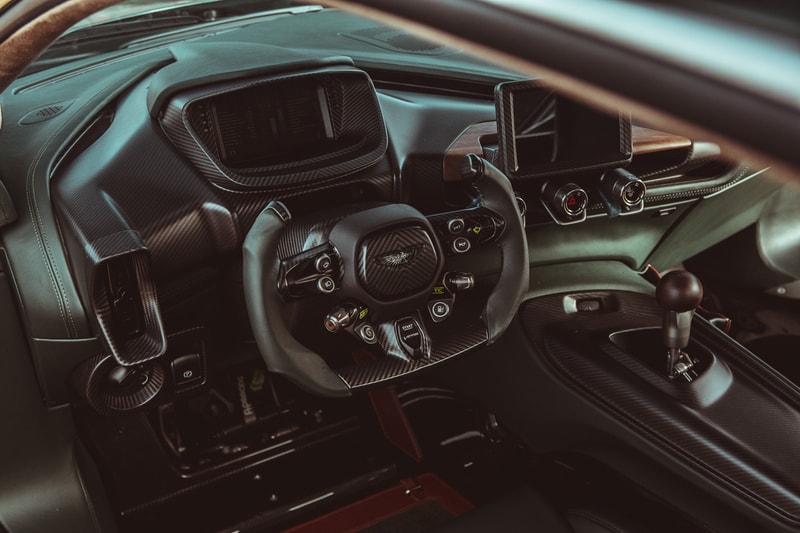 14 of 16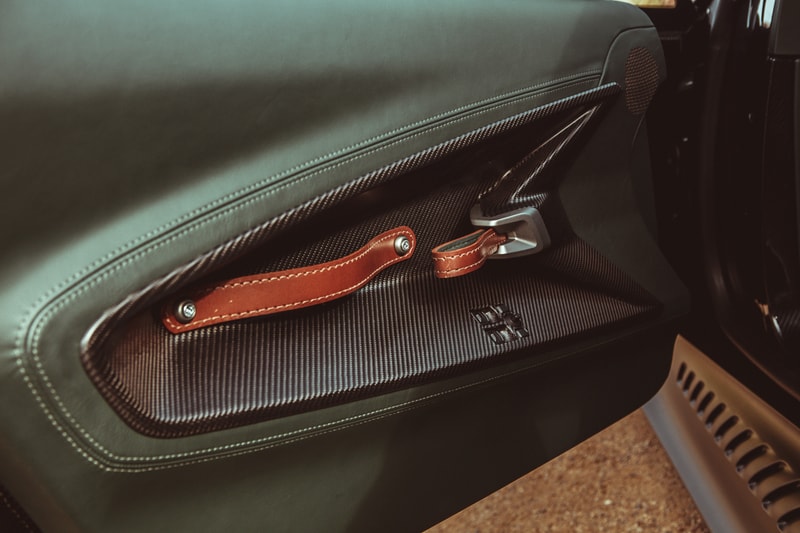 15 of 16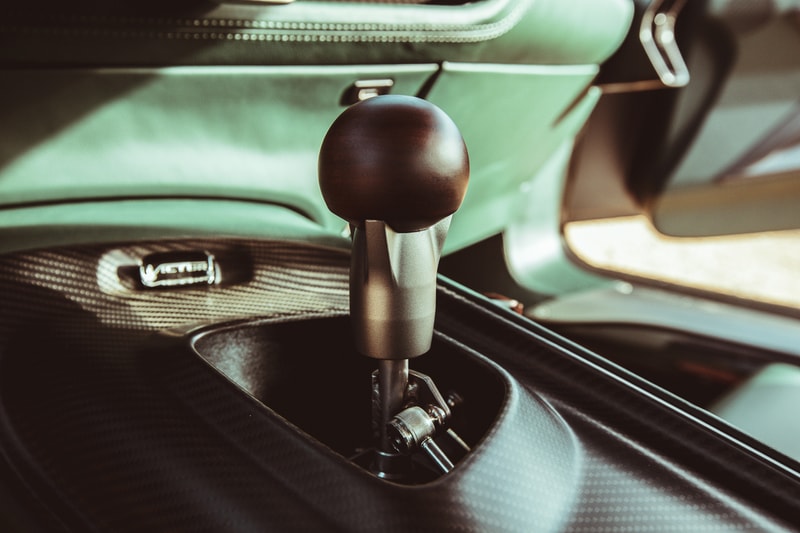 16 of 16
Aston Martin's Q division, known for its highly-limited special customized supercars, has debuted the Victor at the Concours of Elegance at Hampton Court Palace in the United Kingdom.
This one-off machine is an amalgamation project that steals from the One-77, the Valkyrie, and the Vulcan, and is inspired by two of the marque's most legacy-defining cars — the V8 Vantage of the 1970s and '80s and the 1977 DBS V8 RHAM/1 Le Mans race car. Both of these inspirations were built during Victor Gauntlett's era at Aston Martin, in turn giving this new supercar its name.
A muscular carbon fiber body is covered in "Pentland Green," a shade that Q revived from Aston's paint chart in the '70s. Other nods to the past include its rear lights, which take from the Valkyrie, and the rear end that is highly reminiscent of the V8 Vantage. Elsewhere we see a traditional grille and headlight set up that once again derives from the V8 Vantage and other Gauntlett-era models.
Situated within the One-77-derived carbon fiber monocoque frame is the car's heart — a 7.3-liter V12 producing 836 BHP and 821 Nm of torque. A six-speed manual gearbox and rear-wheel-drive make for not just an incredibly visceral driving experience, but also for Aston's most powerful manual car ever built.
Six-way adjustable inboard springs and dampers from the Vulcan are also fitted, giving the Victor a GT3-like feel. It's fitted with a Formula 1-esque steering wheel, too, to really capture the spirit of a race track.
Take a look at the Aston Martin Victor above. Unfortunately, most of us will only ever get to see it in the images above, as it is a one-off and is likely to be in hibernation for most of its life. For more information, check out the full exclusive on Classic Driver.
In case you missed it, here is the 2021 Mercedes-Benz S Class.