'Tenet' Earns Over $140 Million USD at Global Box Office
Earning over $100 million USD overseas.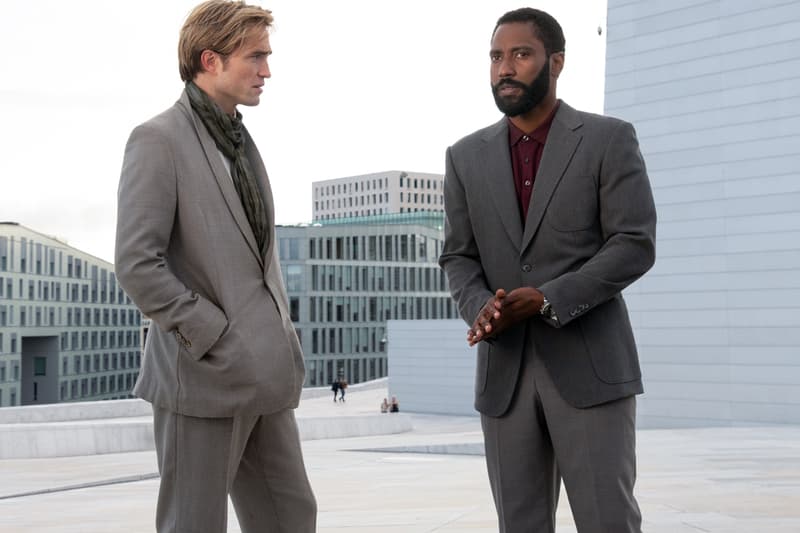 Following its opening in the United States on Thursday, Christopher Nolan's Tenet has grossed over $146 million USD worldwide as of September 6. The film opened to 2,810 theaters in the United States and earned up to $20.2 million USD domestically. Only 65 percent of theaters are currently opening, excluding big markets like New York and Los Angeles. The cinemas that are open are at limited capacity varying from 25 to 40 percent max capacity.
Tenet had a strong debut internationally, earning over $100 million USD overseas. With a production budget of over $200 million USD, the film appears to be on track to break even. The film was originally slated to release July 17, but due to a number of delays throughout the coronavirus pandemic, Warner Bros. was forced to push the film back several times before landing on its current release both internationally and the United States.
Head of WarnerMedia Studios Ann Sarnoff told Variety that the studio plans to keep Tenet in the theaters for an extended period so audiences can find "time to get comfortable with the idea of returning to multiplexes."
In other entertainment news, Netflix orders a prequel and anime spin-off of Zack Snyder's upcoming Army of the Dead film.