Études Says "Hasta La Vista, Baby" To Bad '90s Homage T-Shirts
Dropping a T-shirt and cap that reference 'Terminator 2: Judgement Day.'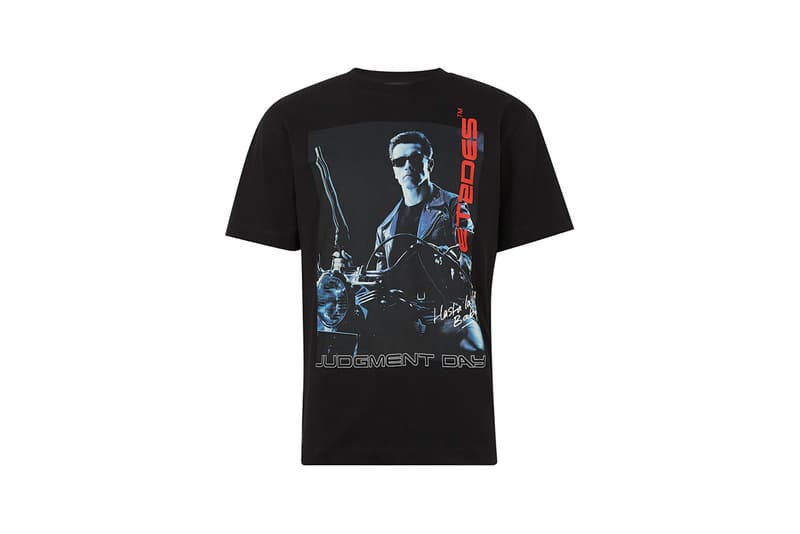 1 of 2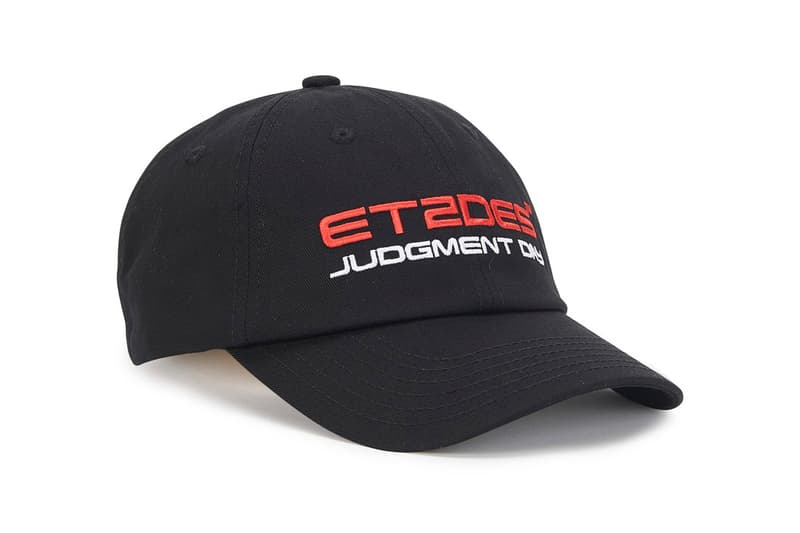 2 of 2
Never one to shy away from bold prints and referential graphics, the Parisian label Études has looked to the early '90s and has dropped a T-shirt and cap that draw directly from Terminator 2: Judgement Day.
The iconic Arnold Schwarzenegger-led blockbuster offers plenty in terms of standout graphics and moments, which Études' T-shirt takes and runs with. On the front of the Wonder Hasta La Vista T-shirt, you'll see a print of the film's promotional cover, showing Arnie sitting on a motorbike while decked in leather and sunglasses.
On the bottom of the print, Études has added the film's name, while the character's catchphrase "Hasta la vista, baby," looks as if it's been added onto the graphic like a signature. The brand's moniker appears in red, rounding out the T-shirt's design.
Joining this is the Booster T2 cap, which takes the film's font and applies this to Études' moniker. The branding appears in red, while "Judgement Day" is embroidered in white on top of the cap's black base.
Études' Wonder Hasta La Vista T-shirt retails for $133 USD, while the Booster T2 cap costs $100 USD. Both can be purchased from 24S now.
For more well-referenced looks, check out Balenciaga's take on a football jersey.