MANHART Pushes the Porsche 911 Turbo S to 850 Horsepower
Doing 0-60 mph in 2.4 seconds.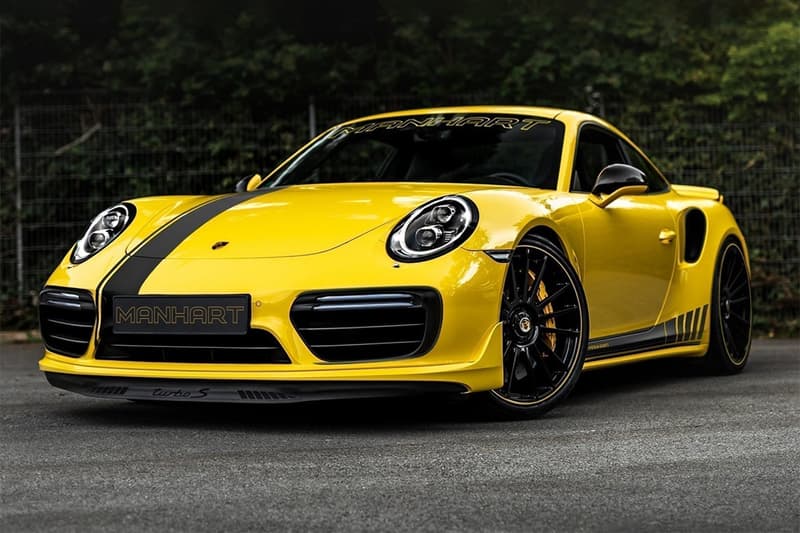 1 of 6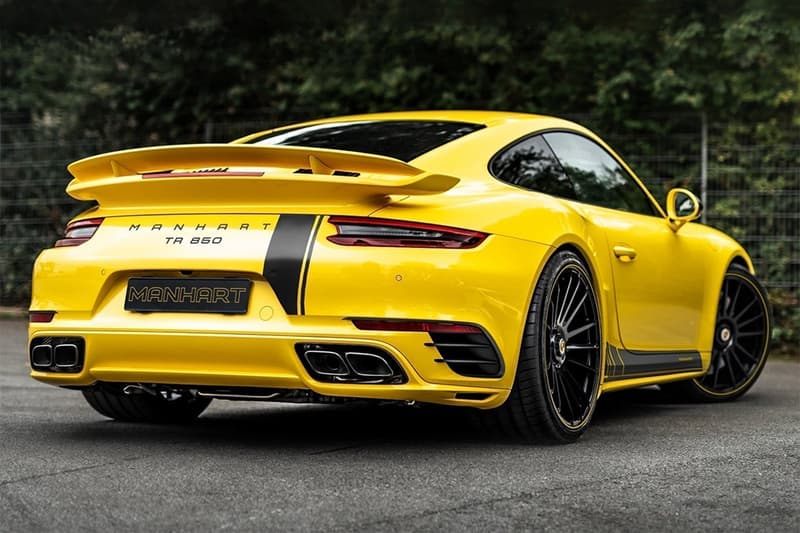 2 of 6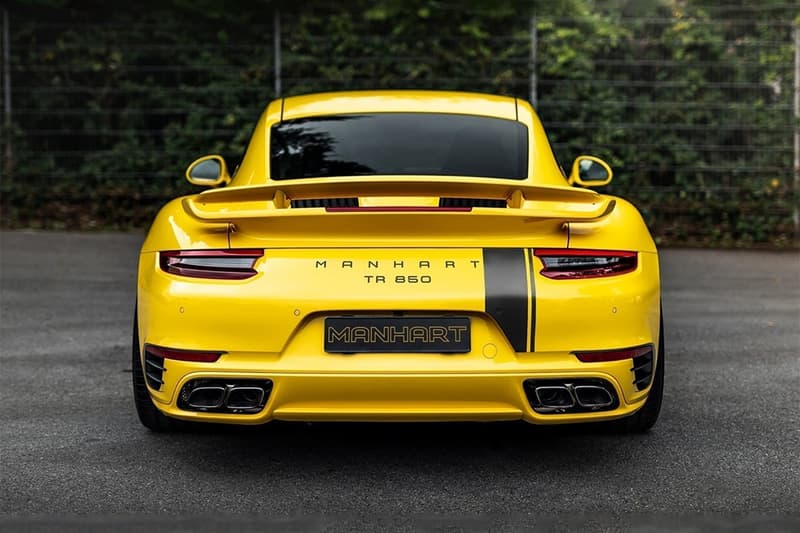 3 of 6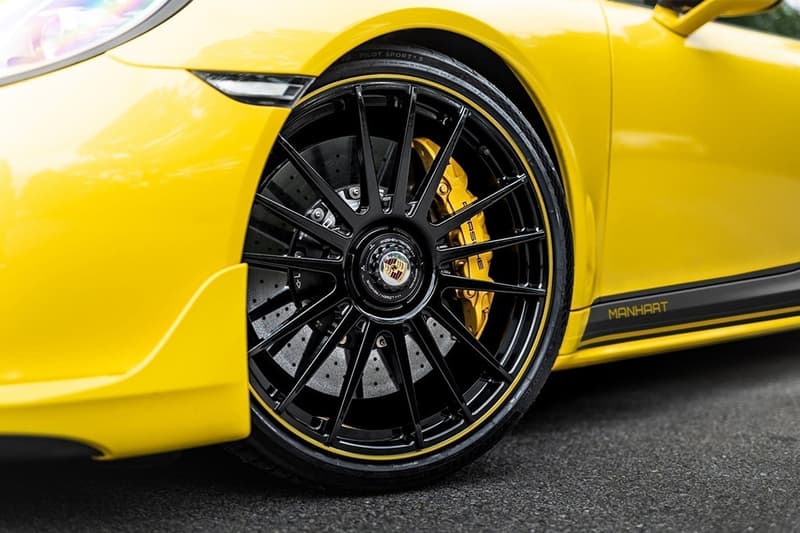 4 of 6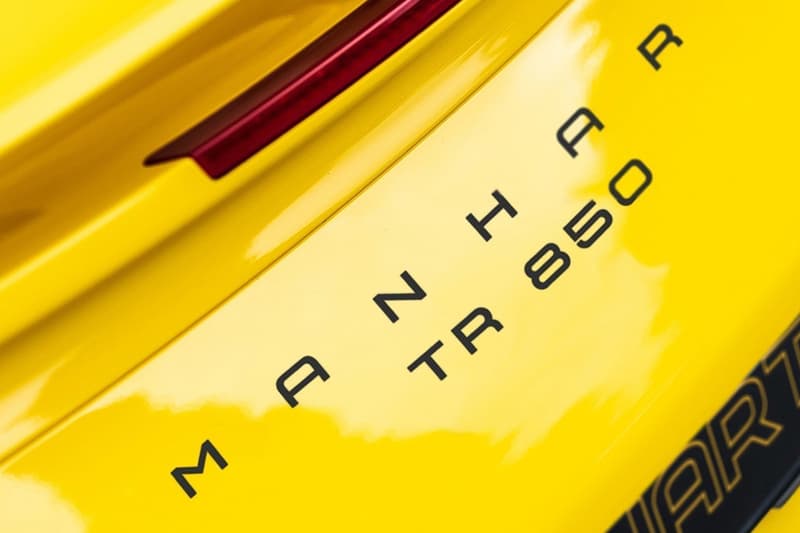 5 of 6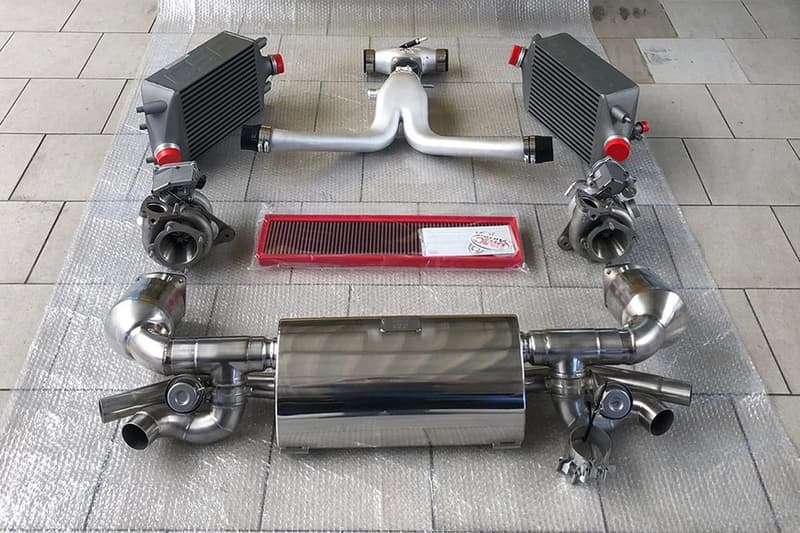 6 of 6
From an upgraded Toyota Supra to a 900-horsepower Audi RS Q8 or the most powerful BMW ever created, there's no question MANHART manages to push all the vehicles it sets its eyes on to their absolute limit in performance, and the same can be said about its latest project: the Porsche 911 Turbo S.
With 580 horsepower and 516 pound-feet of torque to work with from the stock model, the German tuners have managed to push the racer up to a staggering 850 horsepower and 803 pound-feet of torque, making 0-60 mph in a mere 2.4 seconds with a top speed of 205 mph. The massive 270-horsepower increase is thanks to a whole series of performance upgrades to the 3.8-liter boxer engine, including two optimized VTG turbochargers, a fresh intercooler, and an ID aluminum intake system that uses a BMC sports air filter.
Other features include a stronger dual-clutch transmission with more durable material, the brand's own downpipes with stainless steel rear silencers and valve control, a lower ride height by 30mm, and an array of software optimizations. Completing the beast of a car are four Michelin Pilot Sport 4 S high-performance tires to give it that extra grip.
For those interested in MANHART's fully-tuned Porsche 911 Turbo S, you can head over to the company's website to get in touch.
Elsewhere in the automotive world, Pandem has unveiled its widebody kit for the C8 Corvette.