MANHART Brings New Life and More Power to Tuned 2020 Toyota Supra GR-450
Pushing out 450 HP and 650 Nm of torque.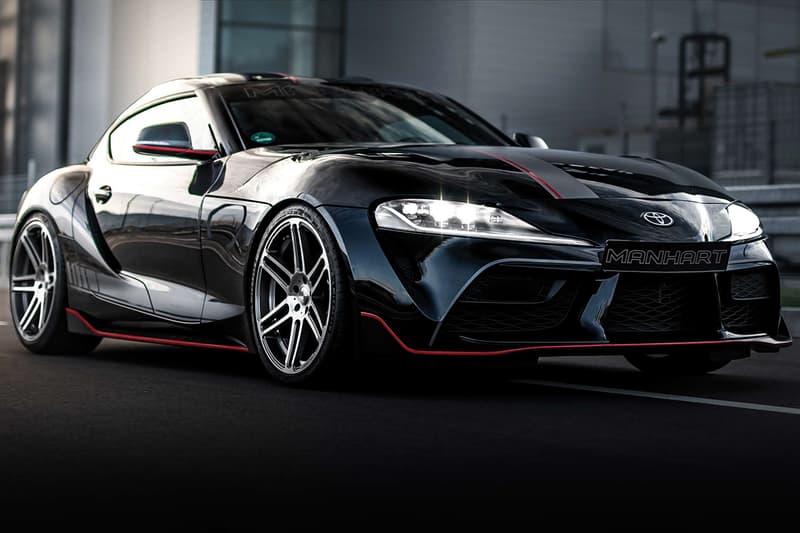 1 of 8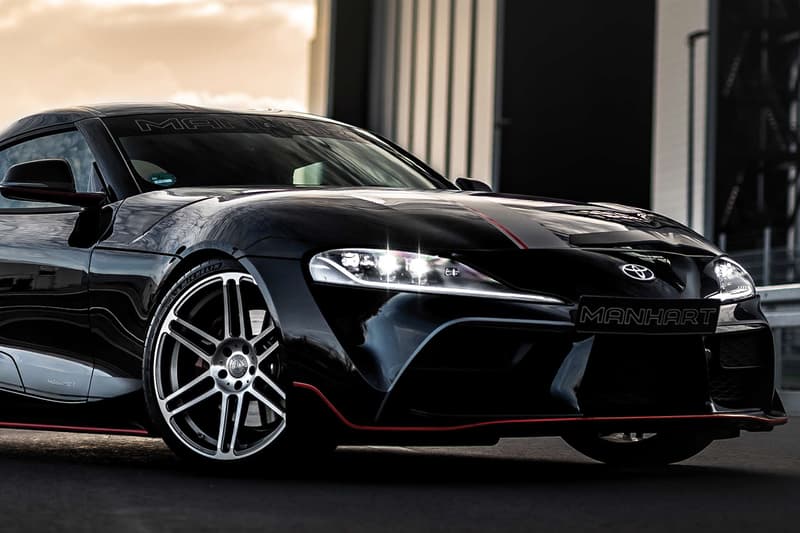 2 of 8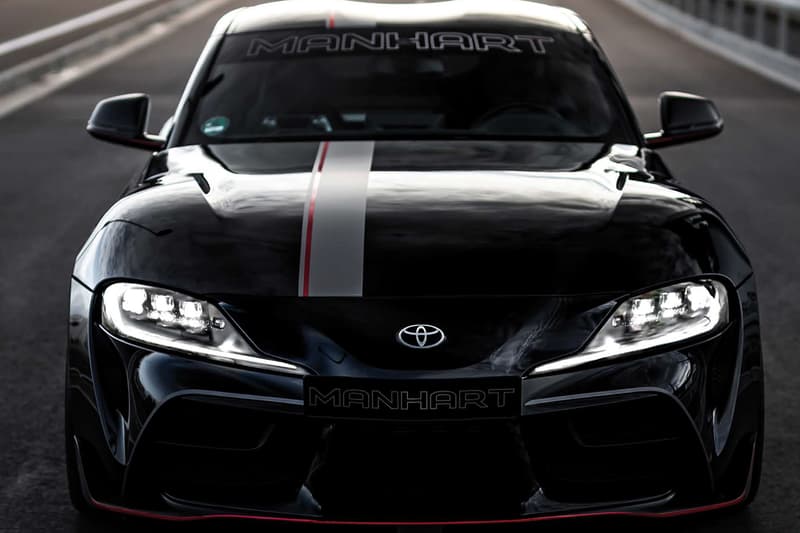 3 of 8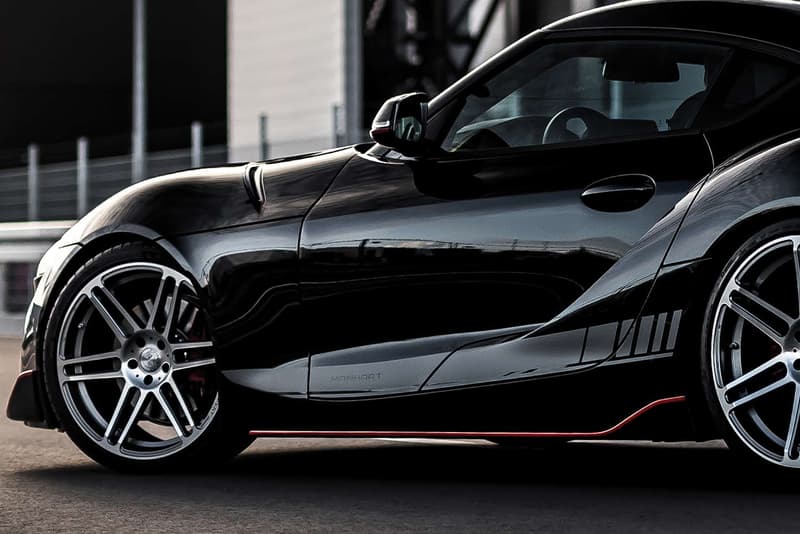 4 of 8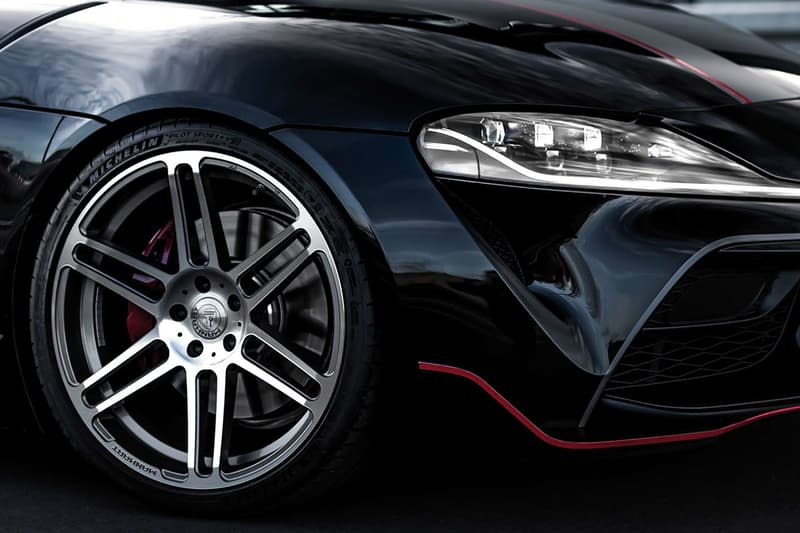 5 of 8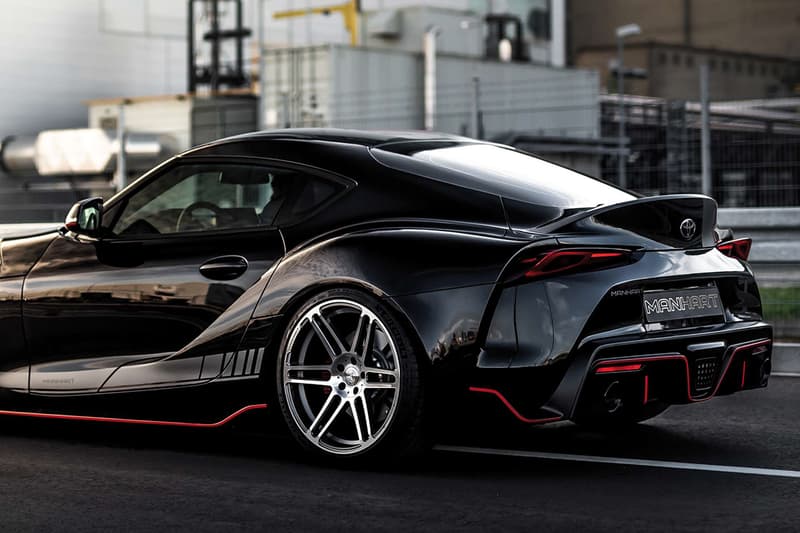 6 of 8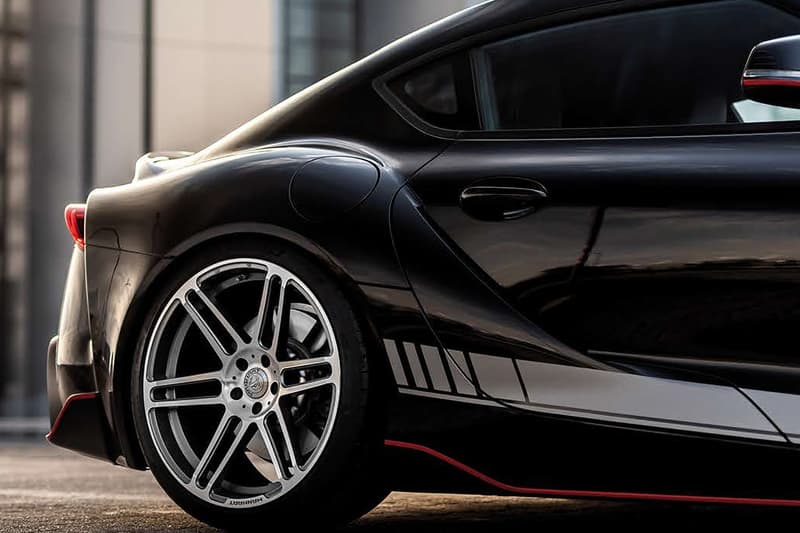 7 of 8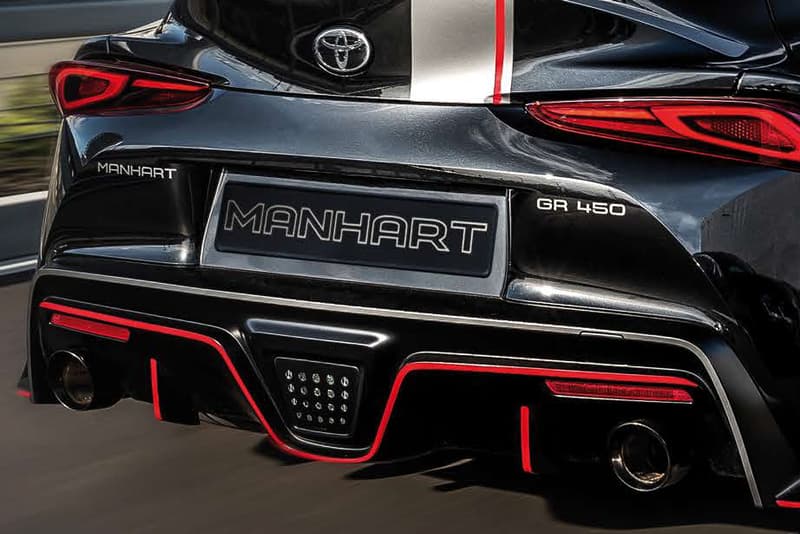 8 of 8
German automotive tuner MANHART has given the 2020 Toyota Supra MK5 an overhaul, tapping into the sportscar's BMW-supplied engine to provide much more power.
The MANHART Supra GR-450 takes the already sprightly Toyota and equips it with a remapped ECU, unleashing 450 HP and 650 Nm of torque from its 3.0-liter twin-power turbo engine. The results of such power equal to a 0-62 MPH time that's almost guaranteed to be below four seconds.
What's known for sure is that the new tune also equips the Supra with a revised suspension, lowering spring from H&R, and a number of aesthetic tweaks. A new stainless steel exhaust system complete with valve control is available, as is a new set of downpipes and black quad-exhaust pipes, which come together to provide a more powerful sound from the engine.
Tuning options are available for the breaks and the interior upon customer requests. Rounding out the upgrades is a set of 20-inch diamond-polished concave rims, as well as a set of optional decals. Pricing for the ECU power upgrade is set at approximately $2,650 USD, with everything else coming as an optional extra.
Take a look at the MANHART Supra GR-450 in the gallery above, and inquire about your own on MANHART's website.
In other news, NOVITEC has tuned the McLaren Senna.