Seleen Saleh Captures Diversity and Self-Expression in 'Street Culture' Photobook
Cataloging her body of street style snaps in a coffee table book.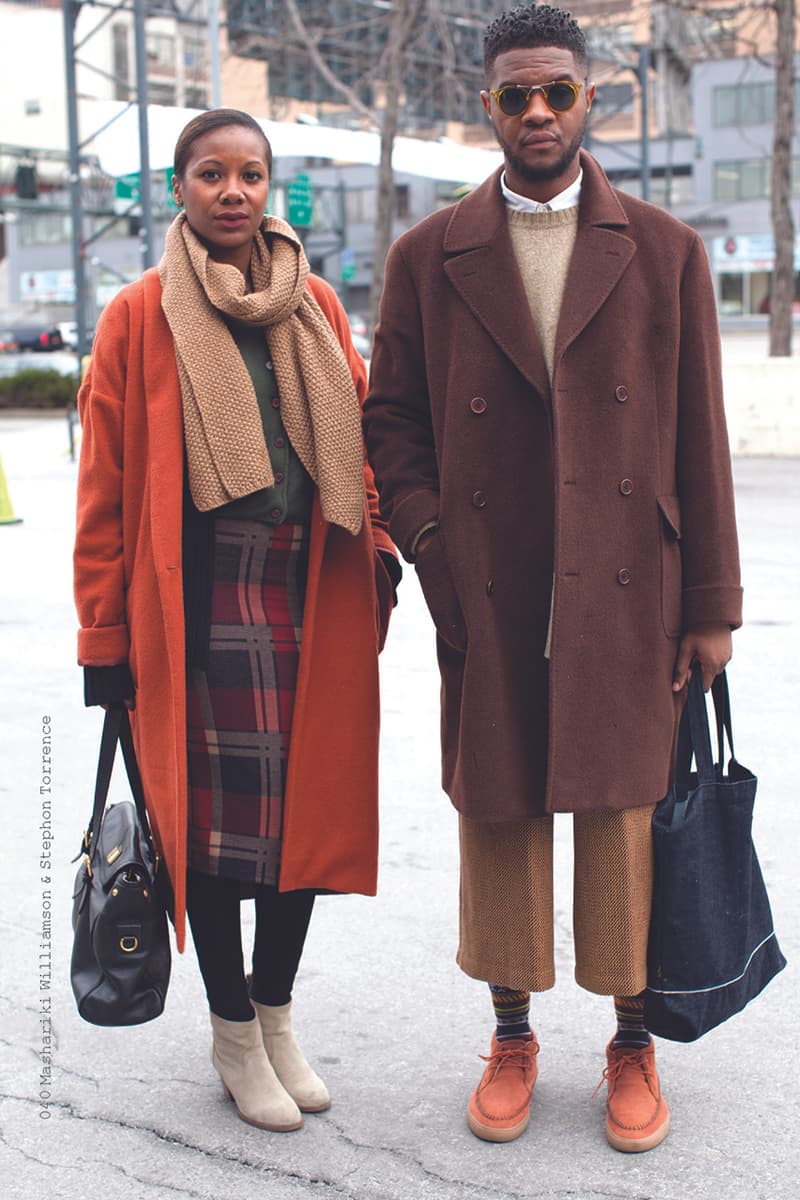 1 of 10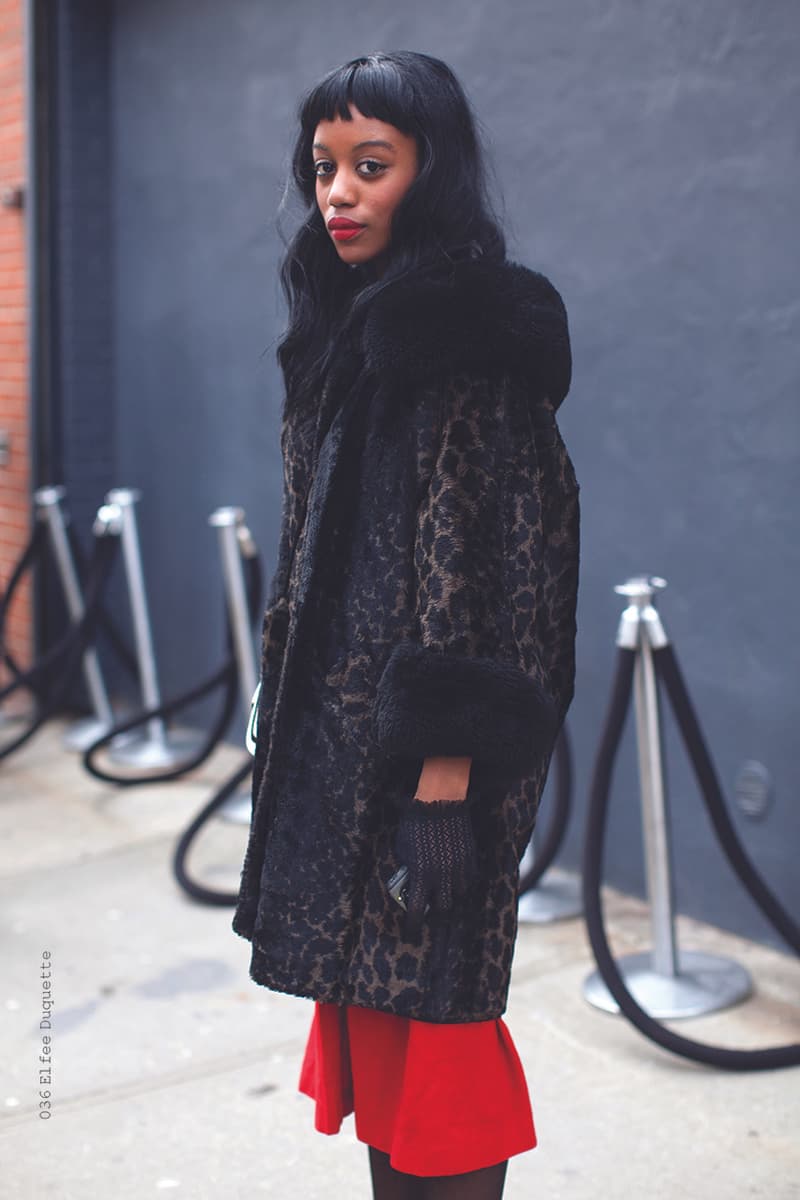 2 of 10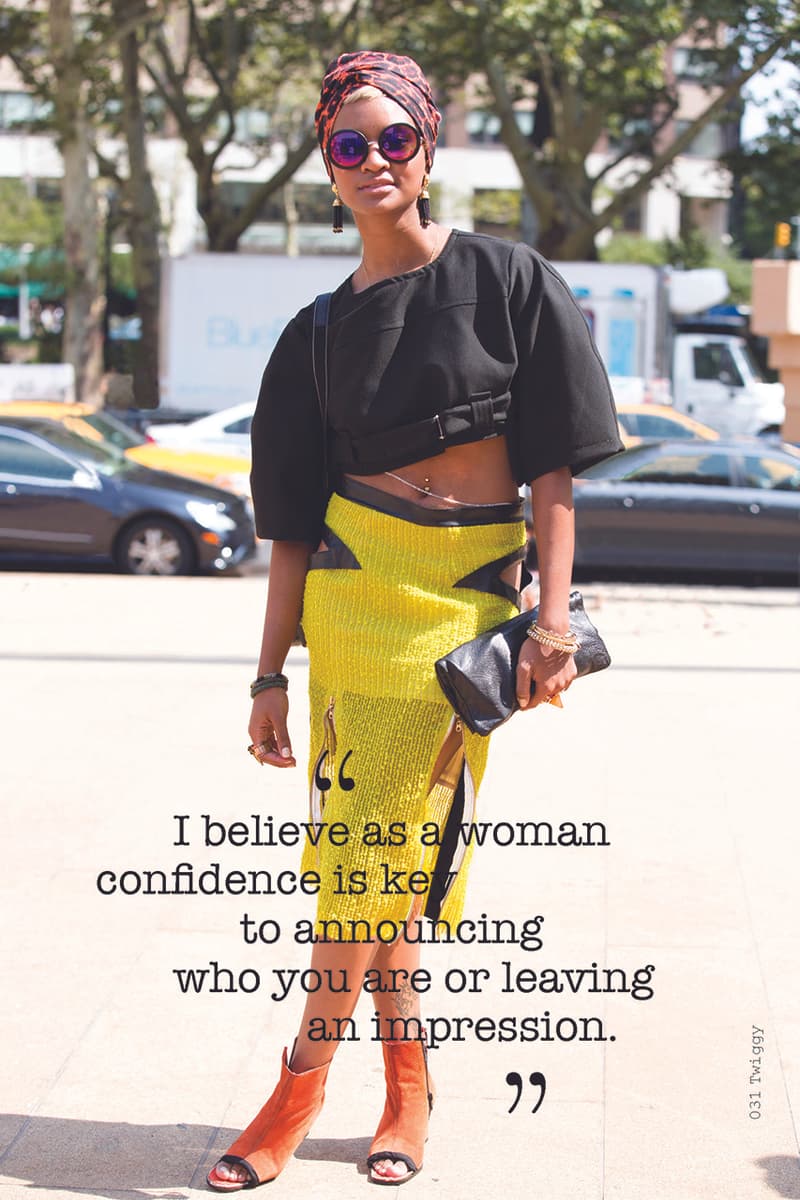 3 of 10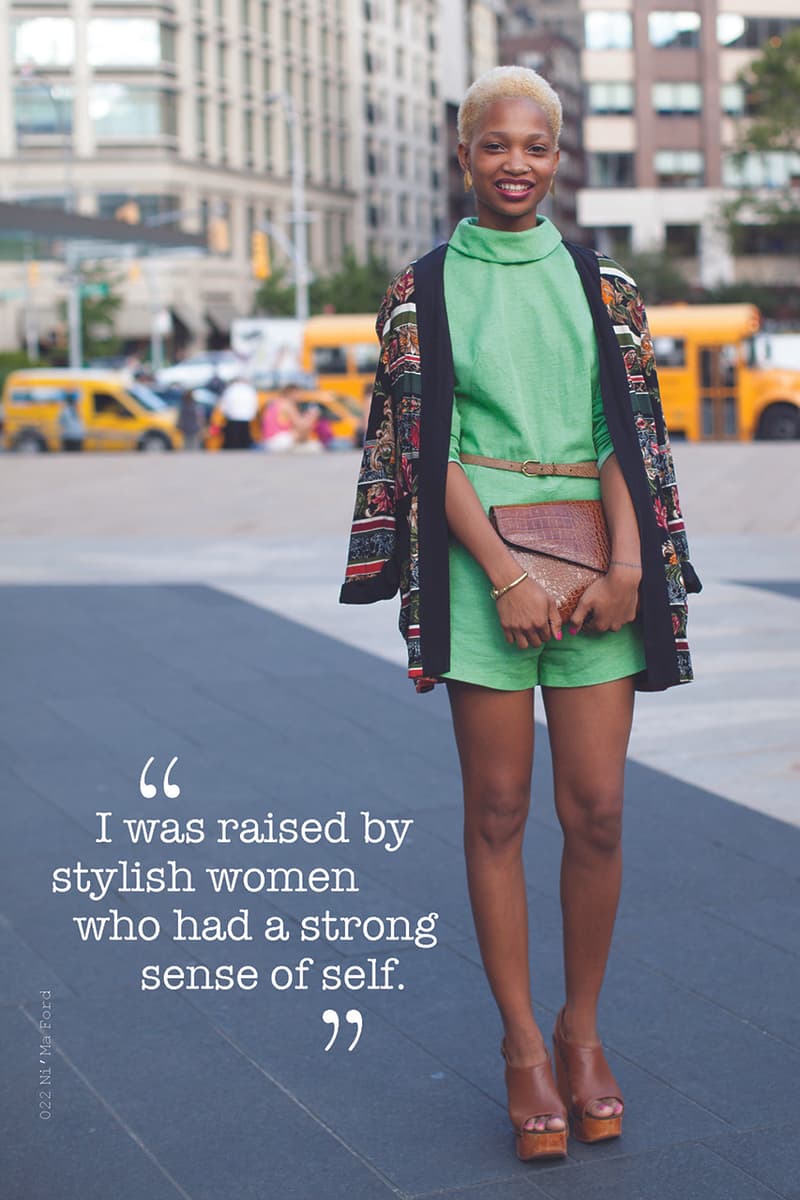 4 of 10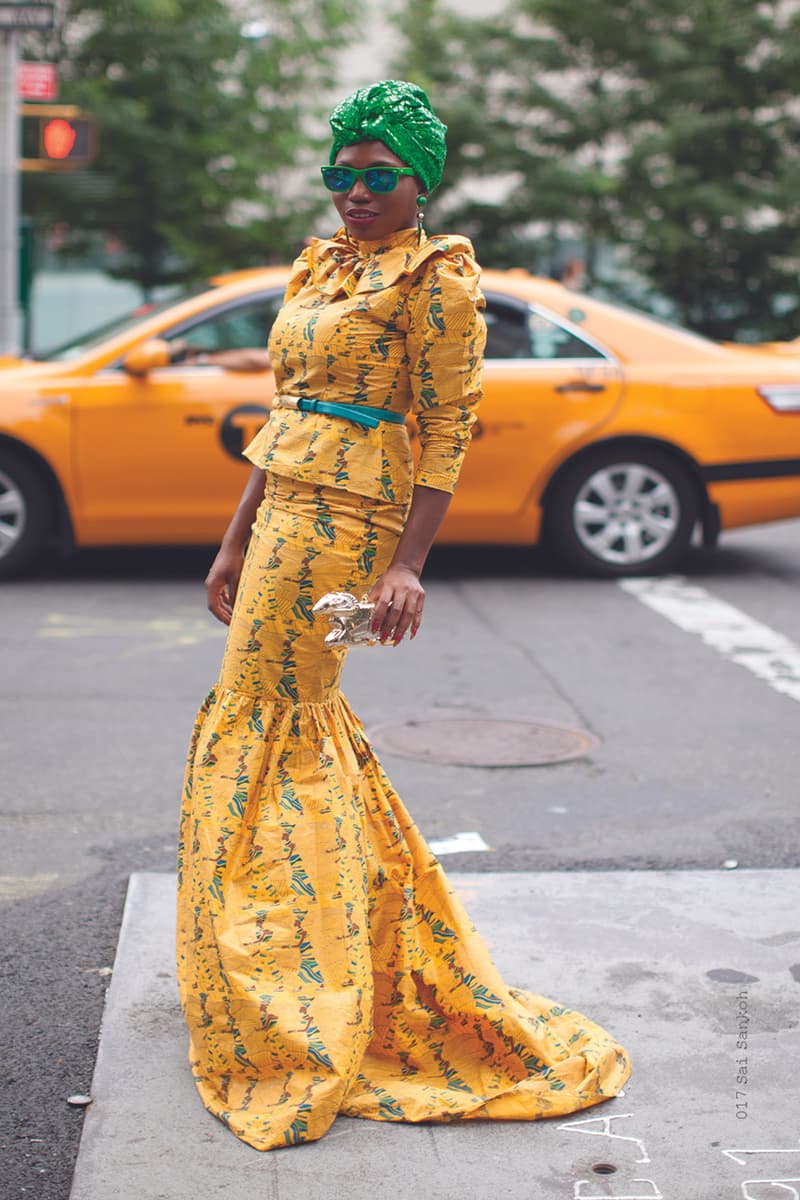 5 of 10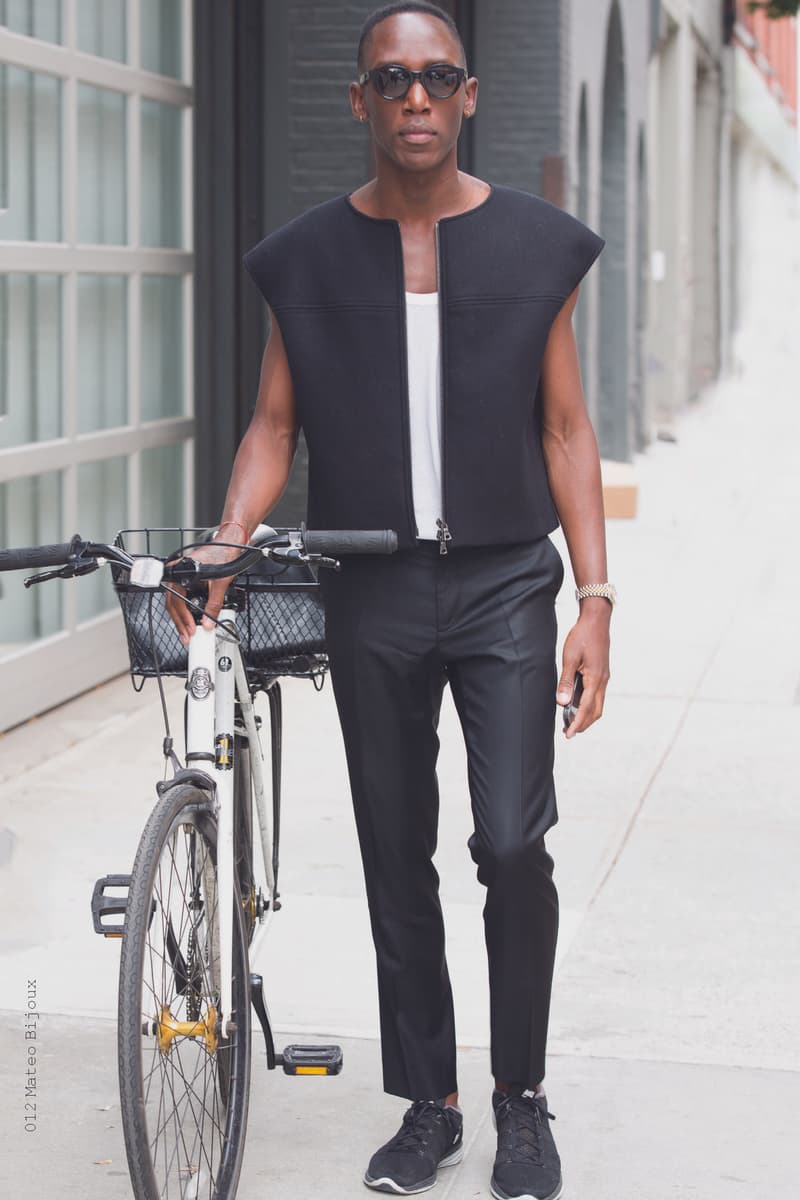 6 of 10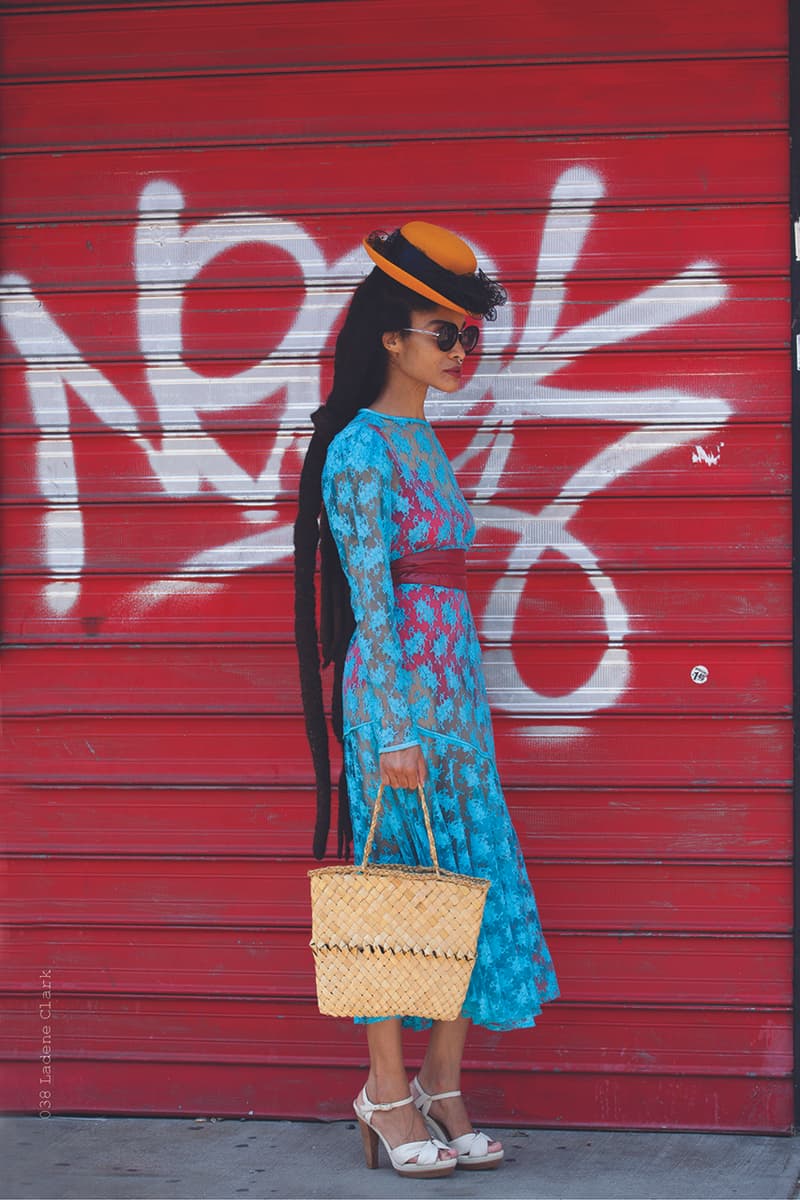 7 of 10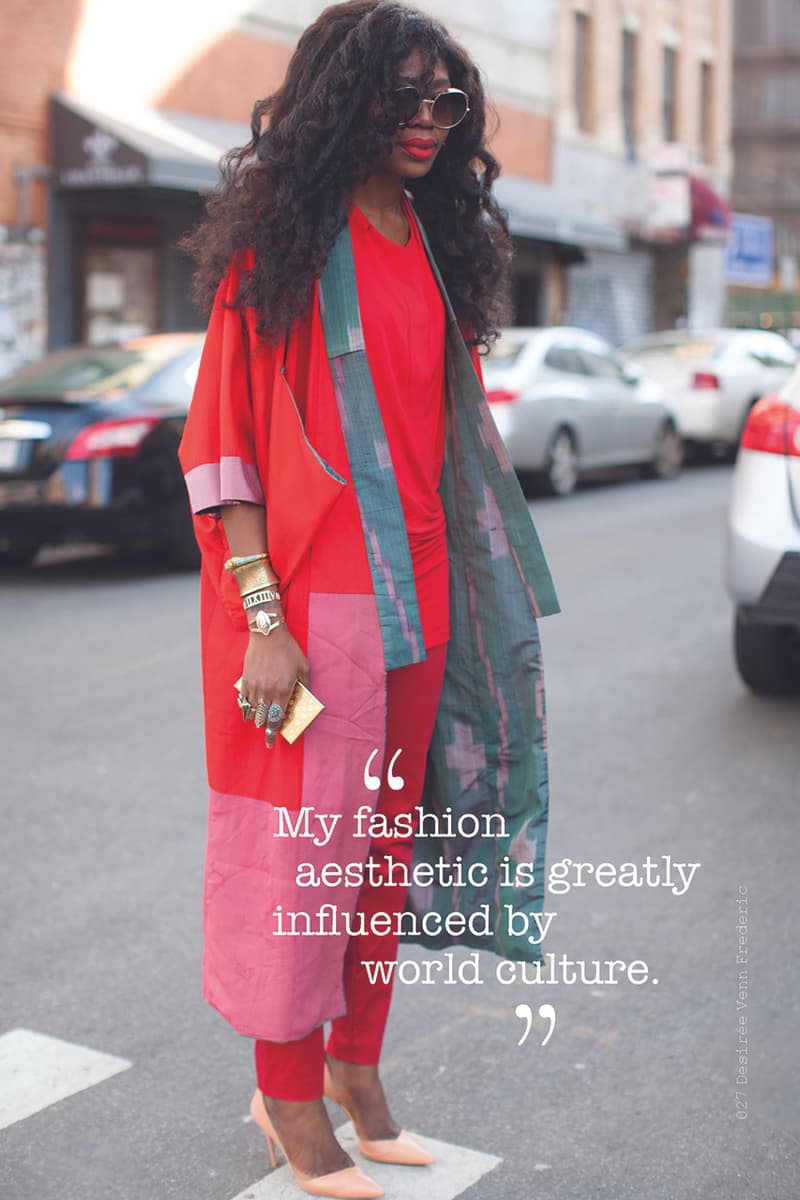 8 of 10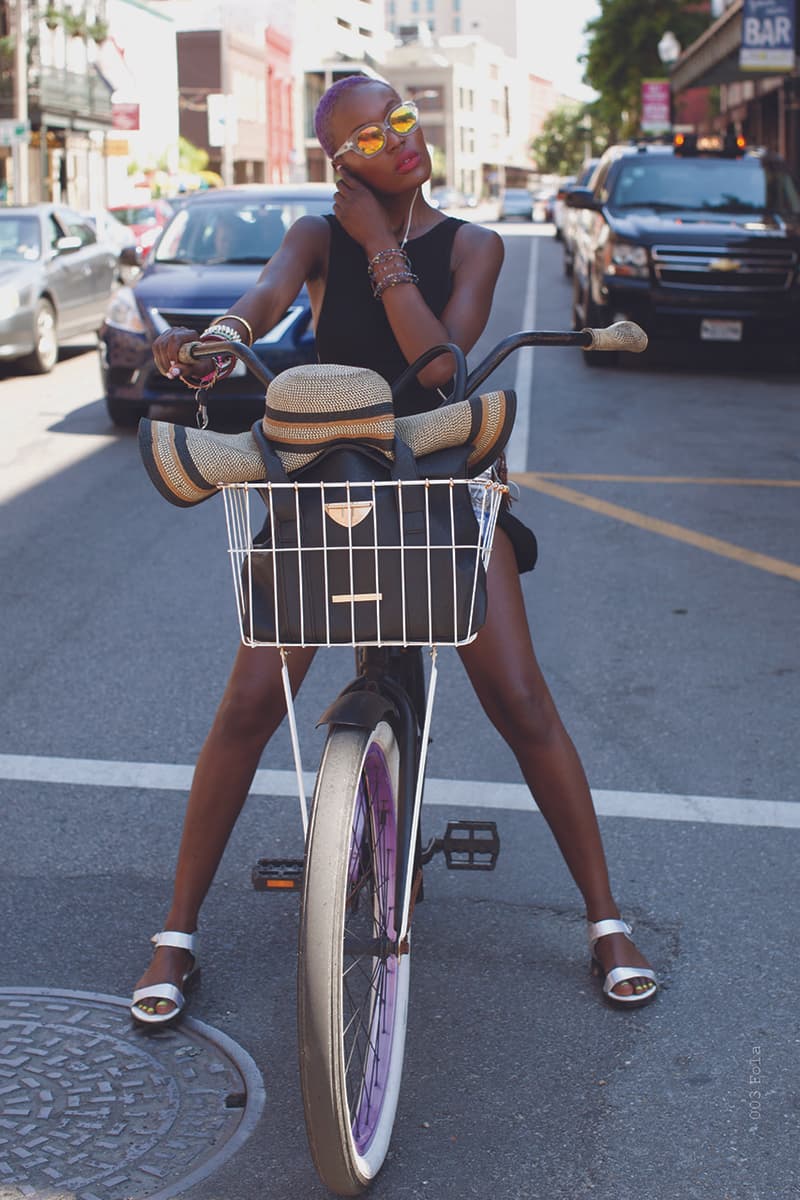 9 of 10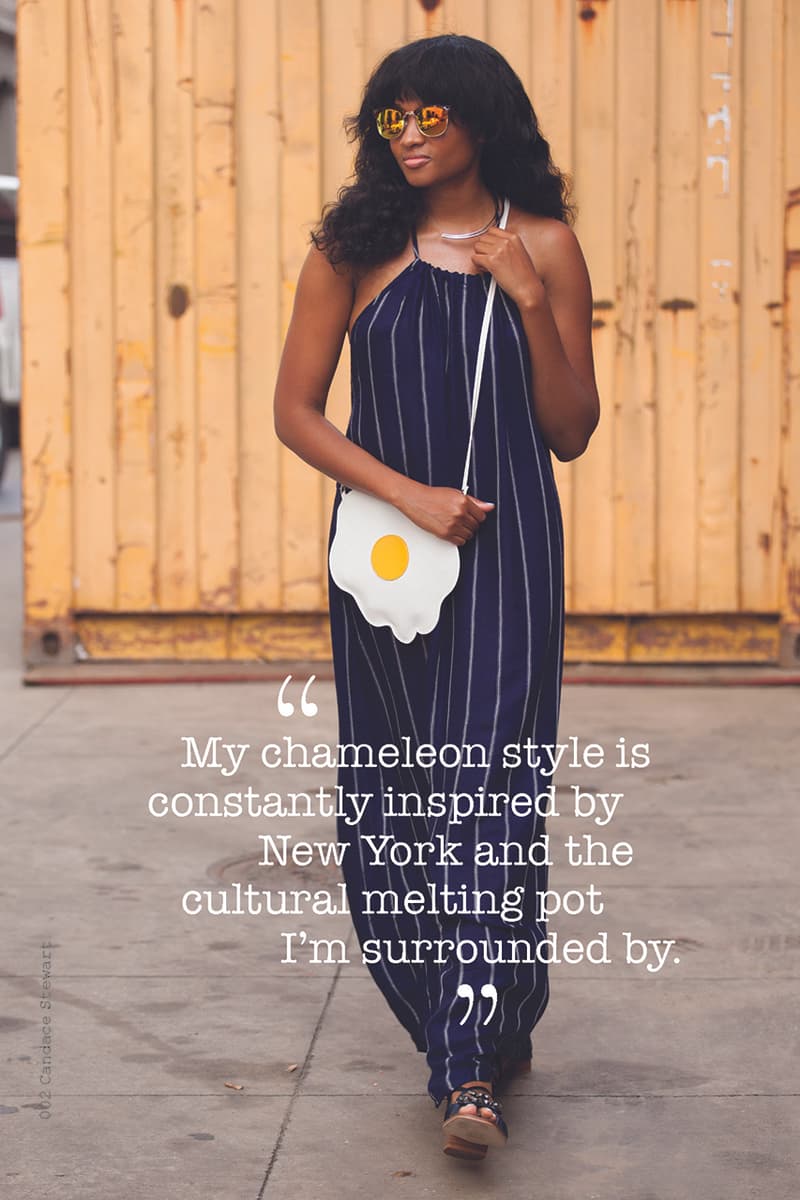 10 of 10
Seleen Saleh's photography book Street Culture is finally releasing, showcasing over five years worth of images that celebrate authenticity, diversity, and eclectic styles in metropolitan cities.
The photographer is known for her street style photography for the magazine Essence, a leading fashion and style publication for black women. Saleh, who is known for her images of people of color, developed the coffee table book to catalog her body of work that shows people who are unapologetically unique. As a result, the images are bold, bright and colorful, with her subjects showing their own expression of style and creativity.
Street Culture
is Saleh's first book and is also the first piece to be published by a black woman documenting the street style
of black creatives in the fashion and entertainment industry. Throughout
Street Culture
you will find a celebration for natural hair and self-expression, captured in surroundings such as New York City and its backdrops of a busy city life.
Fashion and cultural influencers such as Antwaun Sargent, Young Paris, Tamu McPherson, and Ladene Clark are spotted in Street Culture, while quotes from unknown voices litter the pages in contrast to the photos. Speaking on the book and her work, Saleh says, "Street style is a creative expression that presents the opportunity to project who are, where we've been, and where we are going, to the world. Oftentimes it's an outward expression of our experiences and lineage. I enjoy capturing subjects who's personal style expresses this ideal the most."
Seleen Saleh's Street Culture is available now and will be distributed globally to select retailers by Goff Books. It retails for $24.95 USD and can be bought via Goff Books' website.
In case you missed it, here is how you can enjoy art from home.