Studio Nicholson SS21 Proposes "Lifelong Modularity"
Uncertain times call for reliable standards.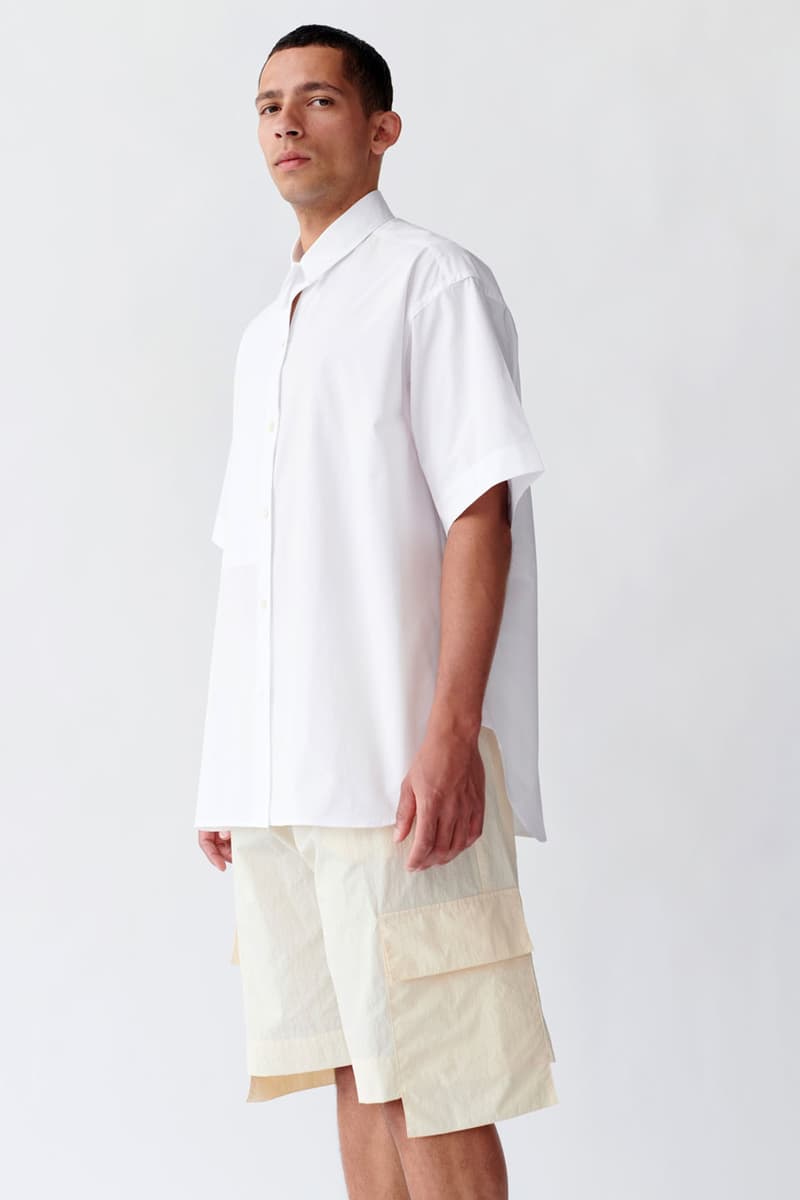 1 of 26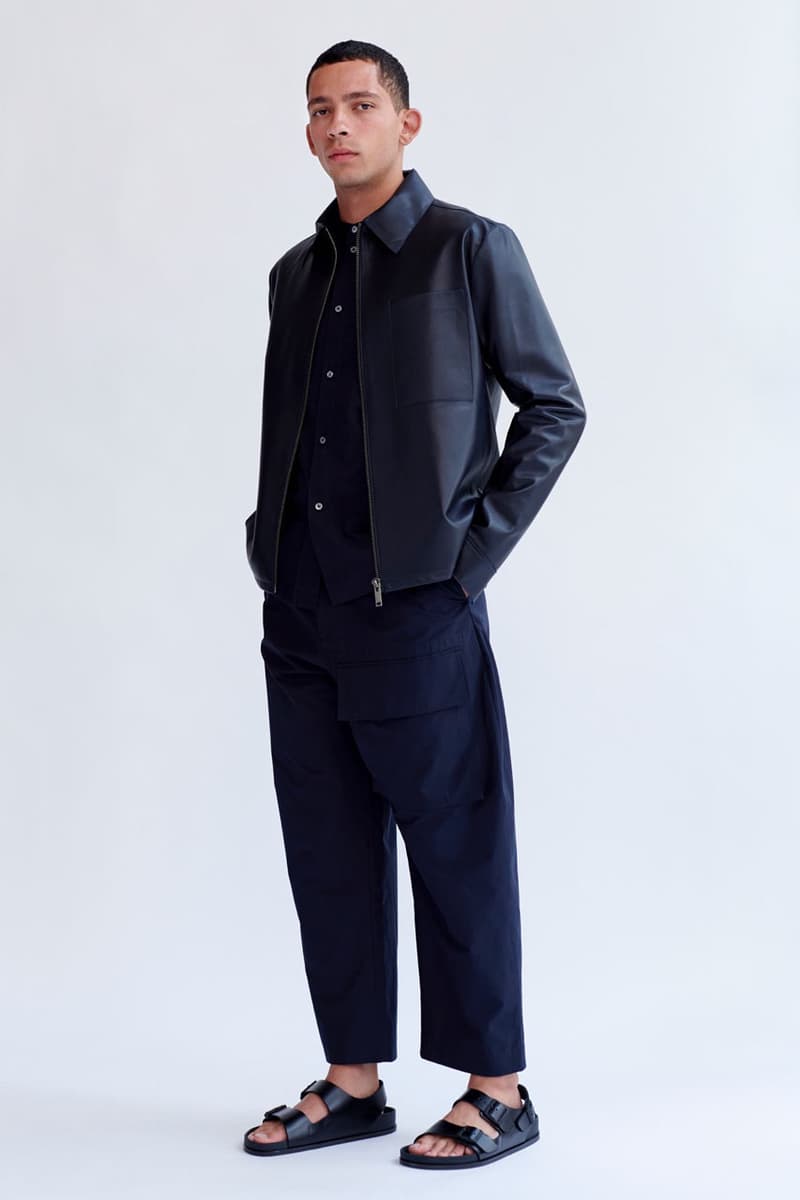 2 of 26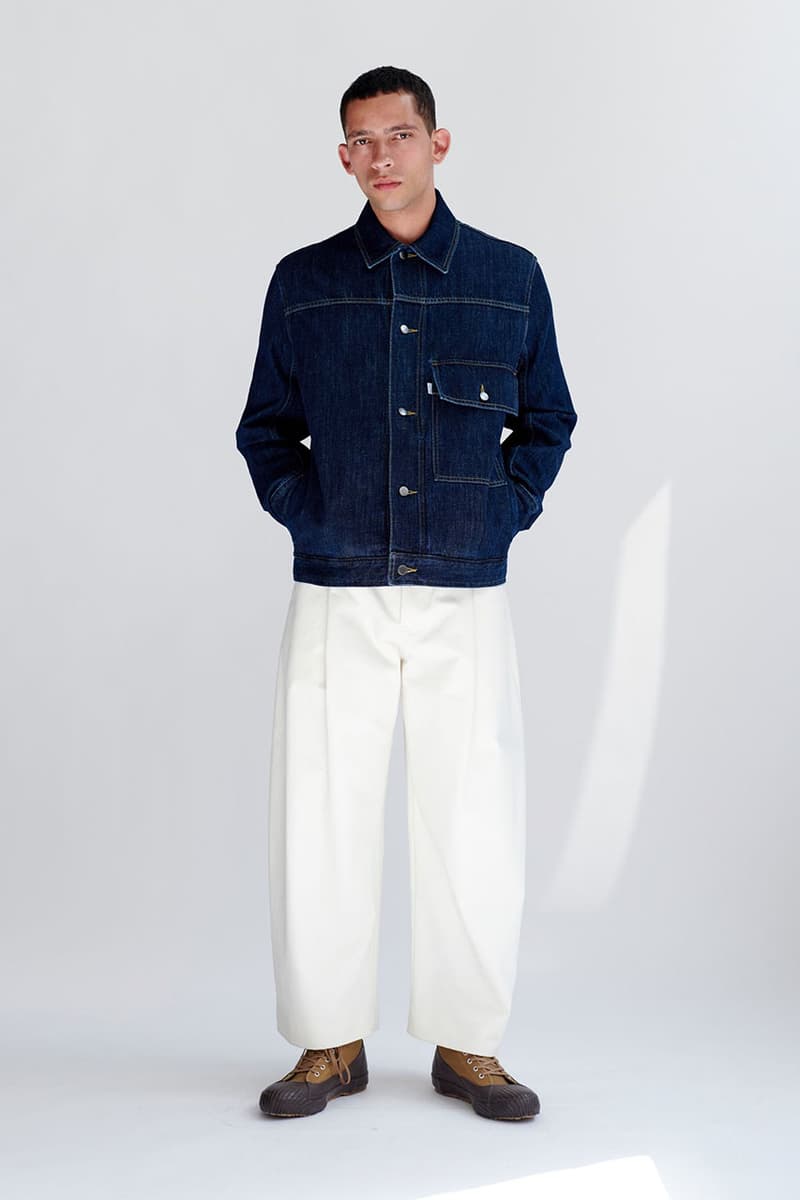 3 of 26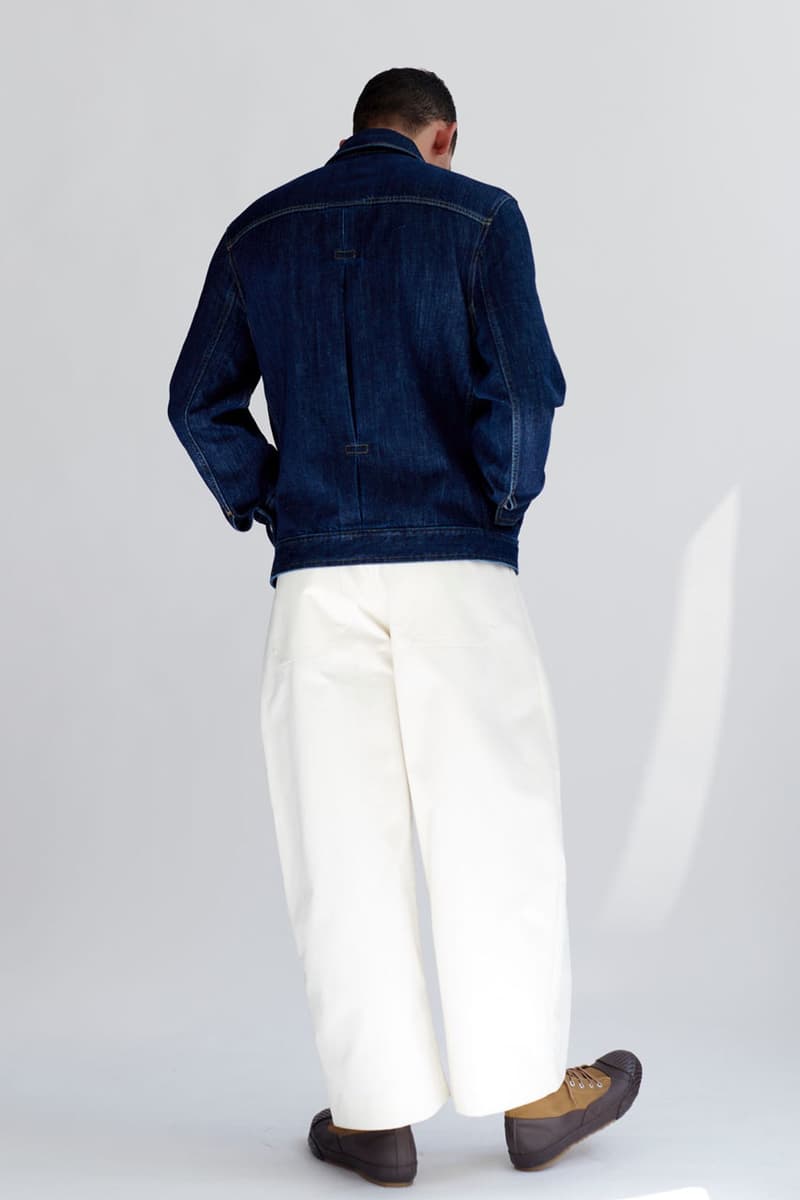 4 of 26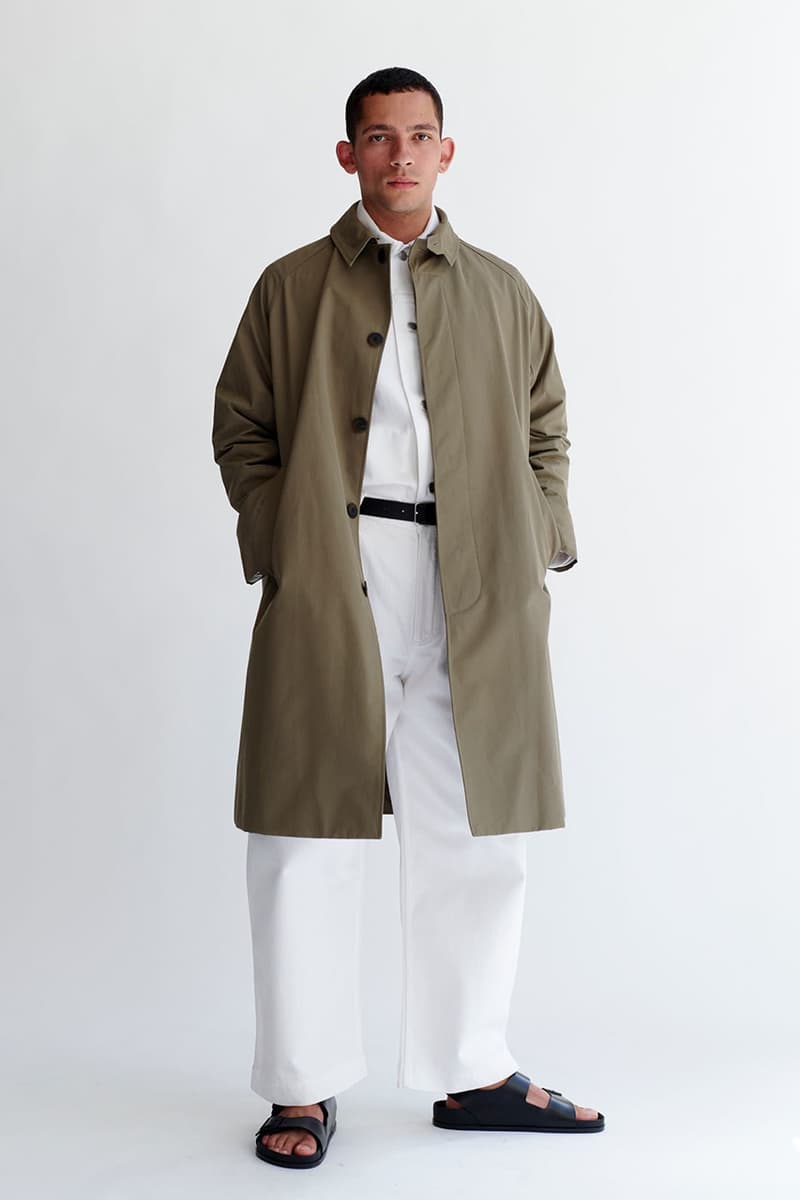 5 of 26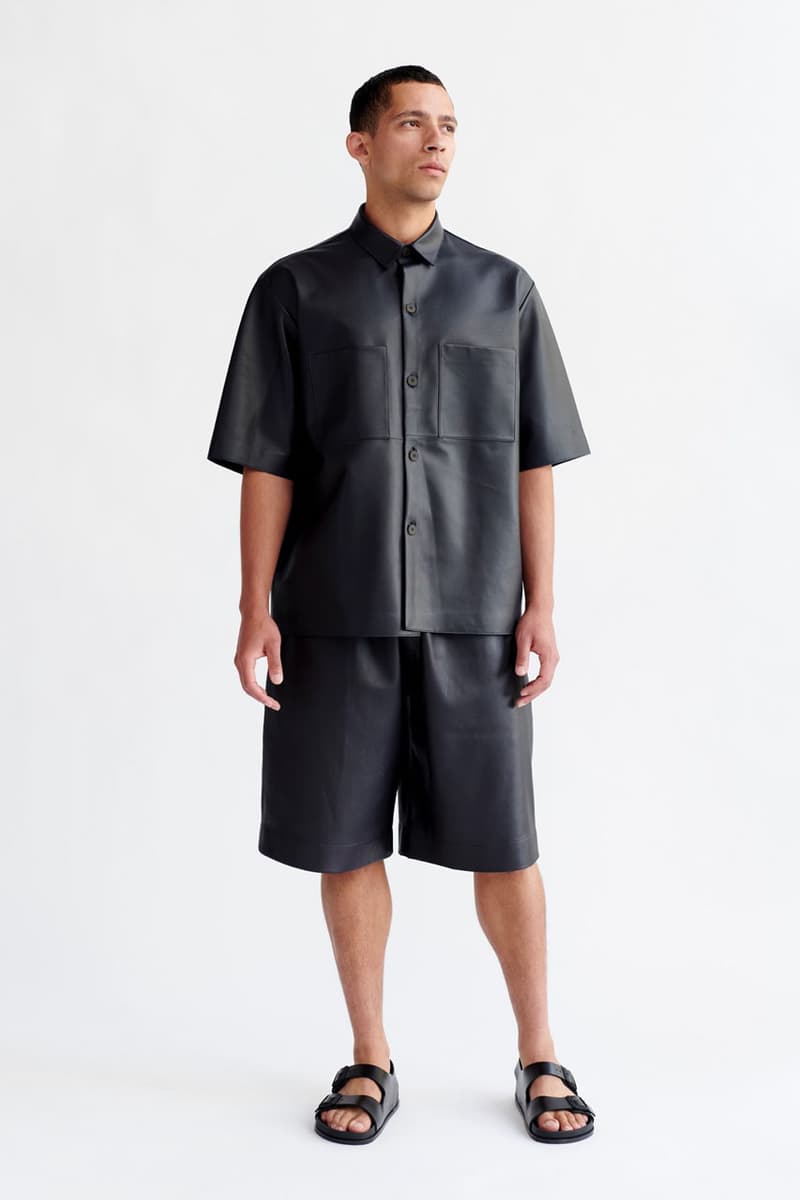 6 of 26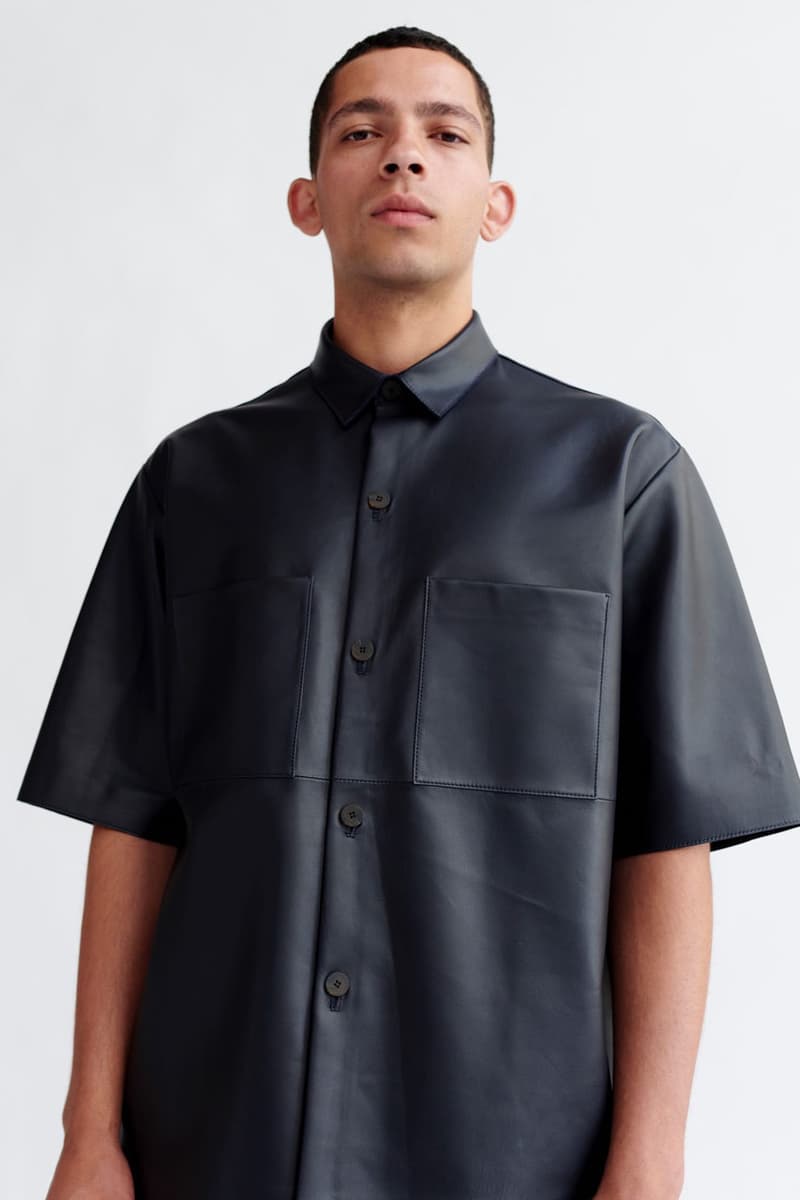 7 of 26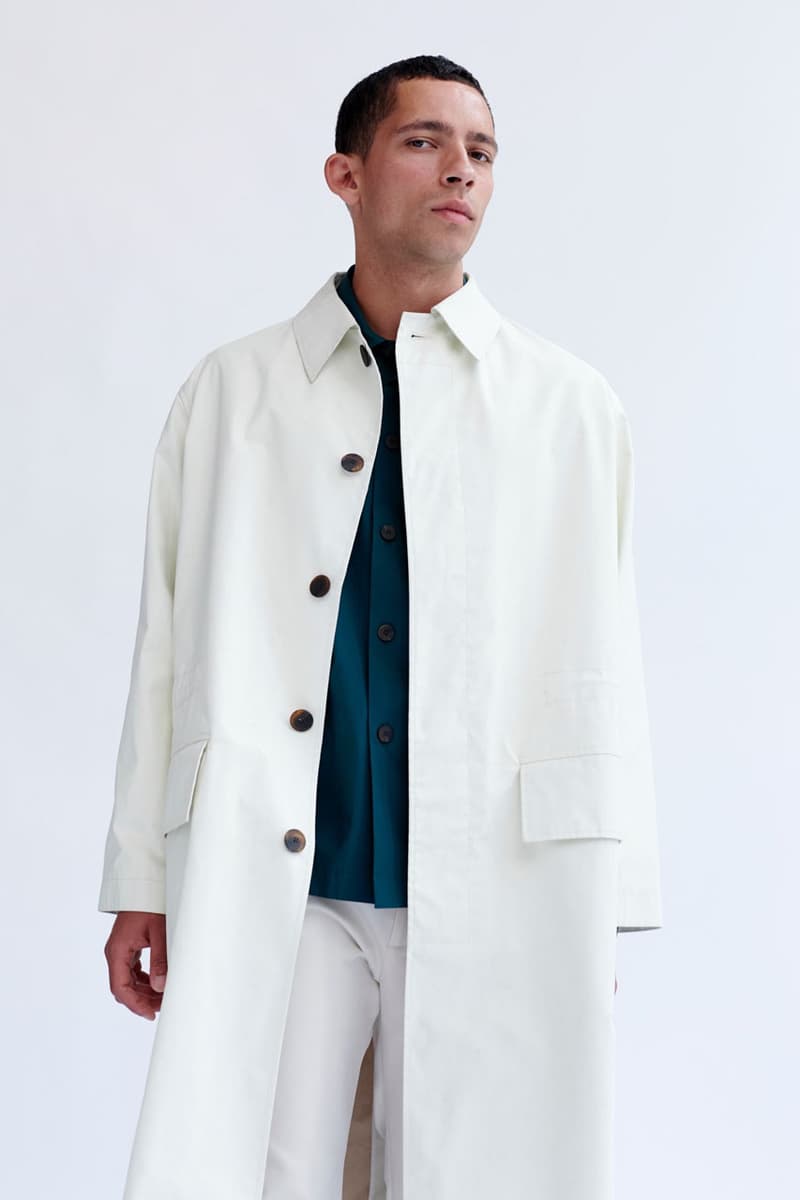 8 of 26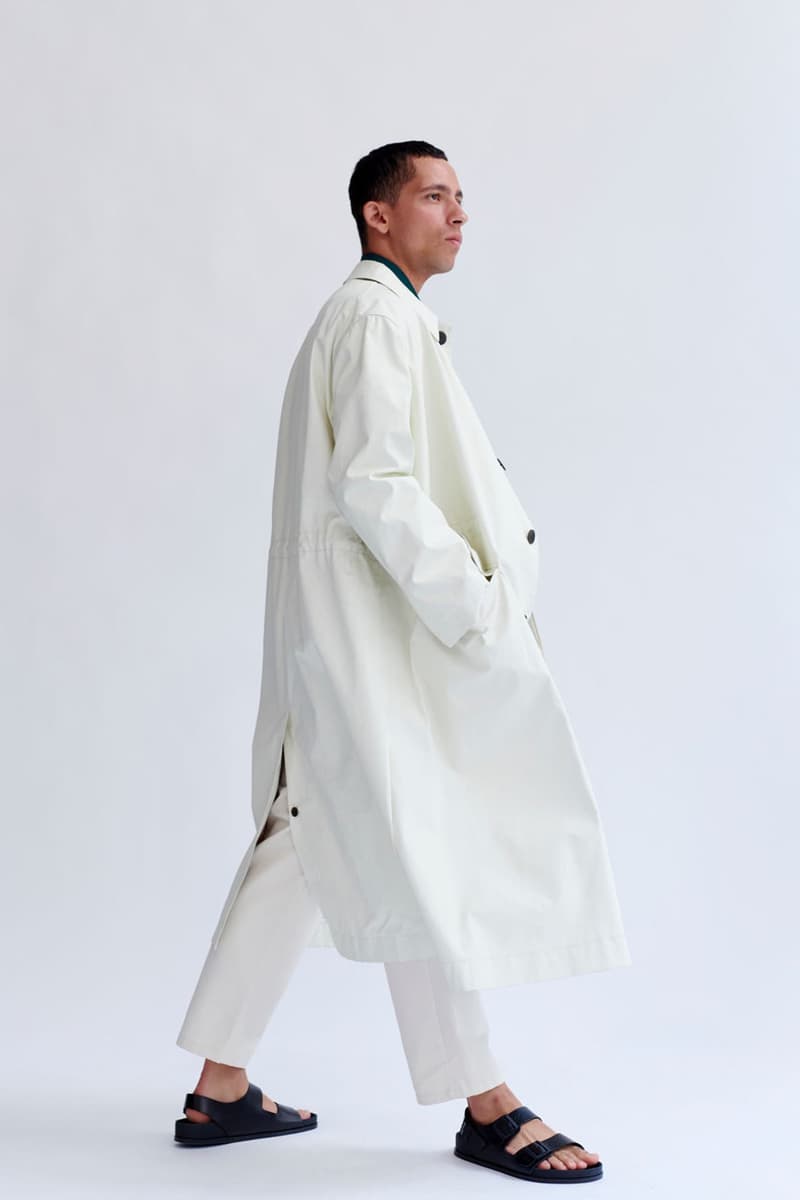 9 of 26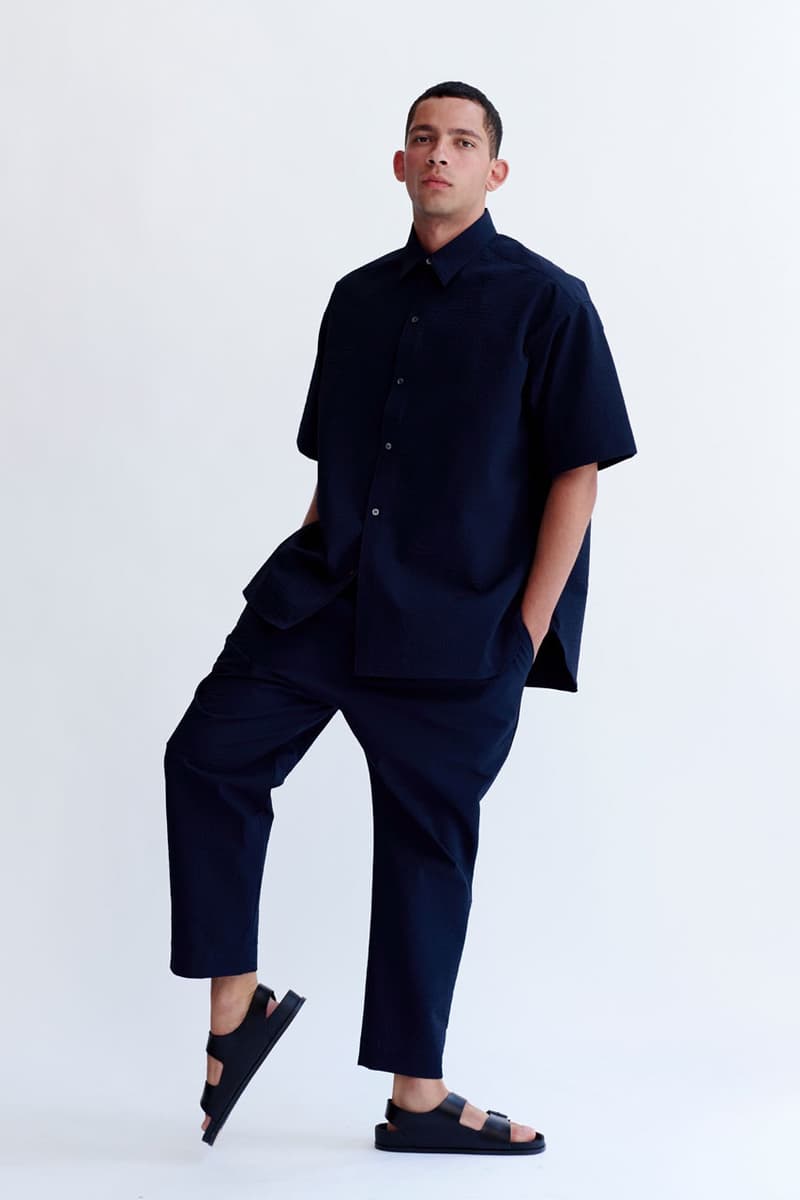 10 of 26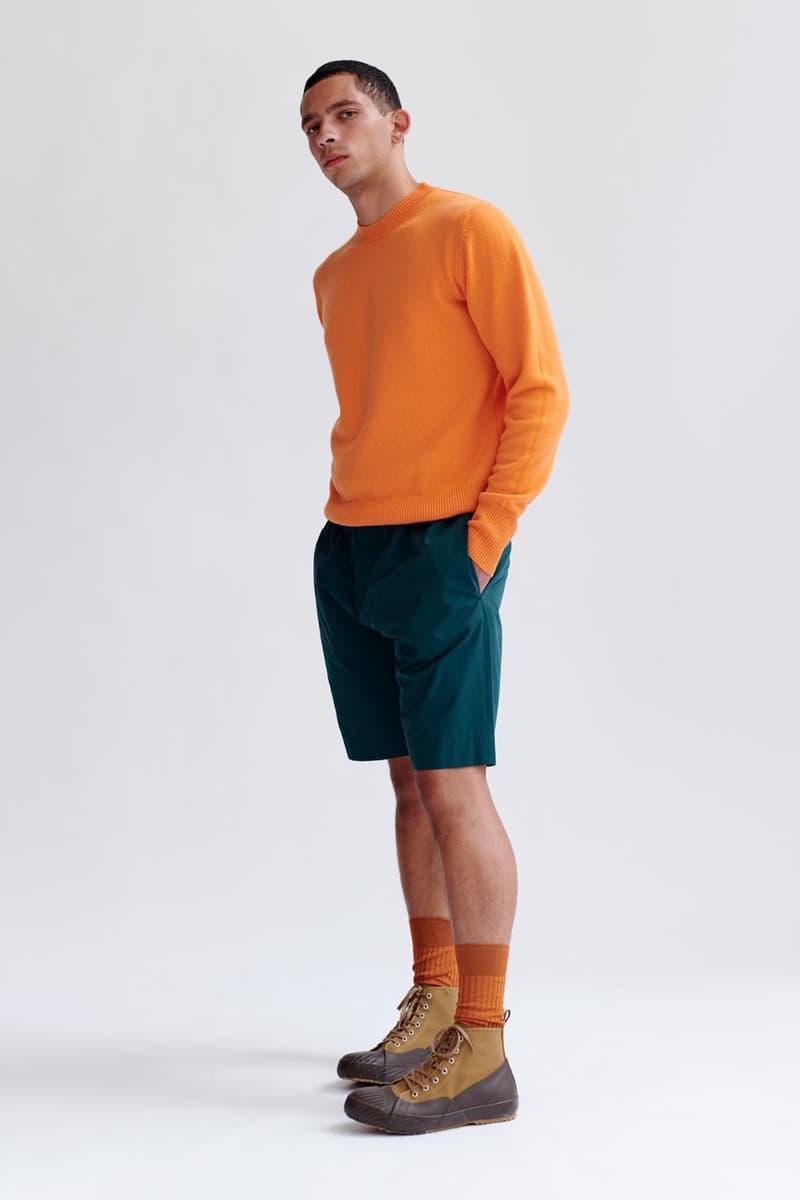 11 of 26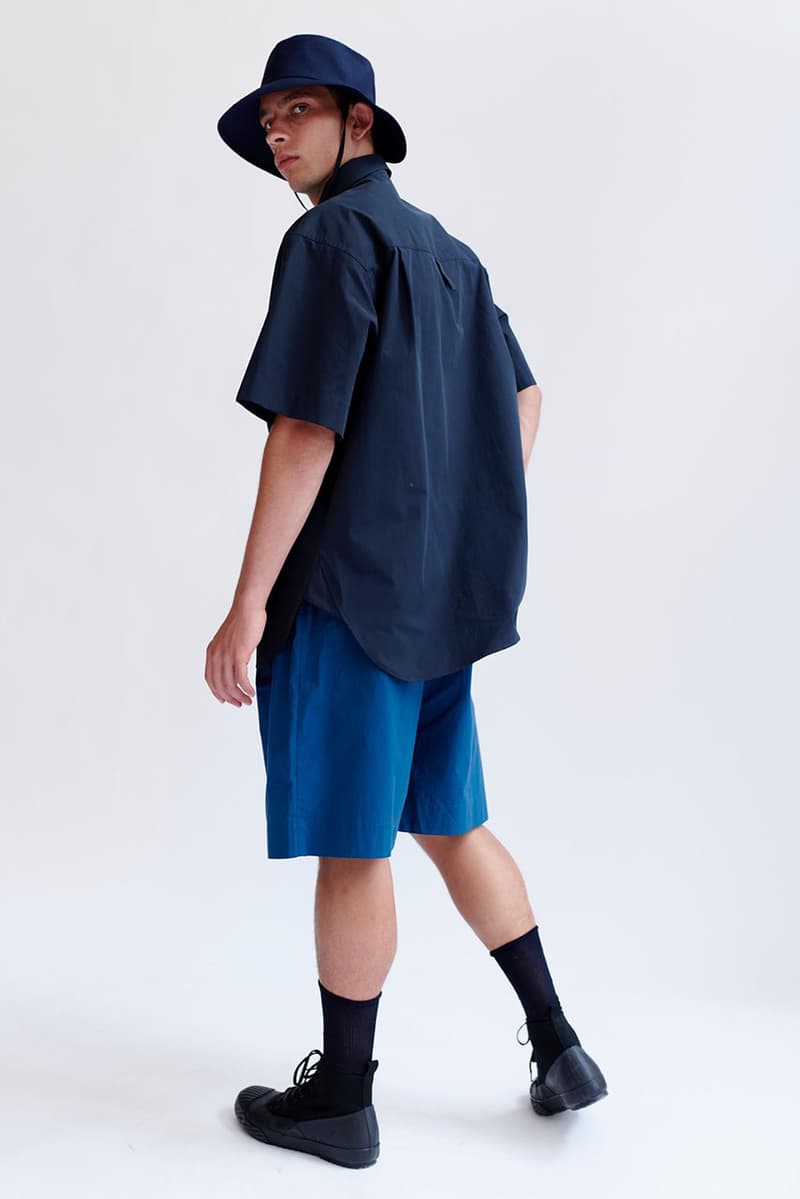 12 of 26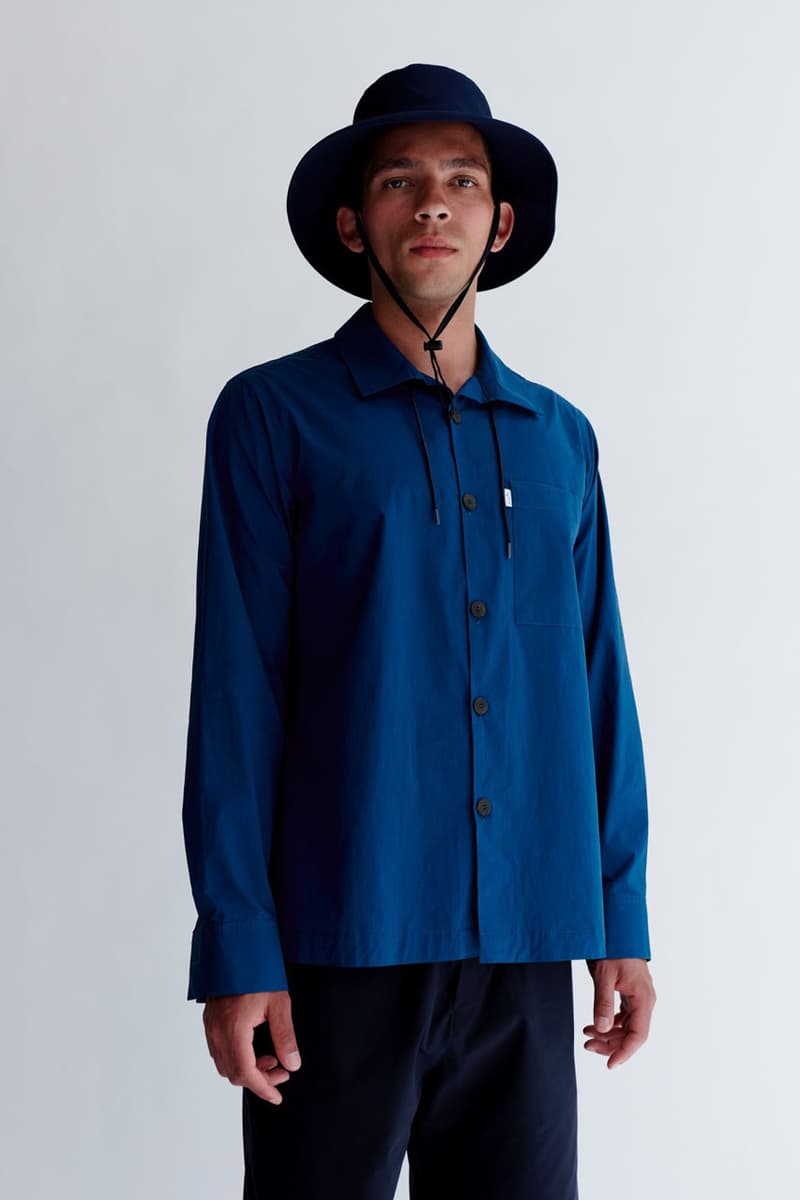 13 of 26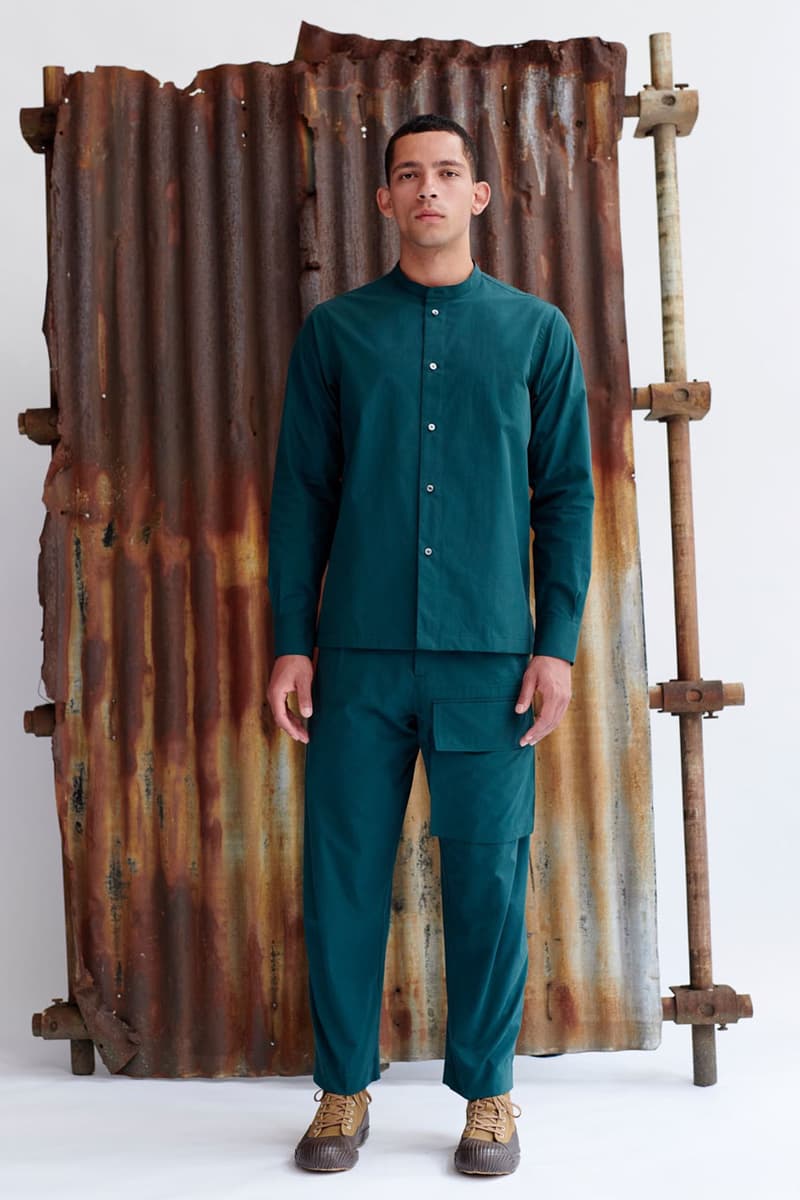 14 of 26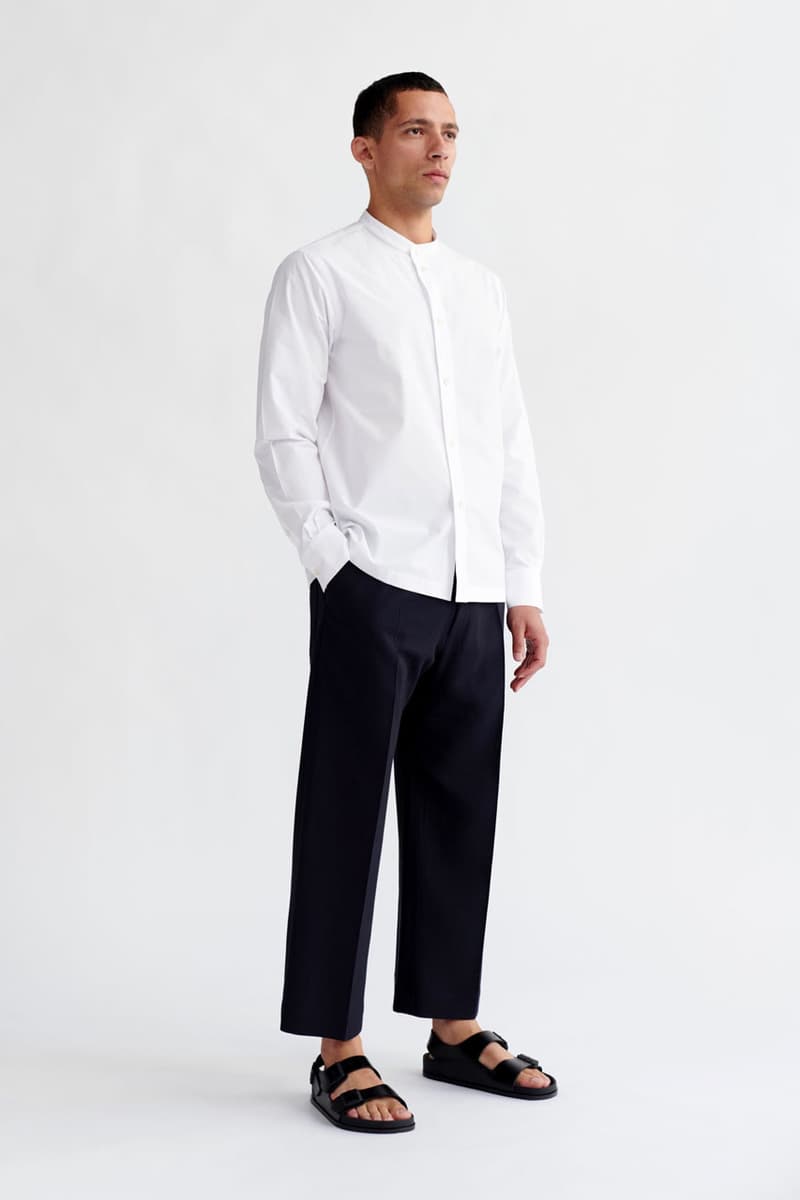 15 of 26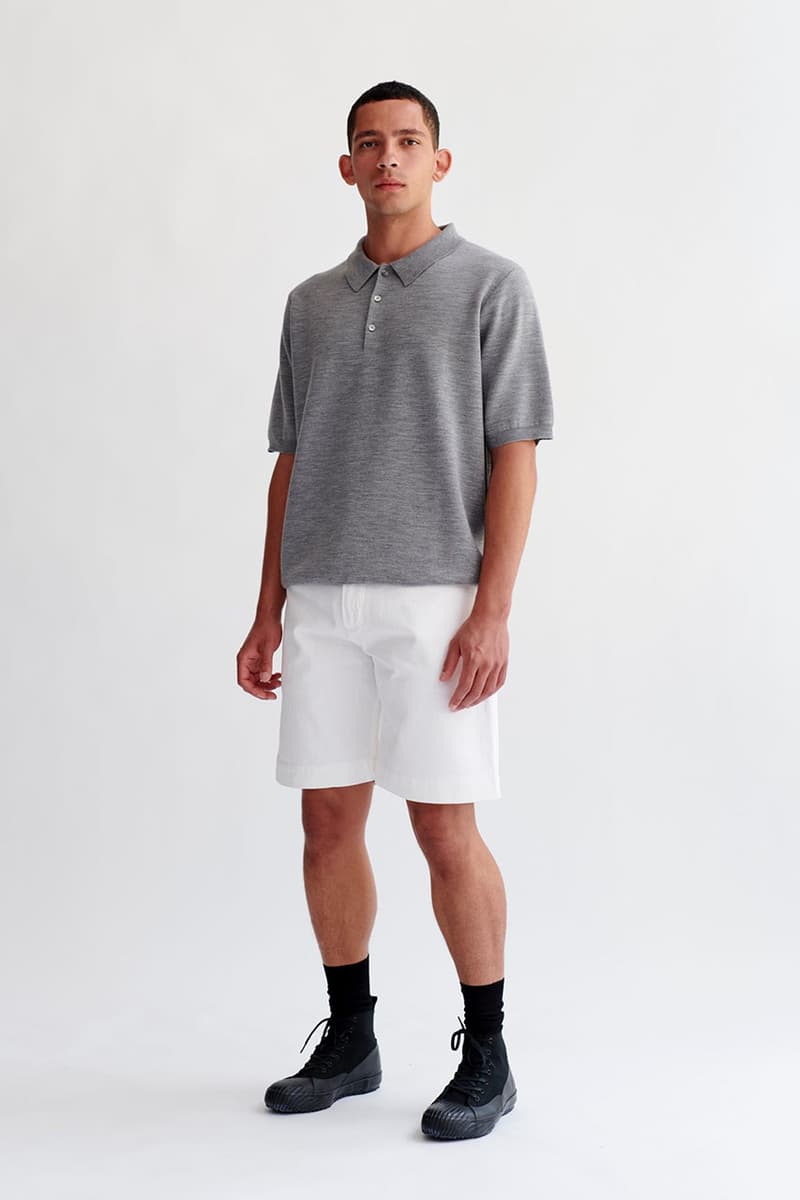 16 of 26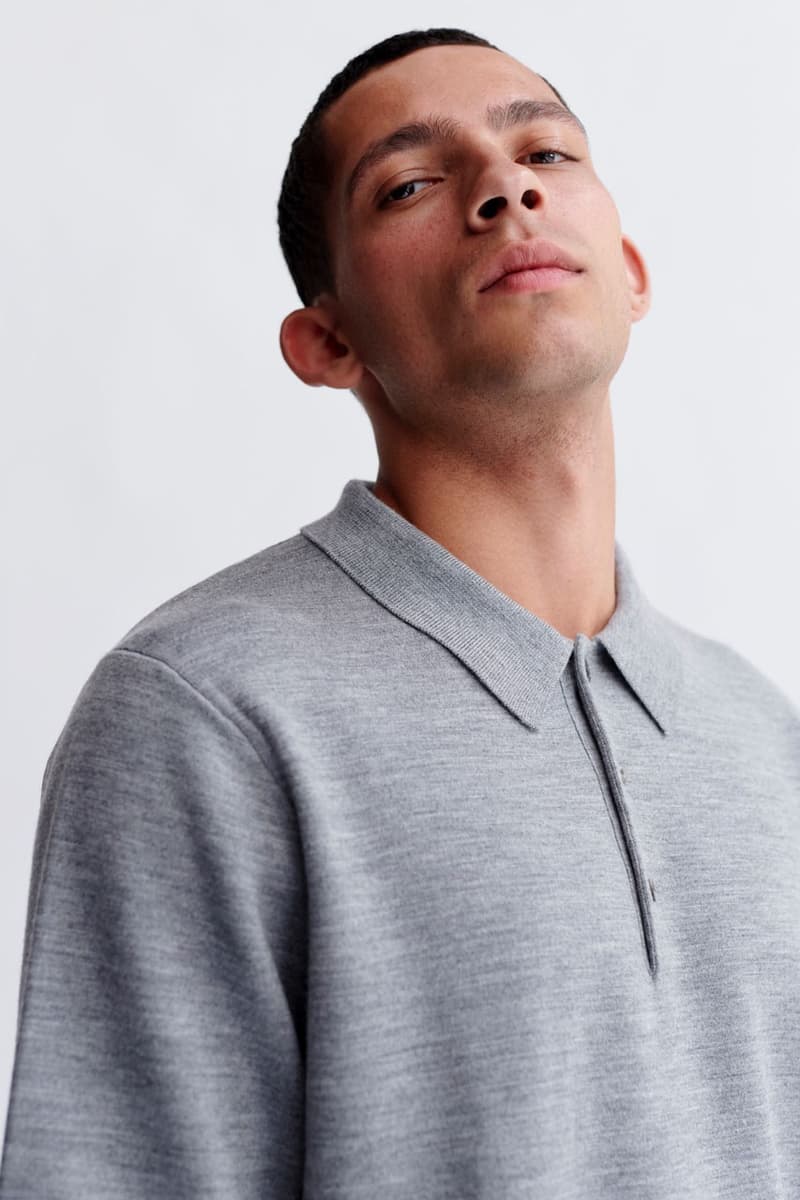 17 of 26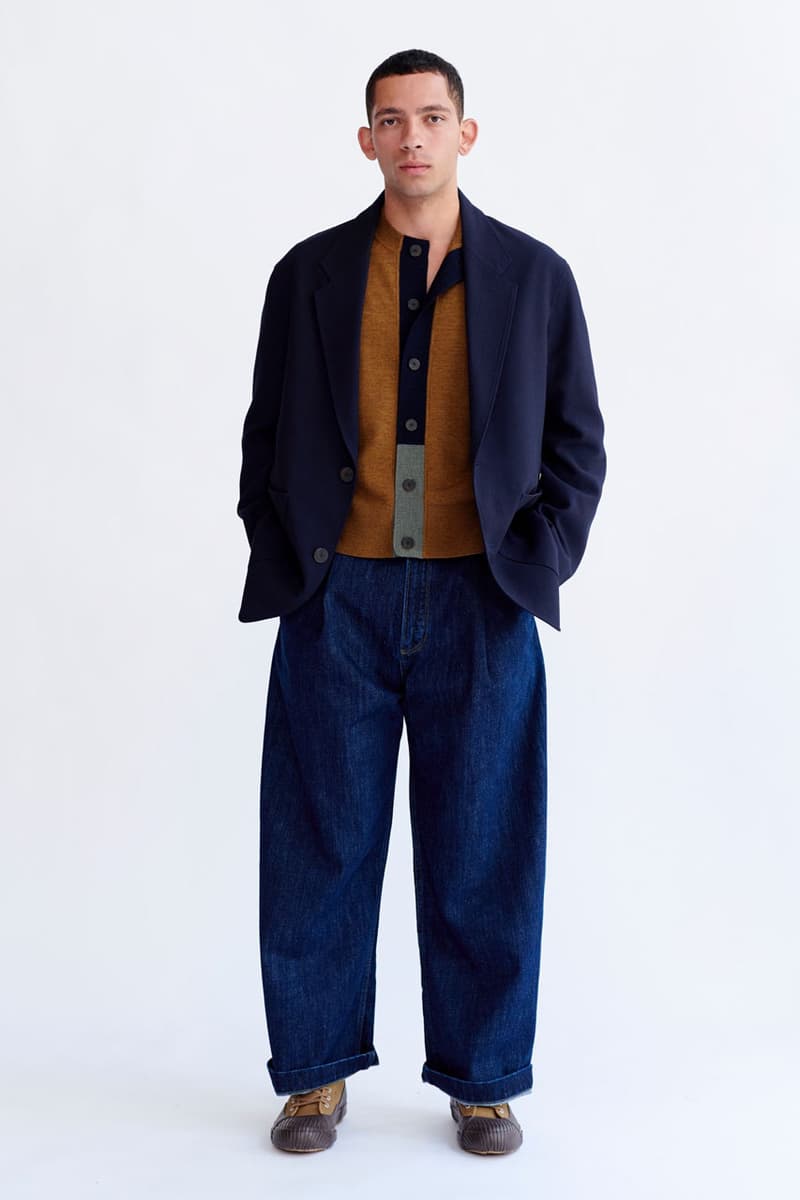 18 of 26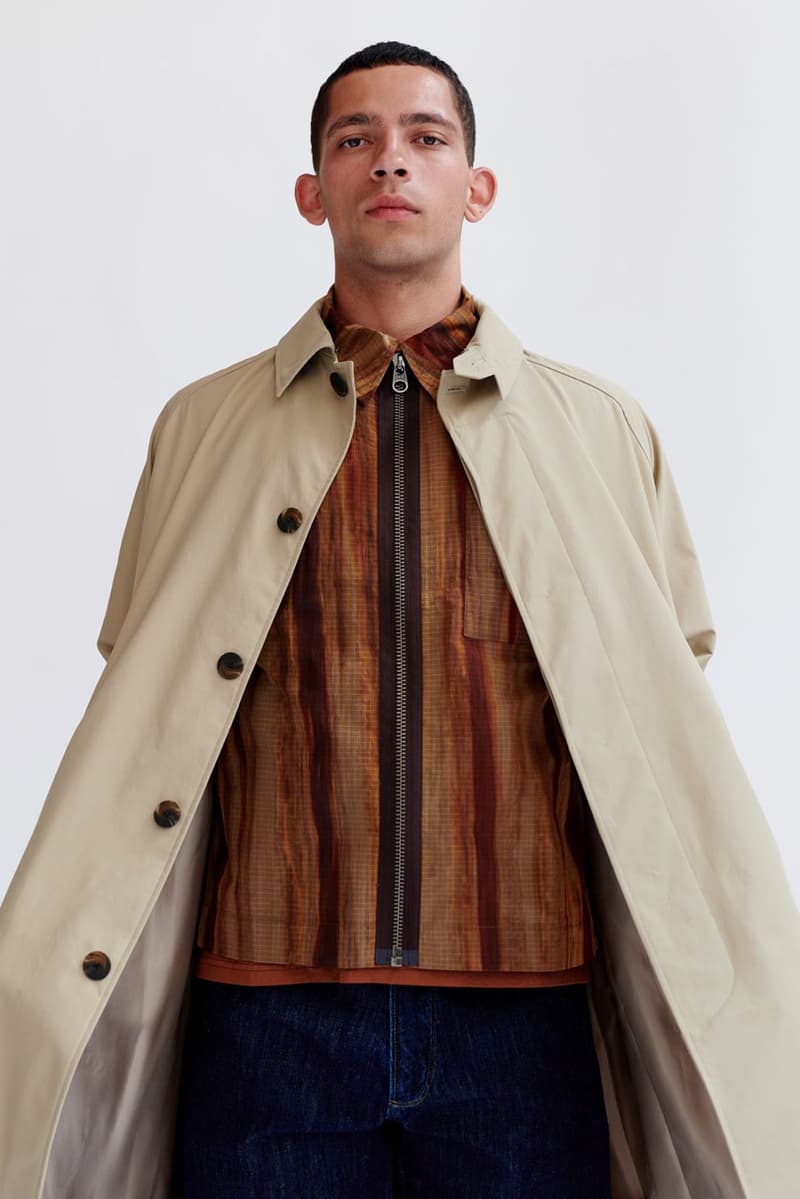 19 of 26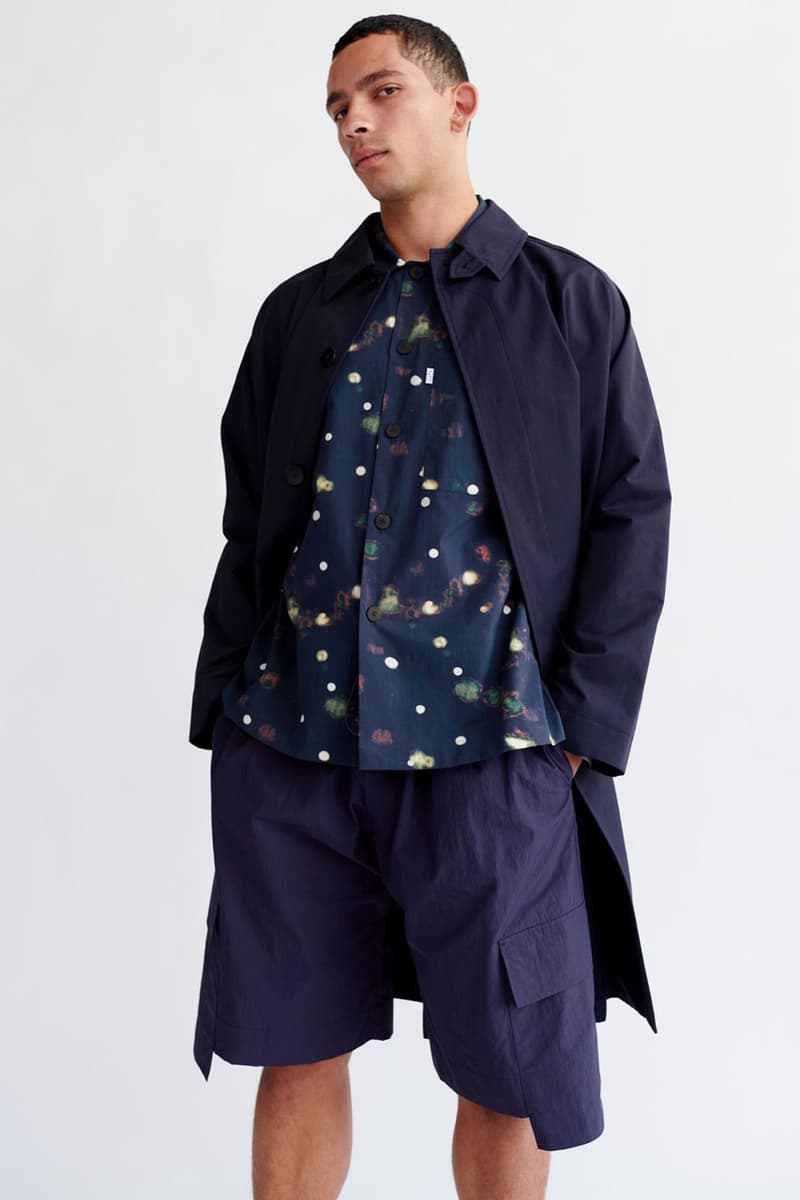 20 of 26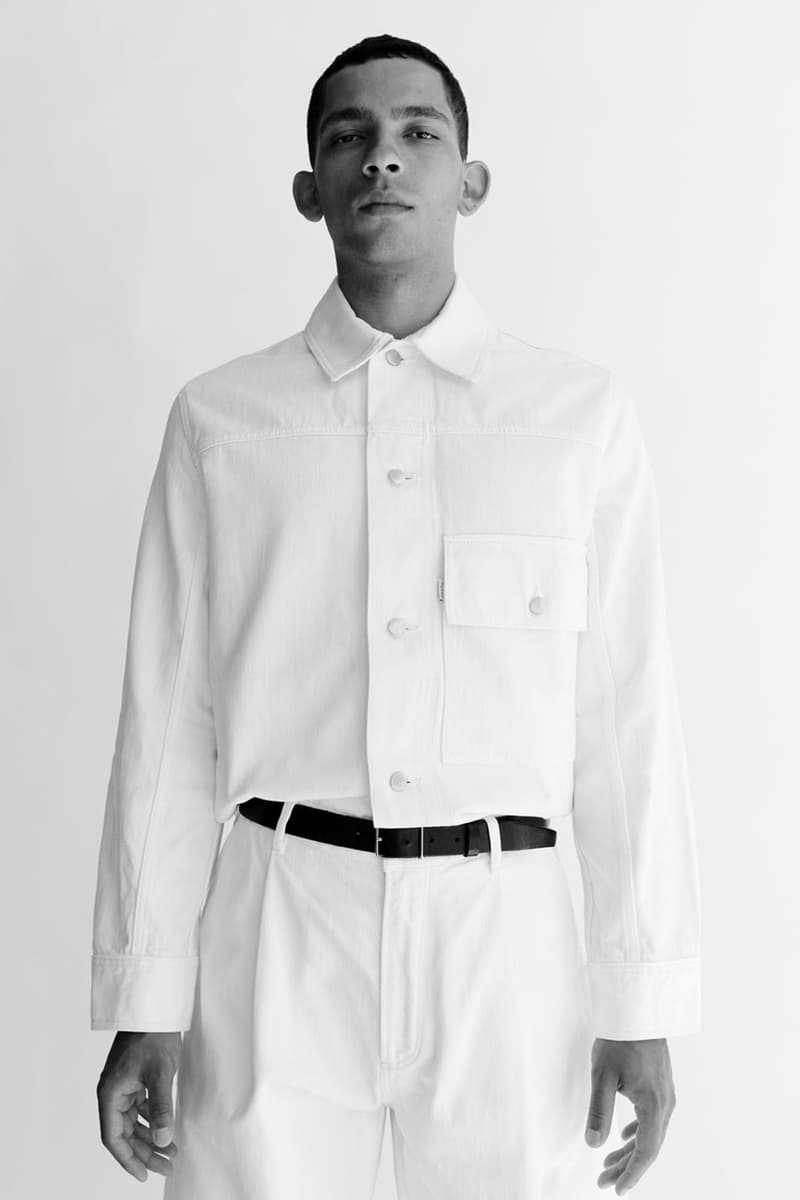 21 of 26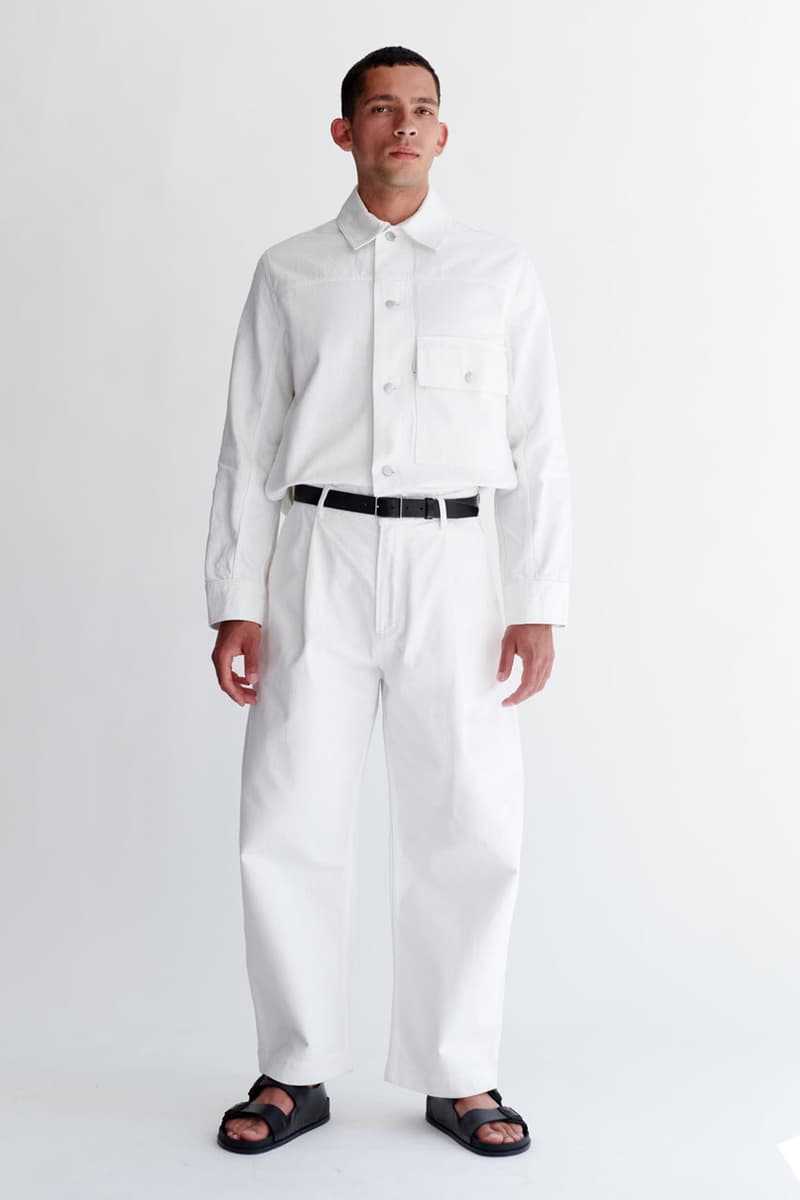 22 of 26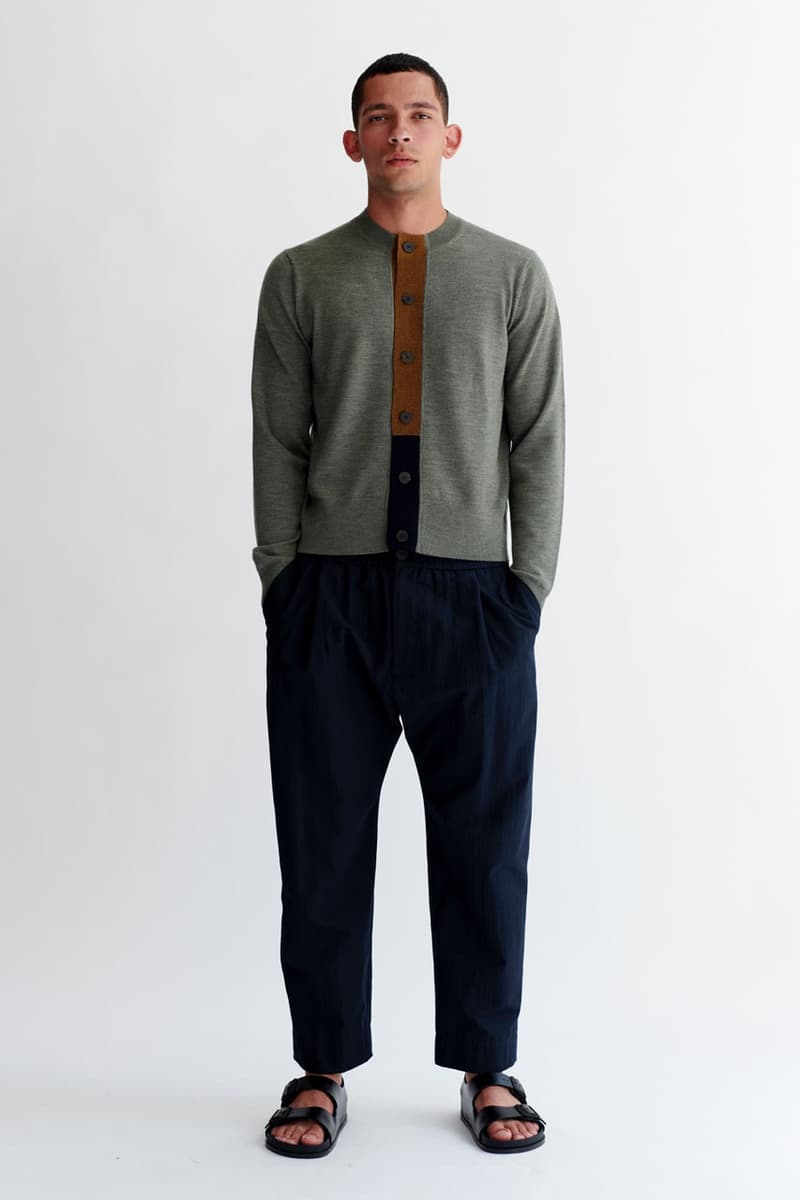 23 of 26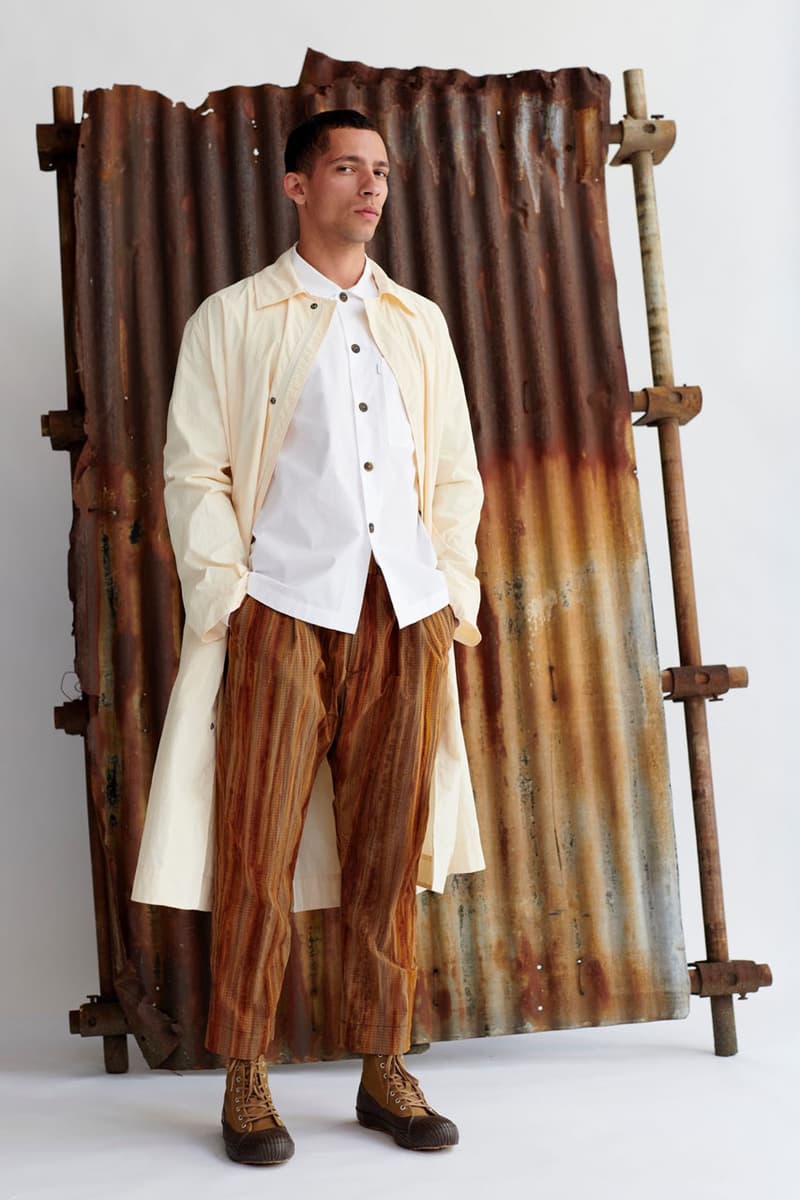 24 of 26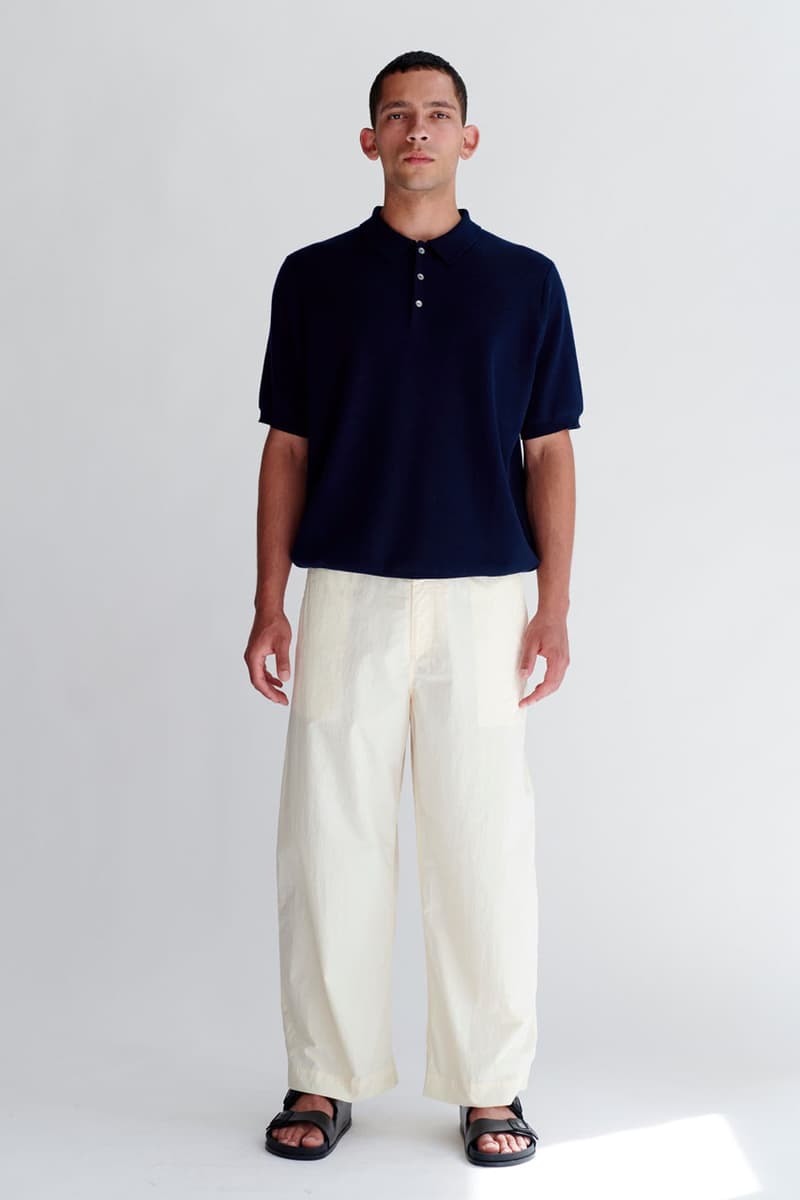 25 of 26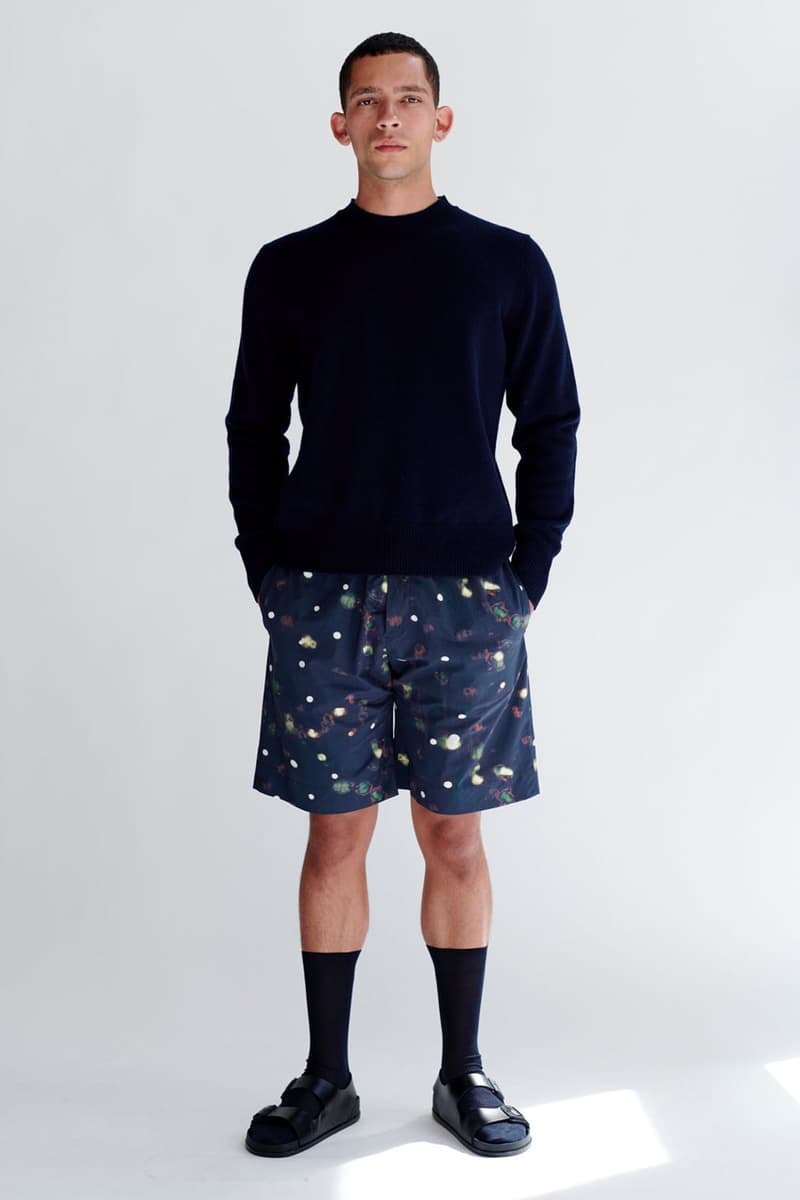 26 of 26
Modular clothing — garments that can be effortlessly mixed and matched, dressed up or down — is a guiding principle for British brand Studio Nicholson, a concept that informs everything issued by creative director Nick Wakeman. The label's Spring/Summer 2021 range is a reflection of this founding focus, but it's also a reflection of our tumultuous times, a distillation of Wakeman's decade-old brand and her desire to create reliable garments that serve as lifelong companions.
Catchall buzzwords like "minimalist" and "effortless" are so often flung around that they lose meaning; another collection of jackets and sweaters given a rote breakdown by way of bland platitudes. Studio Nicholson, however, actually embodies these adjectives, astutely crafting understated staples without addressing trends.
SS21 sees the short-sleeved shirt elevated with dropped shoulders and wide sleeves to maximize comfort, grounded by a variety of new Volume Pants — Studio Nicholson's signature loose, cropped trouser — that barely skirt the top of collaborative MOONSTAR sneakers. Gabardine car coats, leather shirt and short sets, woven polo shirts and weatherproof bucket hats encourage playful warm weather styling, with two bold patterns vitalizing Studio Nicholson's relaxed shirting and slacks.
"This unique situation has forced us all to pause and reflect on how we must adapt to survive," explains the collection's accompanying press release. "It's time to revisit the founding principles and put energy into purposeful, playful longevity. Attuned to the new world, it's a time for everyone to invest in less –- but better."
Visit Studio Nicholson's website for updates on the brand's latest offerings.
A similar sense of self-serving style informs Veilance's Fall/Winter 2020 looks.