Balenciaga's Demna Gvasalia Curates Apple Music Playlist for "Hello, My Name Is Demna" Merch
The design recently came under fire from VETEMENTS, but can now be purchased online.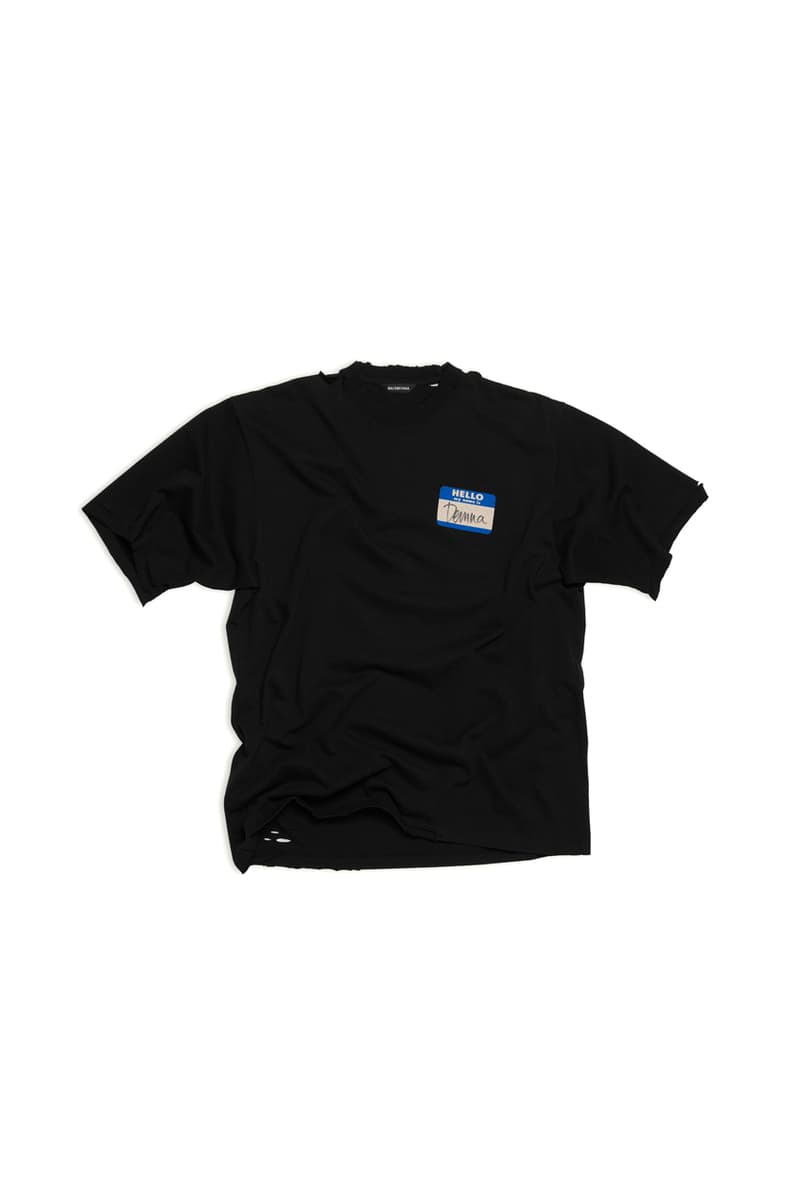 1 of 6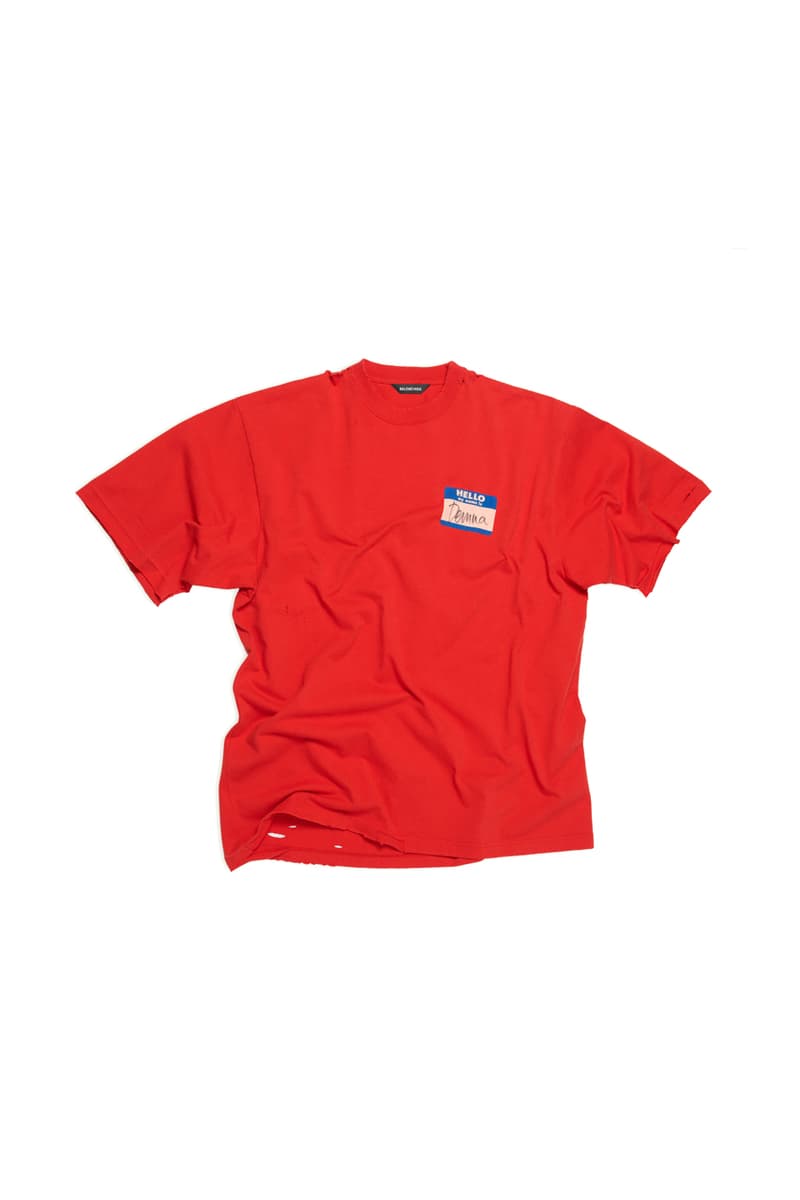 2 of 6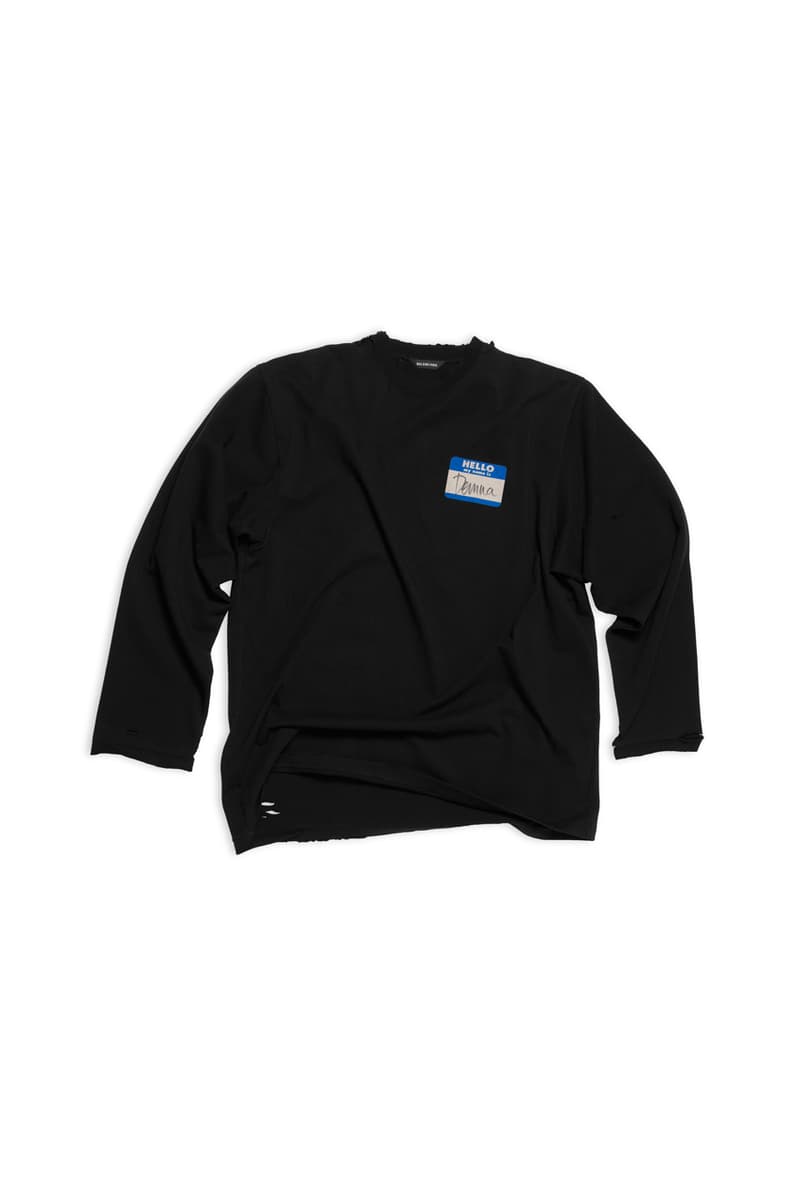 3 of 6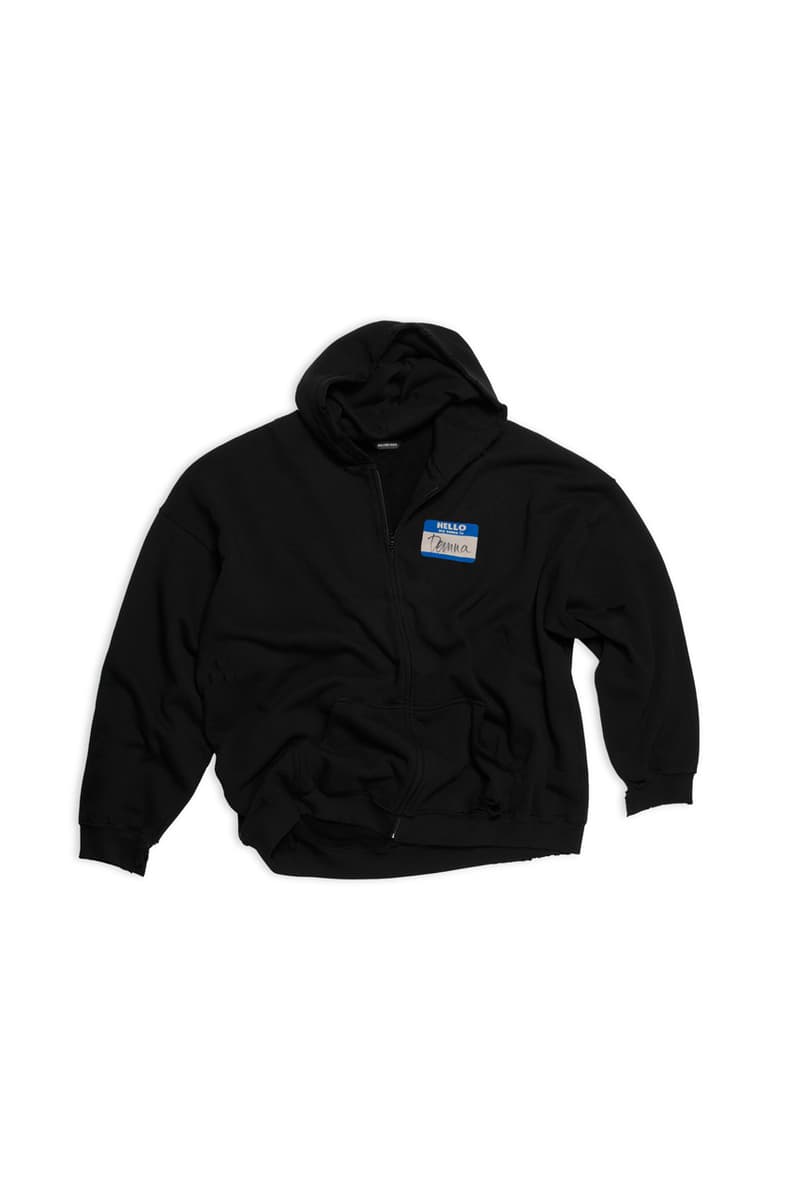 4 of 6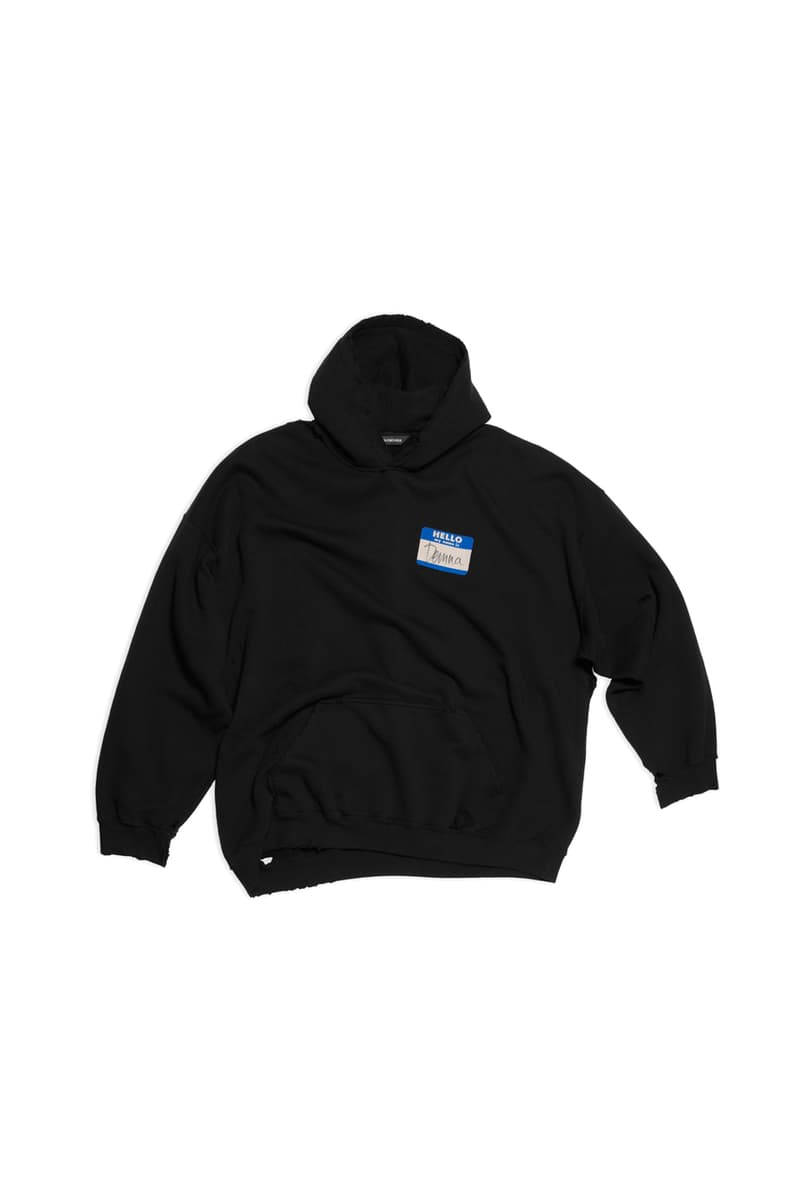 5 of 6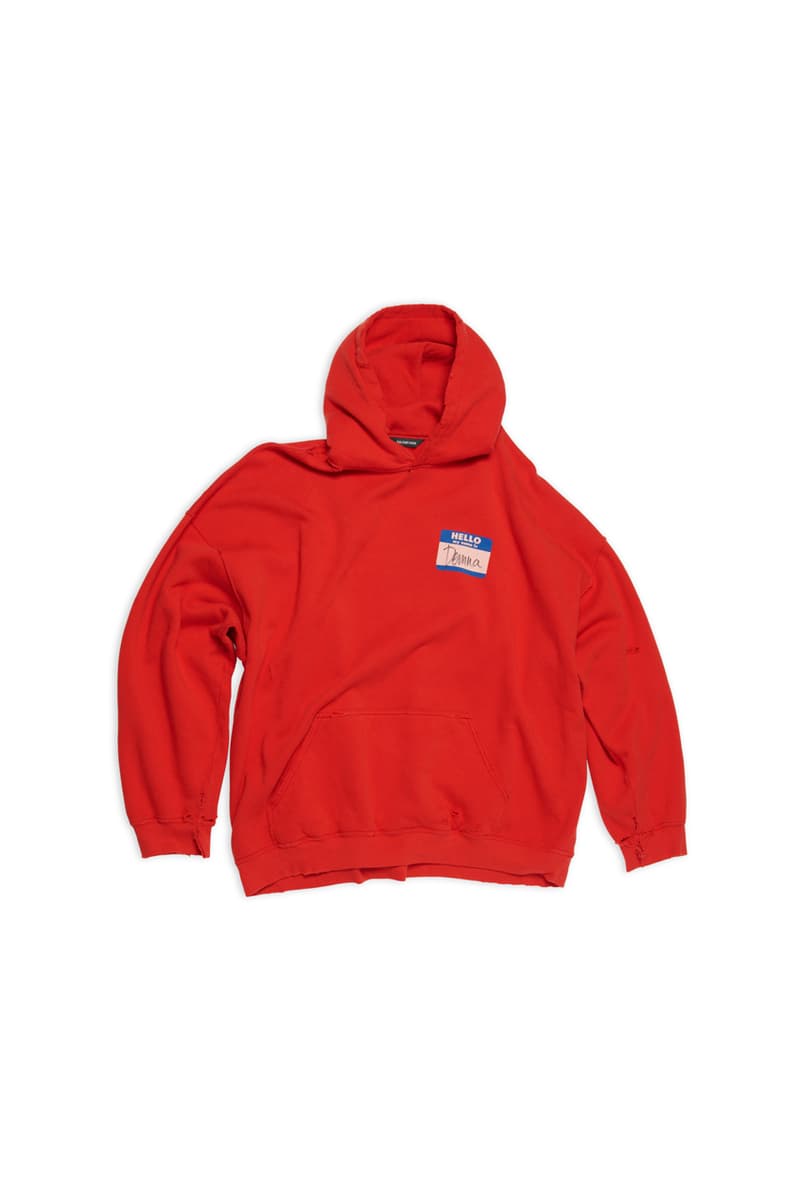 6 of 6
Balenciaga is on Apple Music, offering an exclusive playlist curated by Demna Gvasalia alongside a limited-edition selection of merchandise.
The merchandise in question recently came under fire following VETEMENTS' accusation that Balenciaga had copied one of its previous designs. In 2019, VETEMENTS dropped garments with a play on the "Hello, my name is" name tag, adding the word "CAPITALISM" in place for a name. Images recently surfaced of a Demna Gvasalia-designed Balenciaga T-shirt that showed a near-identical design, switching "CAPITALISM" for "Demna" in the designer's handwriting.
Joining the merch drop is an exclusive playlist curated by Gvasalia, introducing sounds that have inspired the designer throughout his life as well as offering these artists space to "share their own musical universes with personal references and music they themselves enjoy listening to."
\
Along with the playlists, these artists will also serve as inspiration for more merchandise coming soon. Each piece loosely references merch and backstage gear that is found at live music events. Speaking on the project, Gvasalia said, "I decided to release my own playlist, including some favorite tracks that I listen to every day. This playlist is a musical introduction and representation of me. This is why it is called Hello, My Name Is Demna."
Balenciaga's "Hello, My Name Is Demna" merchandise comprises T-shirts, long sleeves, and hoodies in black or red, and is available on Balenciaga's website and in a select number of its stores worldwide. Balenciaga's Apple Music curator page can be found on Apple's website, and Gvasalia's playlist can be found here.
In case you missed it, read HYPEBEAST's deep dive into the world of merch.