'Fast and Furious 9' Confirmed to Take the Franchise Into Outer Space
The franchise just keeps raising the bar.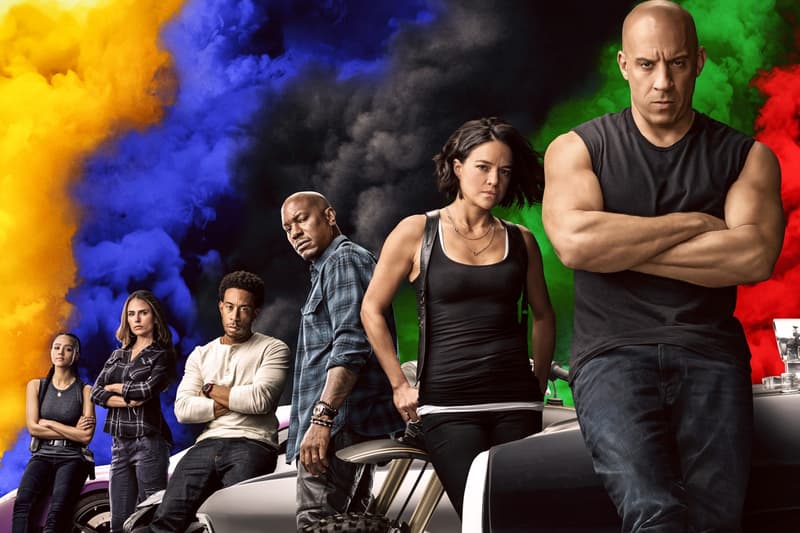 A new bit of surprising info regarding the upcoming Fast and Furious 9 movie has just been revealed. With many fans disappointed with the new April 2021 release date, due to the Coronavirus, this bit of news was a much-welcomed update.
From air, land and sea, the Fast and Furious franchise has seen it all. Now, the stakes are raised as Michelle Rodriguez unintentionally revealed that the upcoming film would be taking Dominic Toretto outside of Earth's atmosphere.
When asked about Ludacris' hint from a few months back, Rodriguez let the cat out of the bag with: "Oh, no way. How did you guys find that out? See what happens? People start talking behind the scenes, man. When a movie doesn't come out and forget about it, things get out. Nobody was supposed to know that!"
For more movie news, watch the trailer to Adam Sandler's Netflix comedy Hubie Halloween.