A Look Inside Bode's Lockdown Studio on Vancouver Island
Transforming a greenhouse into a temporary studio space.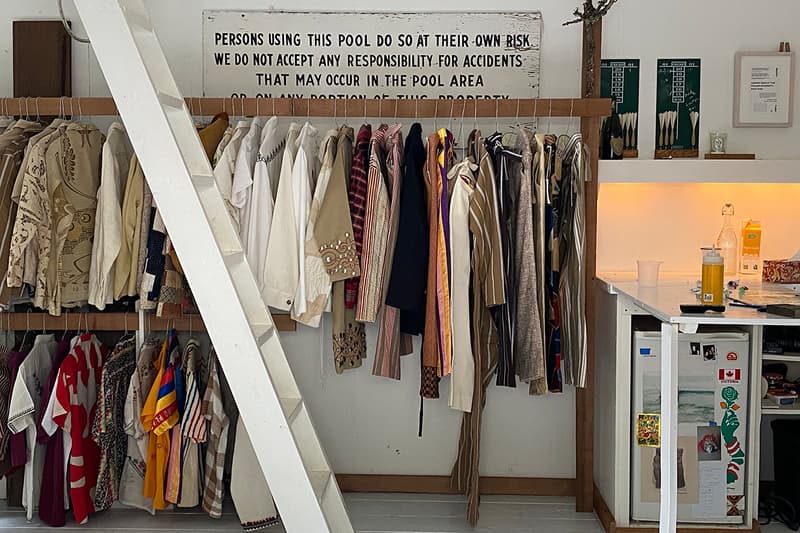 1 of 15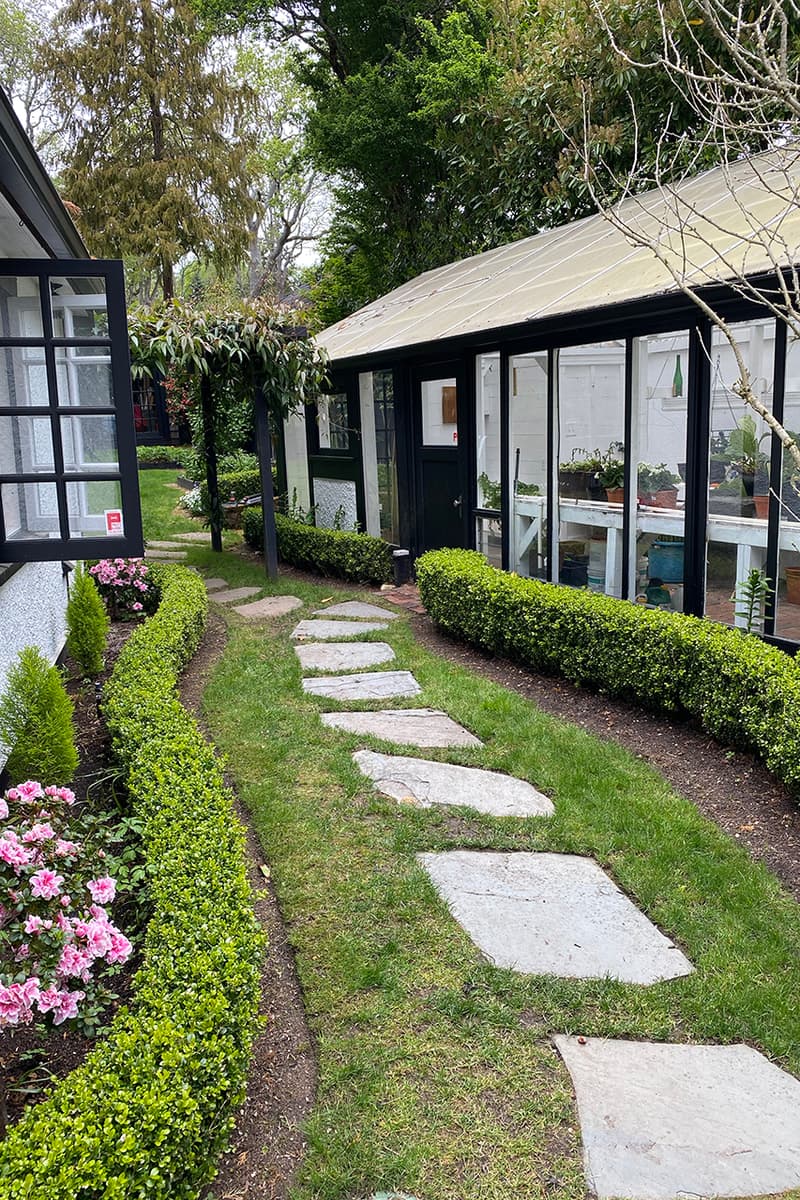 2 of 15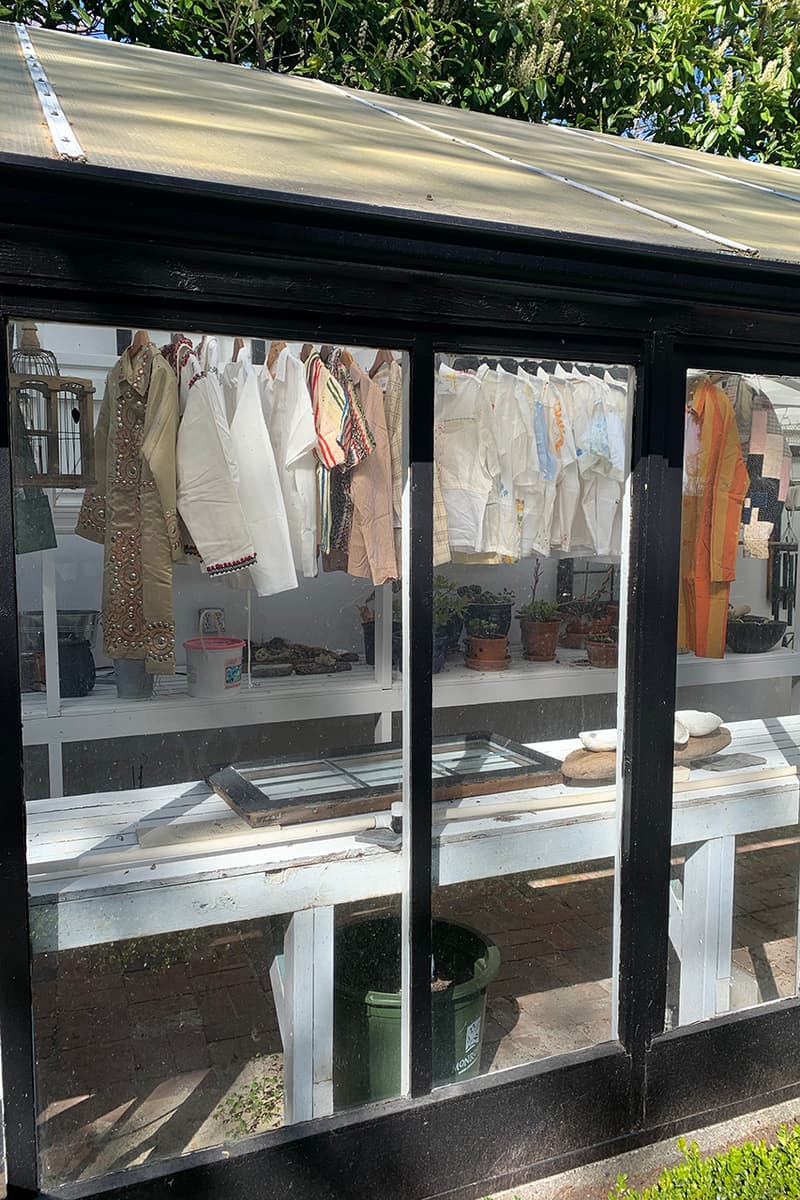 3 of 15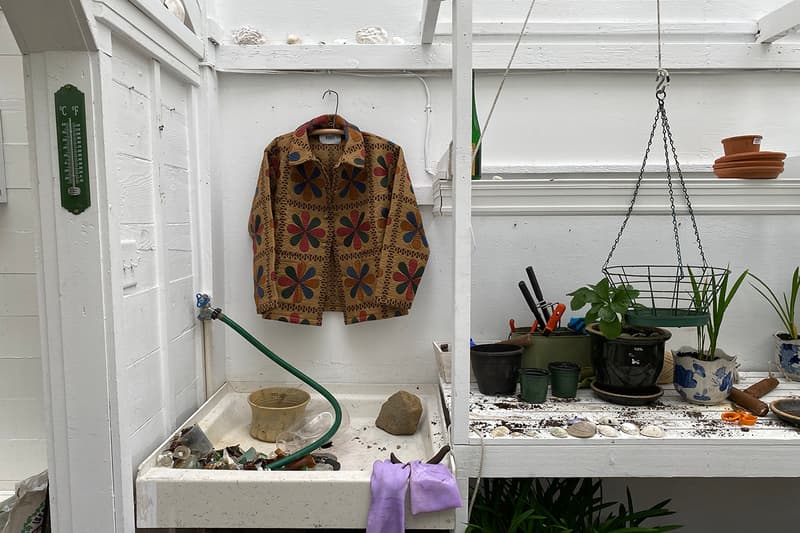 4 of 15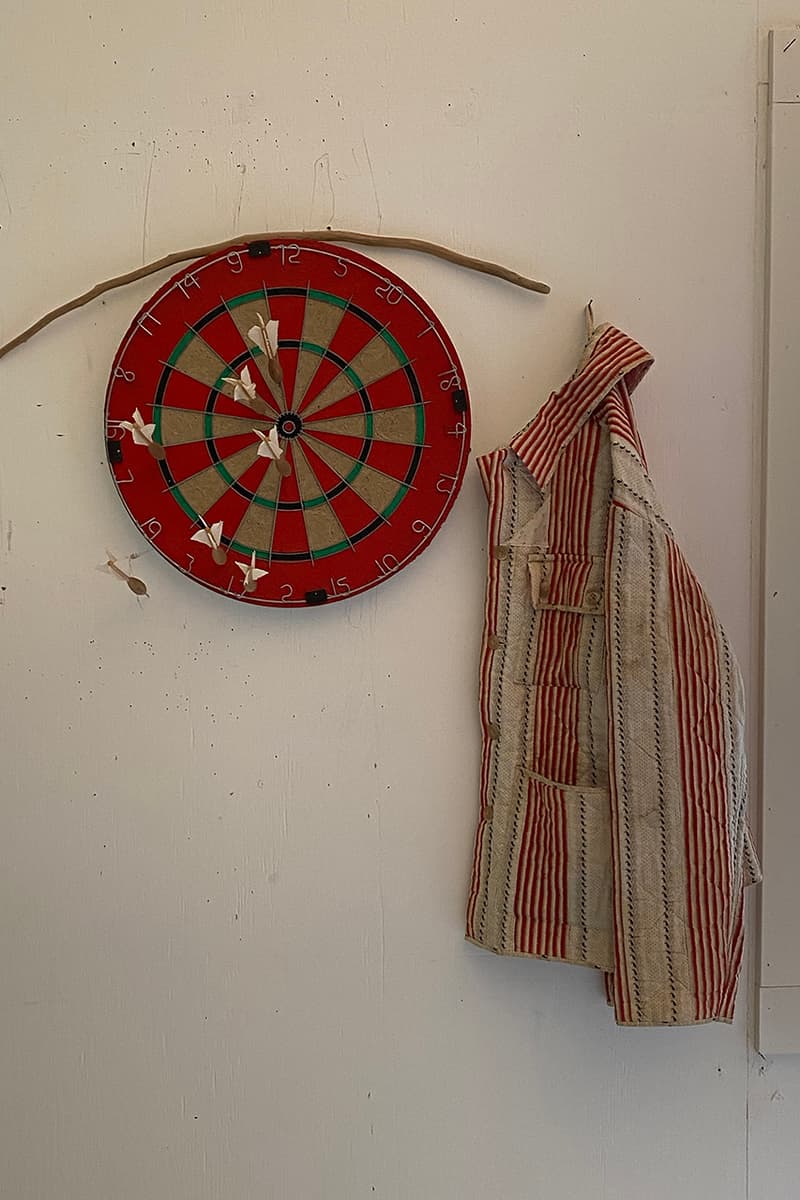 5 of 15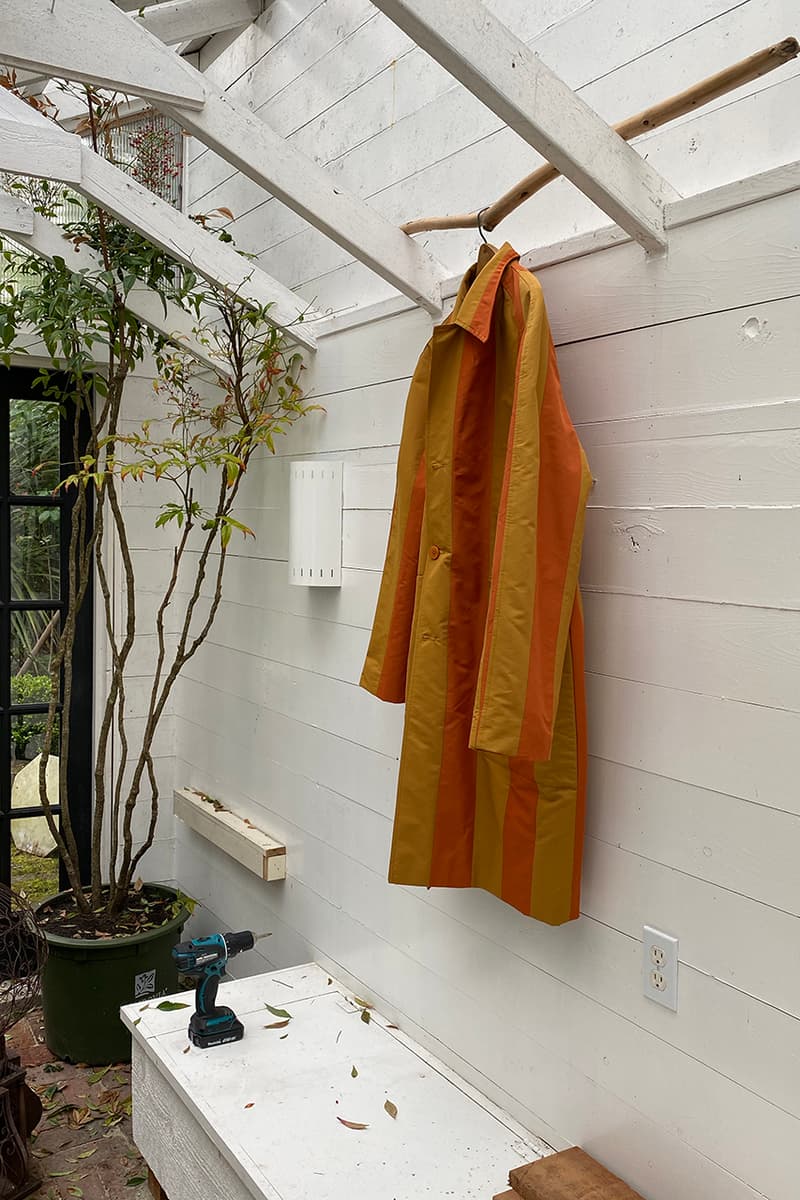 6 of 15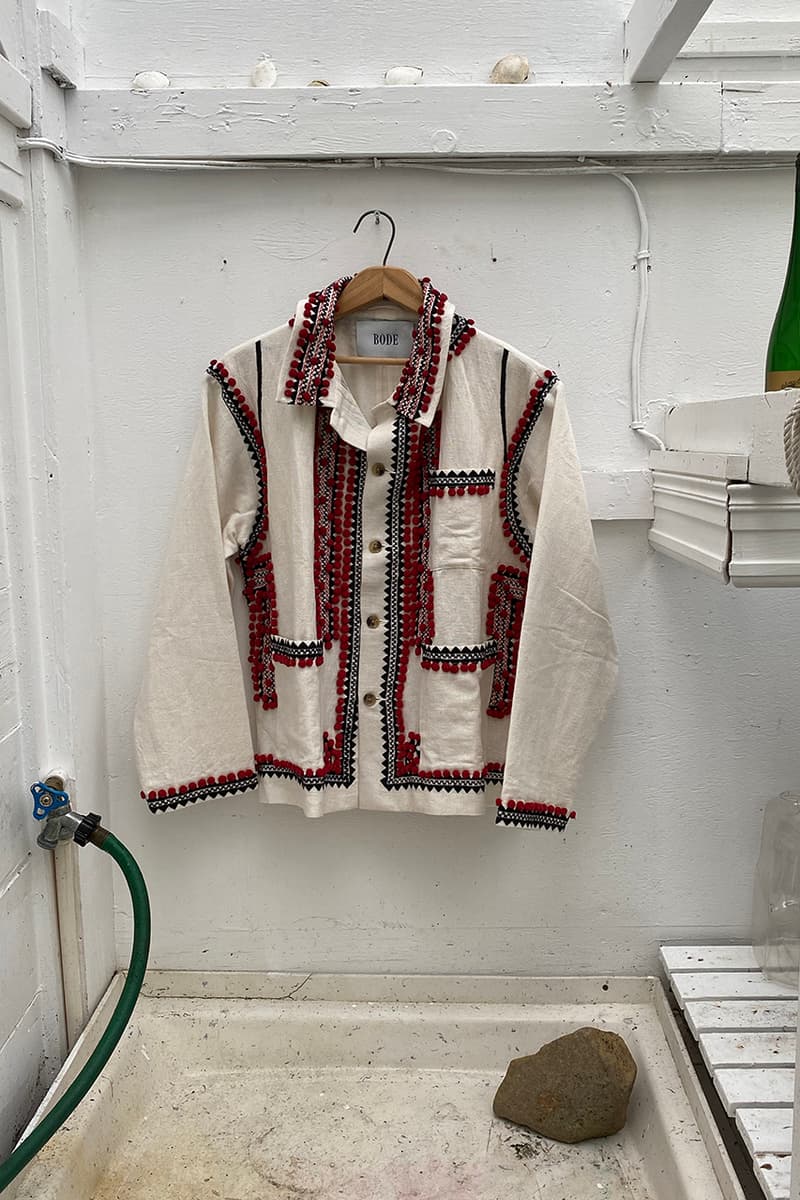 7 of 15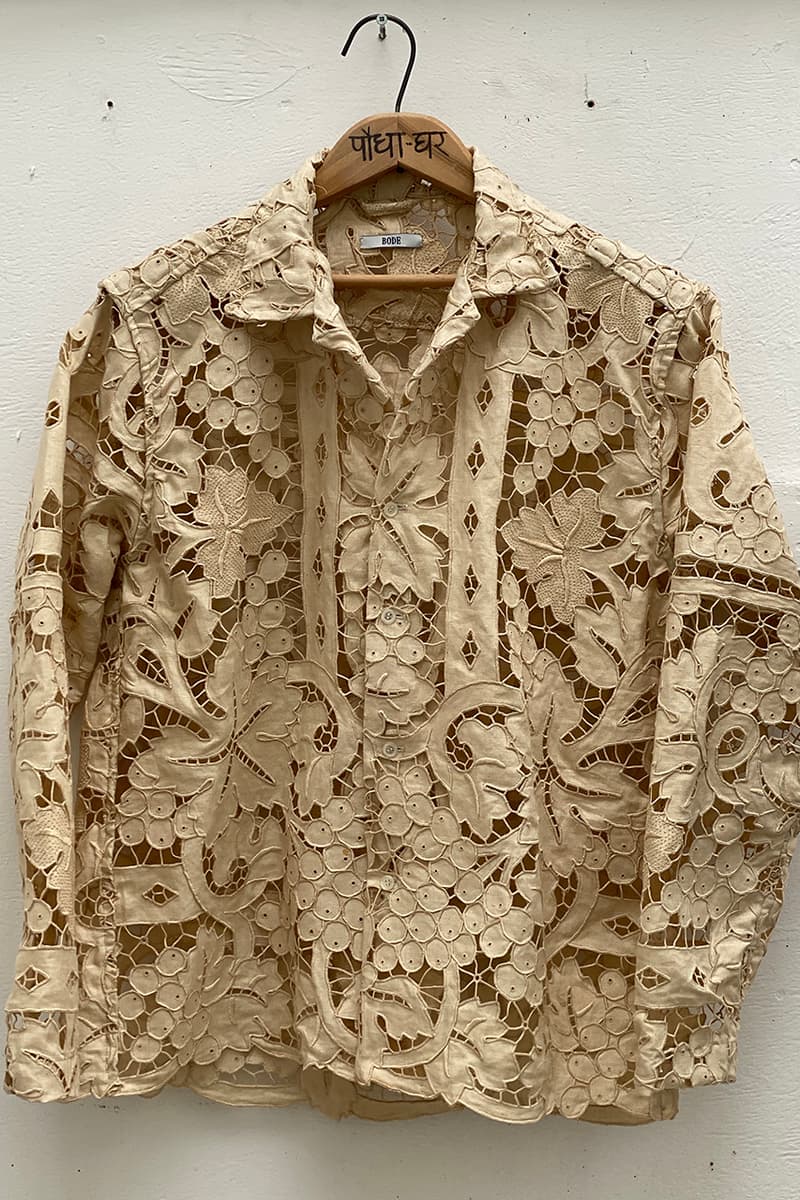 8 of 15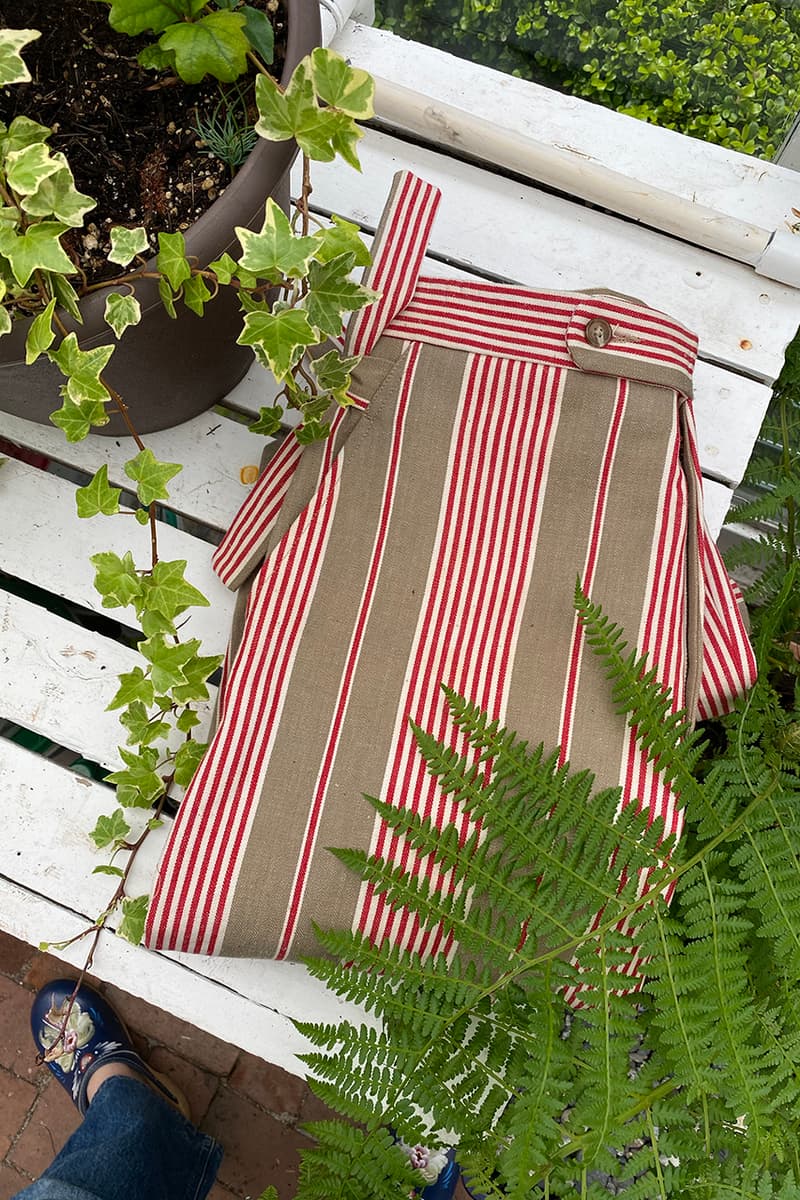 9 of 15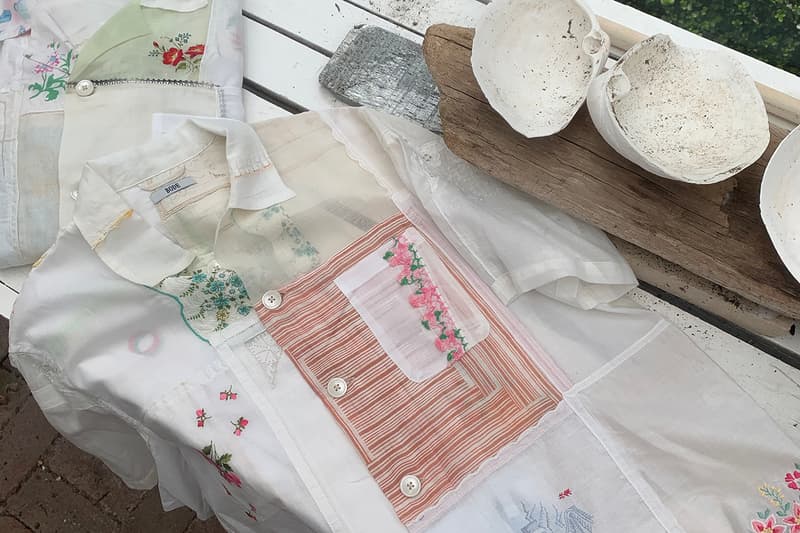 10 of 15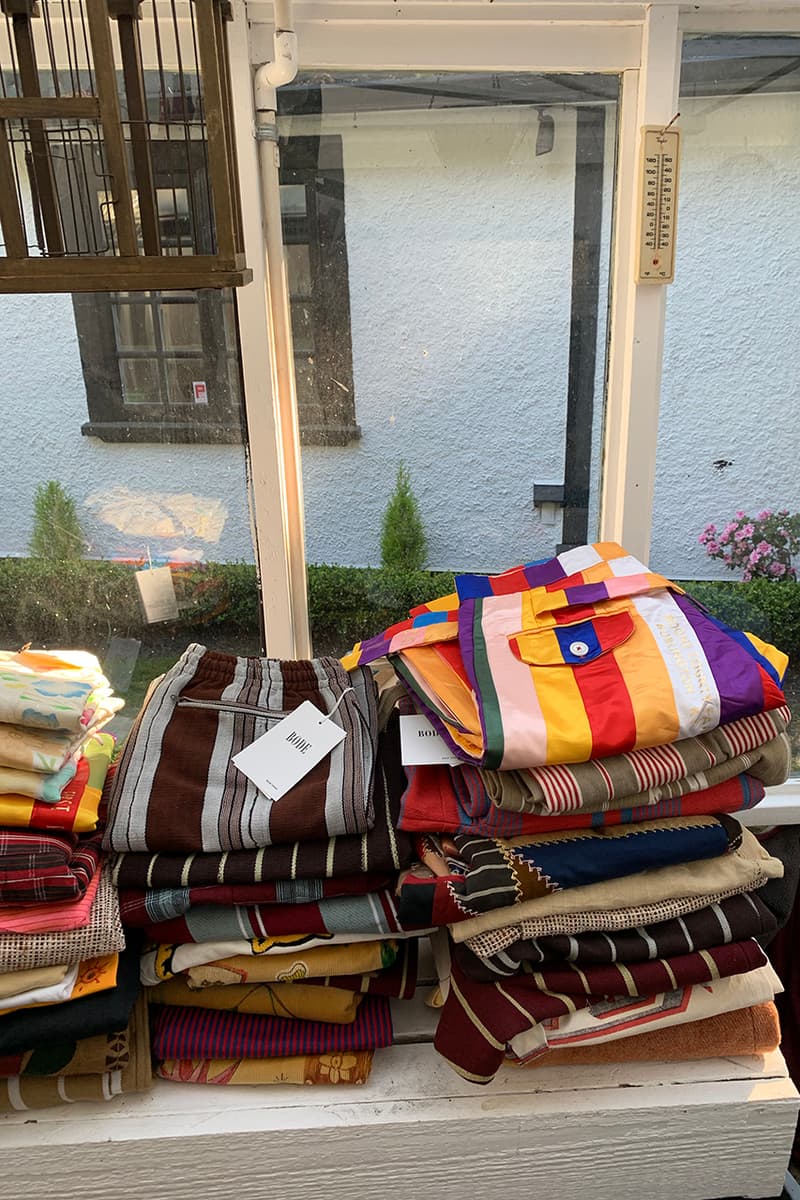 11 of 15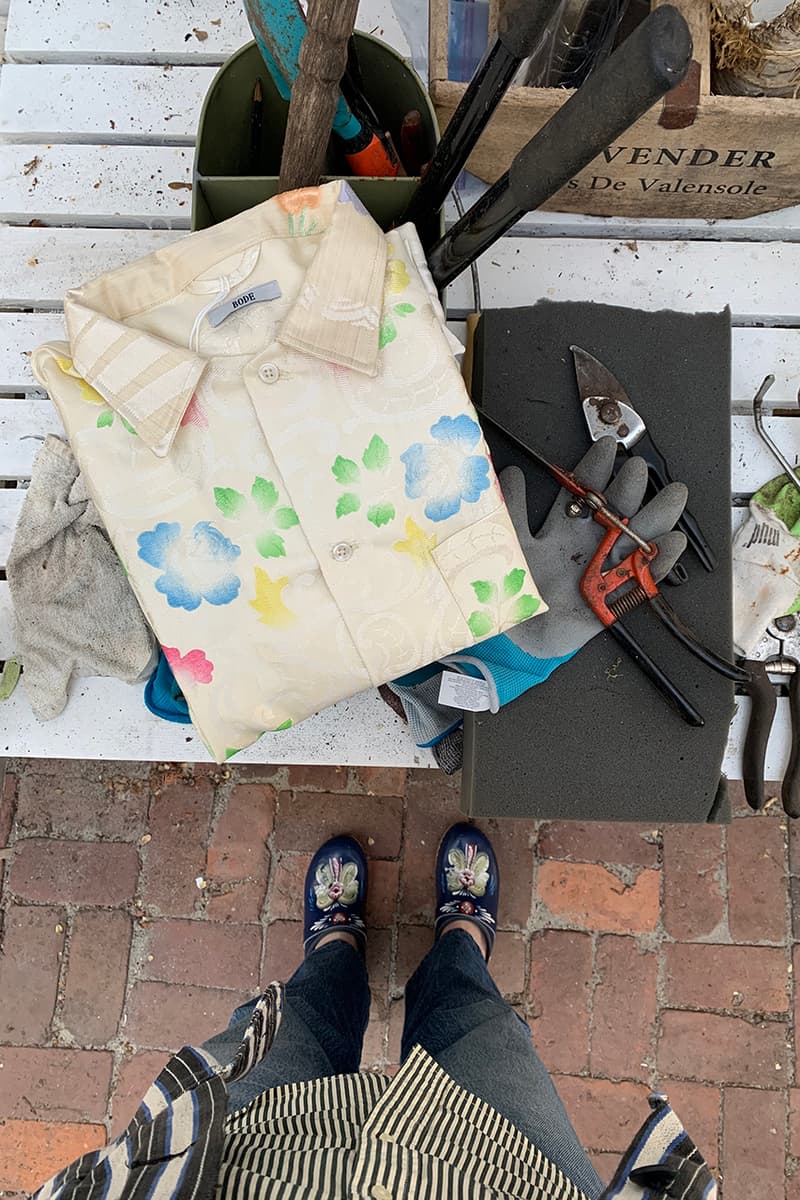 12 of 15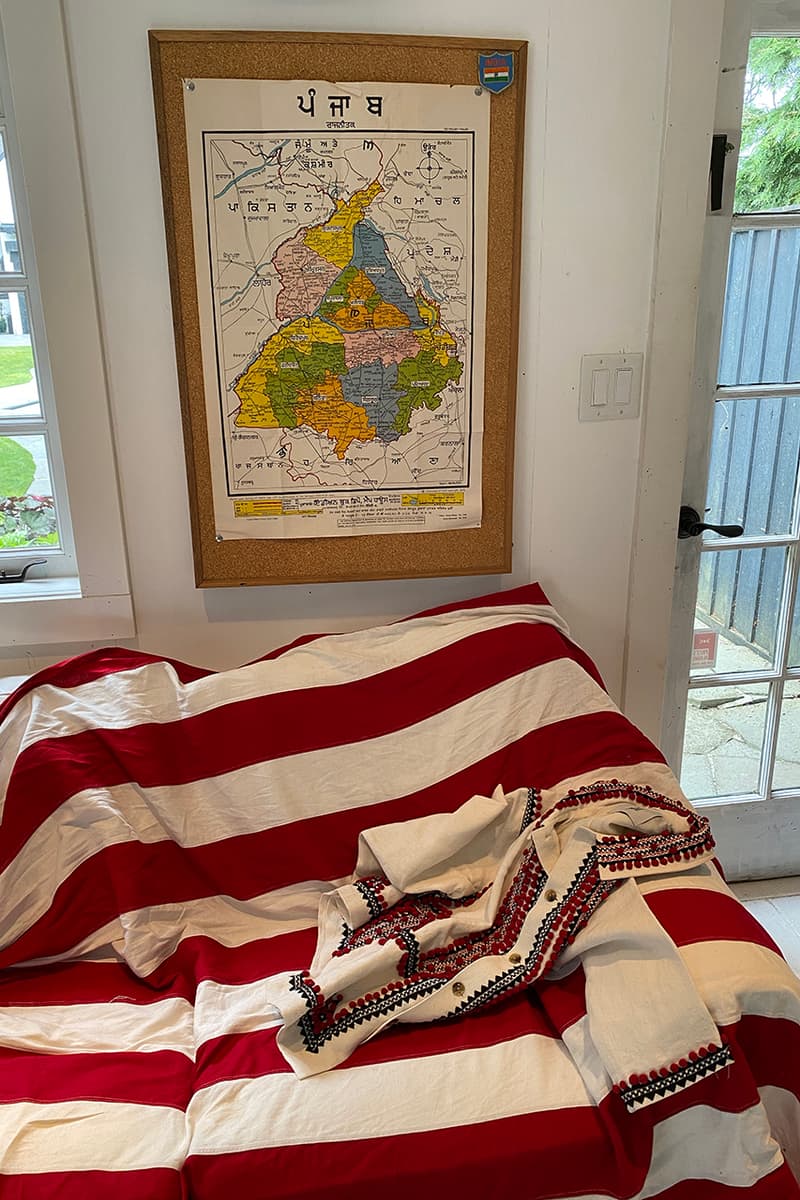 13 of 15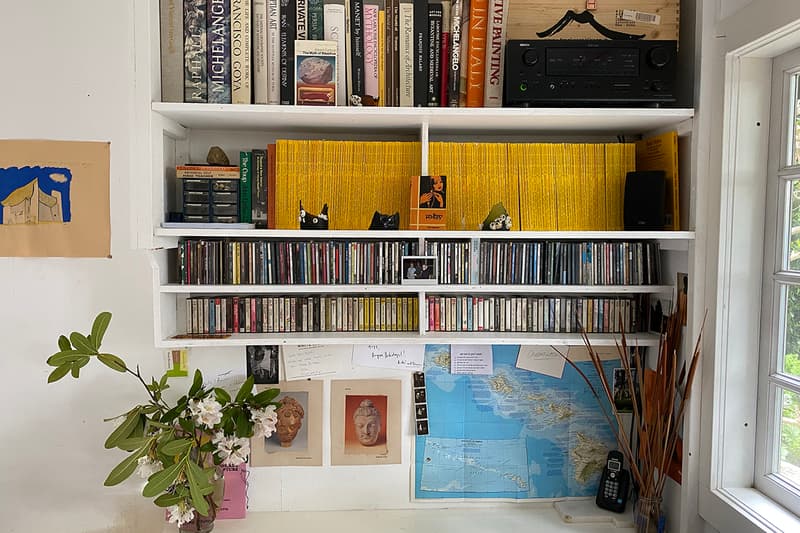 14 of 15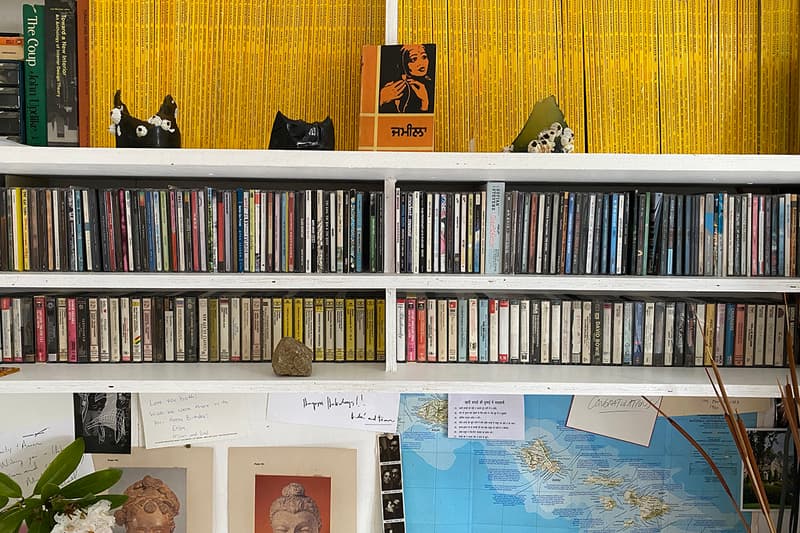 15 of 15
For the last five months, designer Emily Adams Bode has been in lockdown at her fiancé's family home on Vancouver Island, British Columbia. While there, the designer created a temporary studio in the greenhouse, showcasing the latest Bode pieces and working on new projects until her recent return to New York.
The temporary studio became the backdrop for the relaunched Bode web store, with garments shot as they hung up in the greenhouse. The greenhouse has been referenced in previous Bode collections. For Fall/Winter 2018, the designer revealed a collection inspired by an ethnobotanist she knew, with a recreation of this greenhouse acting as a center point for the show. Speaking to Vogue about this connection earlier this year, Bode said, "It's a funny privilege to work in the greenhouse that inspired the show from such a pivotal point in the brand's evolution."
Bode also used the greenhouse-turned-studio to work on her Fall/Winter 2020 collection, which will launch alongside her Woolmark Prize-winning collection later this year. That collection comes after Bode won the inaugural Karl Lagerfeld Award for Innovation at the awards earlier this year.
In other fashion news, Telfar recently launched a new durag line.