VFEngineering's 100 Horsepower Rolls-Royce Cullinan Upgrade Costs Just $3,995 USD
Cutting its 0-60 mph hour time by 0.6 seconds.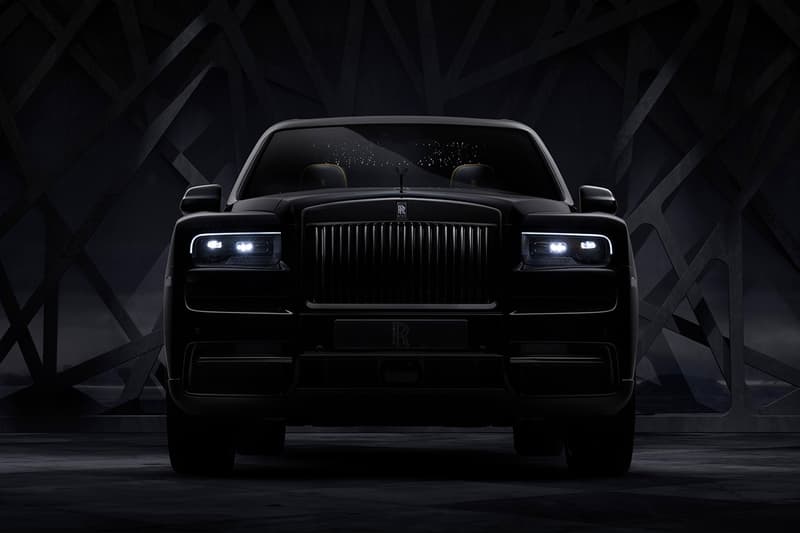 VFEngineering has just released a new software remap for the Rolls-Royce Cullinan, allowing for an increase of 100 horsepower and 110 pound-feet of torque.
No need for modification or bolt-ons, the upgrade comes in the form of an ECU calibration which improves throttle response and mid-range power. The end result puts the Rolls-Royce Cullinan at 663 hp through its 6.75-liter V12 engine, dropping its 0-60 mph hour time by 0.6 seconds. This remap costs just $3,995 USD, which if you already own the $330,000 USD Rolls-Royce Cullinan, is not too bad a deal.
In other automotive news, Maserati unveils its 630 horsepower MC20 supercar.