Gabriel Garzón-Montano Reflects on the Circle of Life in New Single "Bloom"
Set to appear on his forthcoming album, 'Agüita.'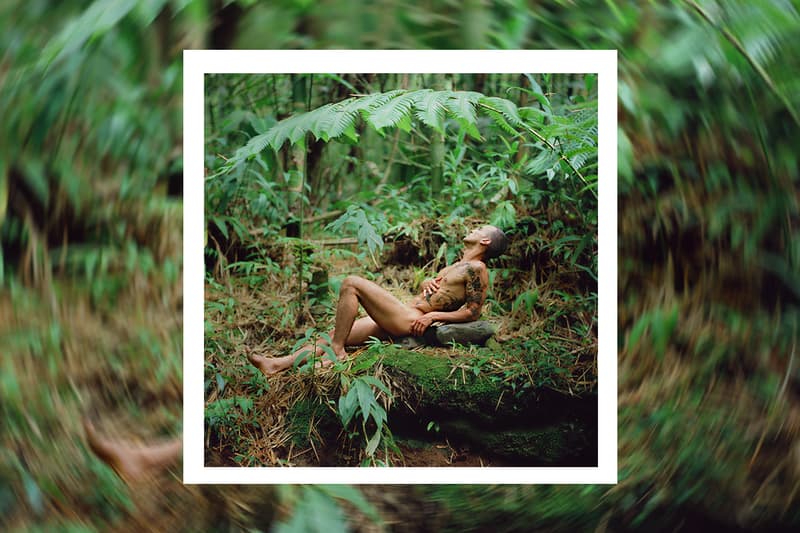 Gabriel Garzón-Montano has debuted his brand new single "Bloom," set to appear on his forthcoming album Agüita.
If predecessor singles "Someone" and title track "Agüita" personify the two of the album's characters — the debonair leading man and the Latin Urban hitmaker — "Bloom" completes the third character: the wistful impressionist. The strings-focused track clocks in at just over three minutes and hears the French-Colombian artist compare the circle of life to the changing of seasons, gently crooning, "Bloom beat into a simple tool / Opening without a clue / Blush to taste your sweet perfume / Bloom – all you ever do."
Calling it "a song about birth, life, decay and death," Garzón-Montano added, "I looked up the word Bloom and was delighted at the many definitions it boasts. Using the ones that lent themselves to my story I decided to start the first and last phrase in each stanza with the word. Each line uses the definition to describe a different state of human development of a stage of life."
Agüita follows his 2017 record Jardín and is billed as a "prismatic self-portrait," with the three characters executing the broad range of sonic structures offered in the album. "Genre has never been a consideration. The idea of genre uses fear of failure as a baseline," he said in a previous statement. "Genre puts the music in a box. This album is anti-genre. Anti-fear. Anti-box."
Stream Gabriel Garzón-Montano's "Bloom" on Spotify and Apple Music below. Agüita drops October 2 via Jagjaguwar and Stones Throw.
Elsewhere in music, Spillage Village debuted their new single "Baptize."