Amoako Boafo Explores Notions of Autonomy in "I Stand by Me" Exhibition
Vivid paintings that depict emerging creatives and designers.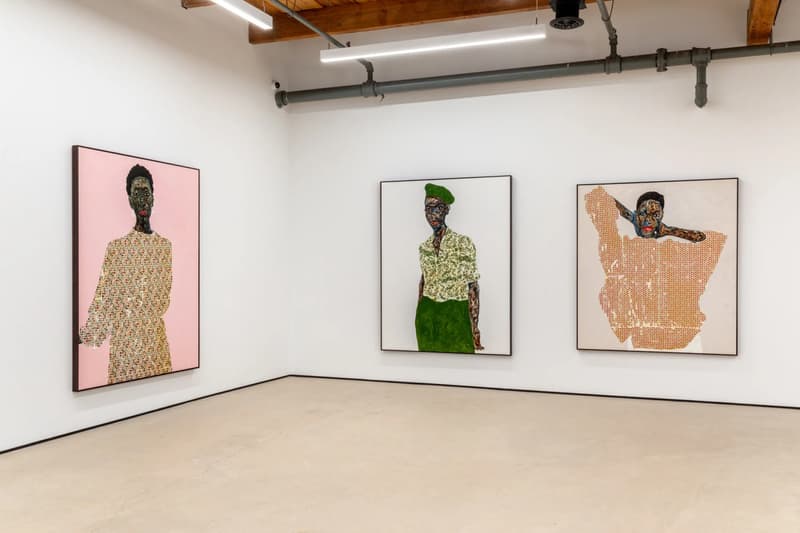 1 of 5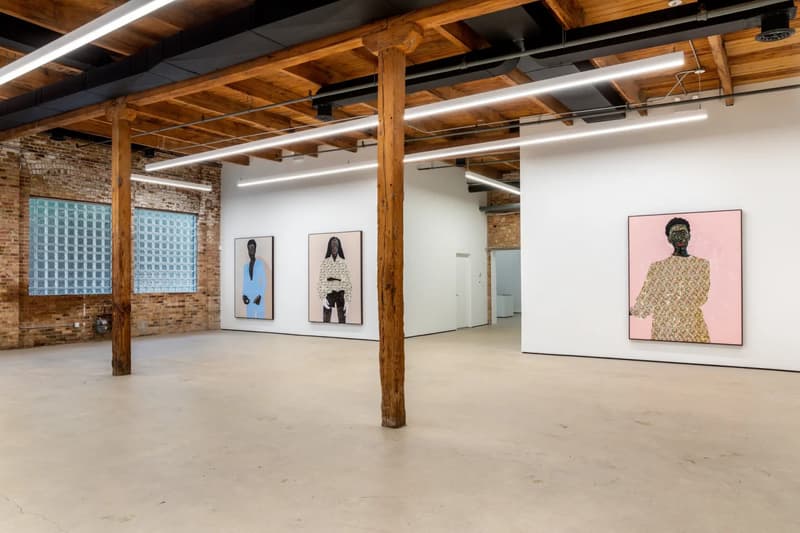 2 of 5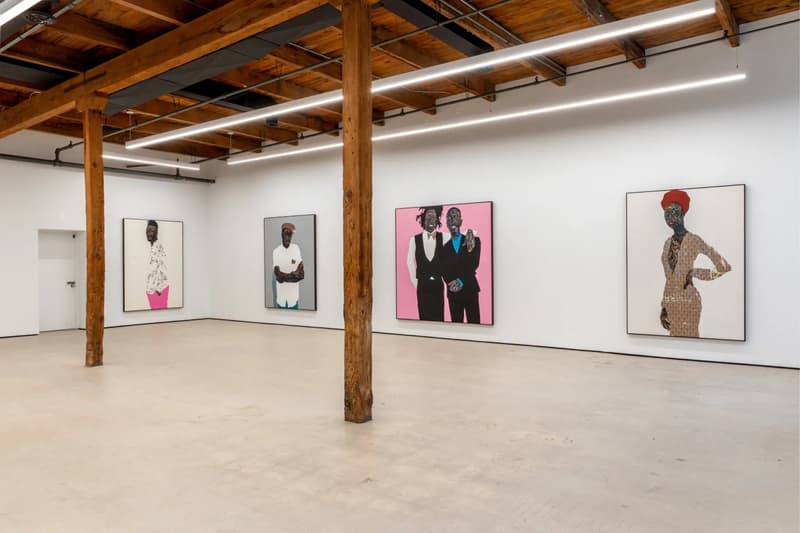 3 of 5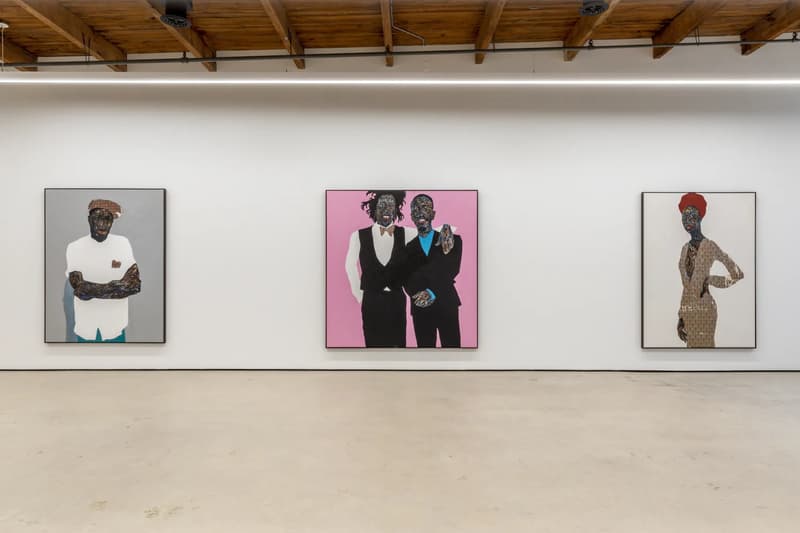 4 of 5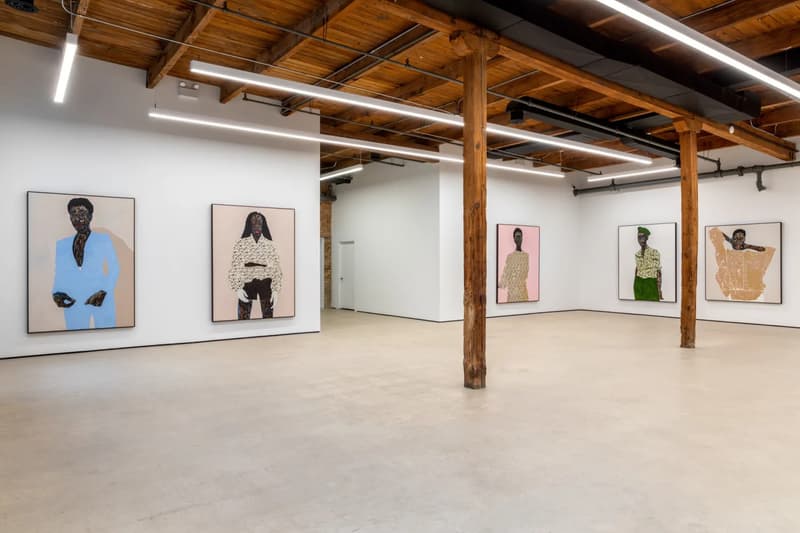 5 of 5
Chicago's Mariane Ibrahim gallery recently launched the first solo exhibition of works by Amoako Boafo. The Ghanaian painter is known for his vivid portraits that feature expressively-painted subjects on single color backgrounds. The brushstrokes across the form of his figures are thick and gestural, introducing an aesthetic of subtle abstraction. Boafo's series of Black Diaspora portraits are perhaps his most recognized with the project reflecting on his identity and Blackness.
The artist's latest presentation features unseen pieces that explore the notions of autonomy and self reflection. Boafo used photo transfer compositions across the large-scale paintings presented in the show. The artist also sources European wallpapers to create the patterning on the clothing for his subjects.
The figures depicted in the paintings are emerging designers and creatives that have had a profoundly influence on Boafo's practice. "To the artists disclosure, some remain anonymous, and some revealed subtly through suggestive elements in the title of the works. Regardless of the viewer, the gaze of the subject functions to disrupt observations from canonical, often white, viewership and put forward definitive sentiments of how Black people are constructing their own identity."
Check out installation views for "I Stand By Me" above and then visit Mariane Ibrahim's website for more information. The exhibition is on view through October 24.
Elsewhere in art, The Noguchi Museum released 22 intimate films, shot by acclaimed artist Nick Knight, showcasing its tranquil spaces.
Mariane Ibrahim
437 N Paulina St.
Chicago, IL 60622