Riot Games Announces 'League of Legends' MMO
On account of rapturous demand.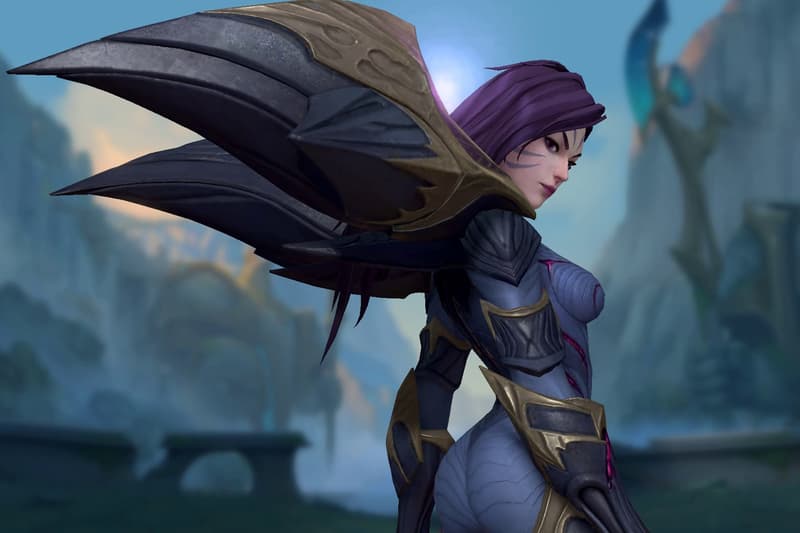 Riot Games has just announced its plans to launch an MMO set in the world of League of Legends.
The news came in a string of tweets when Riot VP Greg Street explained how he's been working to develop "the League universe" on account of rapturous demand by fans of the game: "Because it is time, my new job at Riot is to kick off a big (some might say massive) game that many of you, and many Rioters, have been asking us to create." It seems quite apparent in this statement that Street was referring to an MMO, one Twitter user did everyone a favor by asking Street directly, in all caps, "IS IT AN MMO?," to which Street nonchalantly replied, "It is an MMO." This appears to be the only information available at the moment about the upcoming game — no press releases, trailers, or any other teasers. Details remain scarce but fans can expect Riot to roll out content about the project in the near future.
In case you missed it, Game of the Year 2020 went to The Last of Us Part II.
I have news!

My recent job at Riot has been to help develop the League universe, which we're going to need!

Because it is time. My new job is to kick off a big (some might say massive) game that many of you, and many Rioters, have been asking us to create.

PS We're hiring

— Greg Street (@Ghostcrawler) December 18, 2020