Samuel L. Jackson to Star In Apple's New Limited Series 'The Last Days of Ptolemy Grey'
Based on Walter Mosley's novel.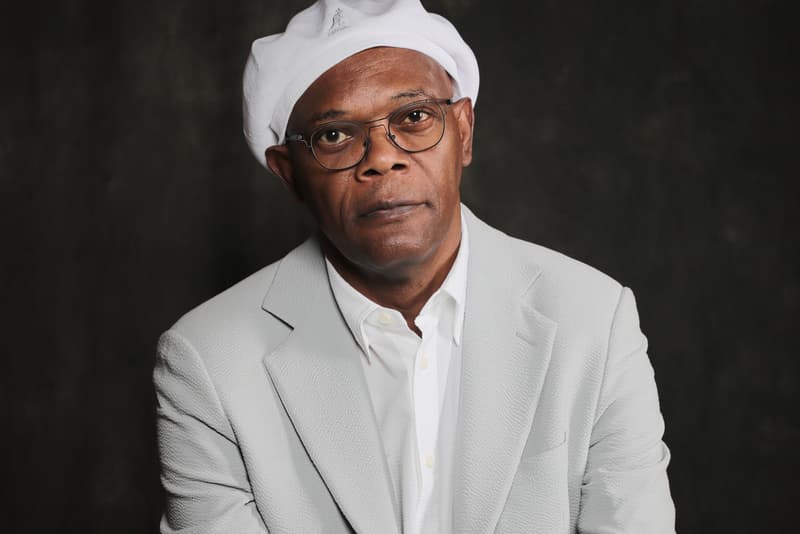 Samuel L. Jackson will be starring in Apple's upcoming limited series titled The Last Days of Ptolemy Grey. The series is an adaptation of Walter Mosley's novel of the same name.
The series will include six episodes, centered around the titular Ptolemy Grey, a 91-year-old man who's been estranged from his friends and family, and begins to lose touch with himself. As he starts to spiral into dementia, he experiences a miraculous moment where he's able to recall his memories, using them to try to make sense of his nephew's death and accept his past. Jackson, himself, will be executive producing the series alongside author Walter Mosley, who will be adapting his book for the series. No other details have been made public, so far.
In case you missed it, Apple TV+ has released a new trailer for Palmer starring Justin Timberlake.