Netflix Adds 'Marvel Anime: X-Men/Wolverine' to Growing Anime Lineup
The streaming platform is doubling down.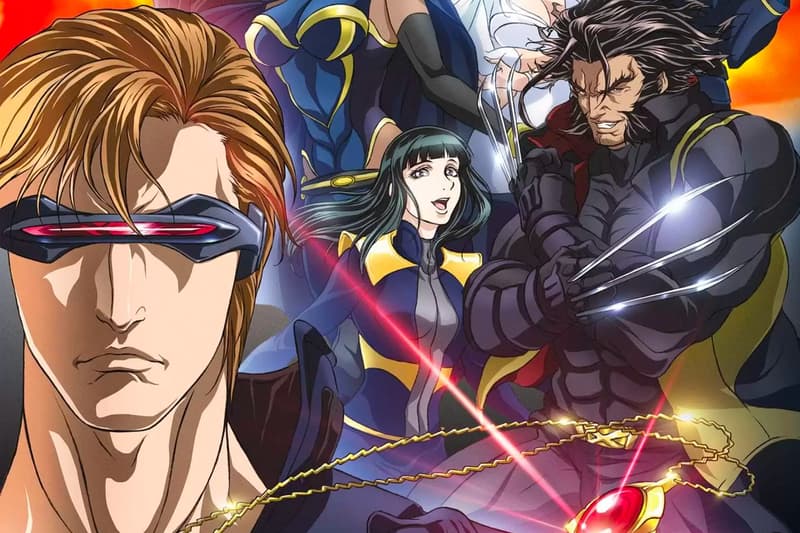 Shortly after announcing a Yū Yū Hakusho live-action series, Netflix is continuing its focus on anime properties by adding Marvel Anime: X-Men and Marvel Anime: Wolverine to its lineup.
Just the latest in the streaming platforms growing anime offering, the two series are part of a 2010-2011 partnership between Marvel Entertainment and Japanese animation studio Madhouse.
Guided by acclaimed writer Warren Ellis, the twelve-episode series offers a new expression of the iconic heroes with Japan serving as the setting for the storylines. In Marvel Anime: X-Men, Professor Xavier's team are reunited and summoned to Japan, where they confront the U-Men, a cult that steals and harvests mutant organs to strengthen their army. Marvel Anime: Wolverine chronicles James "Logan" Howlett's quest to reclaim the love of his life.
Marvel Anime: X-Men and Marvel Anime: Wolverine is now available for streaming on Netflix.
For more entertainment news, Chainsaw Man is reportedly set to receive an anime adaptation.