'Chainsaw Man' Is Reportedly Set To Receive an Anime Adaptation
According to 'Weekly Shōnen Jump' magazine.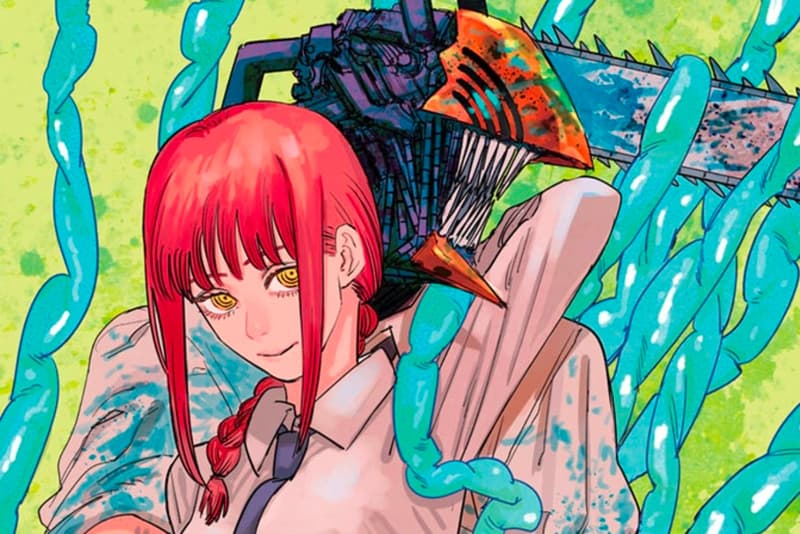 According to reports, Shueisha's hit manga, Chainsaw Man, is now set to receive an anime adaptation. Thanks to Weekly Shōnen Jump magazine leaks, we are learning that MAPPA, the studio behind the Attack on Titan anime, is set to helm the project. The exciting news comes as the end of the first major arc of the Chainsaw Man manga is set to arrive later this month.
Serialized in Shueisha's Weekly Shōnen Jump magazine since December 2018, Chainsaw Man has highlighted its storytelling, violent scenes and dark humor over the years. As of December 2020, the manga has over 5 million copies in circulation.
Chainsaw Man is centered around Denji, a young man who inherits his father's debts from the Yakuza. Thanks to his Devil dog, Pochita, Denji is able to survive through odd jobs and killing Devils for the Yakuza. But when the Yakuza betrays him and he's killed by the Zombie Devil, Pochita saves his master by becoming his heart.
Reborn, Denji can now become the Chainsaw Devil by pulling the cord on his chest. The unique hero is approached by a team of governmental devil hunters to become a Public Safety Devil Hunter.
?1-Chainsaw Man aura bien une adaptation et c'est le studio MAPPA qui en aura la charge ❗

2-Tatsuki Fujimoto n'aurait bouclé que la première partie du manga, ce donc pas la fin, ce dernier changeant de magazine : il continuera dans le web-mag Jump+ ❗#Chainsawman pic.twitter.com/YPkgZGLMWg

— ?CHAINSAW MAN FRANCE? (@ChainsawFrance) December 9, 2020
In case you missed it, AT&T is selling Crunchyroll to Sony's Funimation for $1.175 billion USD.