bladee and Mechatok Deliver Arresting Dancepop With 'Good Luck'
A fitting collision between the Drain Gang CEO and Berlin super producer.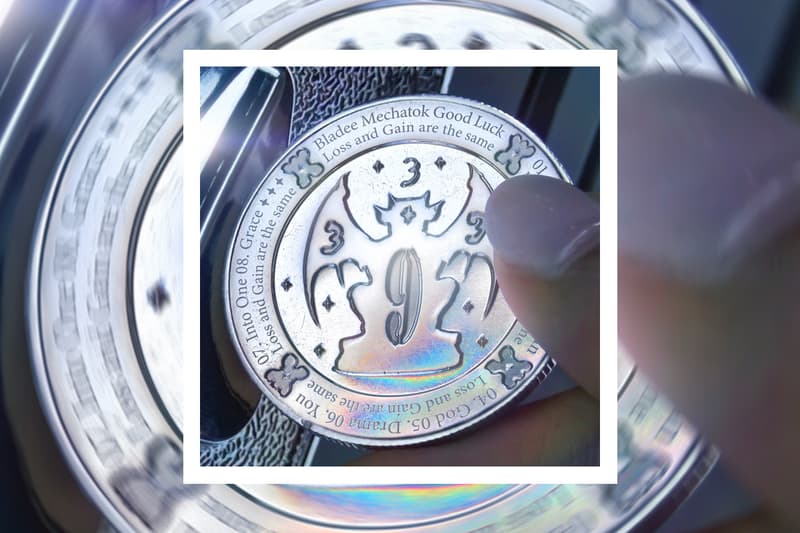 Accompanied by an expansive audio-visual presentation and live debut, bladee and Mechatok have now released their collaborative album, Good Luck. The YEAR0001 comes after weeks of build-up with singles "Drama" and "God" that helped introduce the arresting dance-pop crafted by the duo.
Comprised of eight-tracks, Good Luck features wide soundscapes centered around Mechatok's distinct production and bladee's signature vocal styling. Throughout the project, bladee builds on his sound showing the fluidity of his musical sensibility on the wide spectrum of emotive pop-fueled cuts. Overall, Good Luck is a delightful warped expression of melody and arrangement from beginning to end.
Listen to bladee and Mechatok's Good Luck on Spotify and Apple Music below.
For more music news, listen to Kid Cudi's Man On The Moon III: The Chosen album now.