Jack Harlow Delivers Debut Album 'That's What They All Say'
Lil Baby, Bryson Tiller, Lil Wayne and more also offer contributions.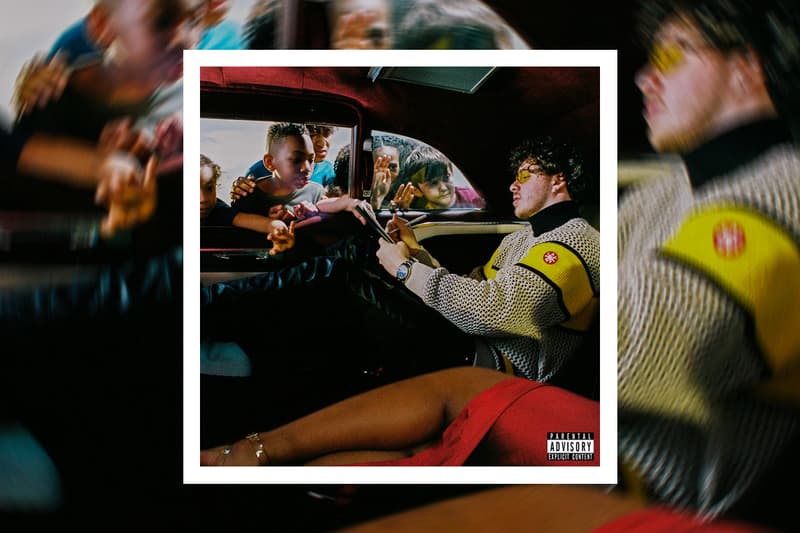 Jack Harlow is capping off his great year with the release of his debut studio album, That's What They All Say.
The 15-track effort features a handful of guest appearances from Lil Baby on "Face Of My City," Big Sean on "Way Out," Chris Brown on "Already Best Friends," Maroon 5's Adam Levine on "Same Guy," EST Gee on "Route 66," Static Major and Bryson Tiller on "Luv Is Dro" and DaBaby, Lil Wayne and Tory Lanez on "What's Poppin (Remix)," which serves as the album's bonus track.
"So this album, I tried to cover all my bases, and I tried not to have any songs identical to one another. I didn't want two of a kind of anything. So I really showed a lot of range on here," Harlow said in an interview with Apple Music's Zane Lowe. "I worked with a lot of producers. There's a lot of flavors, but more than anything, I do believe this album is timeless. And I think it will timestamp this moment. And people are going to remember this album and live with it for years to come. So I'm excited about it."
Stream Jack Harlow's That's What They All Say on Spotify and Apple Music.
In other new music releases, Kid Cudi has dropped off his highly-anticipated project, Man On The Moon III: The Chosen.