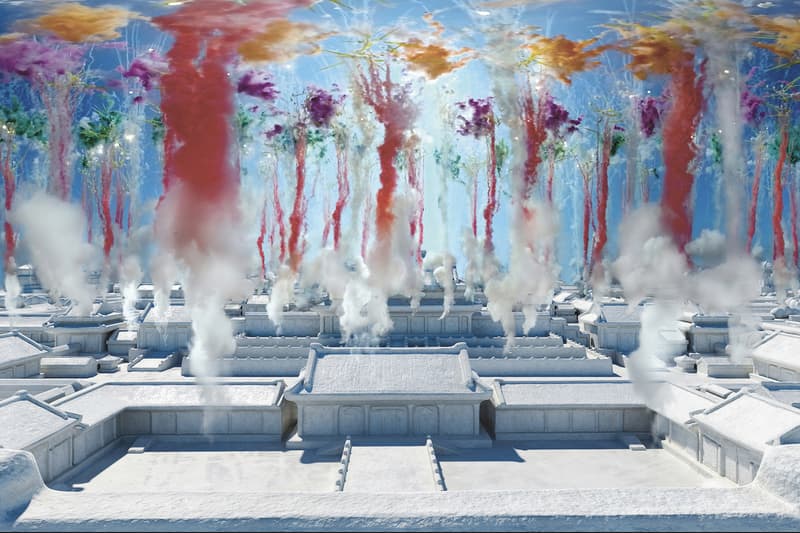 1 of 8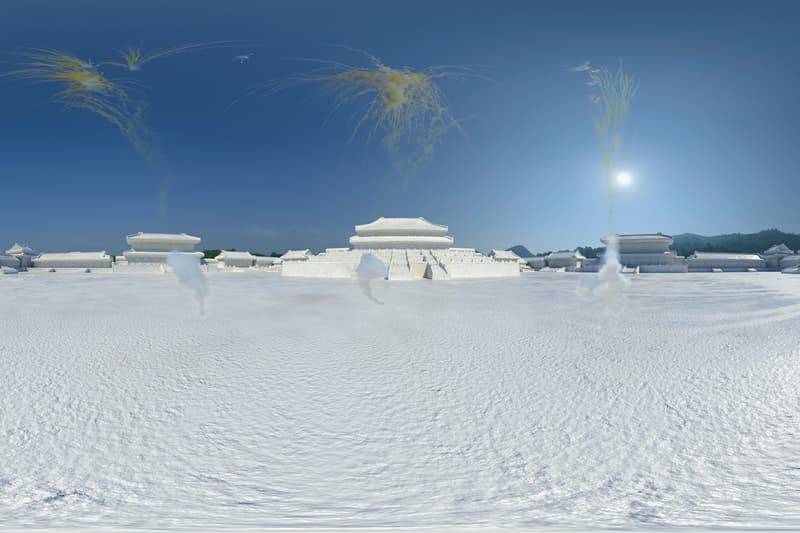 2 of 8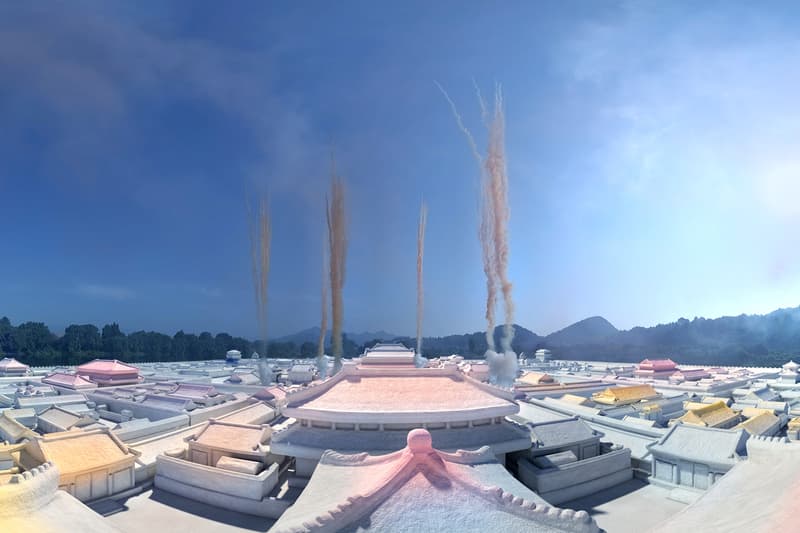 3 of 8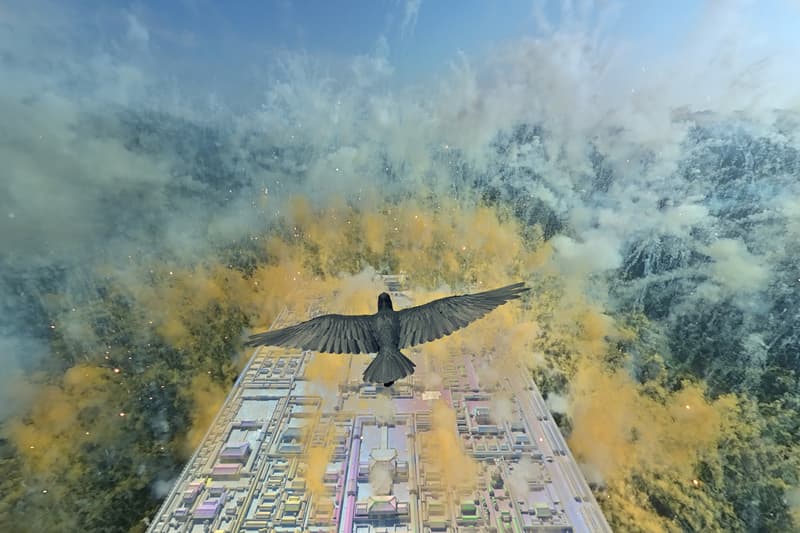 4 of 8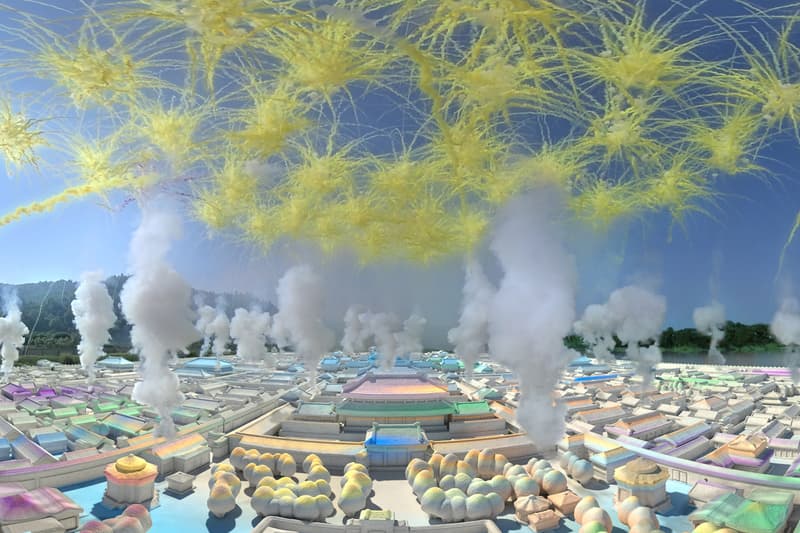 5 of 8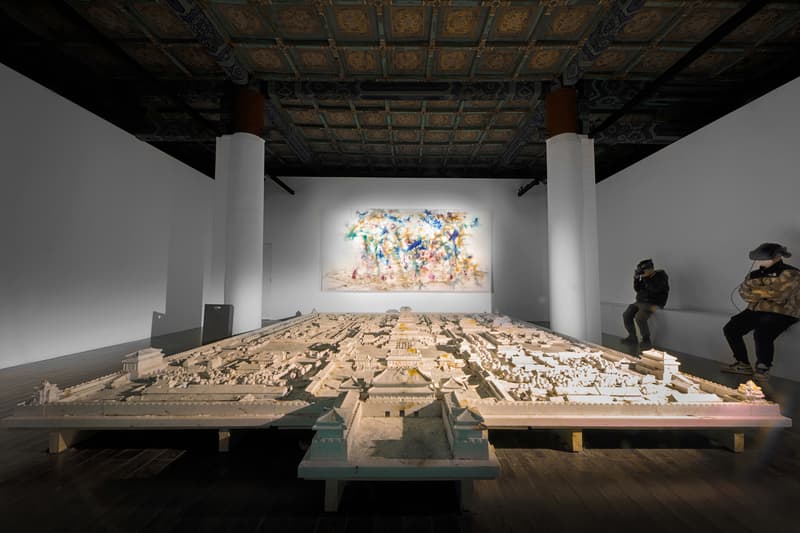 6 of 8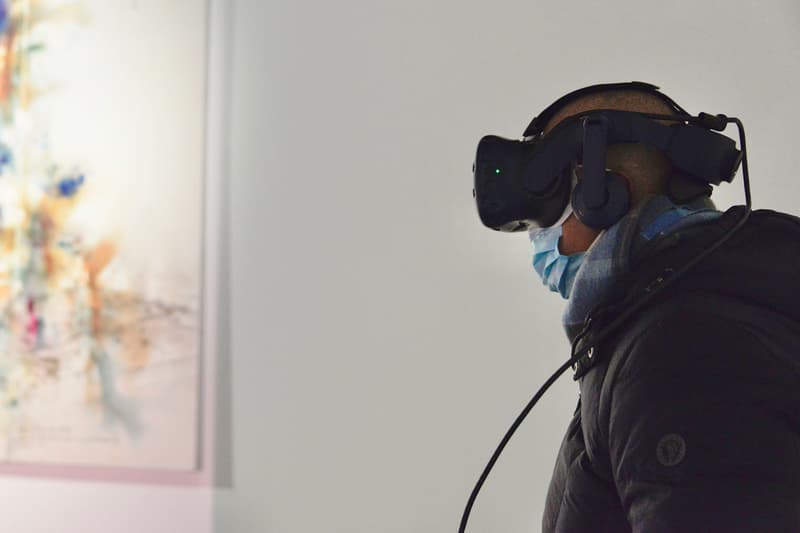 7 of 8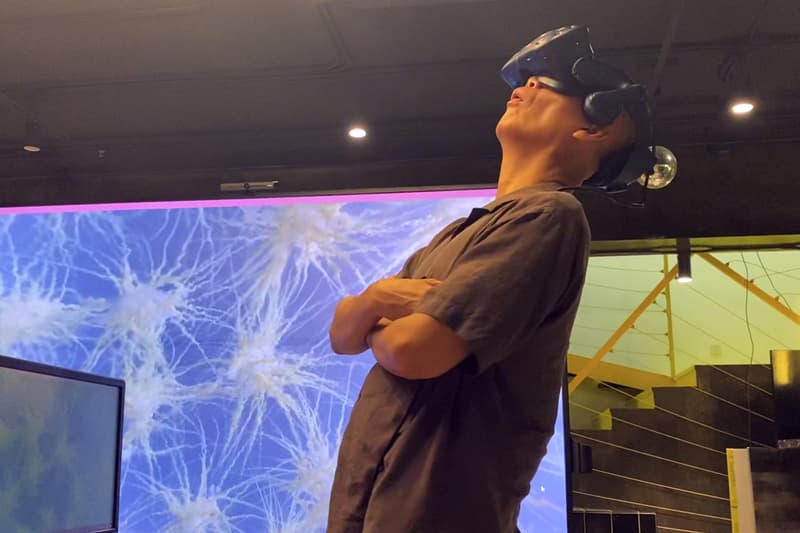 8 of 8
Pyrotechnic Master Cai Guo-Qiang Unveils First-Ever Virtual Reality Artwork
As part of a major survey in Beijing's Palace Museum called "Odyssey and Homecoming."
---
Master of pyrotechnics and world-renowned installationist, Cai Guo-Qiang, recently unveiled his first virtual reality artwork made in partnership with HTC VIVE Arts. The artwork, entitled Sleepwalking in the Forbidden City, launched as part of the artist's latest major exhibition called "Odyssey and Homecoming" at the Palace Museum in Beijing. In the presentation, the artist utilized leading VR technology to develop a stunning fireworks ceremony in homage to the Forbidden City and its rich history.
Sleepwalking in the Forbidden City is located in the final section of the exhibition and encompasses three distinct elements. The groundbreaking work includes a large-scale alabaster model of the Forbidden City, created in collaboration with craftsmen from Guo-Qiang's hometown, a richly layered gunpower drawing, and the VR film, which brings all of the elements together. "Using the ancient medium of gunpowder, the artist challenges the adaptability, control and precision associated with VR technology," as per a press statement. "At a time when it is feasible to reproduce practically any object in the virtual world, the artist spent five months sculpting a majestic model of the Forbidden City and created a full-scale fireworks ceremony by the Liuyang River, designed to be viewed from multiple angles but without any audience."
The artist adds: "The daytime fireworks ceremony for Sleepwalking in the Forbidden City was inspired by the traditional principles of 'round sky and square earth' and Wuxing (the Five Elements). The work highlights traditional Chinese aesthetics and the bold spirit of 'the world is mine' felt within the Forbidden City, and expresses my thoughts while 'sleepwalking' back to that chapter of its history."
Get a closer look at Sleepwalking in the Forbidden City and head to the Palace Museum's website to learn more. "Odyssey and Homecoming" is on view until February 5, 2021.
For more dynamic digital-based works, check out ACRONYM and ROG's new online exhibition.
The Palace Museum
4 Jingshan Front St.
Dongcheng, Beijing 100009
China